Let us know exactly what you're looking for so we can match you with a trusted and affordable pro for your project


Now that we've collected all the details, we're ready to match you with one of our vetted, licensed and insured contractors
Meet our professional contractor and get a FREE estimate for your project!
Check Out Our Latest Projects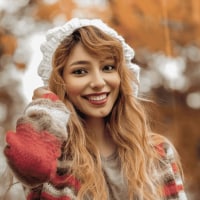 So happy with how my main floor and kitchen renovation turned out. It was a long 2 months, but it was totally worth it in the end. And Fixer Joe was absolutely amazing the whole way through. We had got something like 10-12 quotes from different general contractors, and ended up with Fixer Joe because of their professionalism, good reviews, detailed quotes, and friendly employees.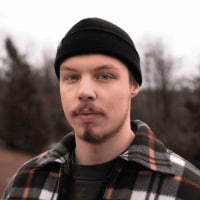 They started on time and finished on time. We were thrilled with everything. Easy to talk to and figure out plans. The staff were really nice and polite and they didn't leave any mess. Best of all they said they would finish by a certain date and they did! Would definitely use them again!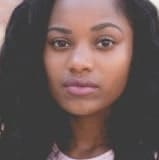 ​
Unbelievably fast, meticulous, and great to work with. Loved Fixer Joe`s crew. I had one full bathroom renovation with new shower, vanity, floors, toilet, electrical , powder room renovation with new toilet, sink, floor. And then an extra toilet and tub installed in third bath. With all that and painting, removing two cast iron tubs and many other extras - all done in seven days and left clean and perfect.
How will we do this? Obviously, by enhancing your house or apartment. FixerJoe is a marketing home improvement company, which means that professionals can do all the painting, roofing, window installation and repair, flooring, HVAC, plumbing, and many more for you.
We have already completed various projects for all types of repairs and installations while helping our customers solve their problem, near their locations quickly and easily.
FixerJoe will help you find a reliable and proven over the years team of contractors in a blink of an eye. The professionals of your choice will give you a call and a helping hand with your project immediately after the decision. They will start working the day after too.