On average 83% of people gets their best offer through FixerJoe
Feel yourself comfortable and confident at home!​
Average Range: $360-$580
Average
$300
Best offer
$170
High
$36,400
(Average cost for glass repair per window)
Susie looks through the store window at a beautiful dollhouse. She hopes that she can get this for her brown-haired doll Bonnie. Window glass has been used at least since the 17th century. It has become an essential part of both commercial and residential buildings.
Your customers and family members are the number one purpose for our window repairs. There are many benefits for you and your home or business. Window glass acts as a barrier against the extensive and harmful UV rays. Likewise, window glass also protects from the cold outside during winter. Window glass is both energy efficient and aesthetically appealing. Indeed, window glass also adds more value to your house.
Bring back the value and beauty of your home or building with a professional glass repair service. Stop yourself from DIY ideas like trying to glue the broken pieces of your window glass. Leave the fragile task with a professional glass repair service provider.
FixerJoe is your reliable window glass repair contractor in this region. Call us today for a flawless window glass repair by one of our professionals.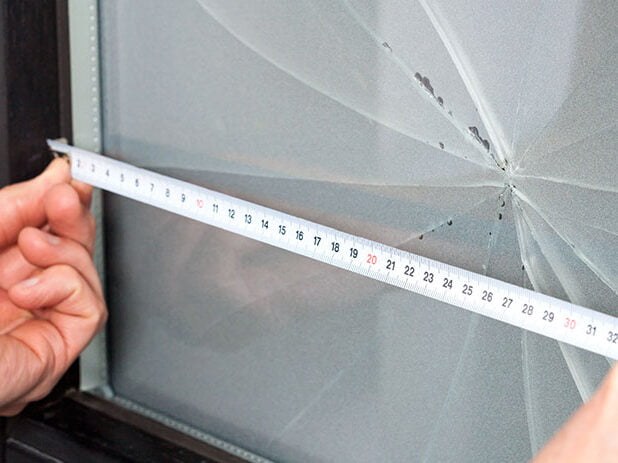 Your window frames show off and enhance your window glass. Window glass provides sufficient thermal insulation and protection for your home with help of window frames.
When you have good-quality window frames, you save money on your monthly bills.
Window frames can be made from various materials. Typically, they are made of one of the following: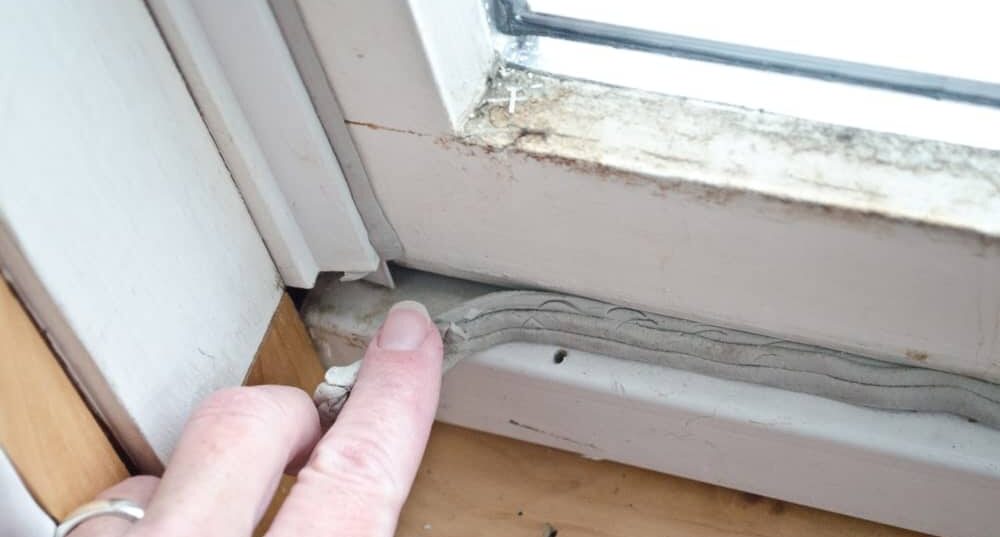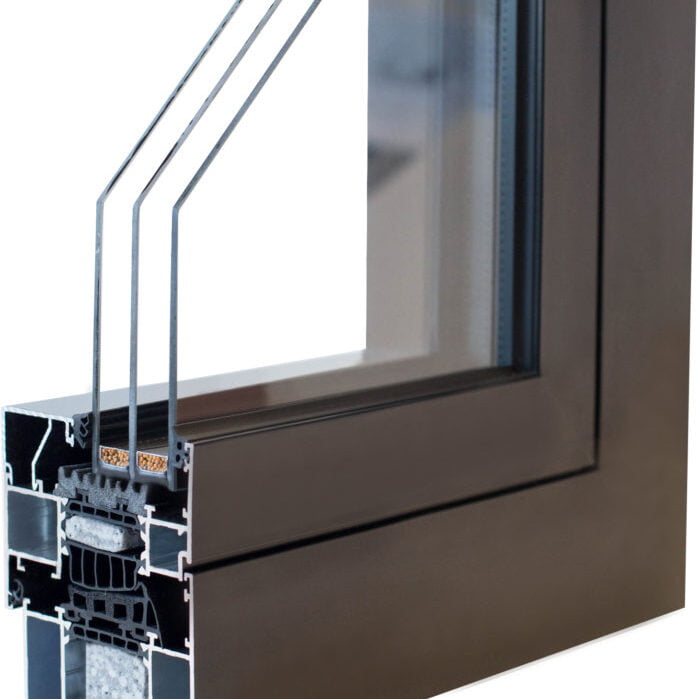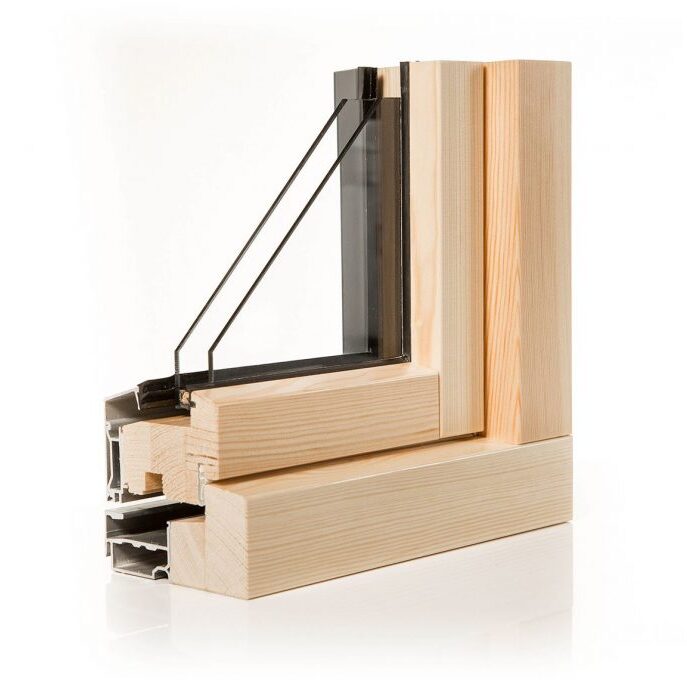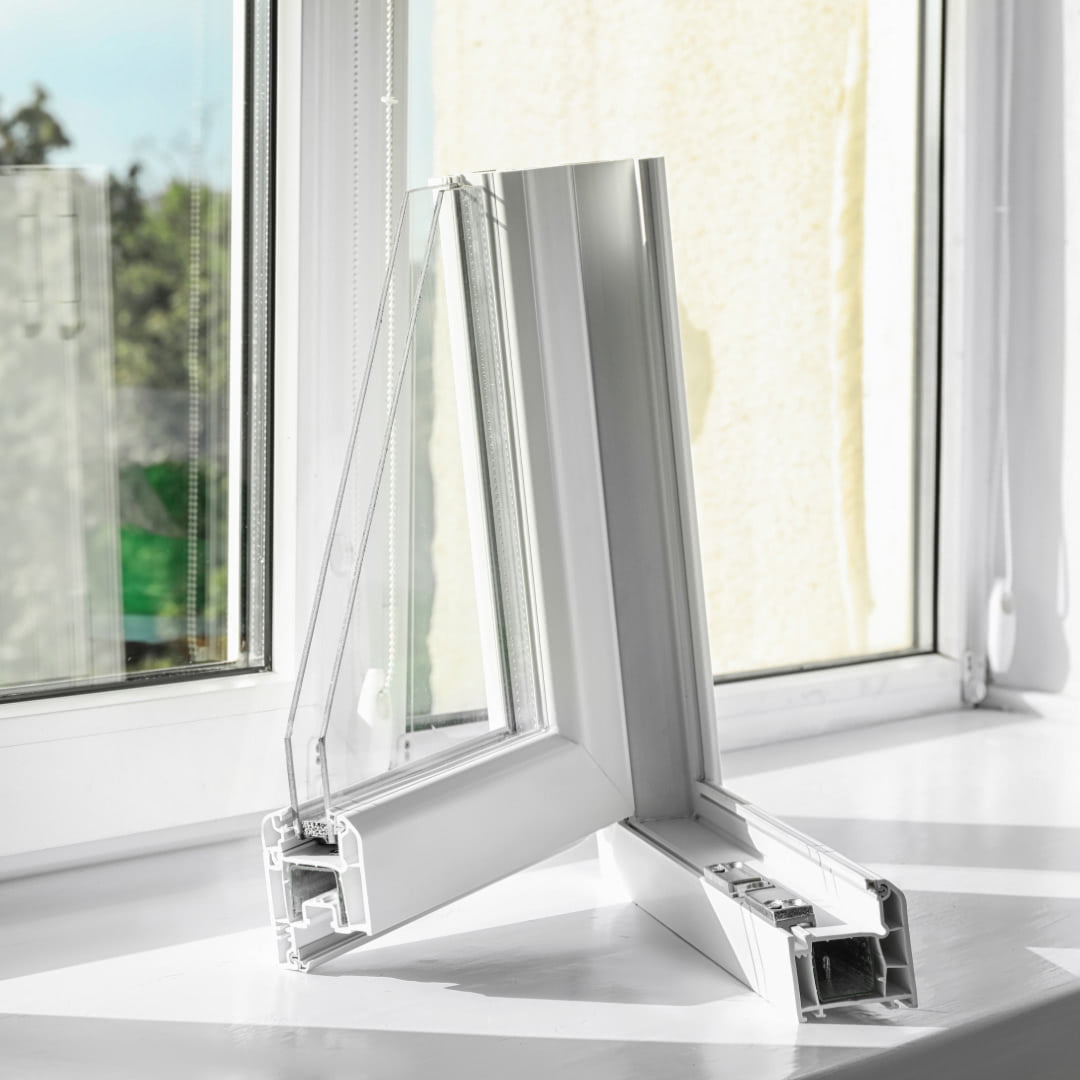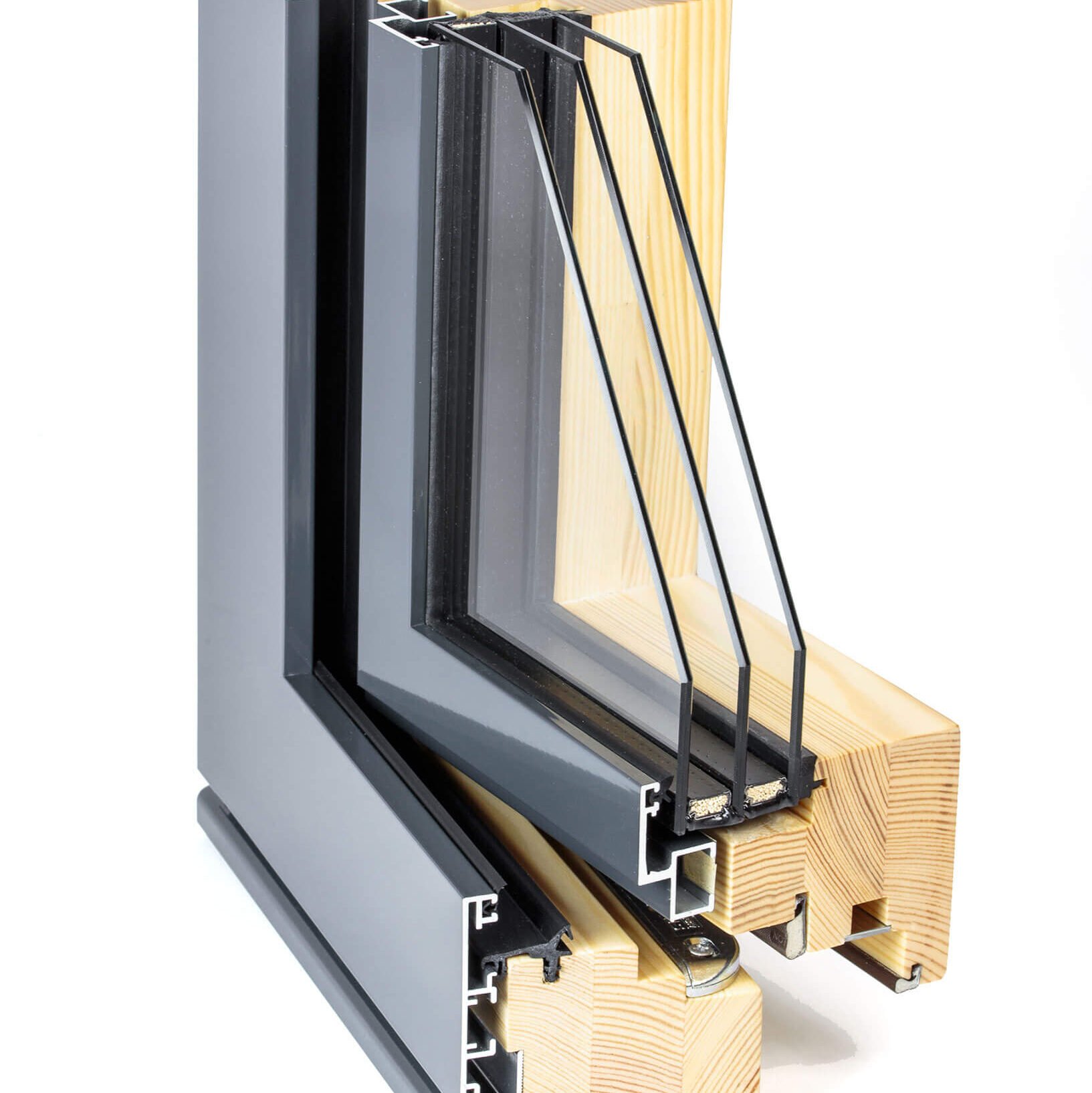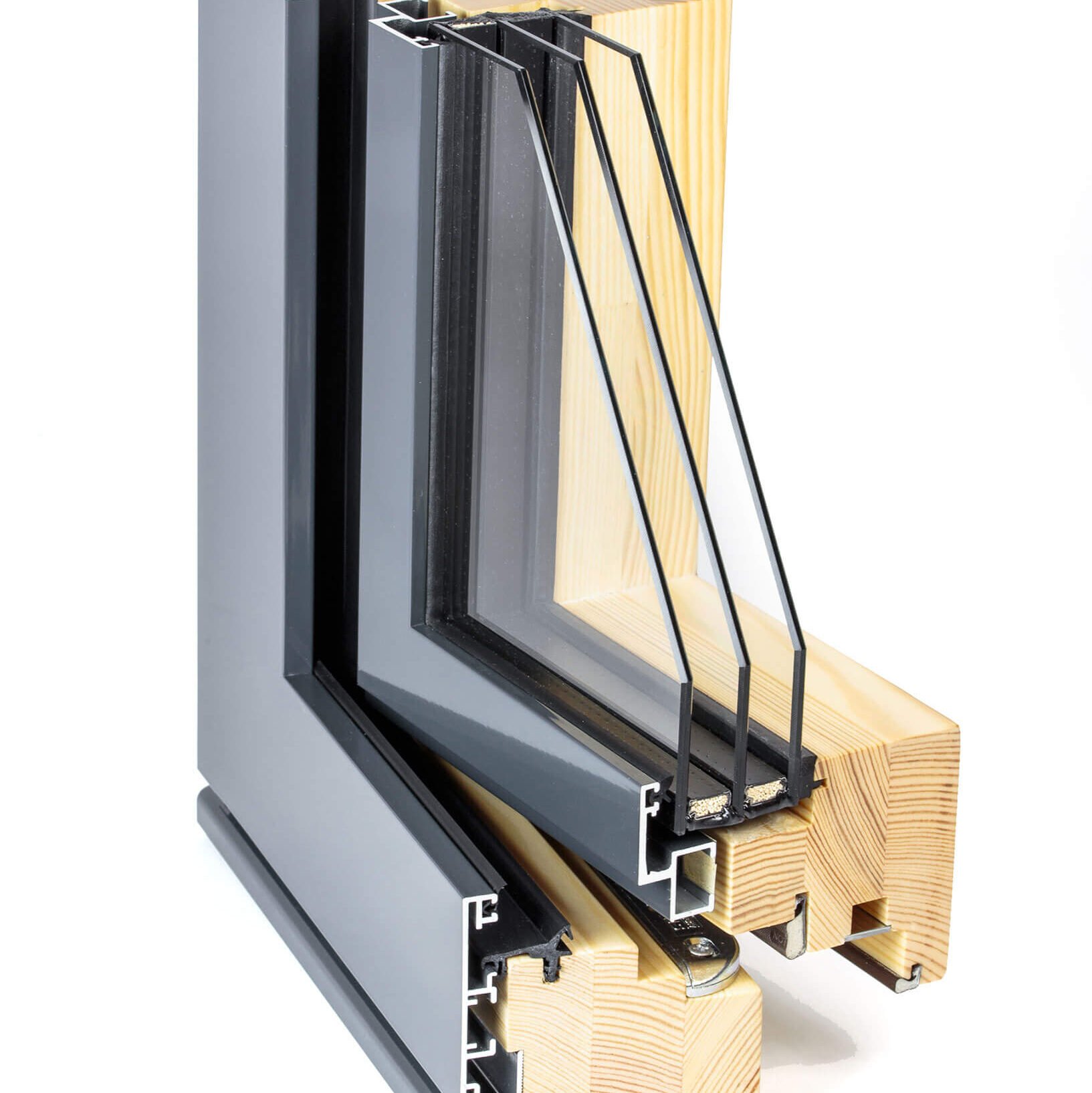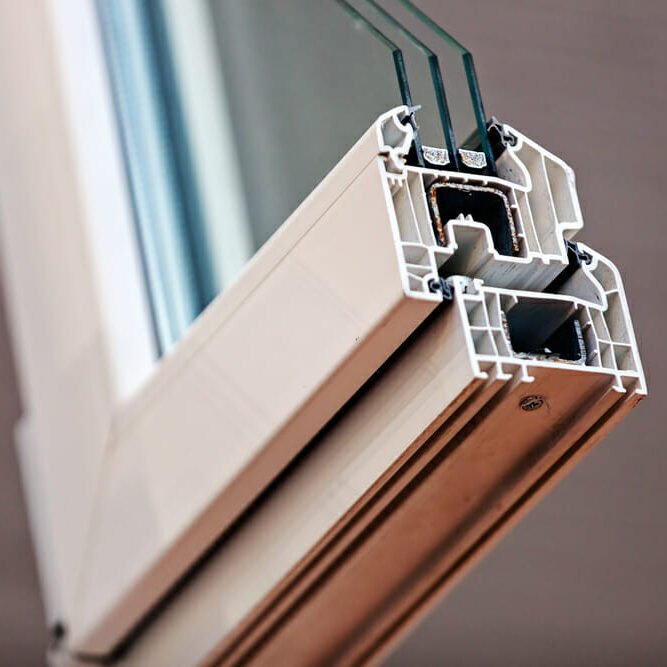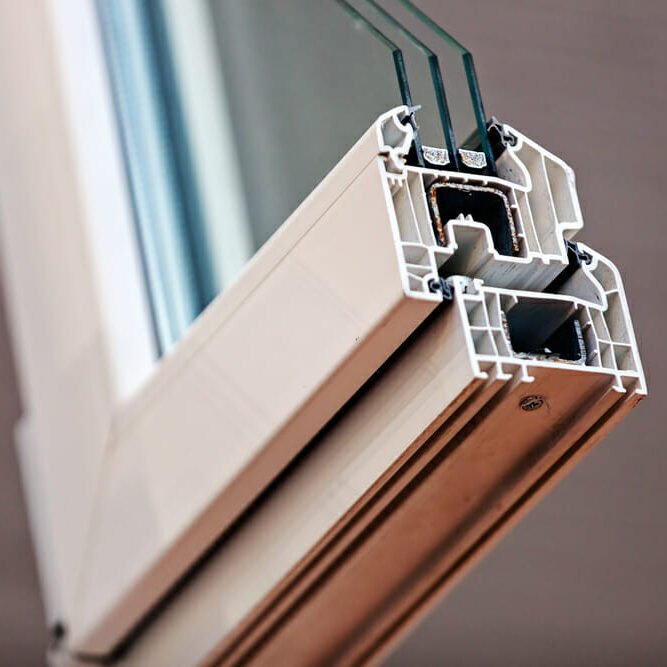 Each of these window frame materials will provide energy efficiency to your home. They also promote safety and security for your windows and the entire house. But things happen in life. Your wooden window frames may begin rotting. Or you may notice that your metal frames have rust.
A broken, rusty, or leaky window frame needs immediate window frame repair. FixerJoe is a trusted and skilled company when it comes to window frame repair. We repair window frames that have faced any type of damage.
Likewise, we ensure that your window dividers, also known as mullions, are damage-free. Our repairs hold your single-pane windows perfectly. We also fix stuck or slow-moving window sashes. Our team will improve the quality of your exterior window casing as well. We can also fix minor water leaks from window frames to prevent major future problems.
At FixerJoe, we value your home as we would our own. Our dedicated and professional window frame repair contractor will get your frames back on track. Our expert team provides a satisfaction guarantee to our customers when it comes to window frame repair.
Call us today for a free price estimate for window frame repair.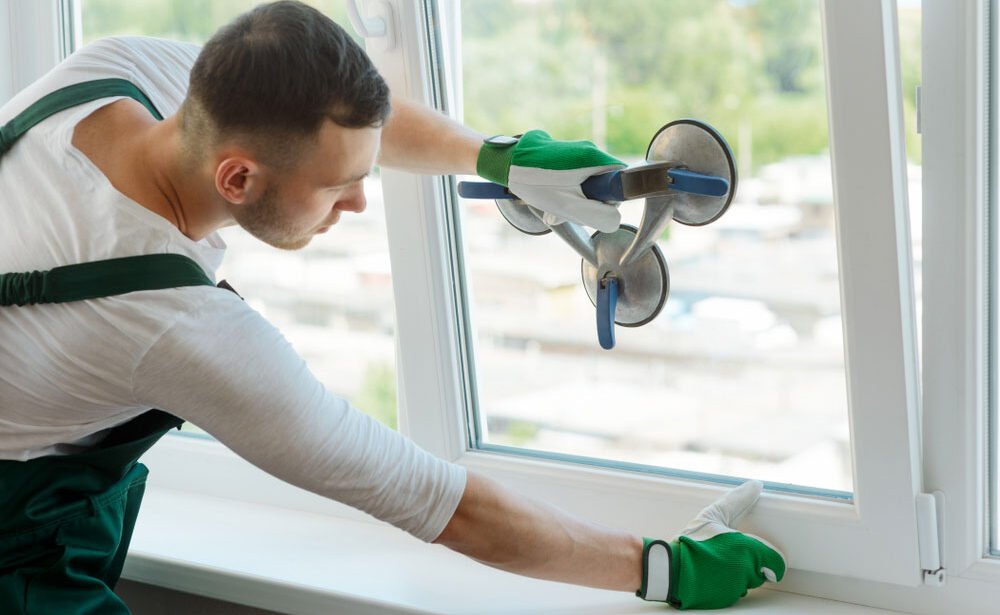 Your window glass is a reflection of the value of your home. Shiny and attractive window glass is invigorating. But broken or cracked glass is disgusting.
A firm window glass ensures safety and strength, but broken window glass means weakness and fragility. You need immediate window glass repair to enjoy the beauty and protection it provides.
FixerJoe is your local, reliable, certified and secured window glass repair company. We make weary, foggy, and cracked windows look like new again.You need immediate window glass repair to enjoy the beauty and protection it provides.
Our window glass repair process is both safe and transparent. Our professional team of window glass contractors ensures that you also understand our process.
Initial Assessment



Your window glass repair contractor visits your location.

Our team member will check the extent of the crack or damage on your window. The window contractor will identify and inform you what repair is needed for your glass.

Lastly the team member explains the options that you have. It may not be time for a complete window replacement.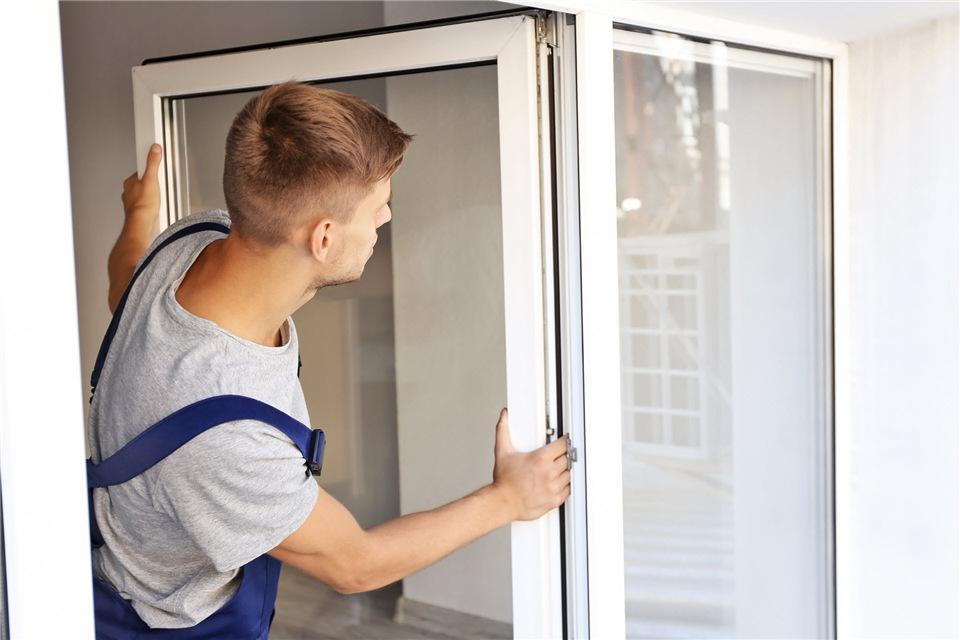 Price Quotation



You will get your free price quotation for the window glass repair that you need. The estimation also depends on the material that our contractors will use for the repair.

There may be small parts from your window glass that we need to buy and replace.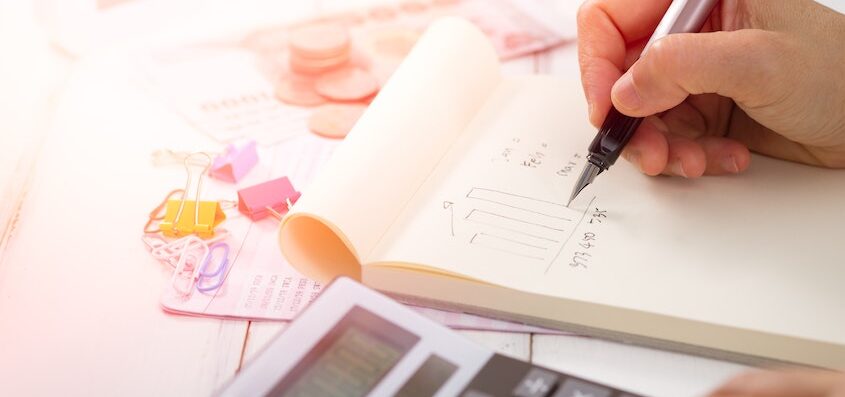 Window Glass Repair



Depending on the kind of damage to your window glass, we will begin the repair.

But first, we will clean your window glass with our high-grade tools for cleaning glass. The careful hands of our contractors will handle all your window glass with caution. We will also install new parts of the window if needed.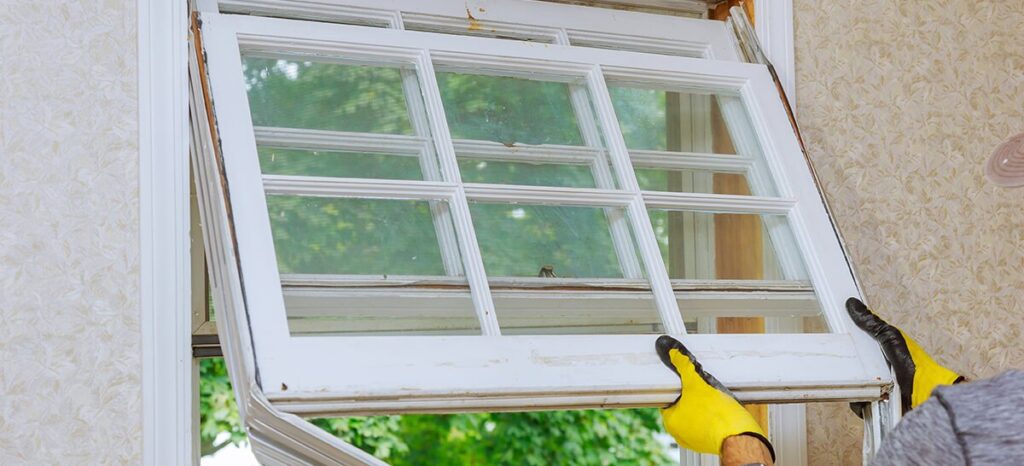 Curing and Clean-up



After your single-pane window glass repair is done, we will cure and dry the glass.

We will also leave your area clean and free from any debris from our window repair. Your friendly contractor will also share tips on how you can take care of your window.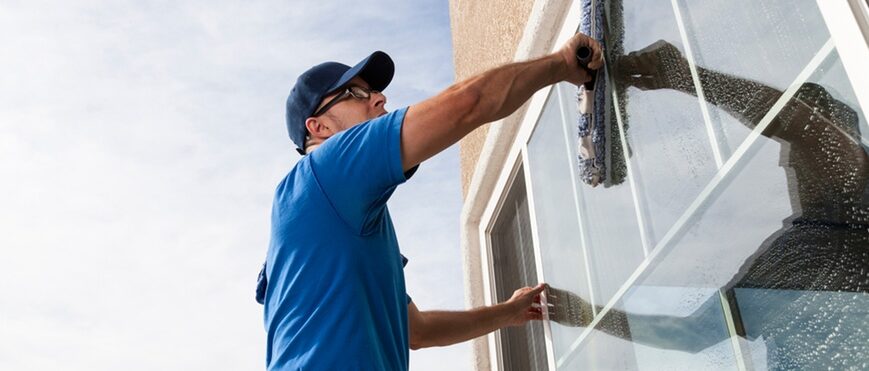 Call us today for a seamless and crystal-clear window glass repair process.
Average window glass repair cost



The national average window glass repair cost is

$300

. However, homeowners can spend between

$175 to $475

for a single-pane window glass repair. Remember, the pricing may also vary depending on the extent of the damage to your glass. Consider the materials and time for the labor of your professional contractor.

Average window frame repair cost



On the other hand, the average window frame repair cost is

$480

. While the exact pricing can range between

$170 and $600

per window. Wood frame repair will cost lower than other window frame materials such as vinyl or metal.
Contact us today for the most cost-effective and efficient window glass and frame repair.