Feel yourself comfortable and confident at home!​
Average Range: $1,400-$5,500
Low
$1,000
Average Cost
$3,400
High
$9,800
(30 sq. ft. granite countertops installation)

Are you looking for a countertop installation service? Fixerjoe installs all types of countertops. Our team of countertop contractors are insured, experienced, and highly skilled when it comes to installing new countertops.
The process that our installers follow:
Choosing your countertop material

Do you envision a certain design or purpose? Do you know which type of stone you'd like to install for your kitchen? Our countertop contractors will help you find the perfect material for your budget and interior.
Get a free price estimate

You are looking at a stunning quartz or majestic granite. Yet, you have a certain budget. Receive a free estimate from our team. Price will vary depending on the size and material you choose.
Customize template design

Our installers will come to your location to provide a customized design. Ask our professional team any questions you have during our visit.
Fabrication

The raw slab for your counter must be fabricated before our installers begin the installation. We will complete all the cutting and polishing of your granite or marble slabs.
Installation

Your fully polished tops will be delivered to your home on the scheduled day. Our experts will complete the countertop installation.

If you are having a kitchen or bath remodeled, Fixerjoe offers the best in countertop repair. We will come to your home to resurface or repair your countertops. We have the best countertop repair techniques to beautify, enhance, and restore your countertops.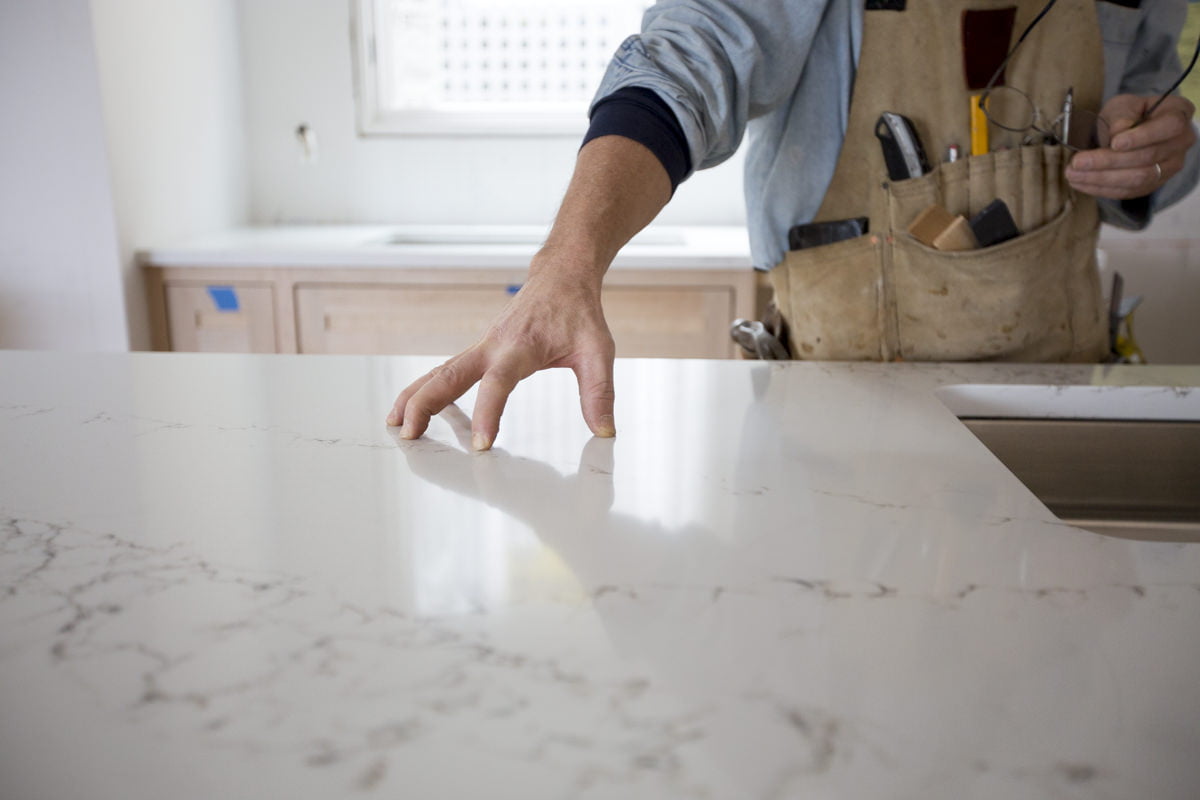 Pristine countertops add value to your kitchen. They are durable, heat resistant, and sanitary. Most countertop materials like laminate, quartz, marble, granite, etc. are easy to install and require low maintenance.
Your residential countertops will last longer if they are installed properly. You might want to try your hand at a DIY countertop for your kitchen. However, help from professional countertop contractors can make your countertops more efficient and attractive.
Fixerjoe has a team of reliable countertop contractors. We are your one-stop-shop for countertop installers and repairmen.
Contact us today for a free price quote.
The average cost for a new countertop installation is $1,500 to $4,500. While countertop repair costs range from $50 to $100 per hour, excluding other fees.
Remember that countertop repairs and installation cost will vary depending on your size and style preferences. The material for your countertop is also a price factor to consider.
Countertops can made of virtually any type of solid material. However, the most popular include: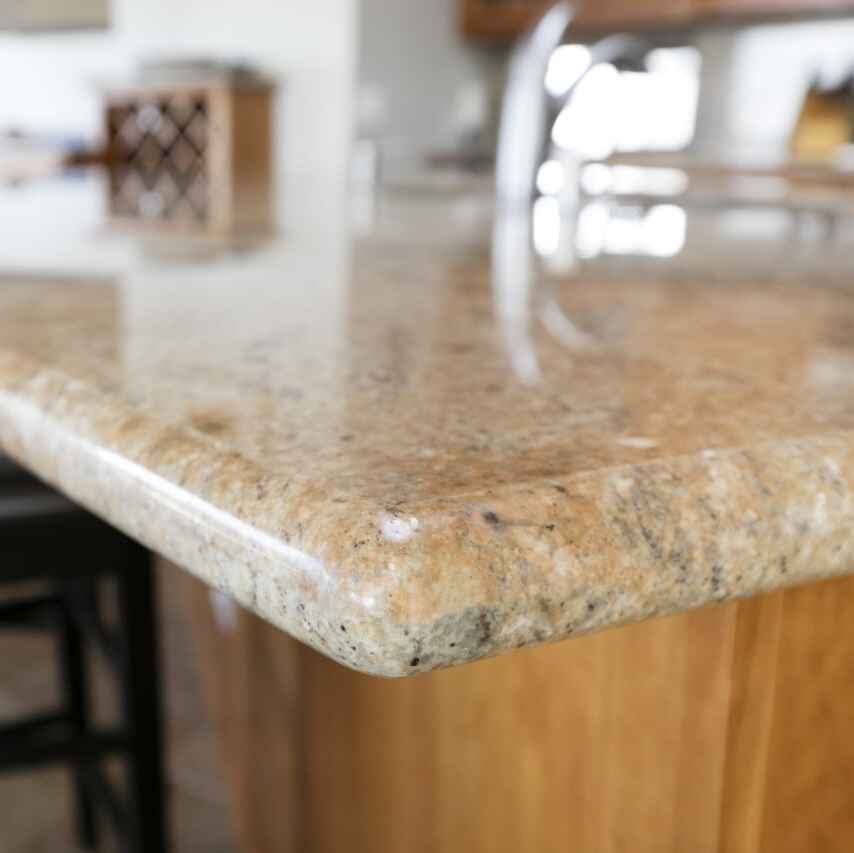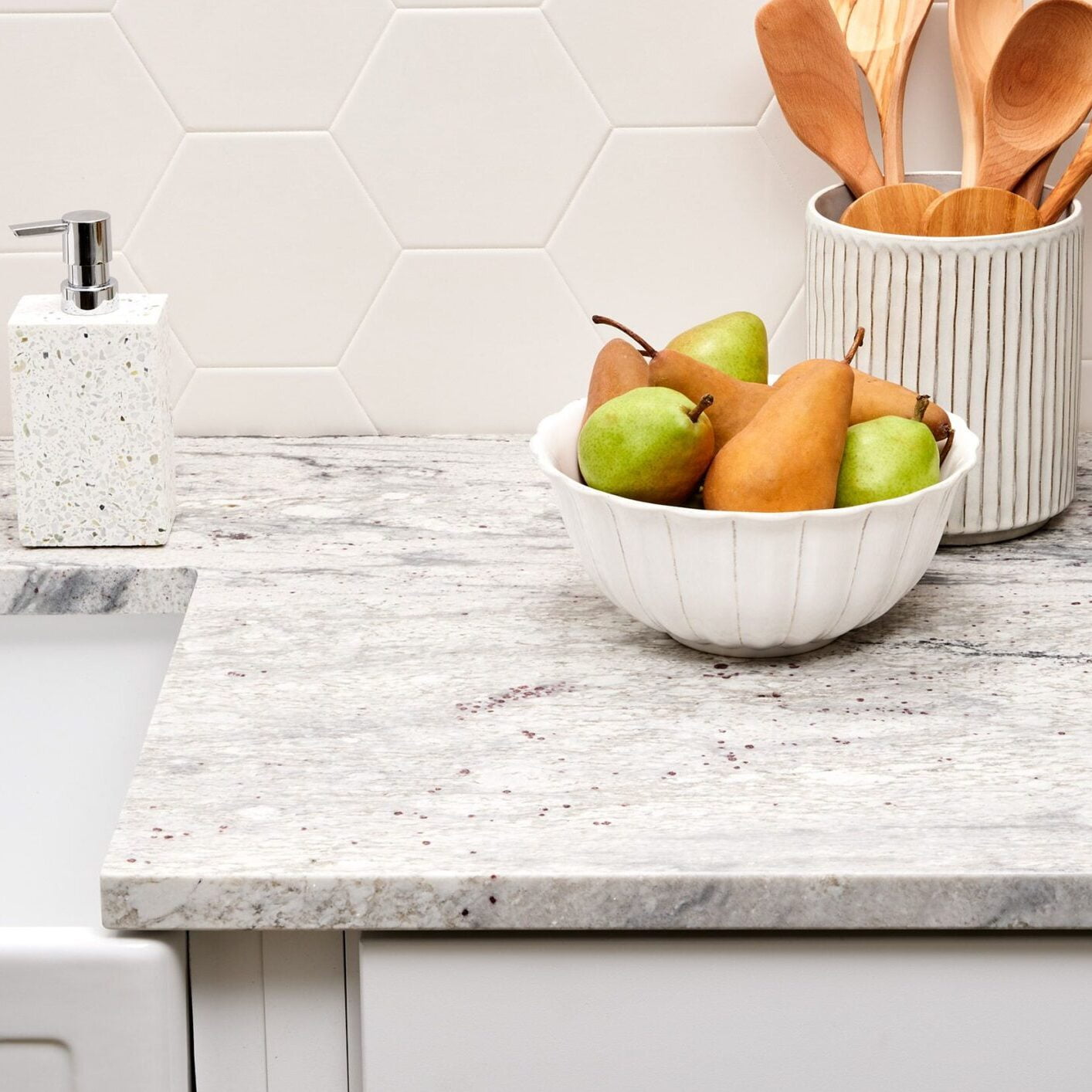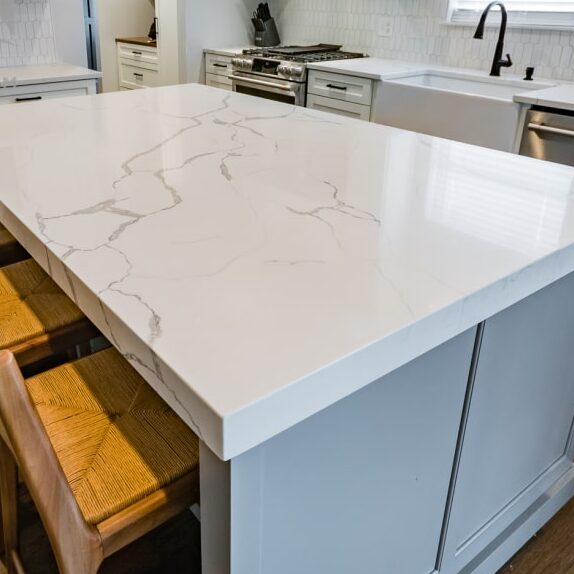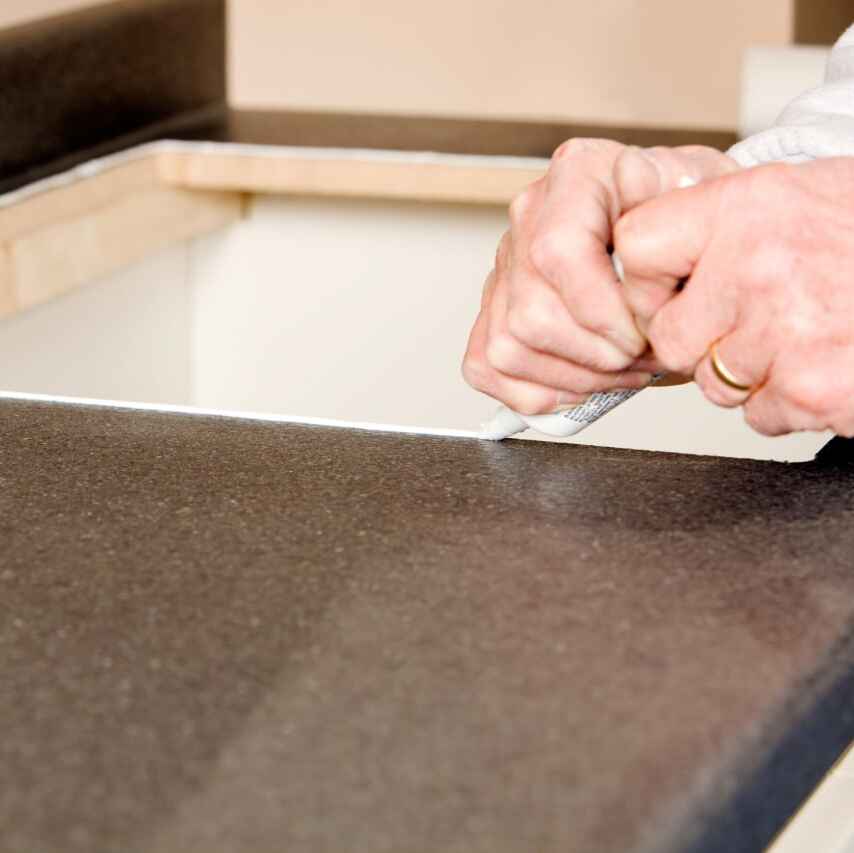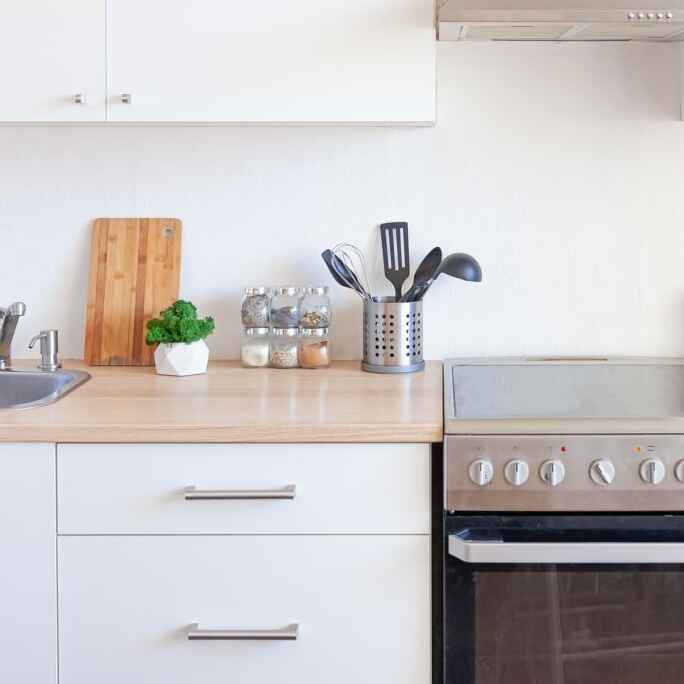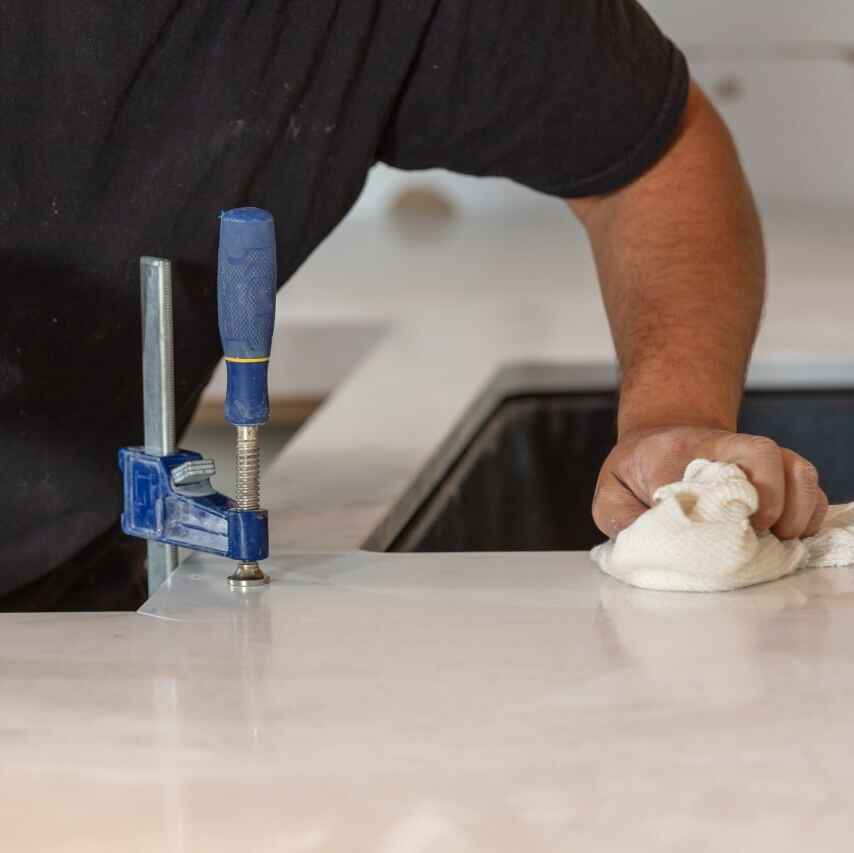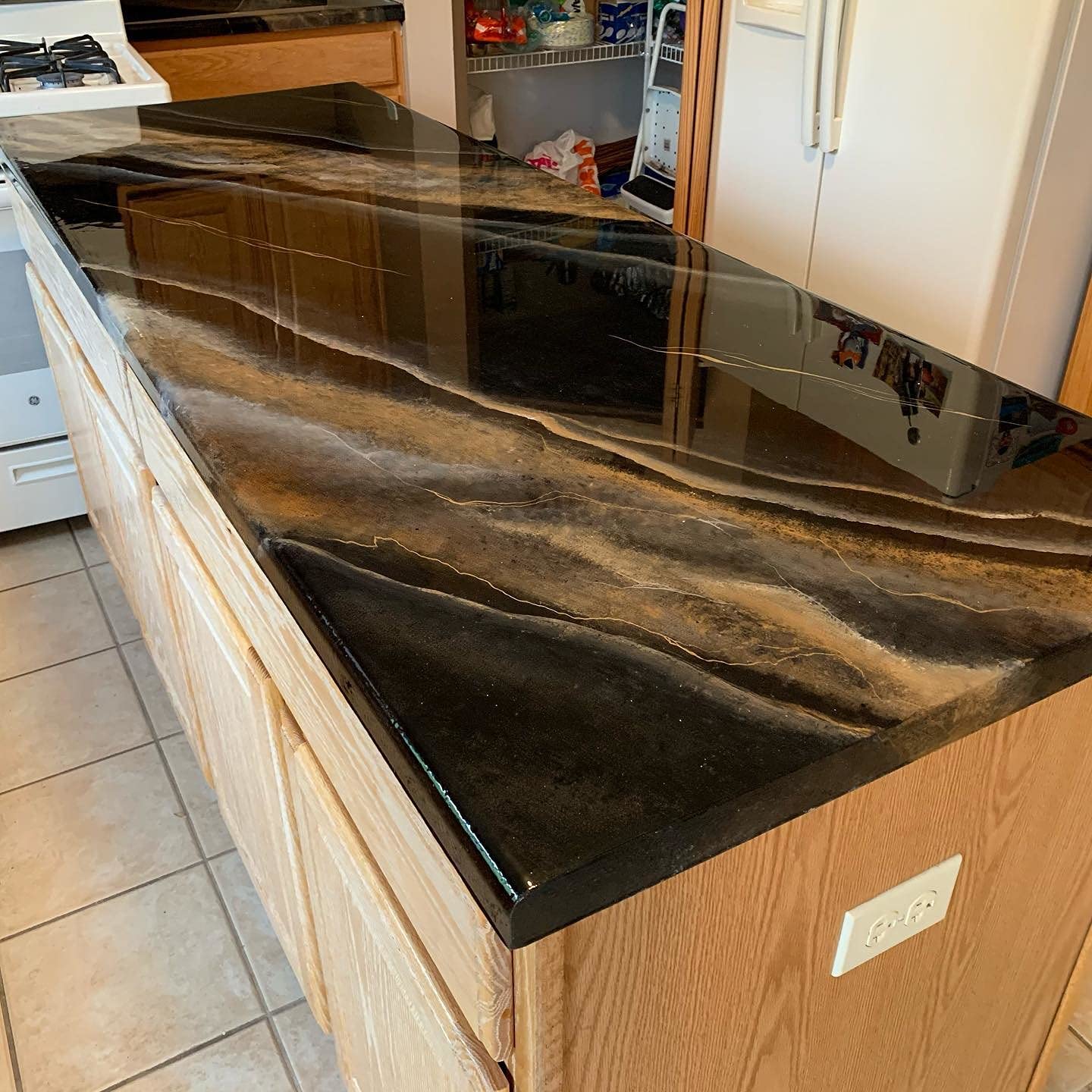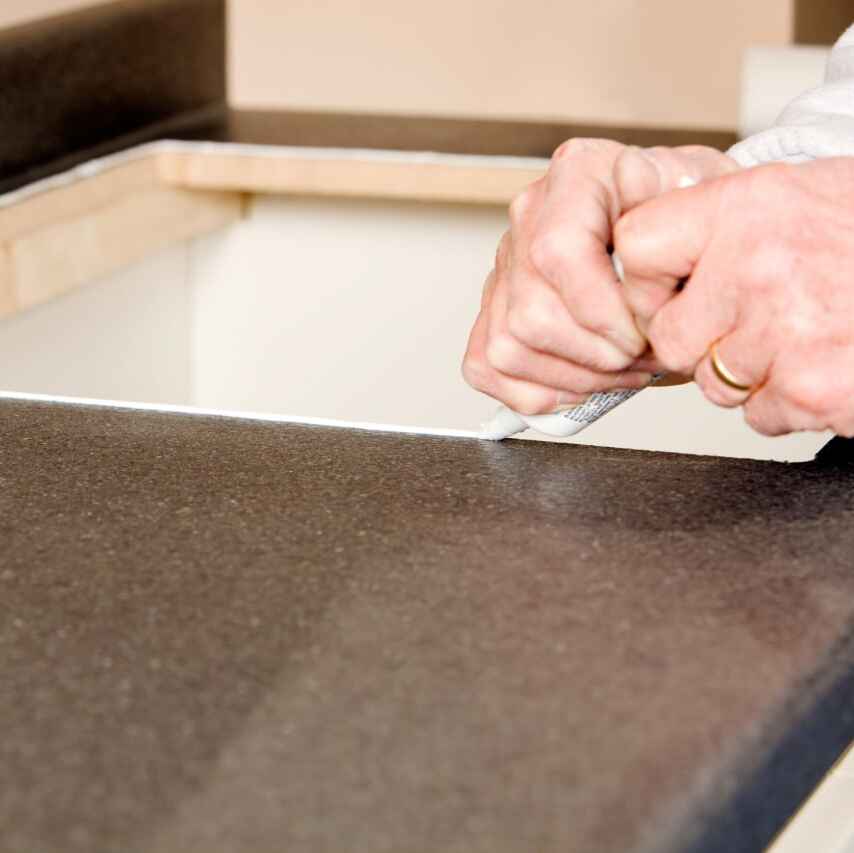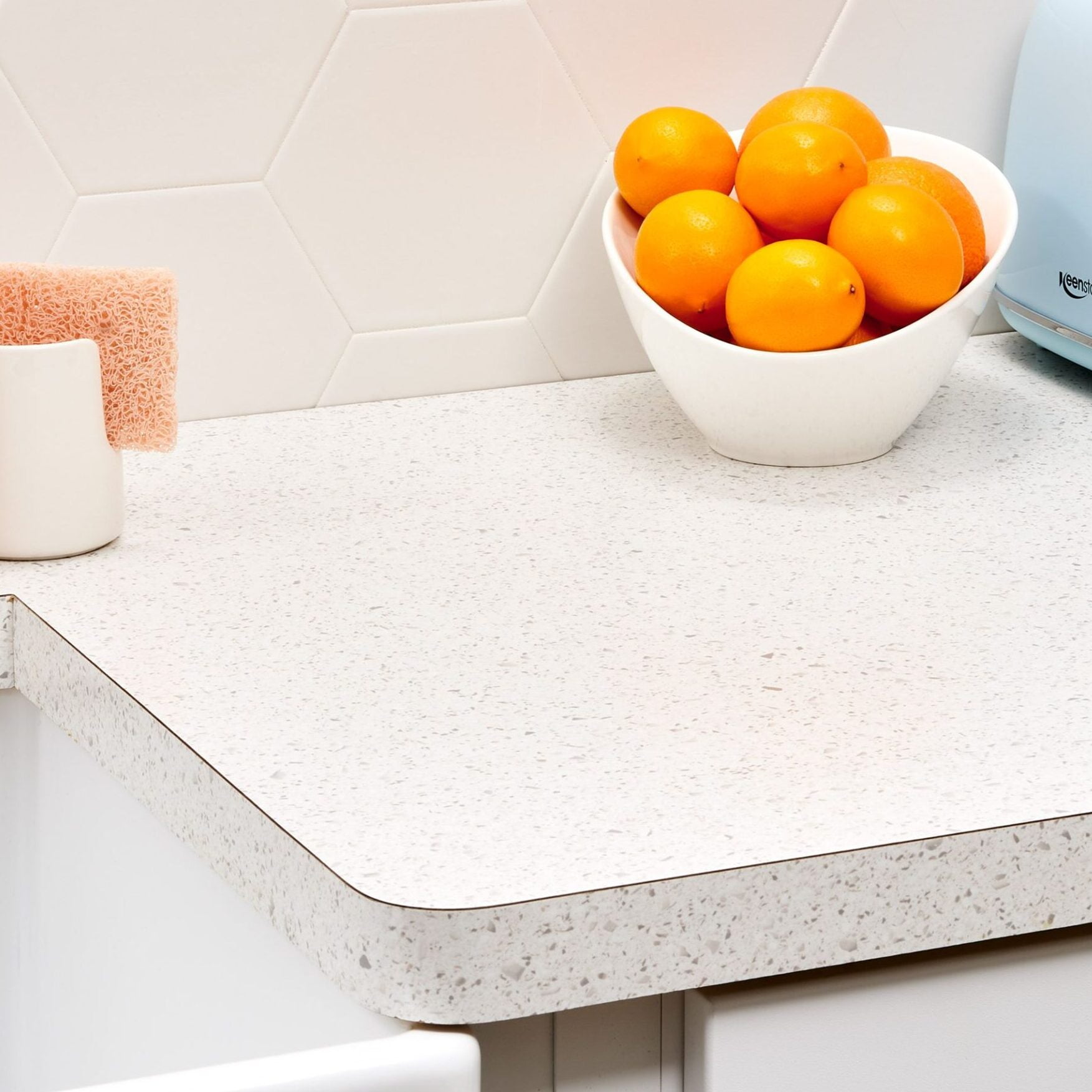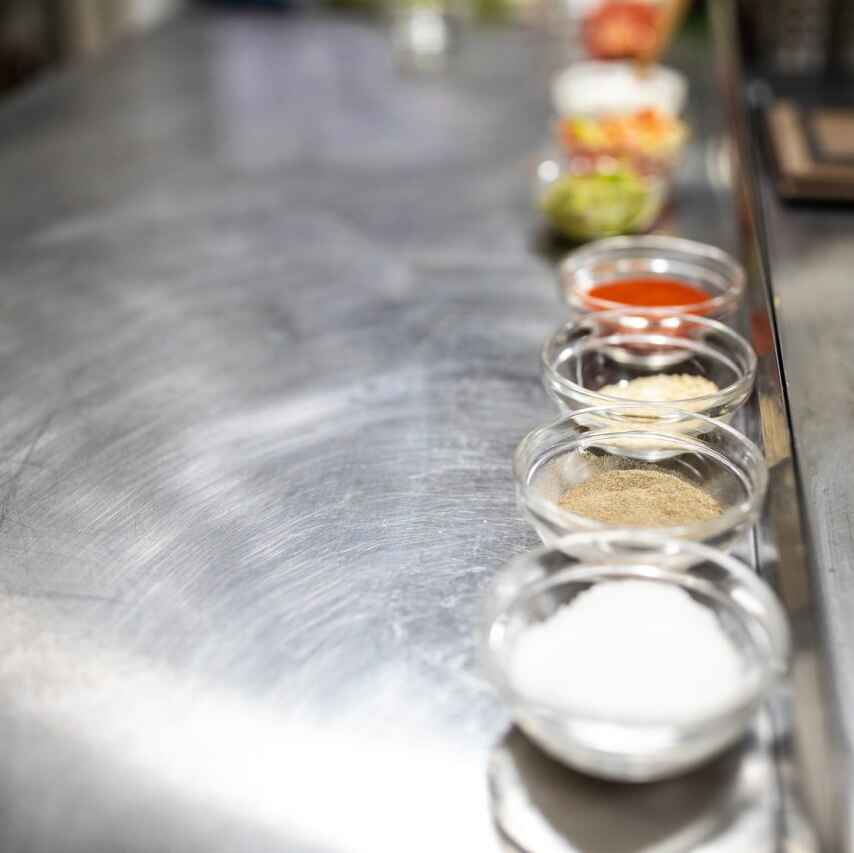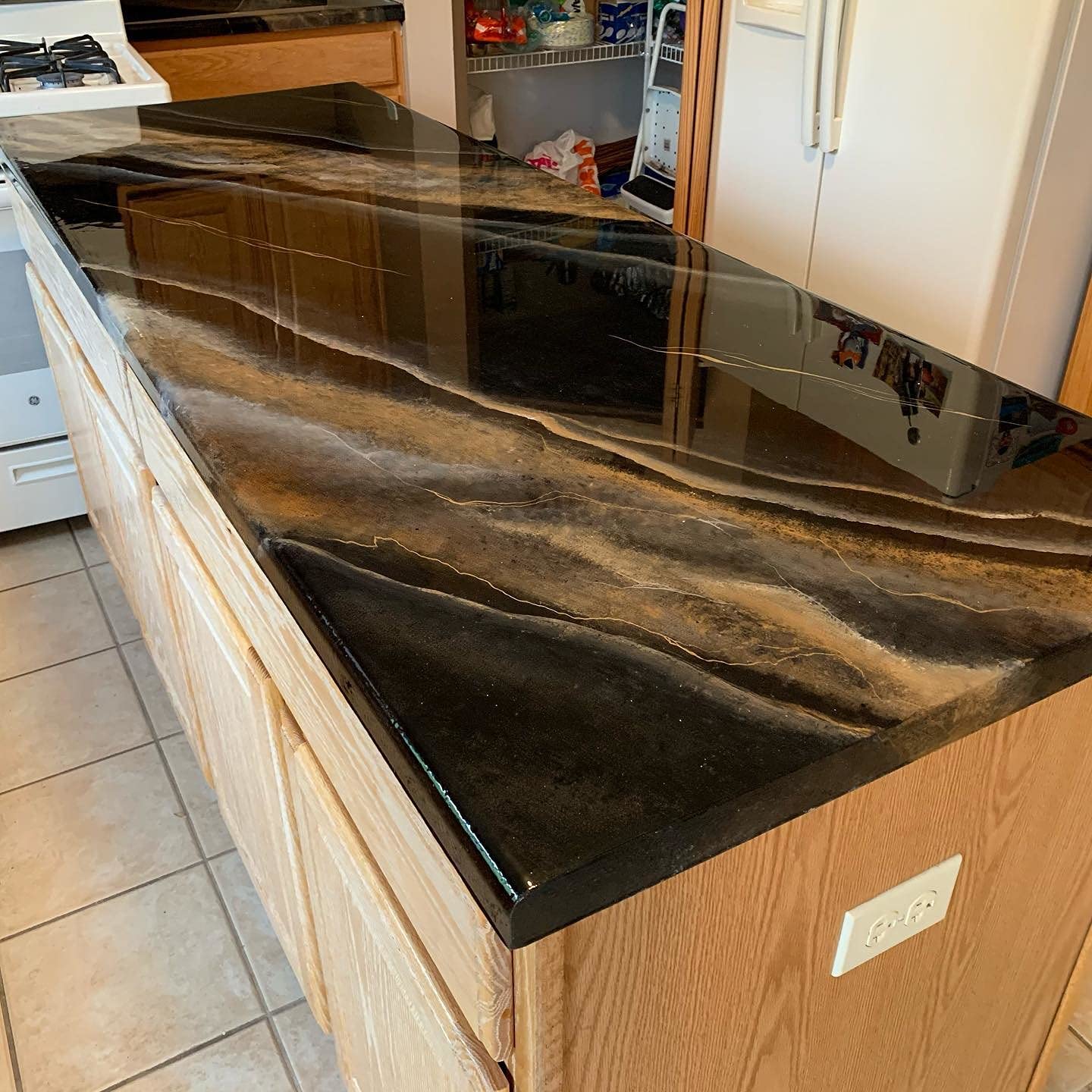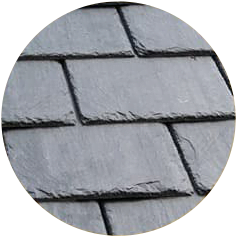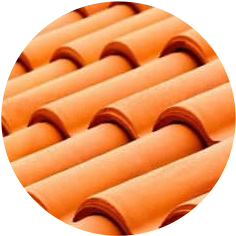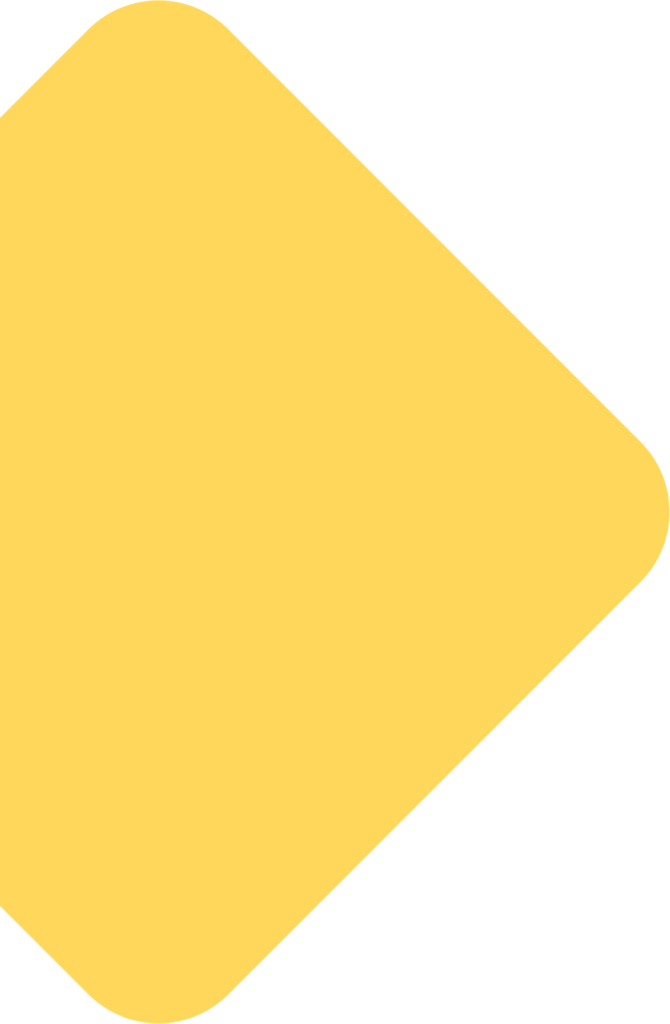 There are countless reasons why you should consider a professional countertop installation for your kitchen or bathroom. While this can be done yourself, a professional will do it right the first time and save you the effort.
The cost of hiring professional and efficient countertop contractors can help you save money and time. Fixerjoe is your local trusted and affordable countertop contractor. Here are samples of some of our last projects for countertop installation and countertop repair.
Call us today to enhance your home with beautiful and long-lasting countertops.
Check Out Our Latest Projects