On average 83% of people gets their best offer through FixerJoe
Feel yourself comfortable and confident at home!​
Average Range: $4,000-$8,500
Average
$6,000
Best offer
$2,500
High
$22,000
(Standard system with a 1,000-gallon tank)
Our homes are built to provide comfort, peace, and sustainable living. We want everything in our house to be efficient and convenient. That's why we use plumbing systems in our daily lives.
Septic systems, like your HVAC or water system at home, must be well installed and maintained. Likewise, a septic system must be free from any obstruction to avoid drawbacks and complications. You should routinely complete septic system service in your home.
The necessary tasks to maintain your septic system and the tank often falls short. The idea of cleaning, installing, and repairing a septic system is rather stinky. And when you can't handle the stench, that's where FixerJoe comes in.
FixerJoe is your patient, dedicated, and professional septic system service provider. Our plumbing contractors have the sturdiest stomach and expertise to manage septic system installation and repair. Our exceptional septic system services offer a personalized solution for your needs.
Septic-related tasks may seem unclean inside, but they are essential for our health and the environment. Septic system services should be treated no differently from other household systems.
Your septic system needs pumping every three to five years to ensure safe functioning. Our team is trained and experienced to pump your existing septic tank and system. We are also your helping hands for inspecting and maintaining the proper function of septic systems.
Call our team to book your septic system service today.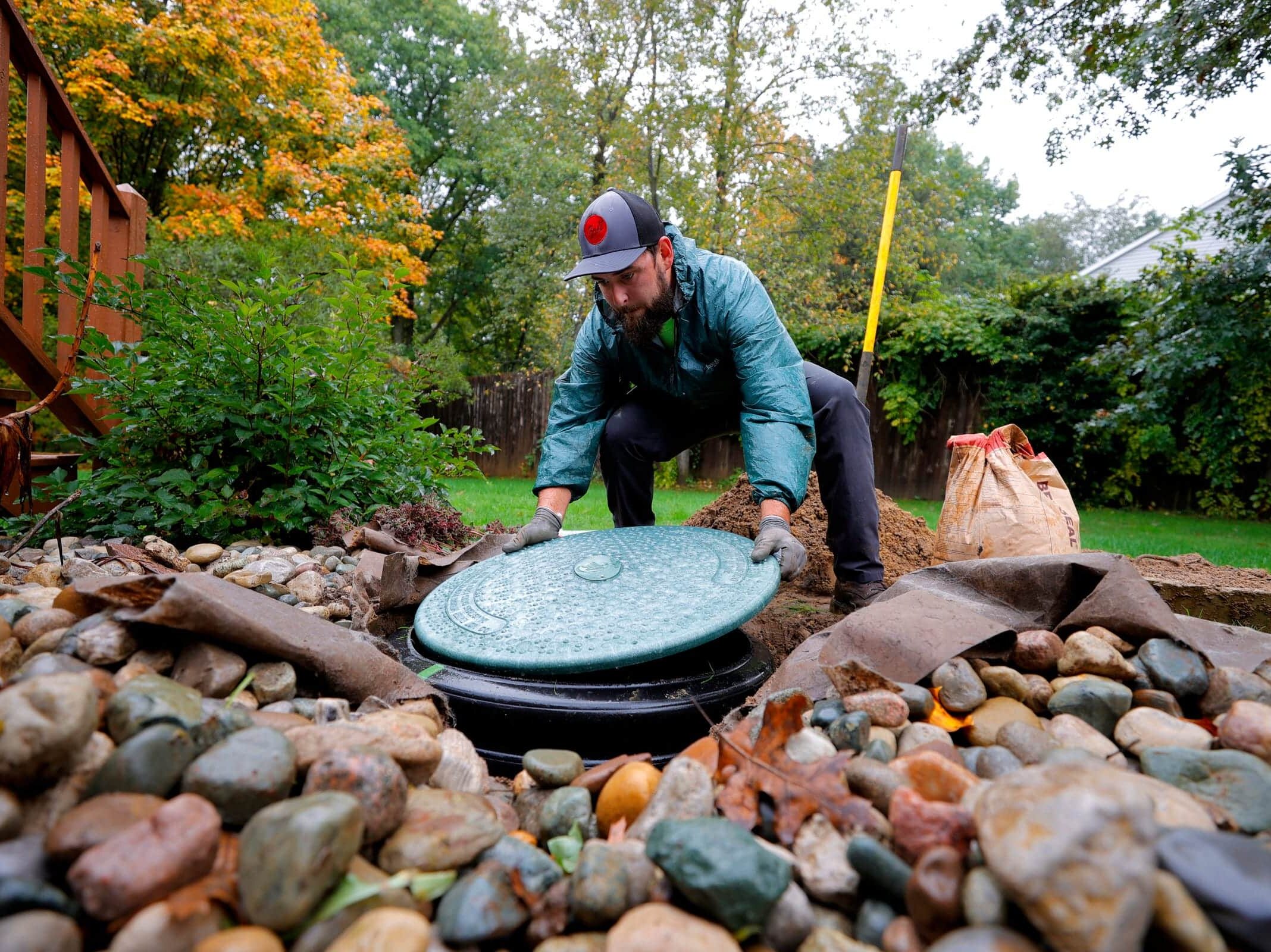 A private onsite wastewater treatment system (POWTS) is the other term for septic systems. This system is required for all residential and commercial buildings. If you are building your new home, you have on your checklist the septic system installation.
Perhaps, you are overwhelmed searching for the best plumbing company to help you with septic systems. You already searched the web for the nearest septic system service companies.
The guys behind the name FixerJoe are trusted allies for septic system installation. Book your service with the best team. We want to also ensure you understand our process for septic system installation.
Installation for the septic system looks like:
Site survey and soil test
Our plumbing contractors will visit your location for a site survey and soil test.

We will locate and measure the best spot in your backyard to install the septic system. We will also check if the soil can drain wastewater.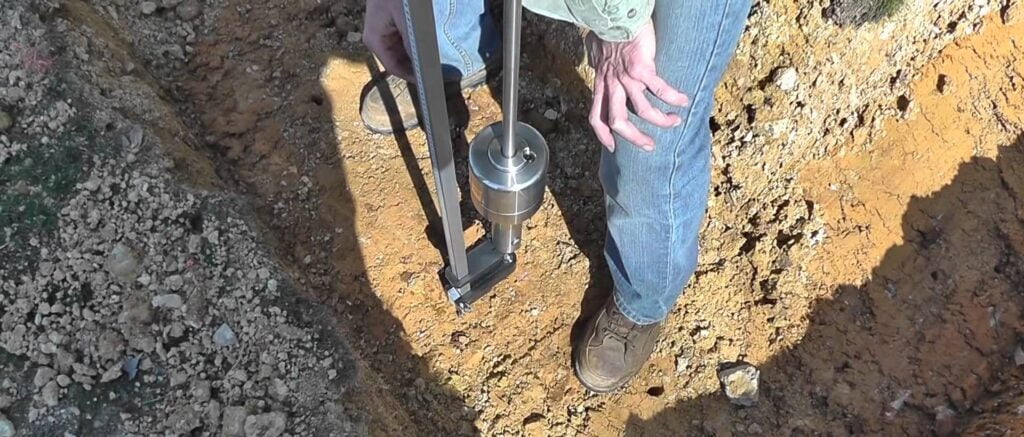 Prepare and design a septic system
We will prepare and design your septic system after the site survey and soil test.

FixerJoe will also process and apply for permits needed for a septic system installation. We will wait for the municipal approval before moving on to the next steps.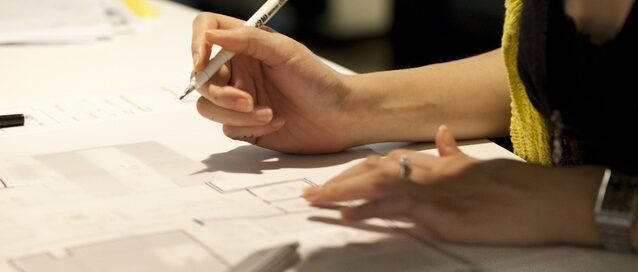 Digging the hole for septic tank
Our team will dig two feet deep and drill a hole through the wall.

This is where we will place the septic tank. Rest assured, we will use our best equipment throughout the process.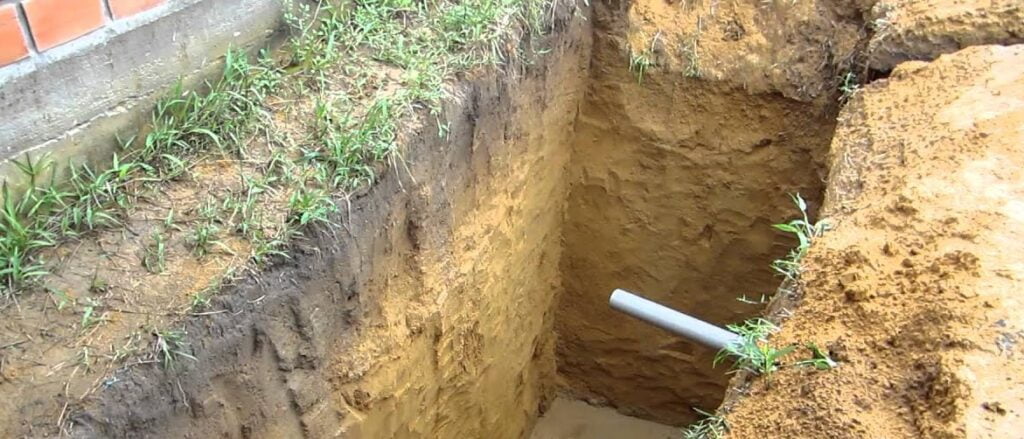 We will install the septic tank while ensuring a positive flow between the tank and the drain field.

Our team will put the chambers (if applicable), pipes, and other support needed for your septic system.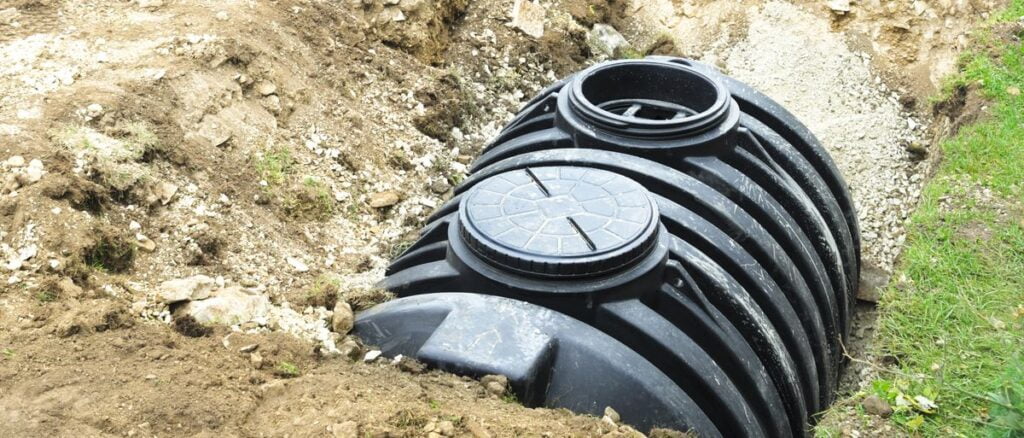 Cover up the pipe and tank
We will follow the rules and regulations of the health department.

We guaranteed success for your septic system service and installation for your peace of mind.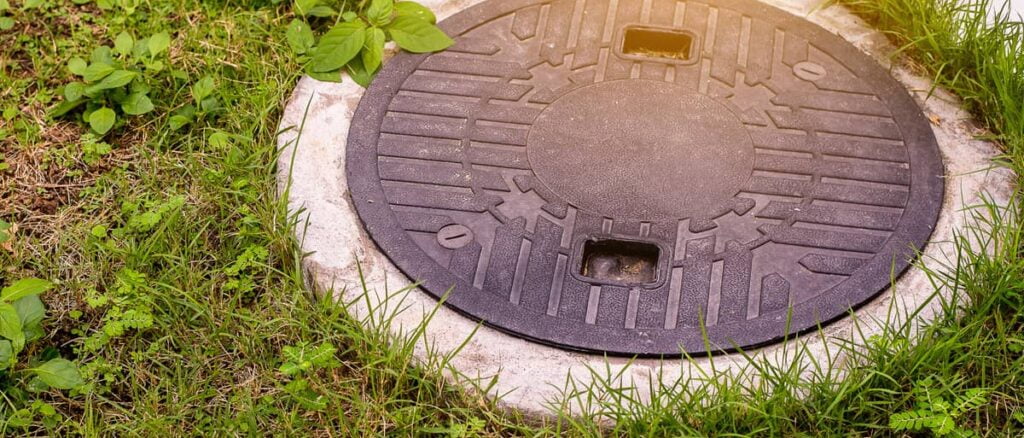 Different Types of Residential Septic System
FixerJoe can help you choose the best septic system to install for your home. Choose among the most common types of septic systems depending on your preferences and budget.
Call our team to discuss more about your septic system service.
Your septic systems are built to last for years. However, a faulty septic system in your home can occur unexpectedly. Professional plumbers, like FixerJoe, can do a swift and streamlined septic system repair.
Our expertise in plumbing system installation and repairs has expanded over time. We have satisfied over 2,500 homeowners with professional septic system repair. If you need emergency septic system service, FixerJoe offers the most effective help.
Our septic system repair process includes:
When we come to your house, we will locate your septic tank to pump it.

Emptying the septic tank is beneficial for septic system repair.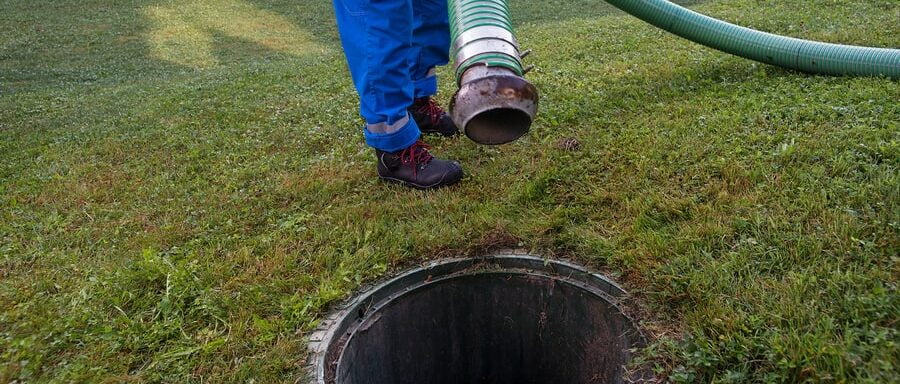 Septic system troubles usually come from clogged septic pipes.

That's why our team will scrape the septic pipes and ensure it is clog-free.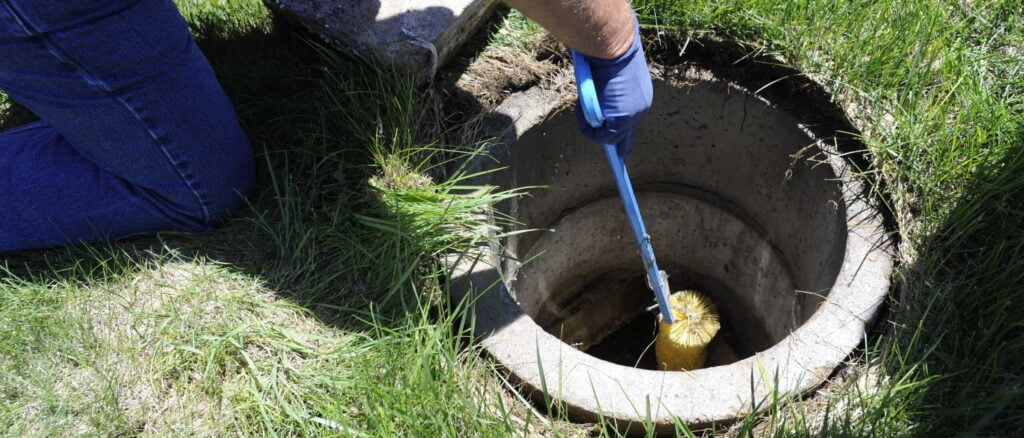 The septic system repair will depend on the type of system and the extent of the damage.

We will use the appropriate equipment to gain back the wholesome functionality of the septic system.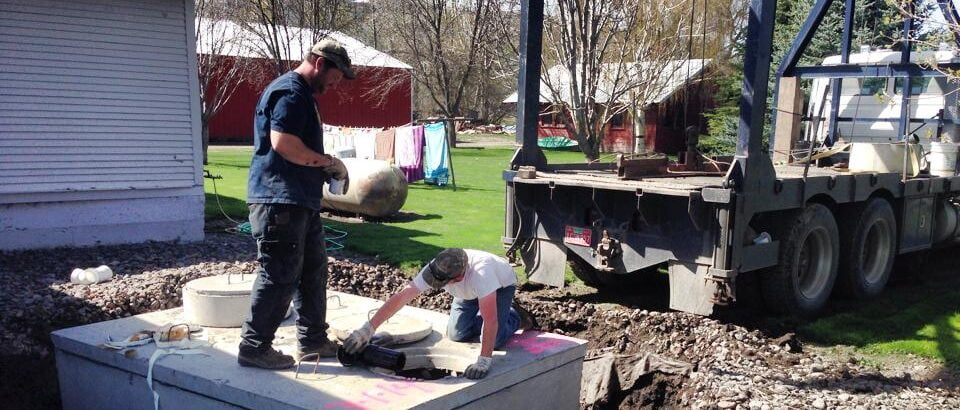 Signs That You Need an Emergency Septic System Repair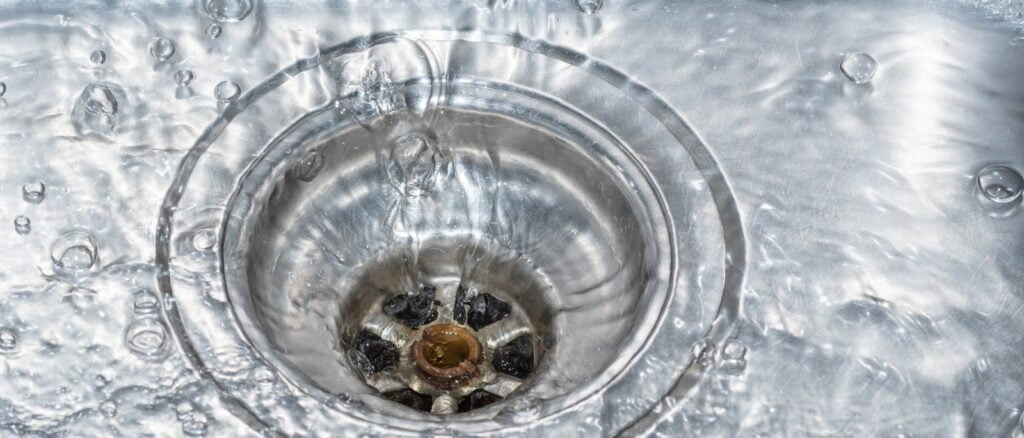 Sewage backups on toilets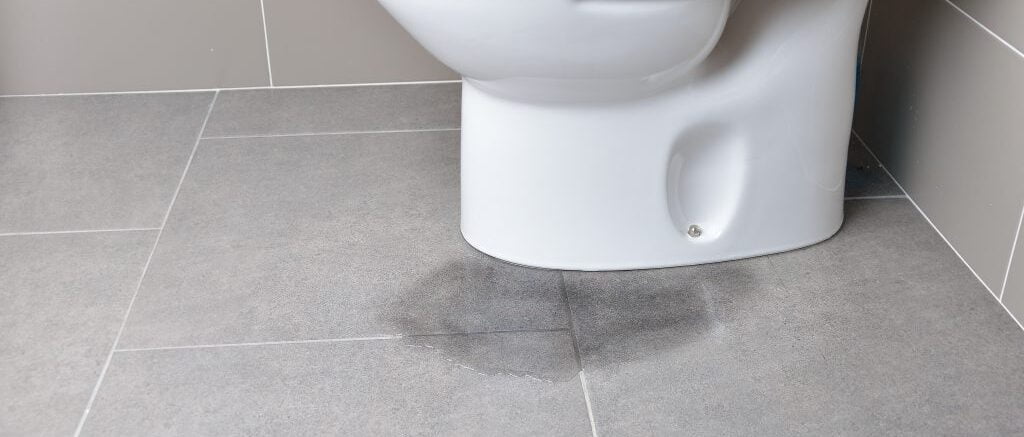 Foul smells on drainage and toilets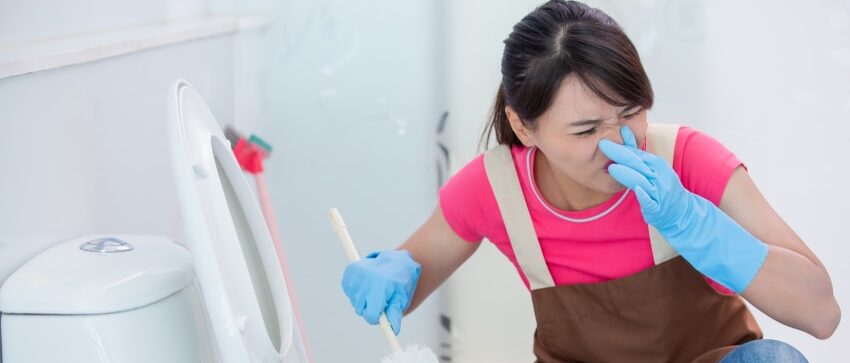 Inadequate septic tank maintenance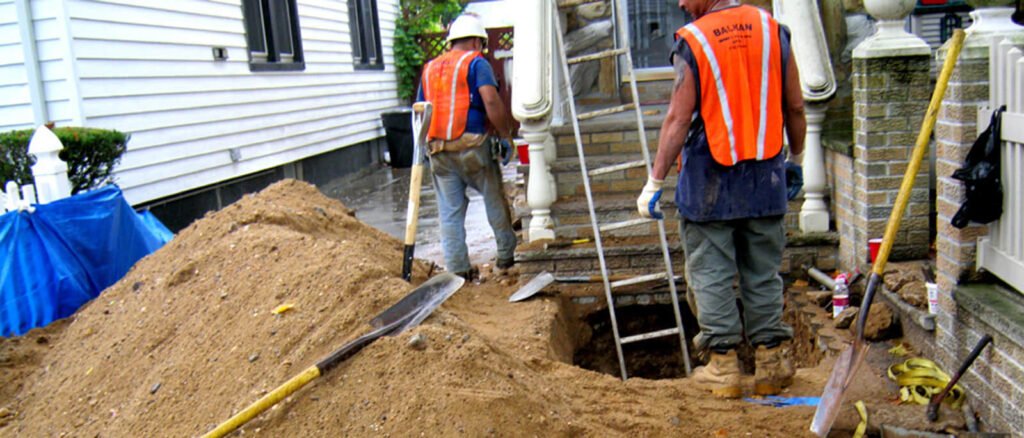 Call us today for your septic system repair.
The average cost to install septic system
The average cost to install septic system at your new home starts at $3,500. Research shows that homeowners spend between $2,500 to $5,000 for a conventional and aerobic septic system. However, the pricing may vary depending on your personalization and the size of the tank you need.
Cost to repair septic system
The average price to repair a septic system is $1,547. You can pay for this septic system service for $600 and as high as $2,492. Extensive system repairs can cost you up to $5,000.
Call your professional plumbing contractors to know whether you need repair or a new septic system.
FixerJoe is passionate about improving the lives of customers like you. Our exceptional septic system service is proof of our diligence and dedication. Our satisfied customers are the pride and inspiration of our company.
Here's what our last projects for septic system installation and repair look like.
Book your septic system service today.
Check Out Latest Projects