On average 83% of people gets their best offer through FixerJoe
Feel yourself comfortable and confident at home!​
Average Range: $350-$1,200
Average
$700
Best offer
$50
High
$9,900
(Leaky roof repair)
You bought your dream house. The exterior is beautiful and the inside is cozy and just the right temperature. Yet, you begin to notice water stains that extend across the ceiling and down the walls. These are like flashing warning signs of a leaky roof. You begin to get worried about safety and high repair costs. You check the roof for any visible holes but are unable to see any damage. You know that it's time to contact a roof repair specialist right away.
Roof repair often comes as an unexpected expense. Many times, roof leaks go unnoticed for far too long. Winter snow can easily hide damage. Get help as soon as you notice any signs of a potential leak. You need professional roof repair services to locate the damage. Quick discovery can help to avoid further expensive roof repair bills.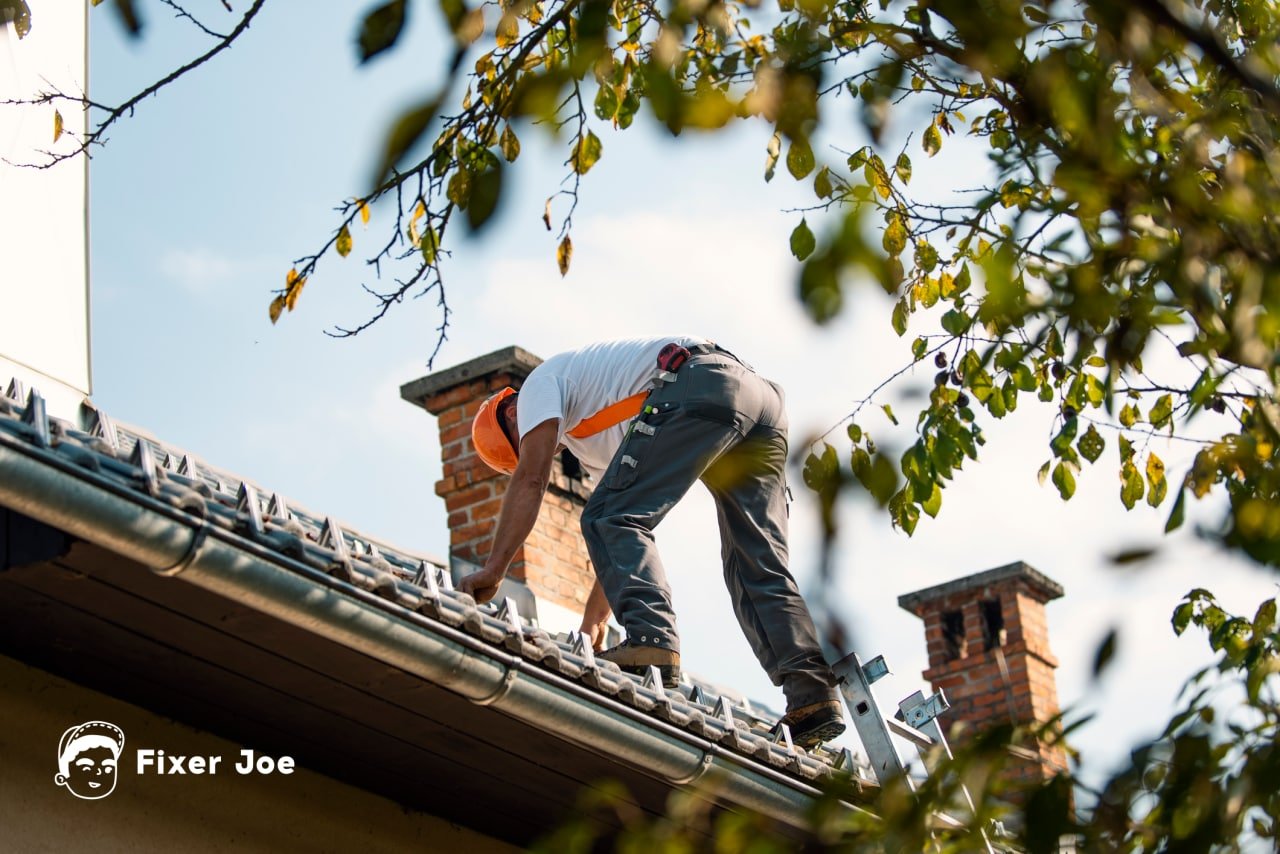 You don't have to wait for obvious leaks before calling a roof rep. A leaking roof is one of the most common household issues. However, a small hole that causes leaks can quickly lead to bigger problems. If you wait too long, don't be surprised with other dangers caused by a leaking roof.
A routine roof check is a good idea in order to find any damage early. The National Roofing Contractors Association recommends having your roof checked at least twice a year. If you feel the need to have your roof looked at, do it without hesitation.
Don't avoid having your roof inspected regularly by a professional. Here are some of the possible dangers that can develop if the damage goes unfixed.
Structural Damage

Any water that leaks down to the foundation of your house can cause structural damages. When water enters the roof, it can seep into the wooden material of your home. If this not fixed right away, it can lead to rotting. It can cause the foundation to be unstable and the roof to become saggy. This is not a small problem. You cannot afford to just neglect leaks until it's time for the next roof replacement.

Insulation Problems and Mold

Mold grows from any part of the roof deck that remains wet. These mold spores will pass through the insulation into your home. This not only causes an ineffective HVAC system but will also add dollars to energy bills. The mold spores transferred through your insulation can also cause illnesses like asthma and allergies.

Fire and Electric Hazards

Drips of water in the ceilings or walls are more harmful than you might think. Leaks do not interact well with the wirings. It will lead to a high chance of electric shock, sparks, or fire. These possible damages can be avoided if you are vigilant about roof care. Contact an emergency roof repair team before you have a reason to call a fire truck.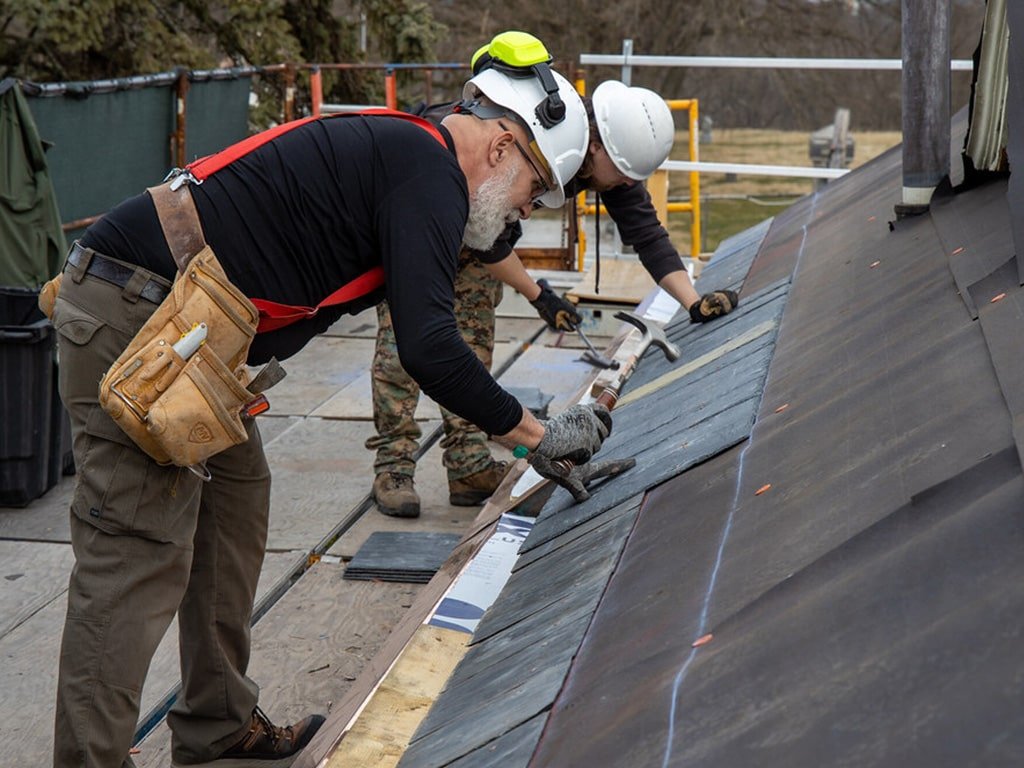 Damaged shingles
Missing roof tile (s)
Ceiling leaks
Crack or chipping
Clogged Gutters
As soon as you notice any of the signs mentioned above, call a professional. Get emergency roof repair right away. You and your family's life could be saved from the dangers of a damaged roof.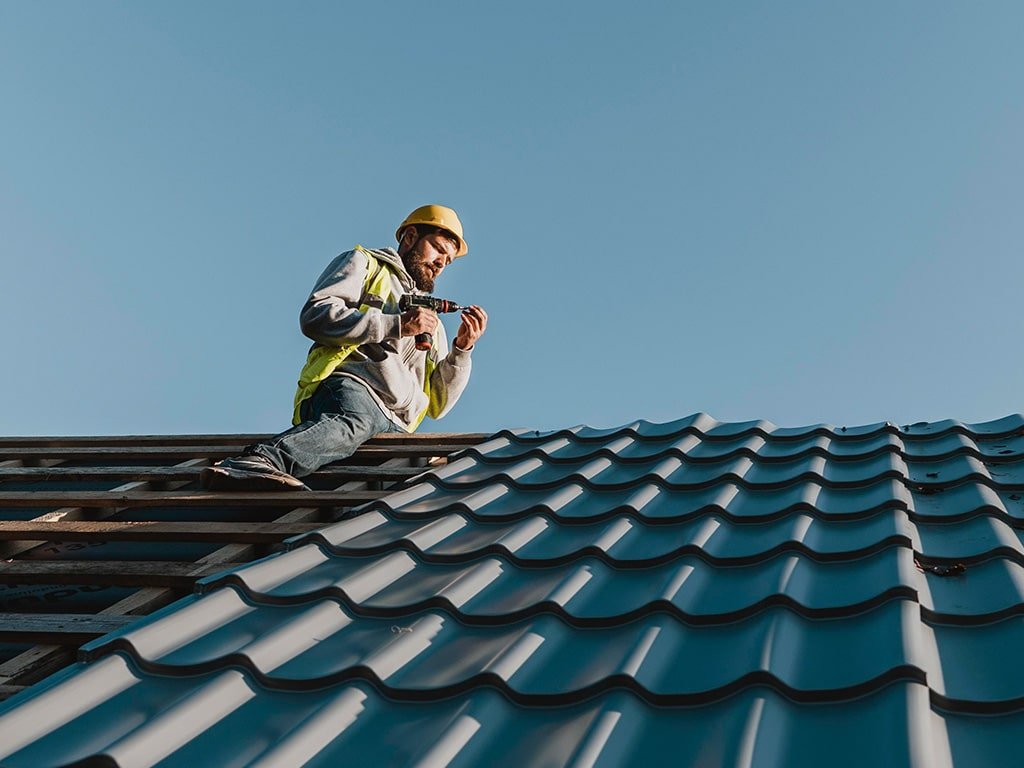 Your house should be a safe haven for you and your family. It shouldn't be a place of worry with a leaking roof. Take immediate action and have your slate or flat-type roof repaired by a roofing expert.
There are some DIY roof repair options out there. These can temporarily tape or patch a hole in your leaky roof. However, the process of climbing a slippery roof may be dangerous for you. One wrong step and you will have more to deal with than your roof. Instead, seek professional help from FixerJoe, the number one roof rep.
FixerJoe is your trusted roof repair services provider. We are a team of trained professional contractors who are knowledgeable in all roof repair types. We thoroughly inspect the exterior and interior parts of your roof. We work fast, and we always ensure safety.
It doesn't matter if you need a roof rep due to an aged roof or storm. FixerJoe has the solution for all your roof repair service needs. We bring our roof repair kit along with our expertise and diligence. Call us for a free estimate for your next roof repair or roof replacement project.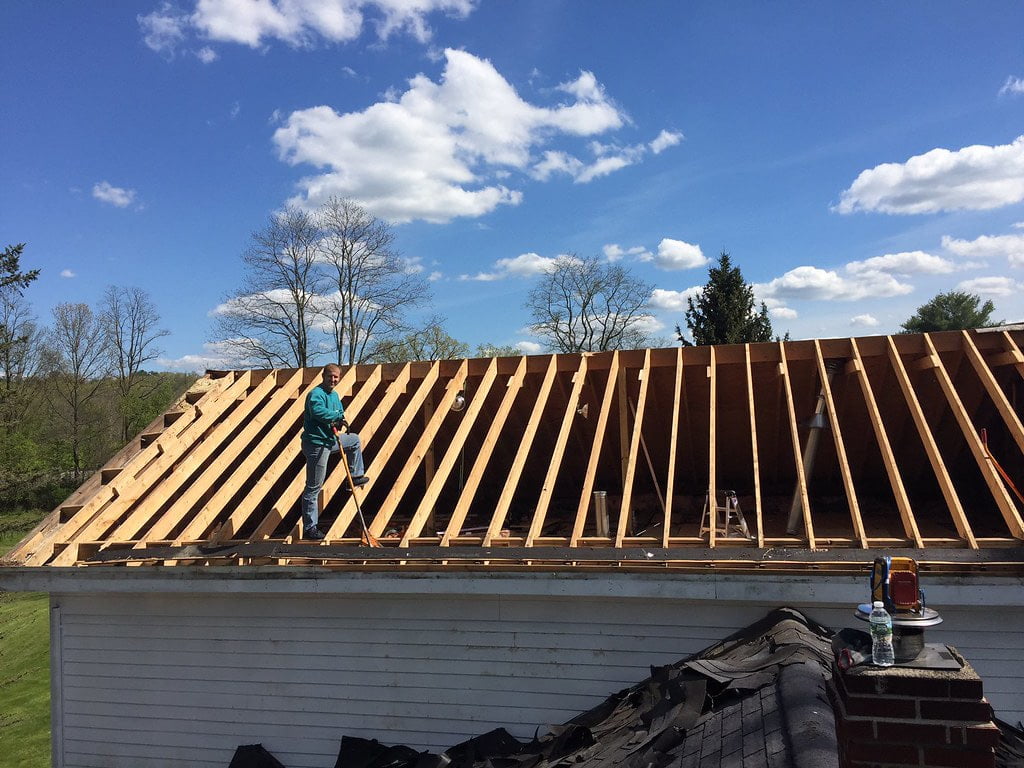 Our team can work with any type of roof materials. Here are some the most common roof materials out there. Which type do you have?
Asphalt shingle

- one of the cheapest and most common roof materials.

Metal

- one of the highest resistant roof material typically made from copper, aluminum, steel, or zinc.

Natural Slate

- a timeless roof material that is open and good for any type of roof project.

Singly Ply

- a flexible sheet of compounded plastic-derived material. It is used to cover and protect flat or low-sloped buildings.

Wood

- Wooden shakes or shingles are one of the most inexpensive roof products. Wood roof materials need proper care and maintenance for longevity.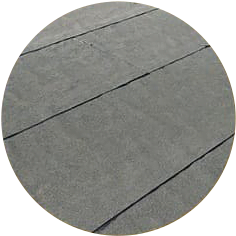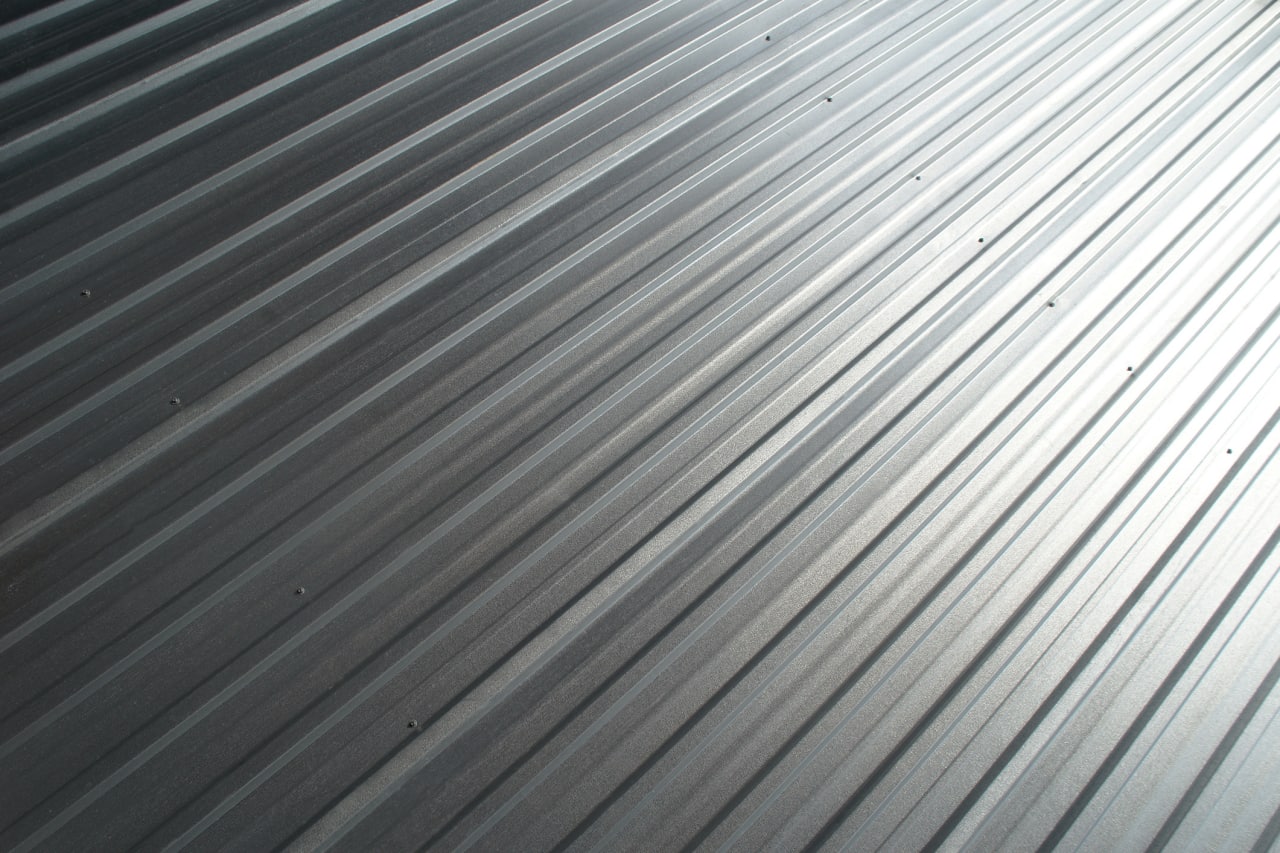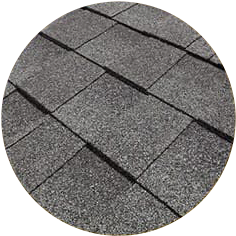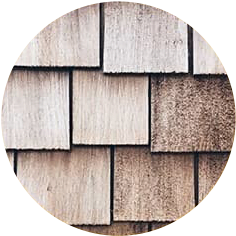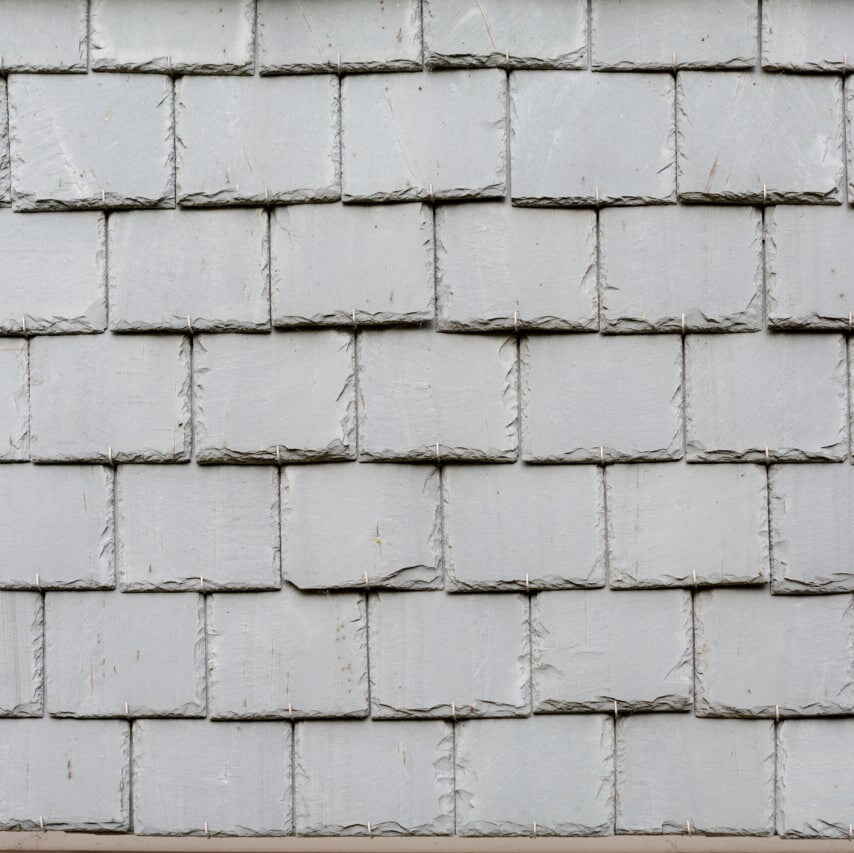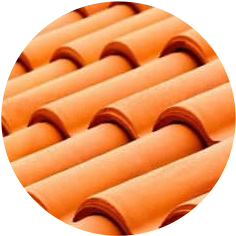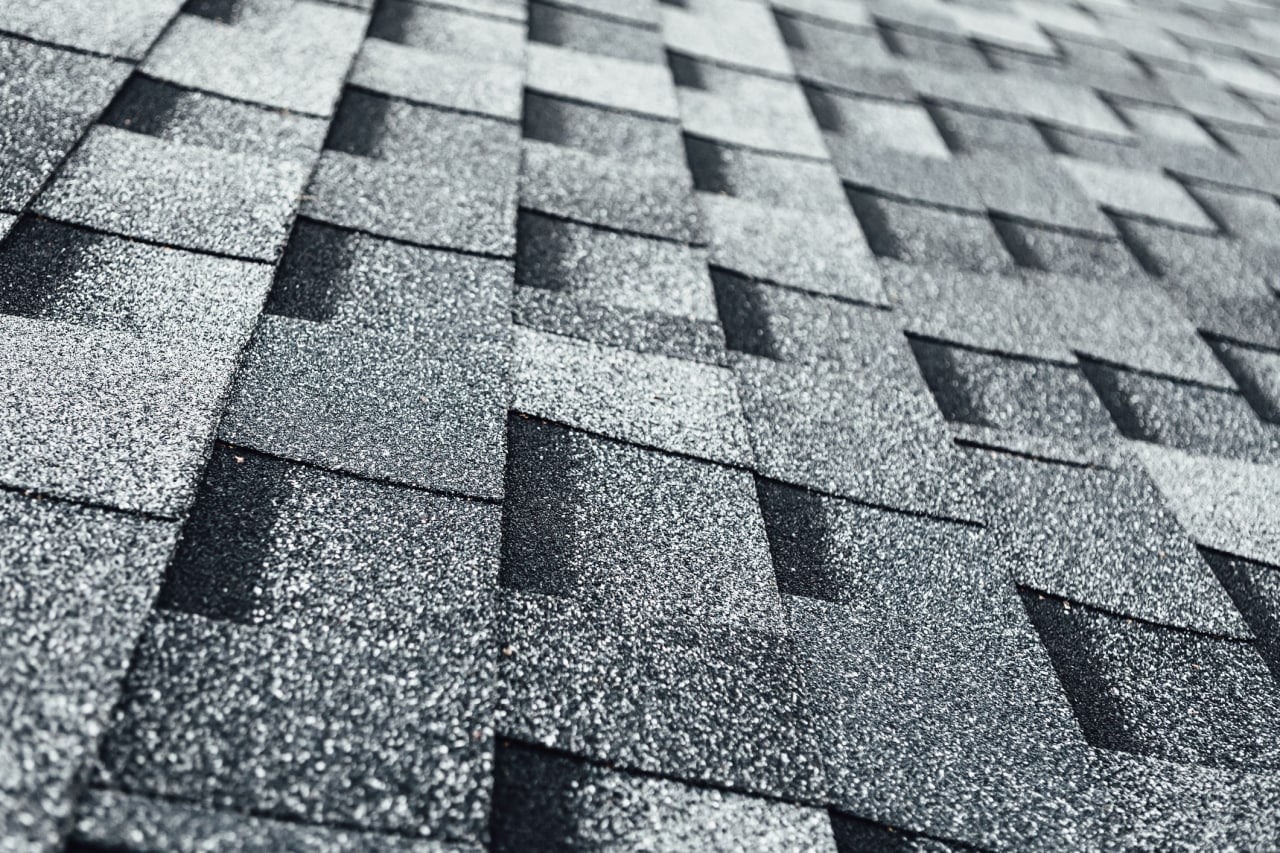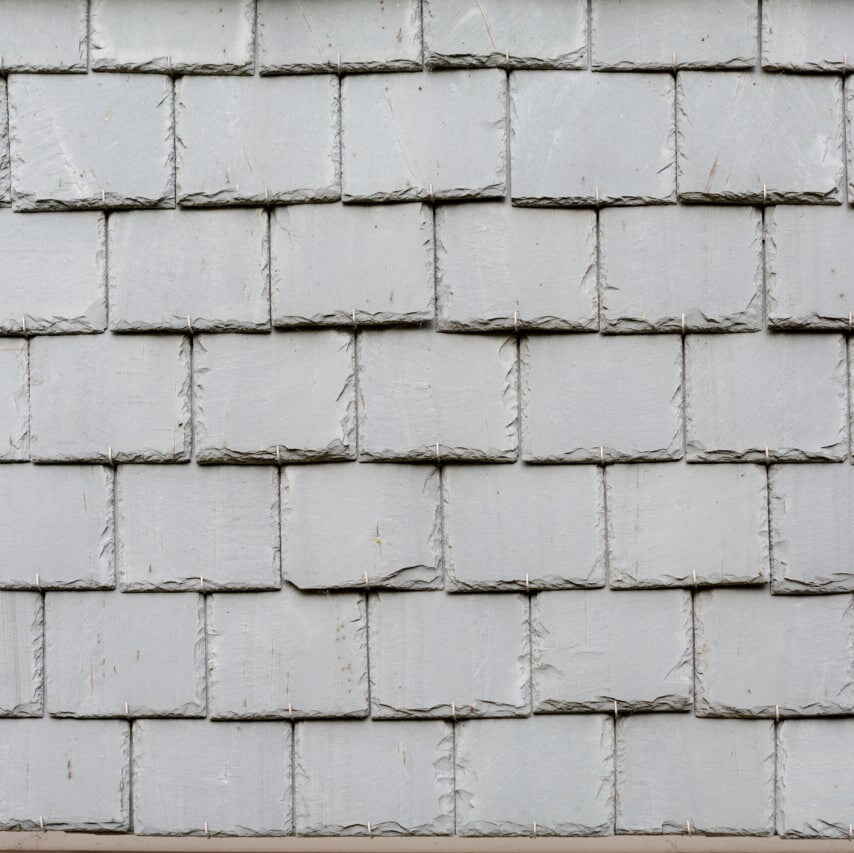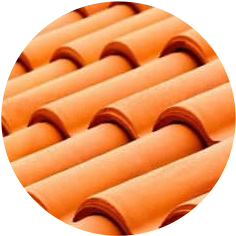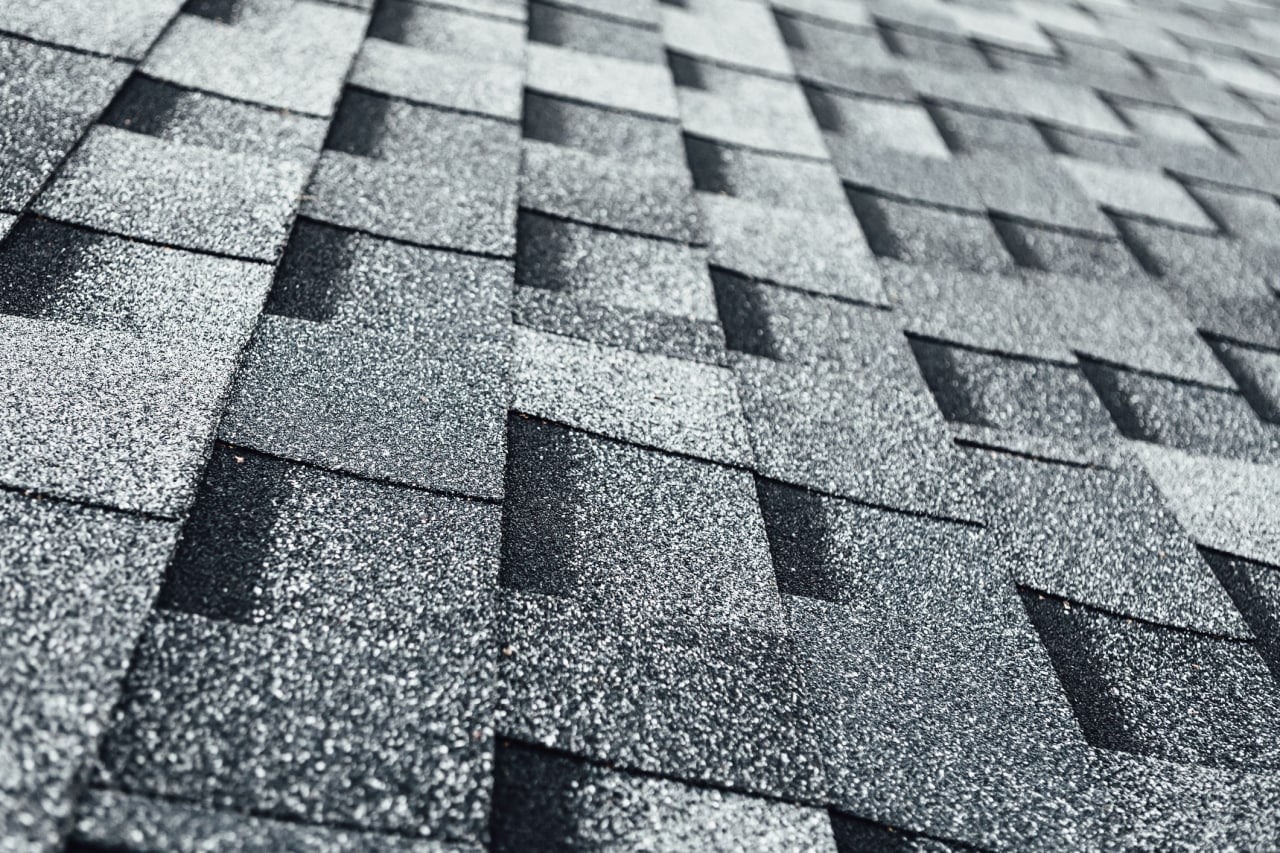 Single-pitched roof

- a mono-pitched roof that is commonly used for roof additions or extensions.

Double-pitched roof

- a stronger style of roof due to its rafter support. This is commonly known and used for its quality.

Hipped roof-

- all sides slope inward and are pointed downwards to the walls, usually with a gentle slope.

Flat roof

- a flat roof actually has an average slope of 10 degrees. This is quite common for commercial buildings.
We work diligently on every damaged or leaking roof that we repair. Here are some of the projects that we're most proud of. We have hundreds of customers that are our roof repair services. If your house needs a reliable roof repair contractor that you can count on, call Fixerjoe!