On average 83% of people gets their best offer through FixerJoe
Feel yourself comfortable and confident at home!​
Average Range: $9,000-$35,700
Average
$14,000
Best offer
$1,800
High
$37,000
(Removal of paint in a 1,800 sq.ft. house)
Anyone who has ever undertaken a painting project knows that the details matter. The key to a great finish is all in the prep work.

This is especially true when it comes to the initial paint removal step.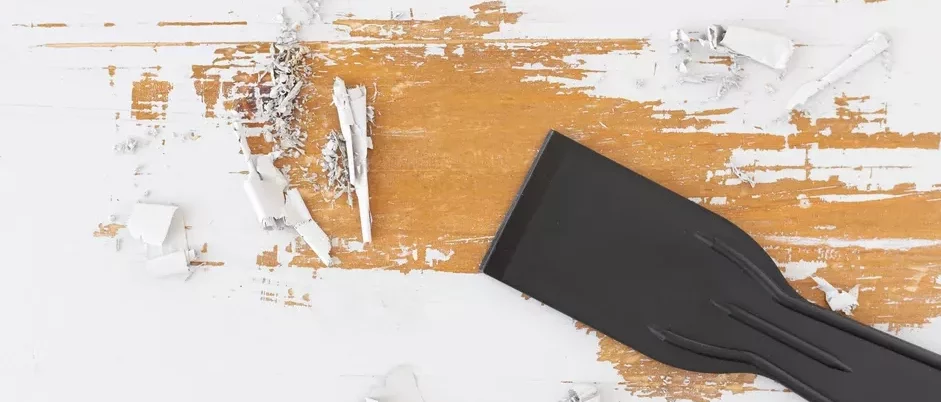 Paint stripping and removal can take anywhere from 3 to 24 hour or longer. It also a very tedious. However, it is an essential step in ensuring that your new paint job looks the best. The beauty of your repainted furniture, fireplace, or door is in the details of the removal.

Don't let old paint become a fixture in your home. Get it stripped and repainted today.

An expert painter or contractor has the knowledge to help you choose the optimal paint stripping solution for your project.

Your search for "paint stripping near me" ends here. Fixer Joe provides many options for local contractors. We vet all contractors to ensure that you are comfortable every step of the process with their painting service.

Whether you need to completely remove old paint or touch up worn areas, we connect you to contractors who are a perfect match.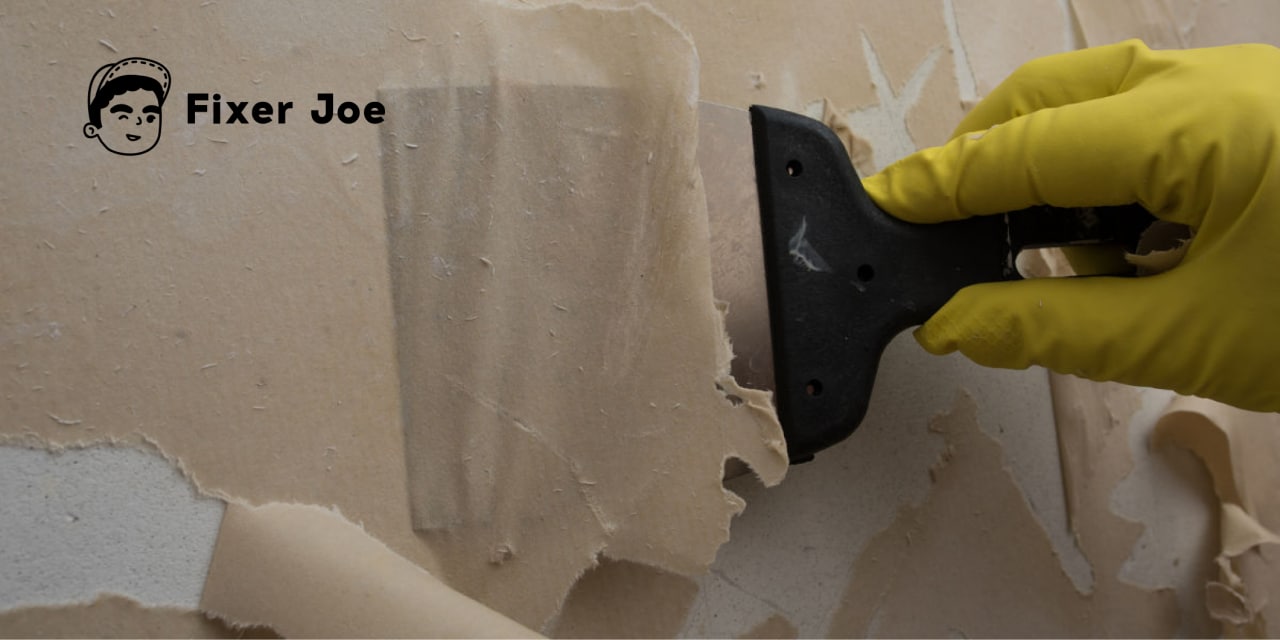 If you need reliable stripping services, then look no further. Each team can handle residential or commercial projects at an affordable cost.
So, contact us to pair you with the right professionals. Get your free estimate for paint removal services today.
Contact us
The removal step can be a messy and time-consuming process. However, it is important to remove all paint from a surface before you repaint.
Paint can be removed from many different types of surfaces including:
Wood
Concrete
Stone
Metal
The process of removal can be done by hand or with the use of chemicals or abrasives.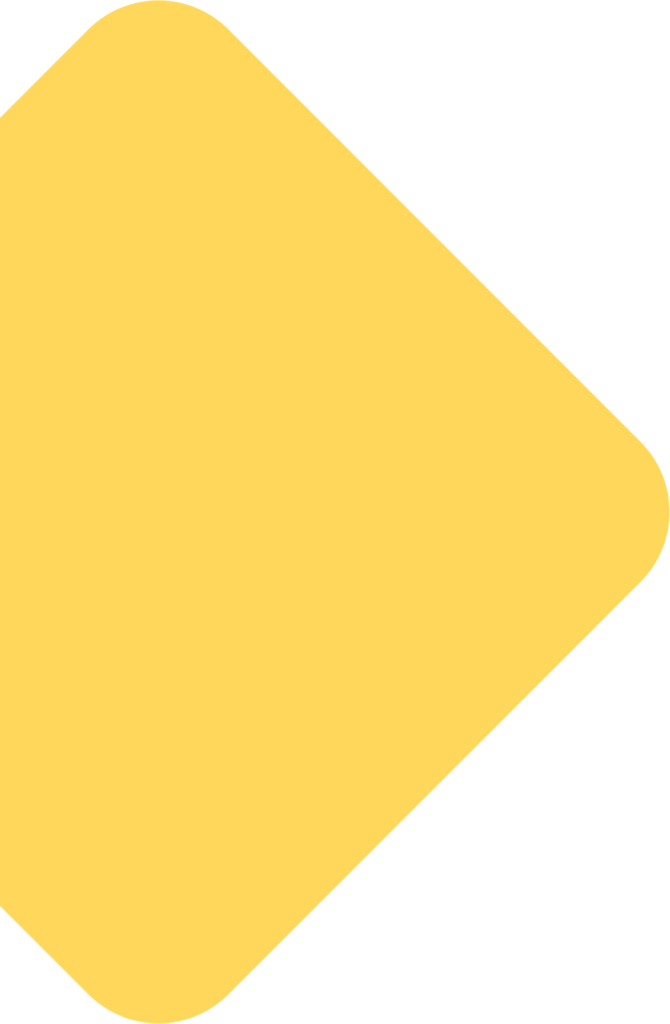 A chemical stripper is available in many different formulations, including gels, liquids, and aerosols.
A stripper should always be done in a well-ventilated area. They contain strong chemicals that can be dangerous. It is also important to wear protective gear when working with a paint stripper. This includes gloves and a face mask.
The first step is choosing the right type of stripper for your project. Next, carefully apply it to the surface. A stripper can be applied with a brush, roller, or sprayer.
The stripper should then be left on the surface for the specified amount of time before being removed.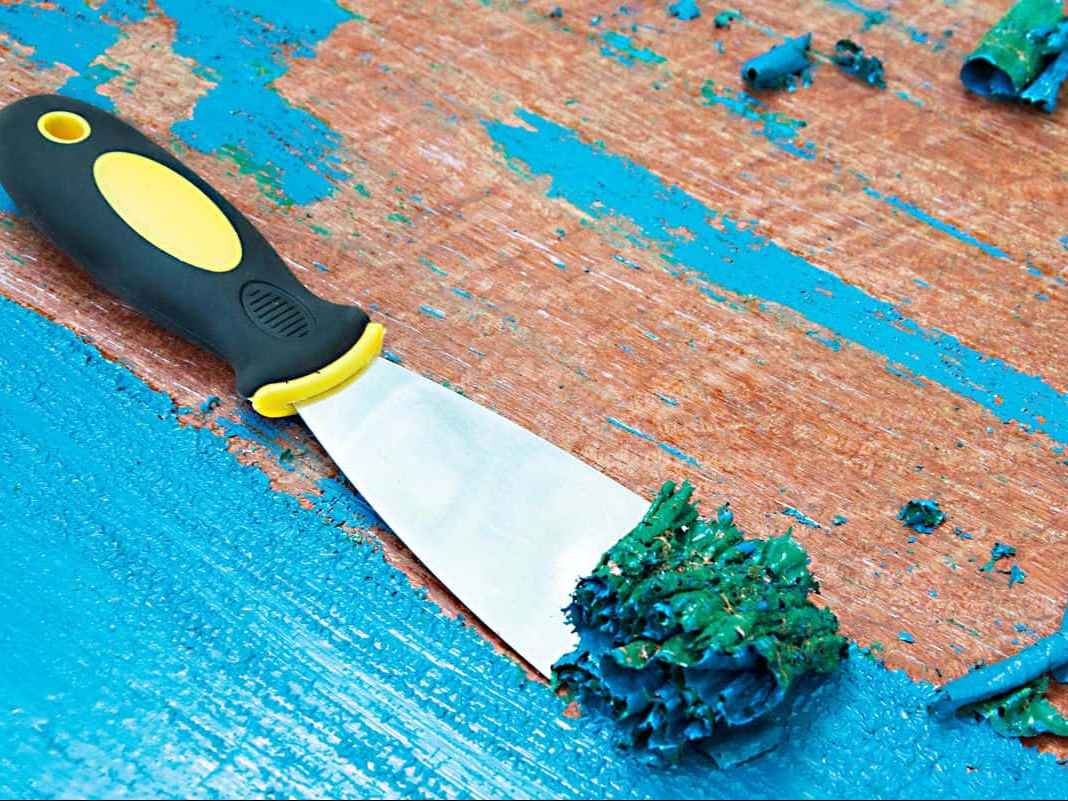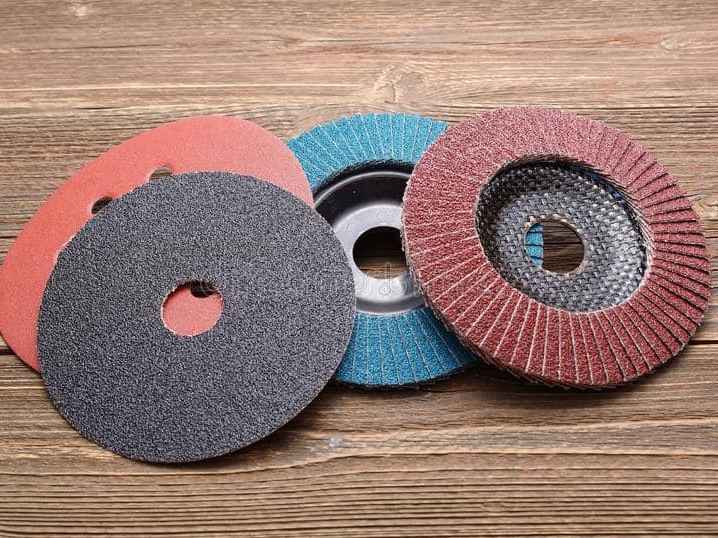 Chemical paint strippers can be removed from surfaces using a variety of methods. These include scraping, sanding, and pressure washing.
This can be done by hand with sand paper or another abrasive material.
With thicker layers of paint, it may be necessary to use a power tool. These can include an electric sander or grinder.
Small removal projects may sometimes be completed without the use of chemicals.
If you're new to paint removal, then you likely have many questions. Ensure your painting projects look their best by being informed.
We've covered a few questions here that we often get asked. Feel free to contact us if you need additional assistance.
Contact us