On average 83% of people gets their best offer through FixerJoe
Feel yourself comfortable and confident at home!​
Average Range: $3,400-$1,200
Average
$15,000
Best offer
$3,400
High
$43,900
(1,100 sq.ft. of natural slate roof replacement)
Has it been a while since your roof was last inspected? The average lifespan of most typical roofs is around 15-25 years.
If you have significant wear and tear, you could have leaks. Many days of rain could have created a colony of mold that is now invading your ceiling of your home. There could also be damage or missing tile from years of storms.
Some homeowners choose to replace their existing roof to enhance the value of their house before a sale. Each of these is a great reason for you to think about a roof replacement.
Maybe you have tried DIY tricks to fix minor cracks, thinking that you could save some money. This may help you in the short term. However, Ignoring or delaying the need to replace your roof can actually cause bigger problems at your place of residence or business. Make an investment for your roof now so that you will not have to face increased damages and costs in the future.
Replacing your roof is the best option for you when minor roof repairs can no longer fix the extent of damages to your roof. If the troop of mold from a leaking roof destroys the structure of your home, you will regret not taking action to replace the roof sooner.
If you are looking for roof replacement contractors, FixerJoe is available for all your roofing needs.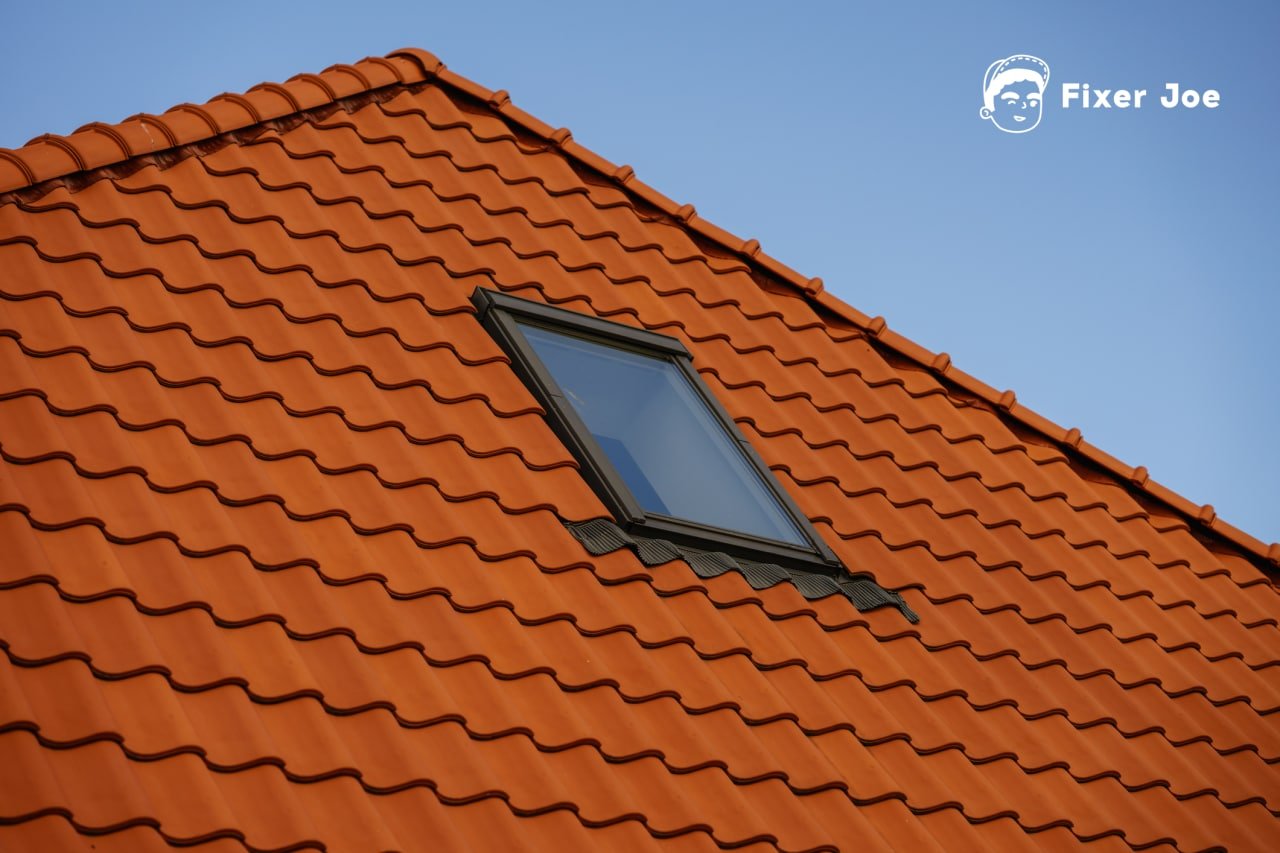 The house should be warm and dry. To prevent overheating or cooling of the rooms, you should take care of the roof to be in perfect condition. Problems with the roof condition will affect not only the house exterior, but its functional characteristics as well.
To start replacing the coating in time, you should inspect the roof and truss system every year for probable problem reasons. Even if you have built or purchased the house recently, there may be small cracks in the roof invisible at first glance. If you ignore the problem, replacing a roof may be much more difficult and expensive in the future.
When the wood remains in perfect condition, small cracks appear on the roof, you need to purchase a new material and replace the coating. Such repair is affordable and doesn't take much time.
If you have an attic or mansard, inspect the walls carefully. Moisture or rot may appear on them. The reason is the leaking roof. After removing the roof coating, you will see:
mold
moss

accumulated excessive moisture.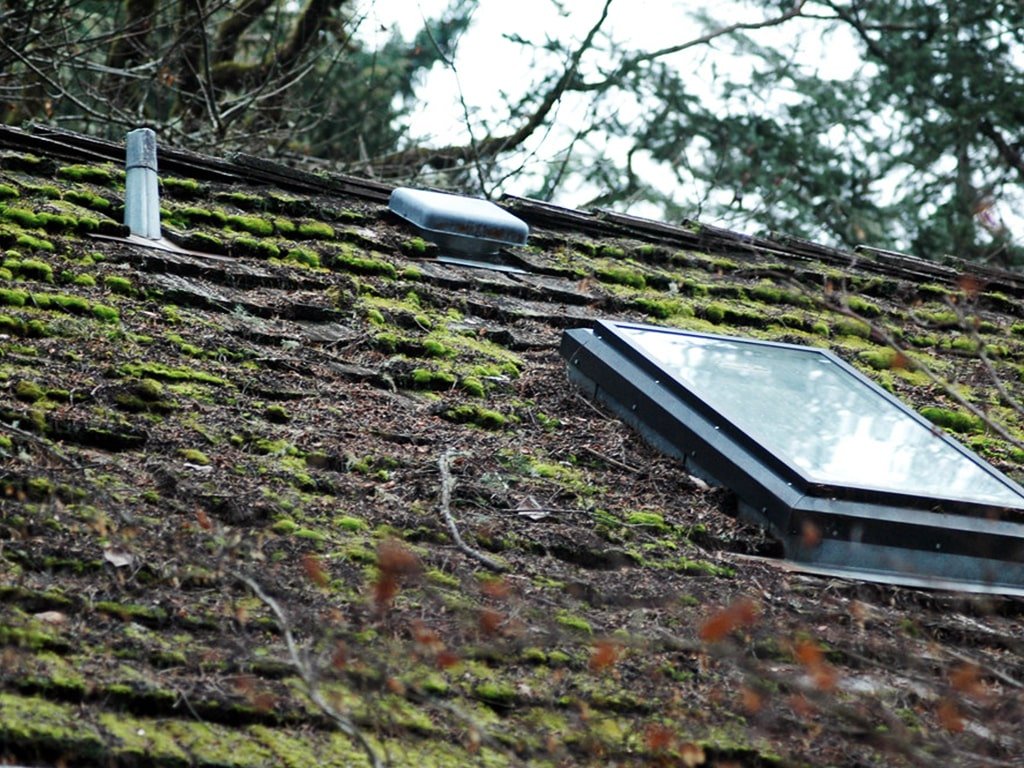 Roof replacement starts with dismantling the old roof. This can be done in DIY way or with professional help. To dismantle the frame, crate, and rafters, you will need the following tool set:
hammer;
pliers;
electric saw;
scrap;
axe;
chisel.
The work begins with removing the material around the walls and pipes. When working with a metal roof, you should remove the ridges of the wind and end plates. The elements are removed starting from the top sheets and moving downwards. After removing the roof, you should dismantle the gutters and edges. Next, the roof rafters are removed. You should start with removing metal elements, following with the free-lying parts.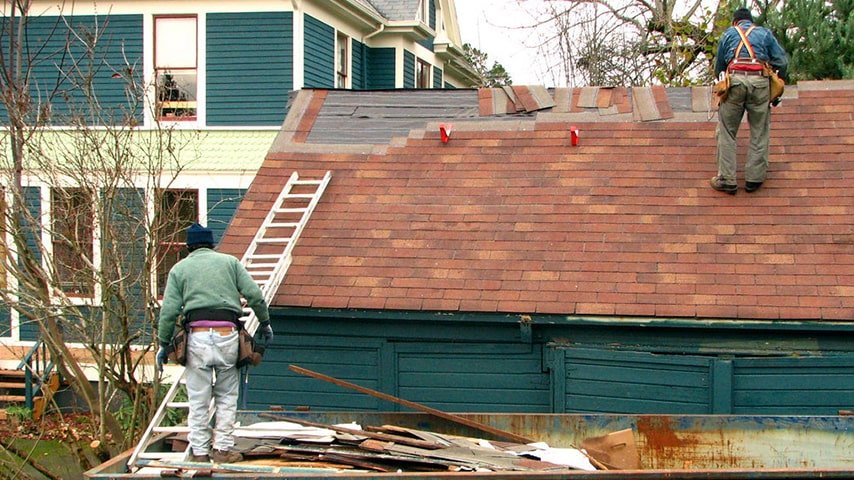 Constructing a complicated roof design requires several manipulations. First, the waterproofing of the walls' upper part is made. The walls, including partitions, are covered with roofing material or wall plates. Next, the sections are marked where the beams will be attached. The distance between them is calculated based on the insulation plates size.
The next step is rough flooring. This makes it possible for builders to move around the roof while working and collect the remaining parts without lifting the finished structure from the ground. At the same time, ridge beams fixed on the racks should be installed.
In the main part of the box, you should install the central racks to support the ridge beam. A structure shaped as two triangles is assembled from the rafters. Then, it is mounted to fix the racks and the beam. Nails, staples, and angle stocks are used to securely fix all the elements. 
Specialists install the rafters – start with sloping ones and following by the rest. To make the structure more durable, it must be reinforced with tie-beams and sub-truss beams. At the end of constructing the frame, protruding parts of the rafters should be cut off. The final stage is installation of the binding board.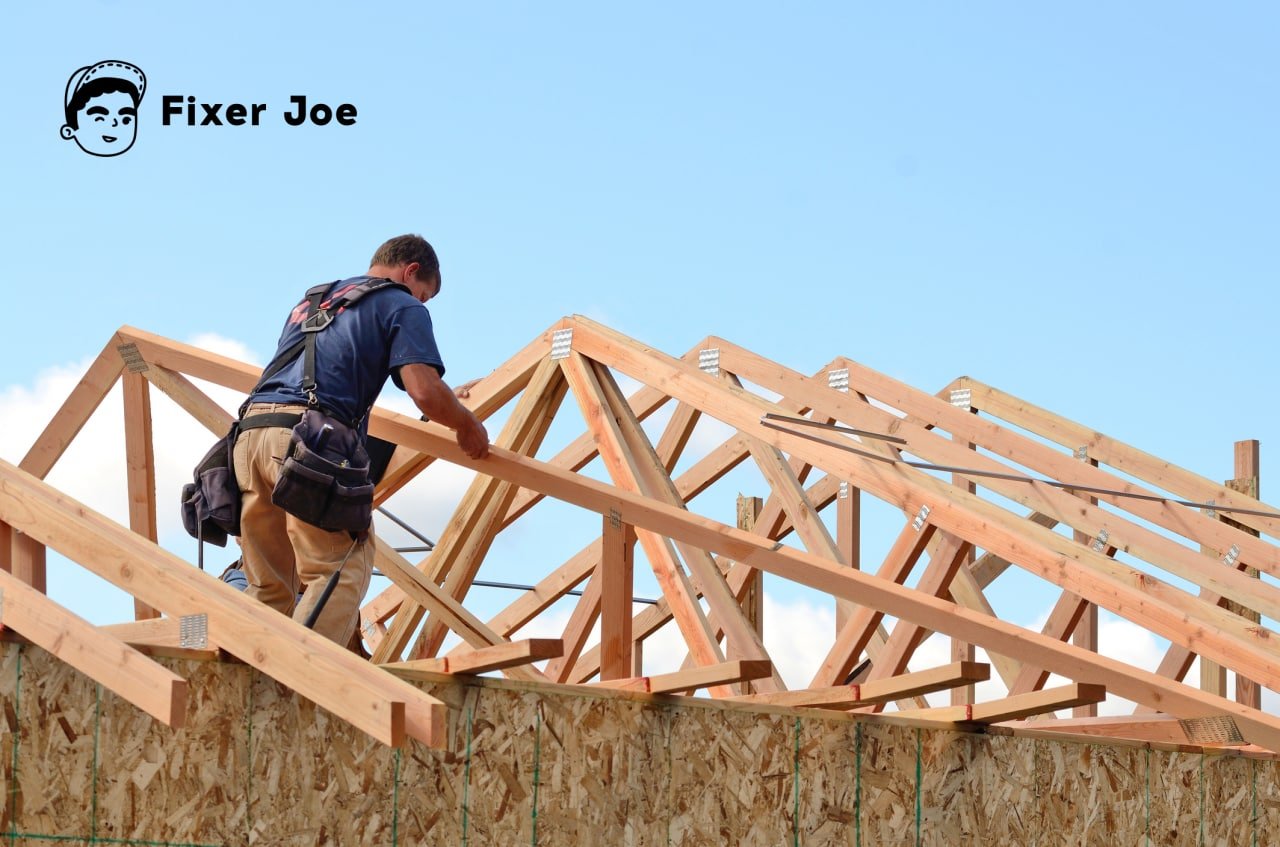 Your best choice for roof replacement service is FixerJoe. Our professional team will inspect, estimate the cost of replacement and replace your roof quickly and efficiently. We always work towards 100% customer satisfaction for all of our clients.
We will begin by inspecting your roof. Our skilled team member will explain the necessary steps as well as what you can expect from our work team. We always make sure that the flow and process are safe for you and your family.
Our roof replacement contractors will deliver transparent and high-quality outcomes for you. We are the roofing replacement company that will improve your home enhance its value at a very reasonable price.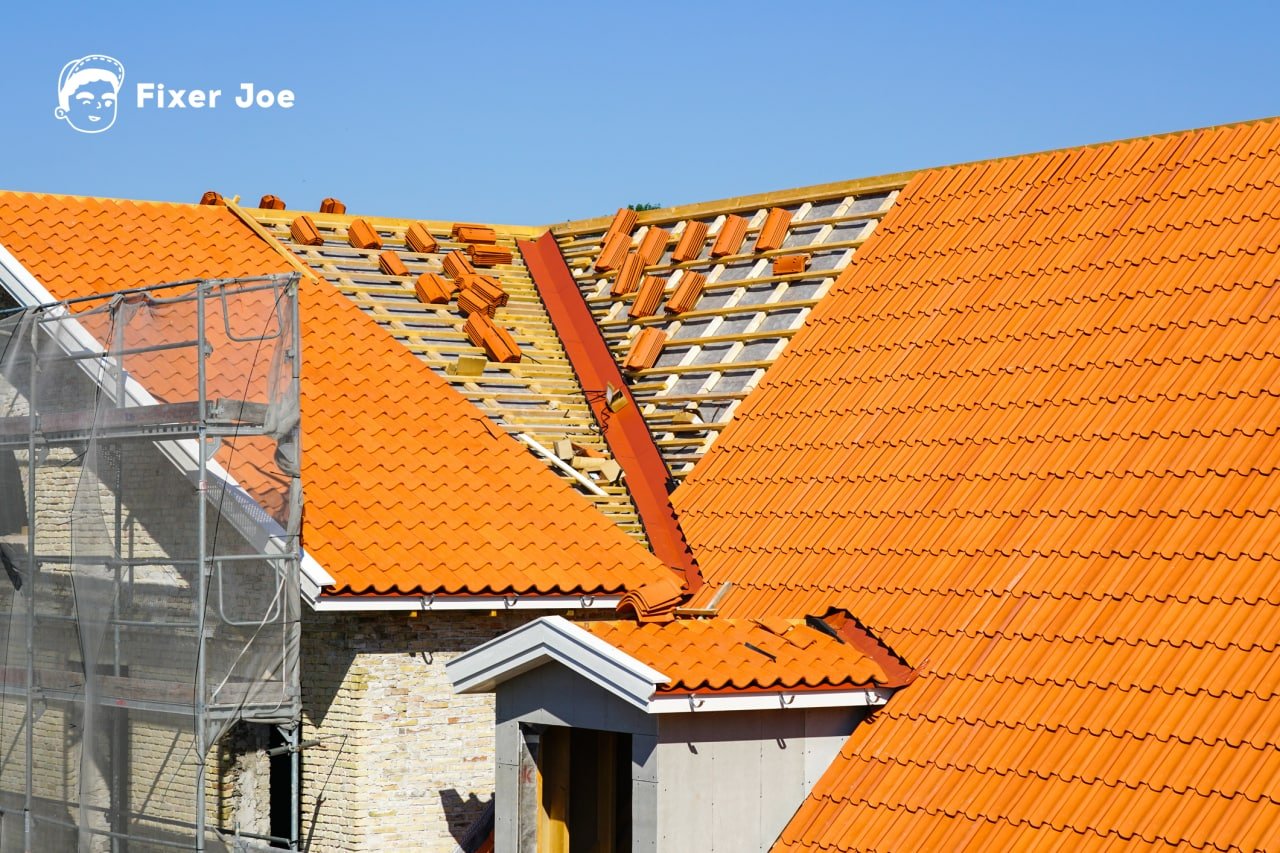 The average roof cost for most homes will range anywhere from $4,000 to $10,000. That exact cost will vary depending on many factors.
In order to determine the exact roof replacement cost for your new roof project, we consider the following cost factors:
Your roof size

This is a significant factor to consider when trying to estimate your new roof cost. It is helpful to know that your roof size is 1.5 times the size of the square footage of the interior of your house. If you aren't sure about your roof size, our contractors will be happy to calculate it for you.

The pitch of the roof

The steeper the roof, the higher the roof replacement cost will be for the new roof. This extra expense is due to the difficulty involved with installing steeper areas and roof types.

Accessibility to the roof

Roof replacement contractors will need to have clear access to the roof for inspections and installing the new materials. Barriers like big tree branches along the roof will factor into the cost evaluation.

Additional features

Additional factors to consider for cost estimates include the presence of chimneys, ventilation pipes, and skylights. These complexities can add more labor costs, time and materials for your new roof.

Roof Materials

The materials that you choose play a large role in roof cost. They also play a role in the longevity of your roof. You can expect that a metal and slate roof will be more expensive than asphalt shingles or wood shake shingles.
Metal roofs range from $300 to $800; wood shakes are from $300 to $500; and asphalt shingles are from $150 to $200 per square foot. If you have a higher budget, you can consider a slate roof ranging from $600 to $1500 per square foot or more.
If you need detailed and personalized roof replacement costs, call Fixerjoe or fill out the form on the top this page for a free estimate of your next roof project.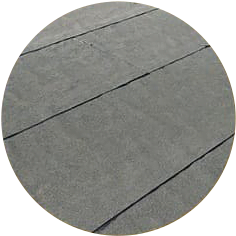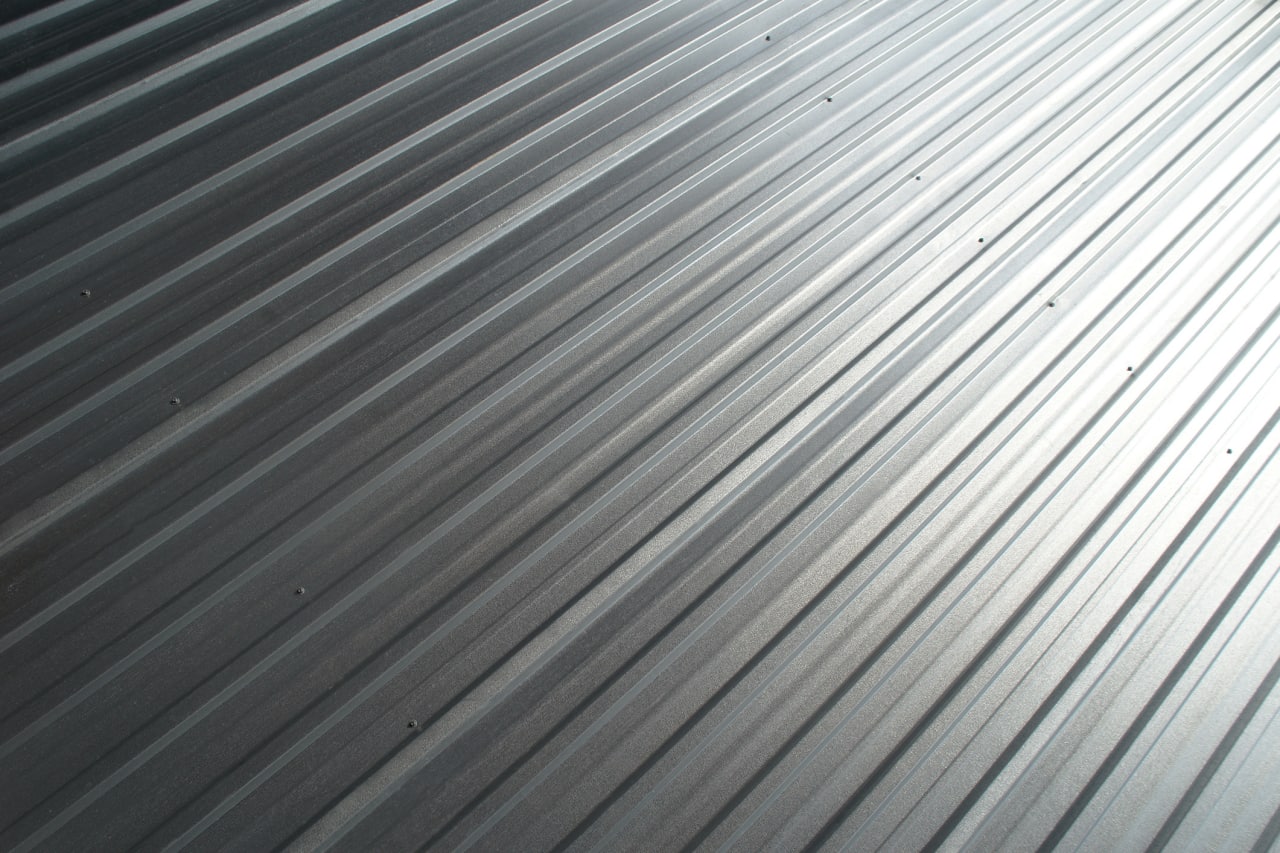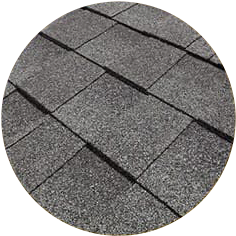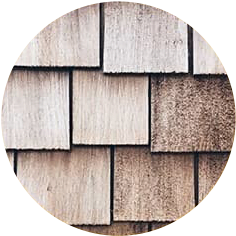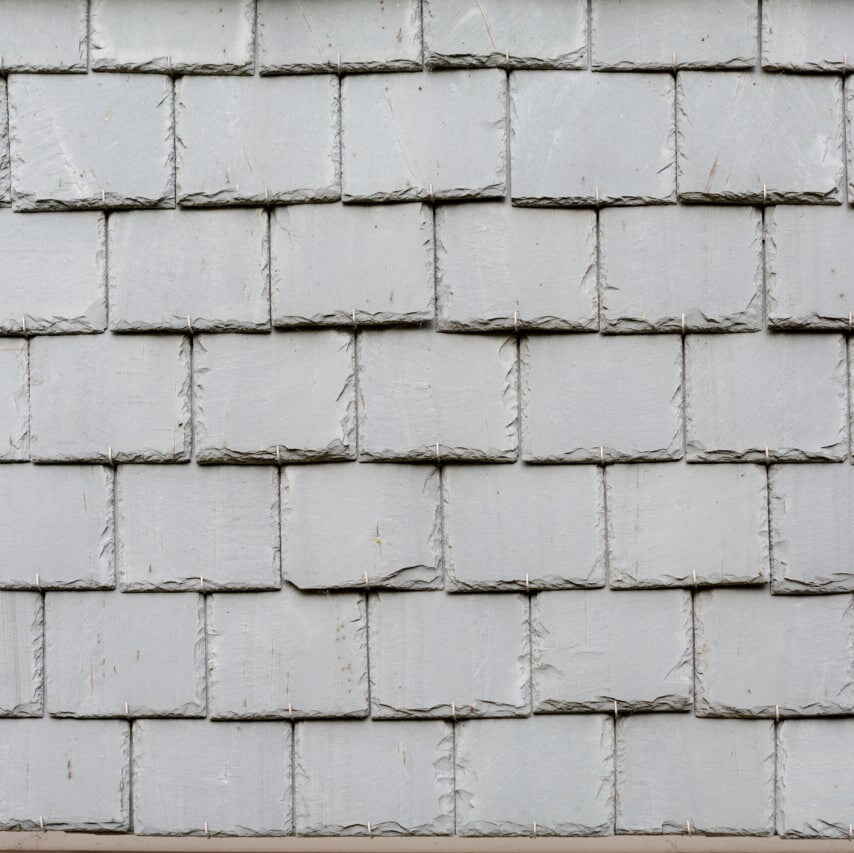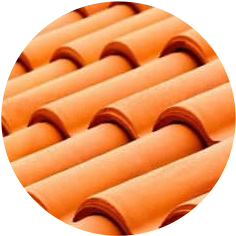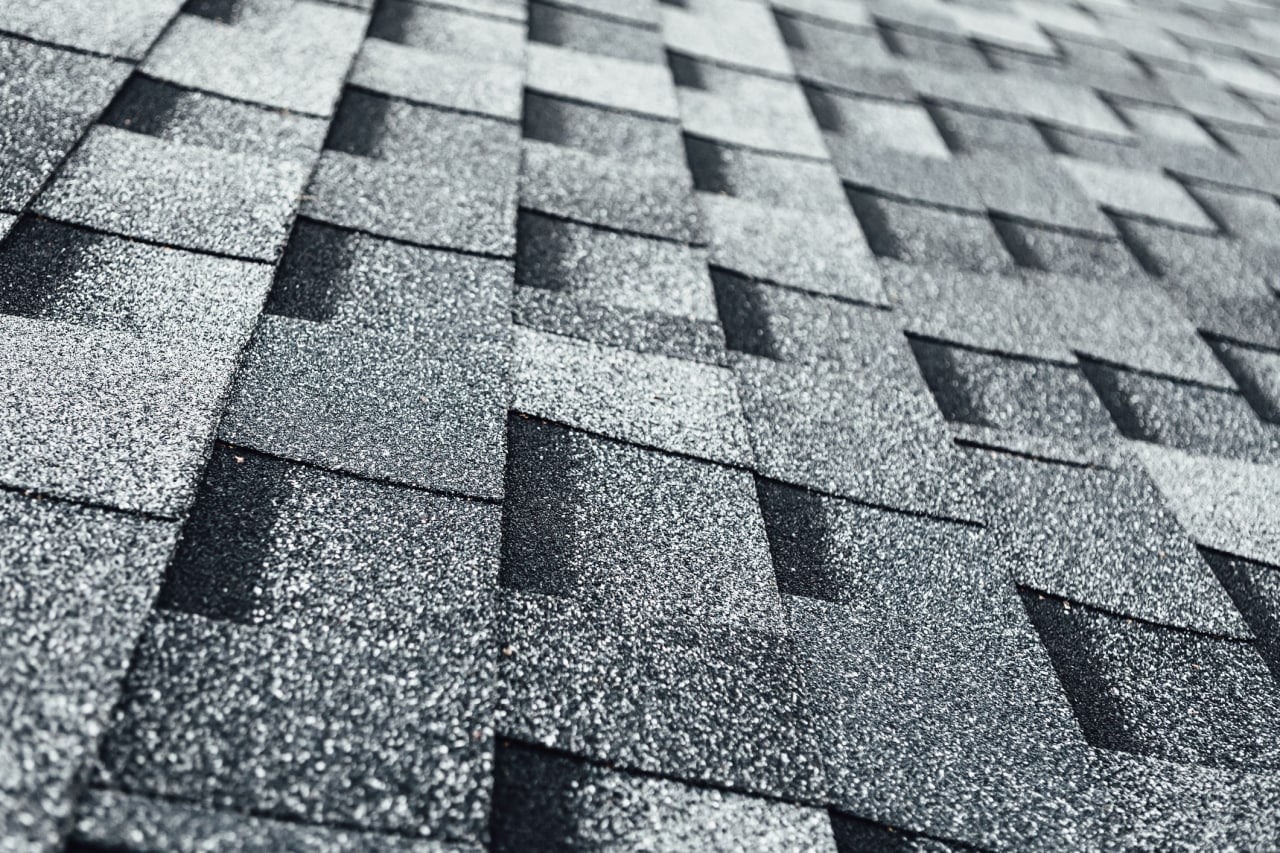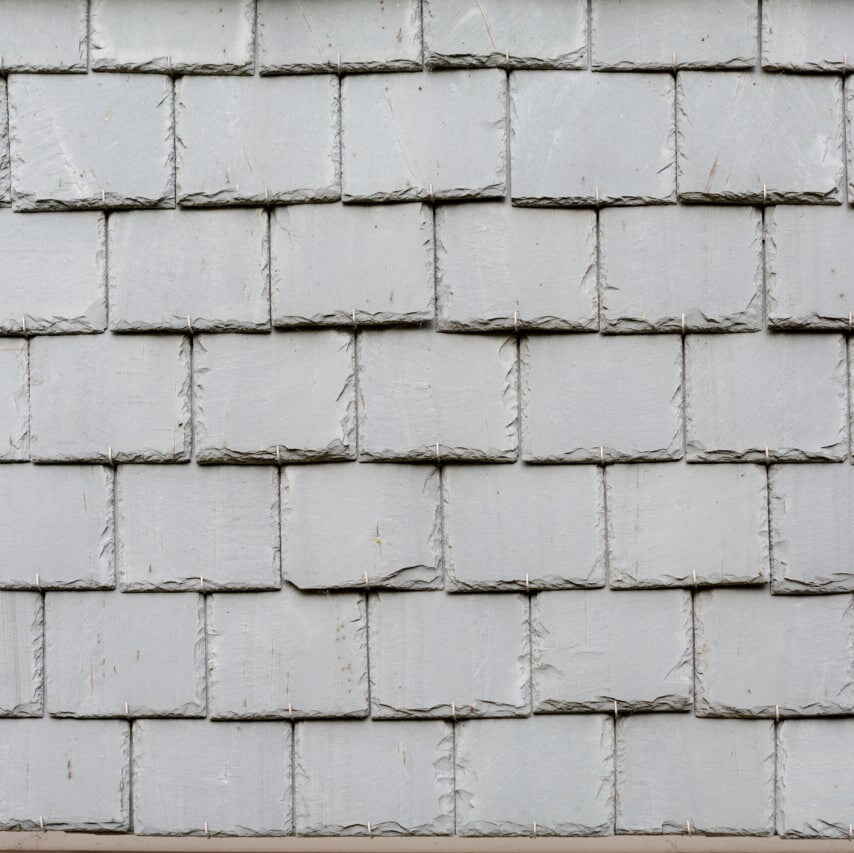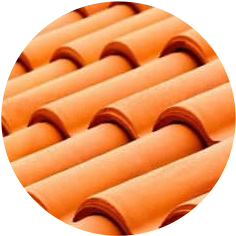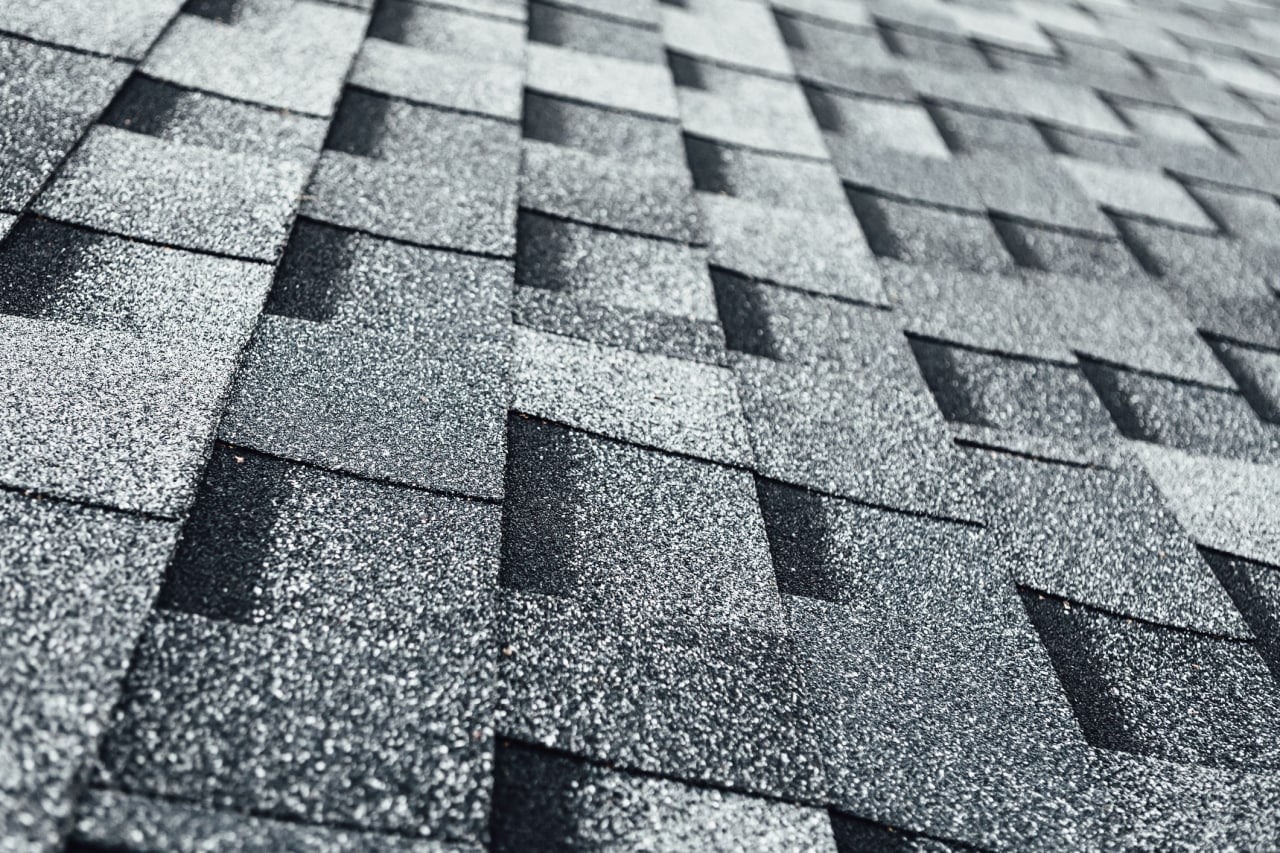 There are many various roof materials available in the modern market. If you are considering a new roof, you have many options. You can replace your traditional asphalt or wood shakes shingles to the popular metal, slate, clay tile, and single-ply alternatives.
Whatever roof materials you choose, make sure that you ask your roof replacement contractors for insight about which material will best complement your roof type.
Choosing a roof type can be an overwhelming task for you as the homeowner. Some popular roof types you can choose from are the:
Flat roof

Hipped roof

Double-pitched roof

Single-pitched roof
Our team at Fixerjoe are always happy to make suggestions about which roof type is best for your property.
The best option for your roof will depend on your home's personality and your financial budget. We will work with you to plan and build the best roof in town. We guarantee that the result of your roof replacement will last you for many years to come.
We know that a roof replacement is a significant investment. Fixerjoe will help to ease your stress by providing a clear quote and friendly and reliable service. Our roofing services will include inspection, estimation, and the actual roof replacement itself. We are here to provide you with the best roof replacement.
Take a look below at some of our recent projects below. Our satisfied customers are always impressed by how we transform their weary and dreary roof into a more appealing, secure, strong, and energy-saving new roof. Fixerjoe will remove that old worn-out roof and ensure you are totally satisfied with the new replacement.
Call us and today or click get a quote below and let us replace your roof with our streamlined and affordable roof replacement service.
What type of roof are you replacing ?
Your Total Cost* Roof Replacement cost Is:
$000
*average cost for 1,500 sq.ft. roof
By clicking the button and submitting this form, I agree that I am 18+ years old and I provide my signature expressly consenting to receive emails, calls, postal mail, text messages and other forms of communication regarding contractors and remodeling companies to the number(s) I provided, including a mobile phone, even if I am on a state or federal Do Not Call and/or Do Not Email registry. The list of companies participating are subject to change. I will receive calls from a maximum of eight providers. Such calls and text messages may use automated telephone dialing systems, artificial or pre-recorded voices. I understand my wireless carrier may impose charges for calls or texts. I understand that my consent to receive communications is not a condition of purchase and I may revoke my consent at any time.
Check out latest projects