Feel yourself comfortable and confident at home!​
Avarage shower installation cost: $2,000-$9,000
Low
$2,500
Average Cost
$7,500
High
$19,700
(Ceramic tile shower with a showerhead, faucet and door)
Are you building your new home? Or are you looking forward to changing your shower along with your bath remodeling project? Perhaps, you have the most brilliant idea for your shower installation.
FixerJoe is your local professional team for all of your home improvement needs.
Our contractors can give you refreshing aesthetics for your shower and bathroom.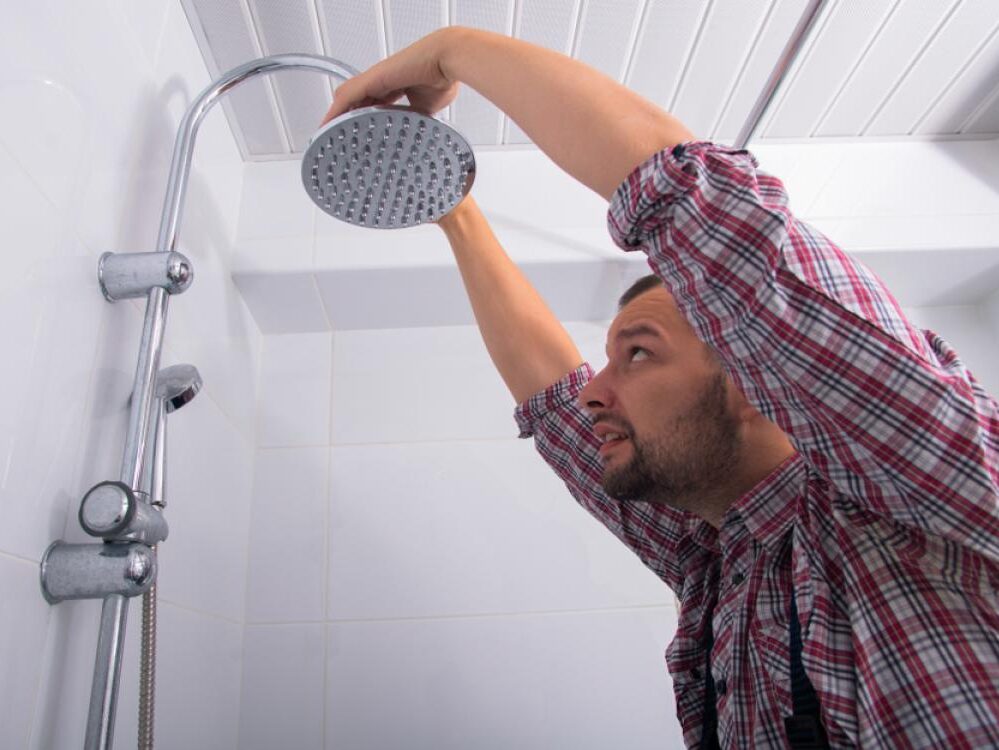 Here's what our installation process looks like:
Initially, we will determine the type of shower best suited for you. Your new shower should be matched with the boiler tank and water pressure that you have.

Our team will help you choose the best shower for your budget and space.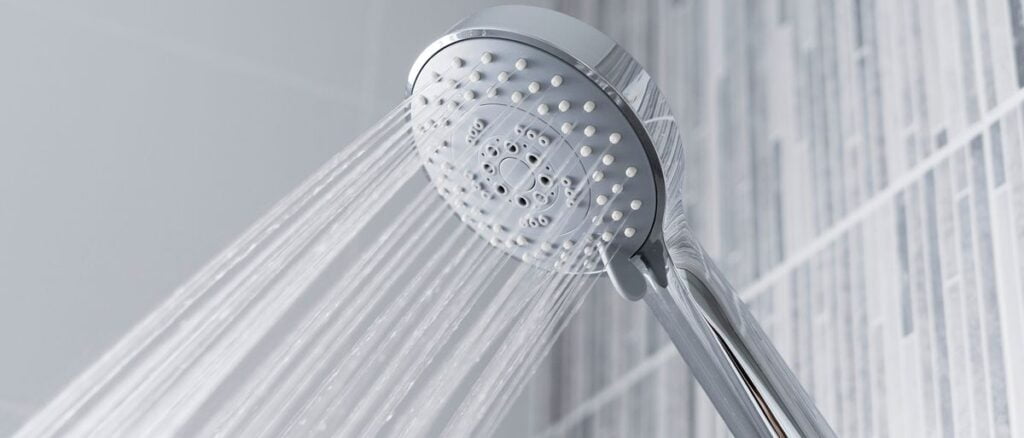 Second, your plumbing contractor will gather all details we need for installing the shower.

We will provide your estimated shower installation cost.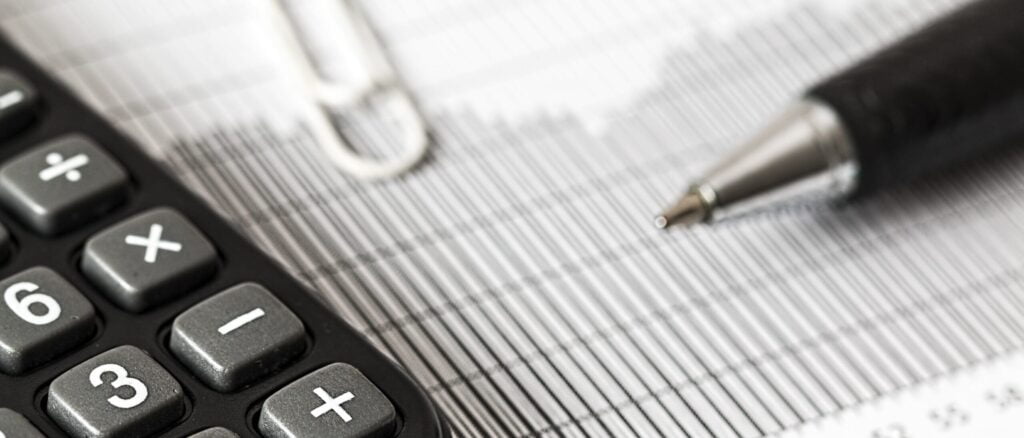 Lastly, our experienced and highly skilled contactor will bring the best equipment for the installation of your shower.

We will place the new shower and fixtures. We will ensure you are pleased with the look and functionality.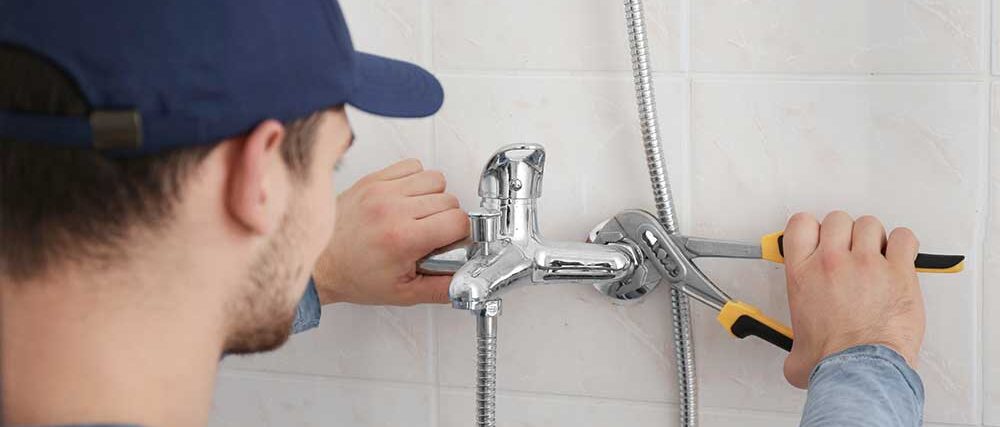 The splashing sound of the shower is refreshing. But the dripping of the shower when you aren't in it can be annoying. Dripping showers can flood your water and energy bills with unexpected costs. You need a quality plumber, like FixerJoe, to provide the best shower repair solution.
Repairs vary per case. The repair is also based on the type of shower you have in your bathroom. We help you repair any type of shower. Here's what our simple repair process looks like:
Estimation


First, we visit your home for cost estimation on your shower repair. We identify the problem.

Conduct repair


Second, our professional plumbers complete the repair. We remove parts, as needed, and replace them with new ones.

Clean up


Third, we will leave your bathroom tidy. Our service team guarantees to leave your location cleaner than we found it.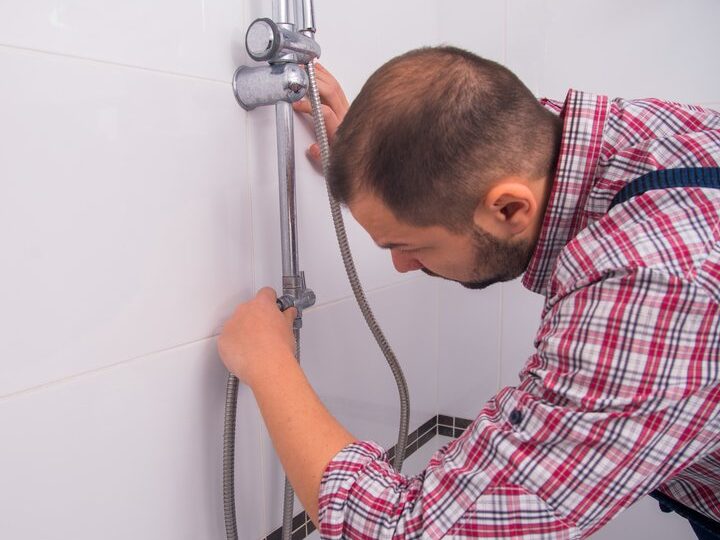 The national average shower installation cost is $5,888. The price for a new shower varies depending on the materials, type, and size of the shower. Homeowners usually spend between $2,000 to $9,000. The plumbing, walls, and shower base also adds to the total pricing of your installation.
If you experience any problems with your showers, ask for a professional shower repair service. The average cost for shower repairs is $100. While most homeowners pay as low as $70 for simple repairs. Extensive shower repairs can cost you up to $180.
Call our team today for detailed pricing for your shower service.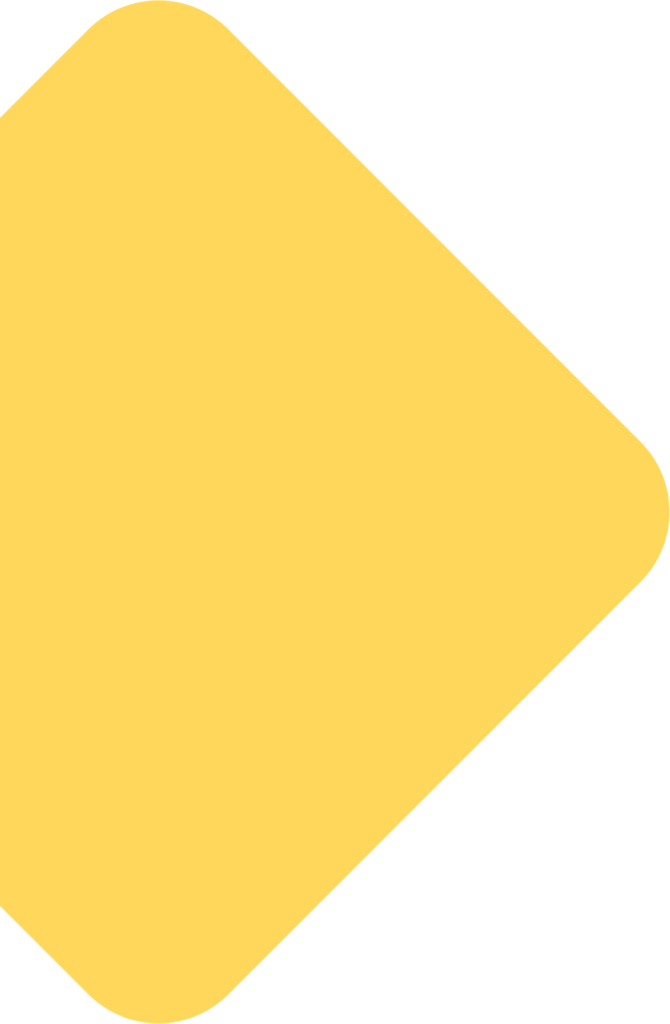 A new shower for your home will add more value and enjoyability to your bathroom. FixerJoe is your reliable solution for shower services. See what some of our previous shower installation and shower repair projects look like. Yours could be next.
Call our team today to get started with your dream shower installation.
Check Out Our Latest Projects