Feel yourself comfortable and confident at home!​
Low
$70
Average Cost
$300
High
$900
(Double-hung window repair)
Purchasing an aged home may mean restoring historic elements like the windows. Or you may need broken window repair for your hail-damaged modern window. Whether you need older style or updated windows, we can help. Receive immediate repair solutions for your home windows.
FixerJoe is a reliable company for professional repair. We are a team of highly skilled window contractors. Our team repairs broken, cracked, rotten, or leaky window frames.
Our certified contractor is ready to attend to your specific needs for glass or frame repair. Throughout the process, we maintain excellent communication and customer relation to ensure quality service. Don't settle for broken or foggy home windows.
Call FixerJoe for guaranteed satisfaction with your repairs.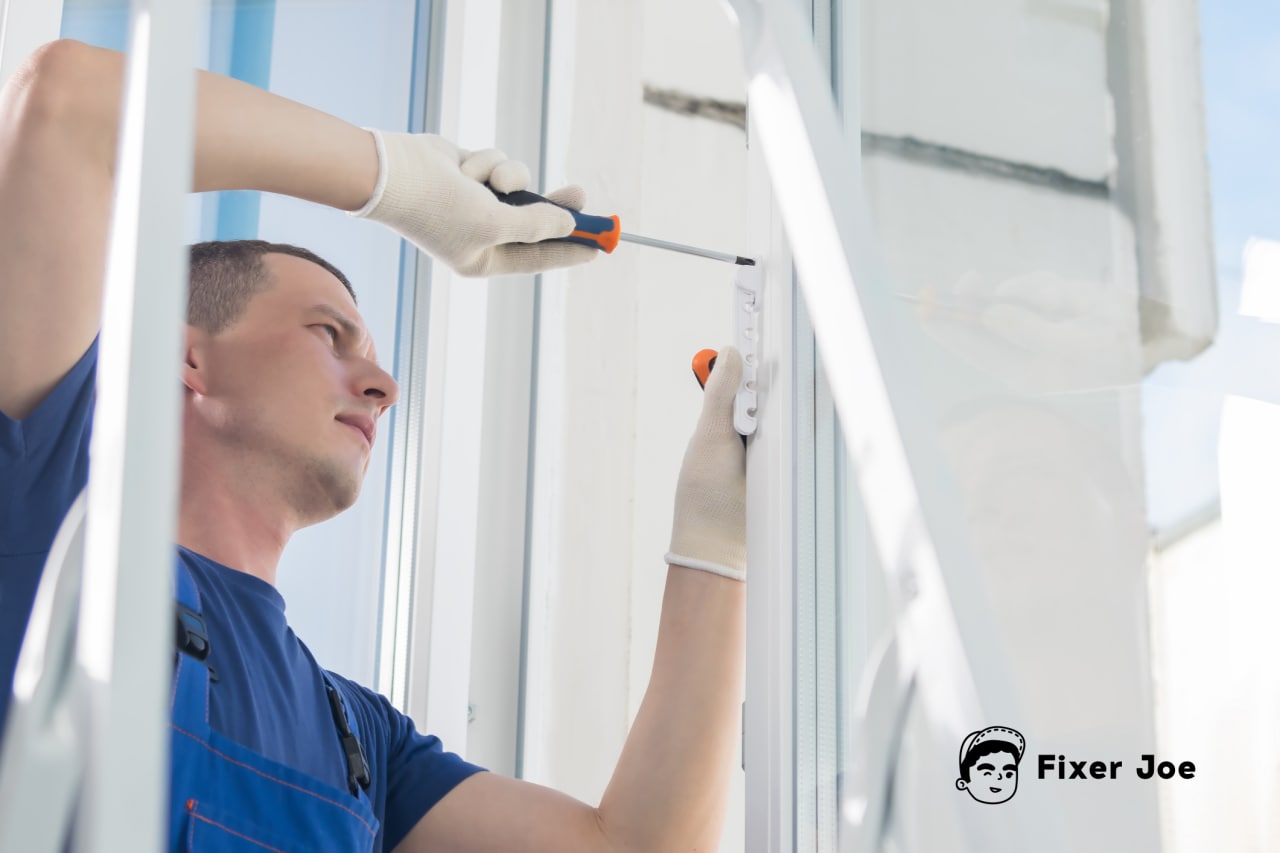 A window expert can inspect and determine the best service. FixerJoe can provide you with the most relevant solution for the condition of your window. Here's what our simple process looks like:
Home Visit and Estimation
We will come to your home to check the extent of the damage to your window. Call us when you experience any of the following problems:
If you have major damages, we will suggest our window replacement services.
Window Repair Cost Estimate
After identifying that you need a glass or frame repair, we will give you a free price estimate. The cost will include all materials and labor. It will vary based on your specific needs.
Broken Window Repair
The broken window repair will be completed with our best equipment and skilled contractors. We will glue the broken frames and glass.
All pieces will be handled with care and precision. We will also repair and replace those slow-moving or broken hooks or sashes. You will also receive the best tips to take care of your newly repaired window.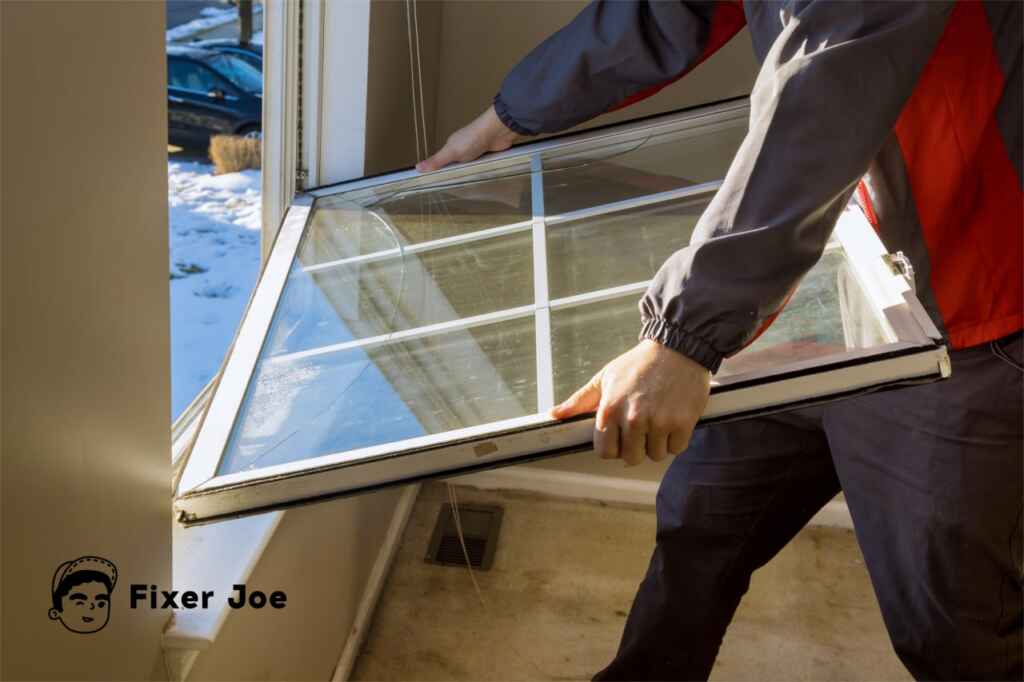 The national average for broken window repair cost is $186. Most homeowners in the region spend around $180 to $250 per window pane. The size, shape, material, and style of a broken window affect the total price of repair. If there are difficult to find parts involved, you can also expect an increase in pricing.
Contact our team today to get a free estimate for your glass or frame repair.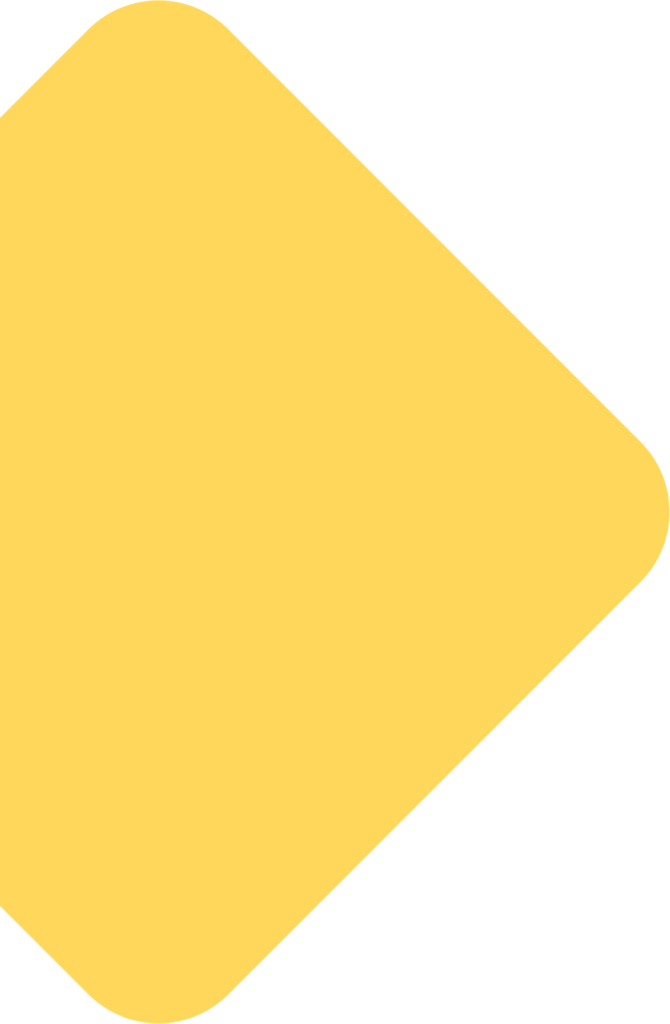 A broken window at home should never be left unresolved. The damaged part of the window should be checked right away. FixerJoe is ready to serve our customers with any broken window repair needed.
Our passionate and dedicated team all adhere to our company mission. Serving you by beautifying your home is our passion and profession. See samples of our recent repair projects below.
Call us to book your window repair service today.
Check Out Our Latest Projects