On average 83% of people gets their best offer through FixerJoe
Feel yourself comfortable and confident at home!​
Average Range: $19,000-$30,000
Average
$24,500
Best offer
$18,000
High
$35,200
(1800 sq.ft. of radiant heating system installation)
The sun hides behind the thick clouds in winter leaving your family chilly. Every home needs an efficient and effective heating system during the cold weather season.
Electric wall radiant heating and radiant cooling offers direct heat or cool for your room.
Radiant heating is preferred over other methods. It is 30% more efficient than forced-air heating. This type of unit is made with a lightweight aluminum metal. This metal conducts heat well and provides a quicker heating through the unit.
Unlike the bulky forced-air units, radiant heating and cooling units can be hidden. These units can be placed within the walls of your home. You can actually save more money and energy by installing your radiant heat in your walls. Homes typically have cool spots like the ceiling or roof. Radiant heat works efficiently to keep these cold spots warmer.
An electric wall radiant heating and cooling system may be the best option for your home. Domestic radiant heating works as a hydronic heating system that uses water to transfer heat. However, the system unit should be installed properly by a radiant heat contractor.
If you are looking for professional HVAC and radiant heat technicians, Fixerjoe can help. Our radiant heat contractors are licensed, insured, skilled, and trained to meet your service needs. Call us today and speak to our helpful team for more information.
Fixerjoe provides streamlined radiant heating and cooling services for our customers. Here are some of the services you can expect from our technicians.
Electric Wall and Radiant Heat Installation


Your unit should be installed by a professional radiant heat contractor. Our technicians are highly skilled and efficient. They will install your radiant heating for walls, ceilings, floors, and baseboards.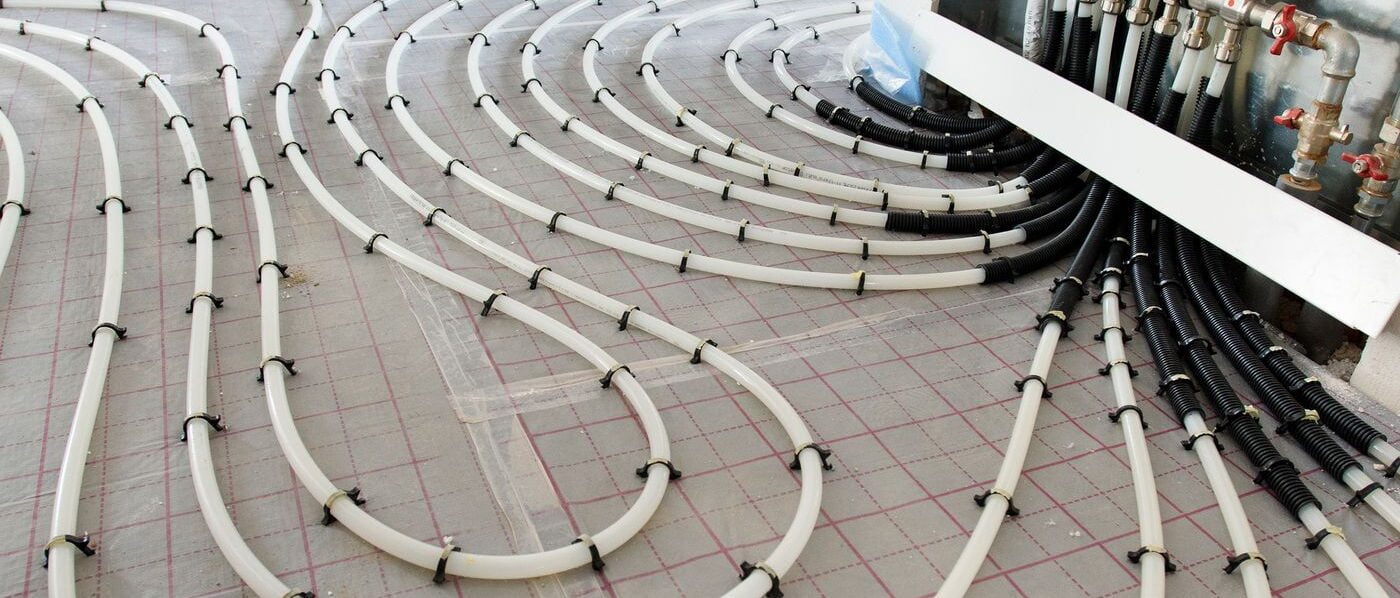 Radiant Heat Repairs and Replacement

Radiant heating and cooling systems usually last more than 25 years when they are properly installed. When you need an emergency repair or parts replacement, call Fixerjoe. We'll get you warm again.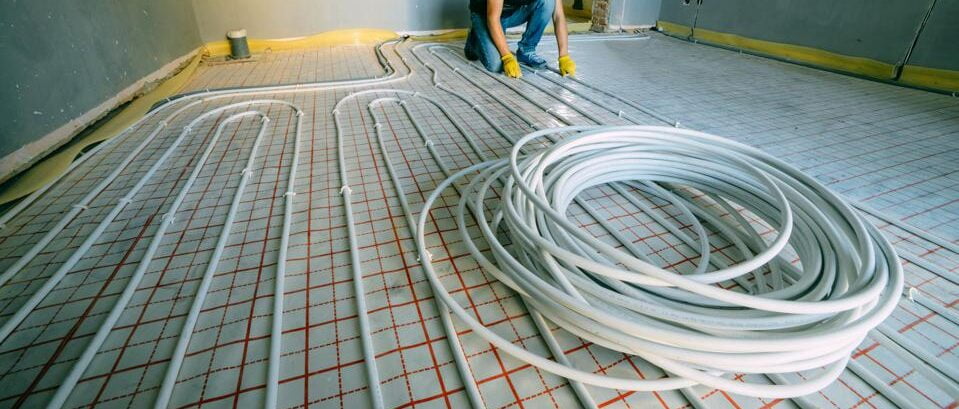 Radiant Heat Maintenance

Quick and efficient radiant heating system cleaning is available every day of the week. Our knowledgeable team will patiently and effectively make your HVAC radiant heating and cooling system cleaner. We can also help with any other maintenance needed for your system.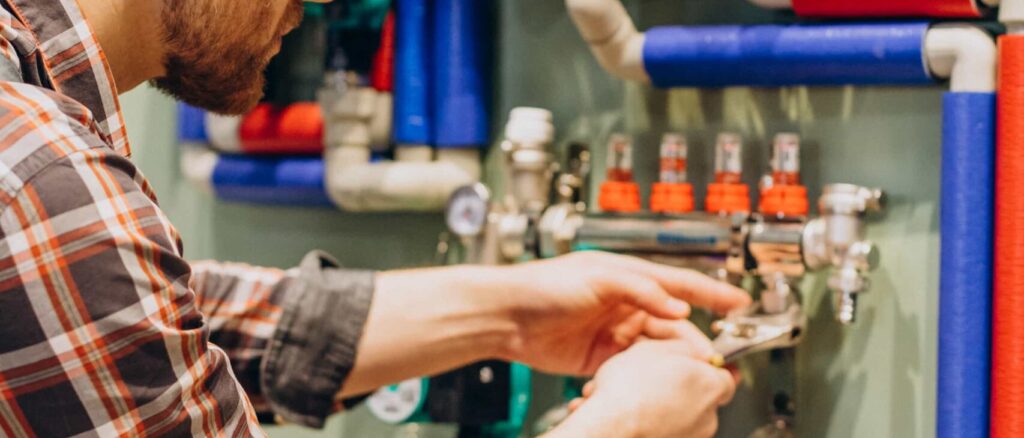 Call Fixerjoe today for low cost and efficient electric wall and radiant heating services.
All services from our professional radiant heat contractor come highly recommended. Every radiant heating and cooling project that we complete reflects our values of excellence and dedication. Our work is proof that every home in the region can achieve quality and efficient heating.
Take a look at some of our successful electric wall and heating system projects. Read what some of our satisfied customers have to say. You too can achieve this cozy and warm radiant heating (or radiant cooling) at an affordable price.
Contact us today for a free price estimate from our radiant heat contractor.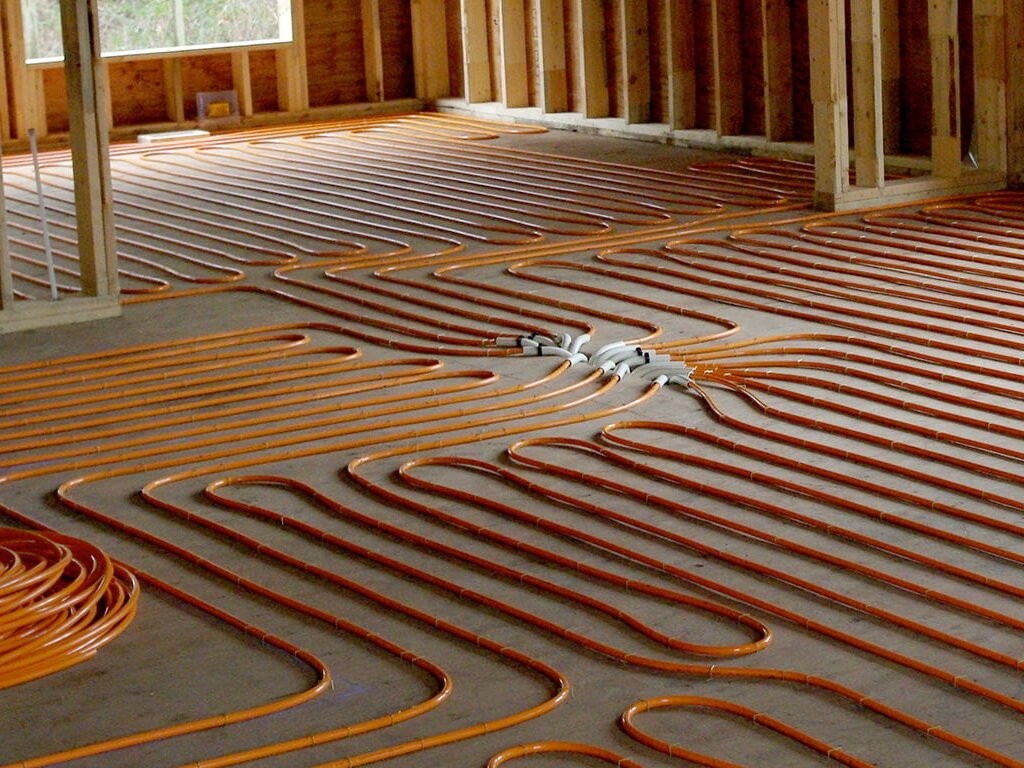 Check Out Latest Projects