On average 83% of people gets their best offer through FixerJoe
Feel yourself comfortable and confident at home!​
Average Range: $6,000-$10,500
Average
$8,000
Best offer
$400
High
$16,300
(Paint the walls of a 2,000 sq.ft. home interior)
If you want to make your home more cozy and inviting, all you have to do is to have your interior walls painted. People often don't realize how important the walls of their homes are. Wall colors always go unnoticed, but in reality, they give your home a unique look and ambiance. You wake up every day and see your bedroom wall color. While you make yourself a cup of coffee in the morning, you are surrounded by your kitchen wall colors. Even when you watch the TV after a long day at work, you can't help but notice the wall behind it. So, interior painting should be taken seriously.
Whether it's a newly built house of yours or a renovation of an old one, choosing the right colors for it is not an easy task. On the other hand, interior painting is exciting, as it provides a vibrant splash of imagination. You can be creative and limitless when it comes to bringing life to your interior.
If you're not a painter yourself, professional painting services are a worthwhile investment. Save yourself from the stress and risk of costly mistakes. FixerJoe can save you from the daunting task of painting your interior. Our many painters perform every step with precision – from preparation to finishing your wall, ceiling, trim, and door.
FixerJoe will help you find experienced and trained painters for interior and exterior painting. Our passionate professionals are happy to discuss your plans for interior painting with you.
Give us a call today for your free interior painting cost estimate.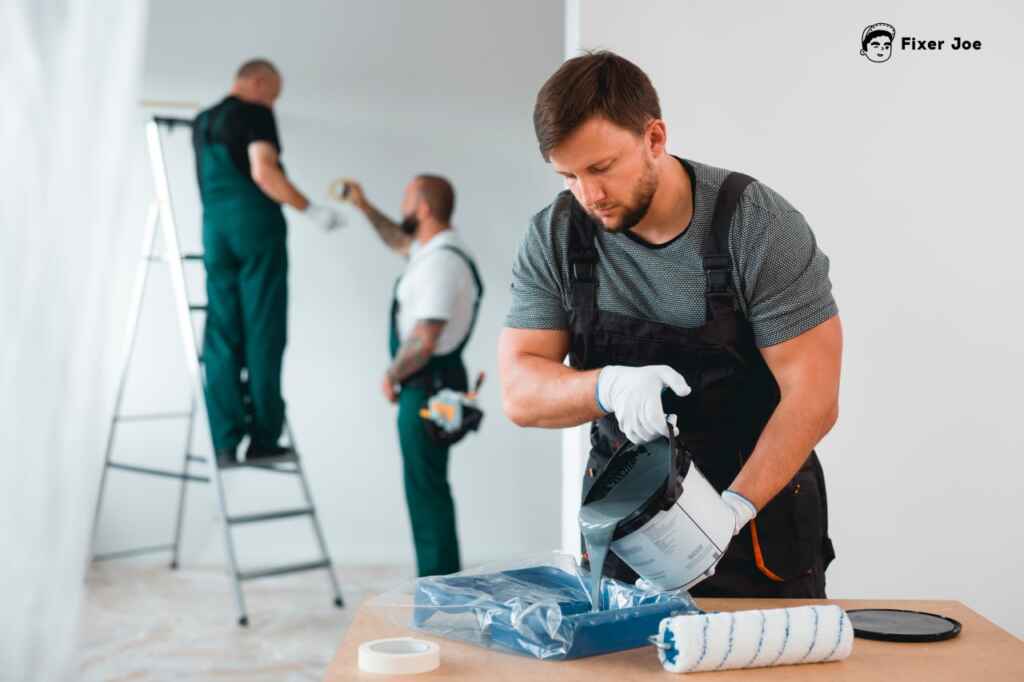 Interior painting is an important stage of any renovation. It requires skills, preparation, and knowledge. Interior painting can change the appearance of a room drastically too.
Let's take a closer look at the interior painting process:
Before the painting process even begins, you will have to decide on the colors.

If you want to have your interior repainted, you should use a reference, such as an old can of paint, and show it to professionals to identify the color.

Then, a skilled painter will protect your furniture and floor with a plastic drop sheet and prepare the surfaces by filling all the holes and sealing any stains.

A trained painter will choose the primer and apply it using a roller.

An experienced painter will paint the ceiling with a roller and use a 2- to 3-inch brush to paint the corners.

A professional will paint the walls and make sure that there aren't any missed spots.

Then, a team member will apply the second coat, if necessary.

The area will be cleaned up.
If you're looking for a trained professional to paint or repaint your interior, call FixerJoe. Our many skilled painters are ready to help you with any painting project.
Transform the interior of your space
Repainting your home can take you to a new, refreshing, and more attractive indoor space. A simple coat of paint can change the entire feel of the inside of your home. It can also hide the imperfections of your interior and make your house look more modern.

Call our company today to enhance your interior by hiring a professional painter for your home renovation.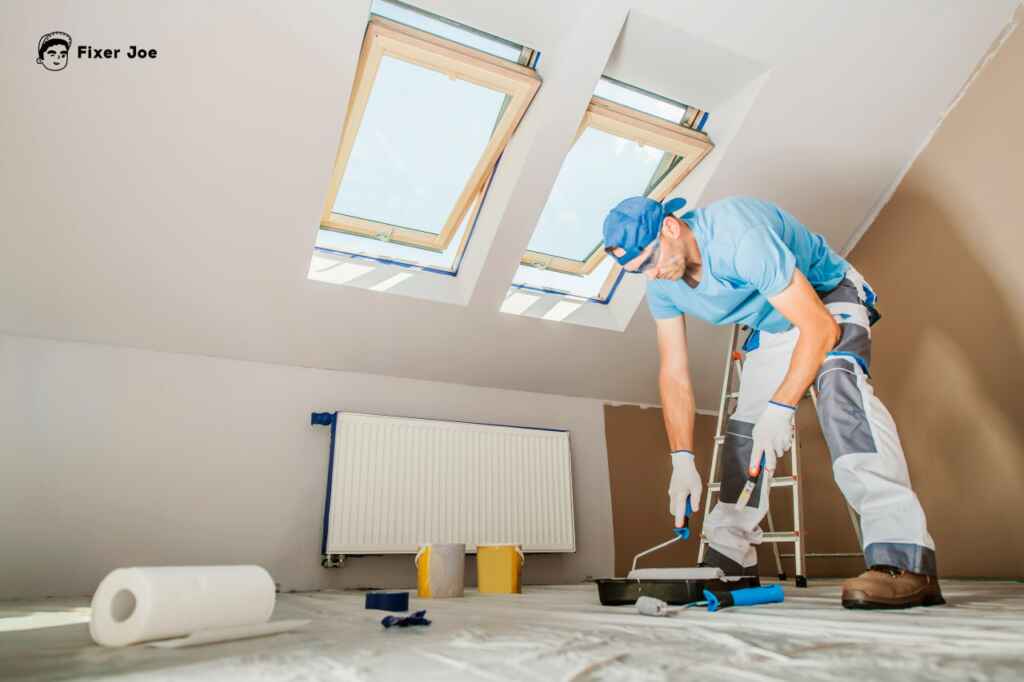 Make the air quality better
If you are in the middle of the renovation, you should consider contacting professionals to repaint your interior because it can improve the air quality in your home. Old paint contains volatile organic compounds, which can cause troubled breathing and a general decline in health.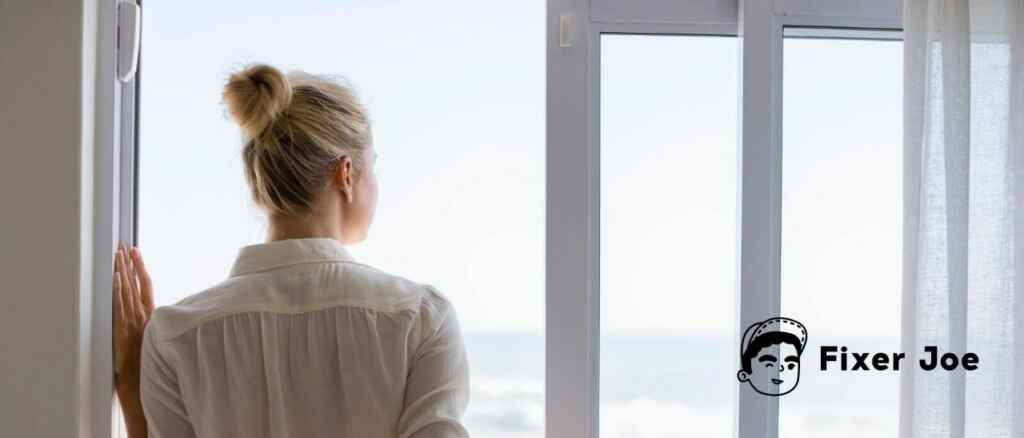 Nowadays, paint doesn't contain dangerous chemicals, so if you or your loved ones suffer from asthma or allergies, make arrangements to repaint all surfaces in your home as soon as possible. A fresh coat of paint also minimizes dust and other allergens, further improving the air quality.
To figure out which paint is the best for you, contact FixerJoe. Our company will also help you find a professional painter in your area.
If you are trying to sell your home, good interior painting will help you with it. A fresh coat of paint will give your old room a brand-new look. A professional indoor paint job lasts up to 7 years, so even if you don't want to sell the house in the near future, make sure you hire an experienced painter as an investment.

If you are looking for professional painters, FixerJoe is here for you. Contact our company today to find your perfect painter as soon as possible.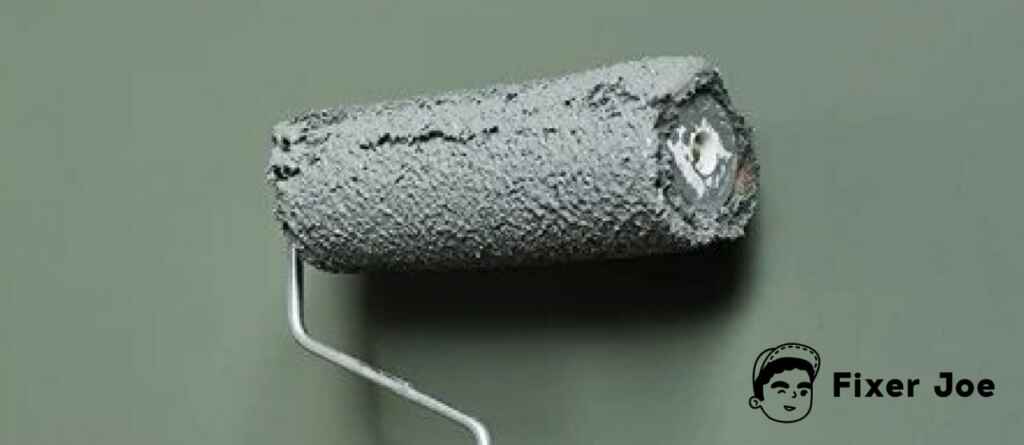 Protect your property from damage
If you want to protect your room wall from damage, contact professionals for your interior painting project. Walls tend to absorb moisture, so they are prone to mold growth, which is dangerous for your health. Paint, however, is a powerful tool that can protect your walls, as it is designed to seal moisture out.

An experienced painter knows how to maximize the protective features of your paint against damage. Give us a call to find your local professional at a reasonable price.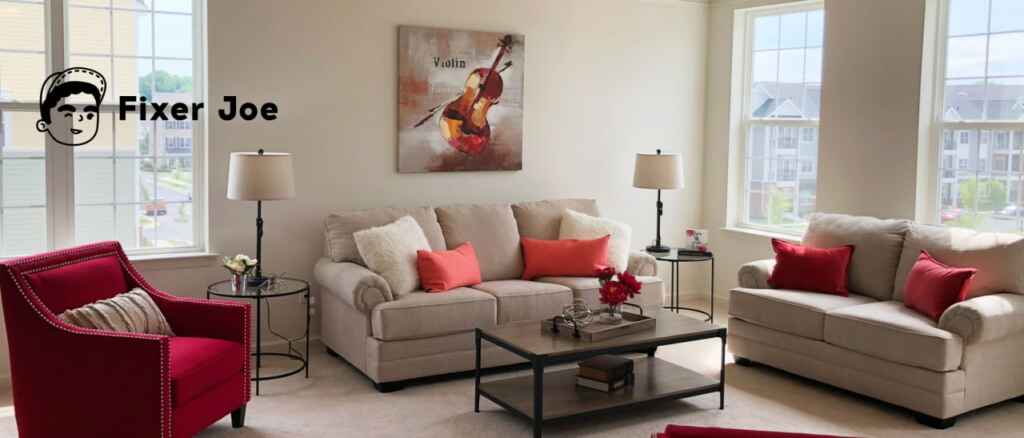 Improve your mood at home
Interior painting is an inexpensive way of making your home a more comfortable and happier place. If your old paint looks worn-out and dull, your home may not feel like a space that embraces your individuality anymore. Colors in your house influence your mood, especially if you work from home or just like to be indoors most of the time. Your wall colors can make you feel relaxed, productive, or creative.
If you are having trouble choosing the best color for your home, call FixerJoe. Our experienced painters will help you figure out which color will suit your interior perfectly. Contact us today to get started on your interior painting project.
Many factors can affect the cost of an interior painting project. The most major ones include the home size and location, room ceiling height, housing type, square footage, surface conditions, the layout of the interior, ease of access, material costs, and the labor cost.
Interior painting cost depends on:
Material costs
Surface conditions
Room size
Labor cost
Home size
Location
The national cost to paint the interior of a house is $2.20 per square foot. If you wish to include the walls, trim, doors, and ceiling, expect to pay $4.70 per sq. ft. High ceilings will increase the price by around 30%. If your interior walls are taller than 10 feet, the cost will increase by $0.80 per sq. ft. Depending on the area where you live, the price for the interior painting can decrease or increase by 40%. Most homeowners spend $20 to $60 per hour on labor and $50 on a gallon of paint.
Depending on your housing type, the price varies from $2,150 to $5,800. If you're living in an apartment, the cost of the interior painting project will be $3,375 on average. Professional painters charge around $5,500 for the interior painting in a 2,500-square-feet house. If you want to have one or two rooms painted, expect to pay $450 to $700 to paint or repaint a bedroom and $380 to $670 for a bathroom.

Painting a living room will cost you from $940 to $1,700, while the price of the kitchen painting will be $450 to $840. Most homeowners spend $425 to $850 on painting a dining room. The cost of painting the stairway walls is around $1,010, while you can expect to pay about $245 for a closet.
Call FixerJoe today for a free estimate of the interior painting cost.