On average 83% of people gets their best offer through FixerJoe
Feel yourself comfortable and confident at home!​
Average Range: $250-$700
Average
$450
Best offer
$180
High
$2,100
(Standard system with a 1,000-gallon tank)
Do you want to upgrade your outdated faucets? Or are you tired of leaky faucets even after several DIY repairs? Perhaps, you noticed that your water bill has gone up in the last few months.
A faucet is an important fixture for your kitchen sink, bathroom sink, or garage. Faucets make our daily lives more convenient and efficient. Imagine not having them for tasks like bathing or washing the dishes. If you are building a new home, you are not thinking about drawing water from a well in your backyard. Certainly, you want water flowing freely into your sink. However, you do not want to do this installation on your own, so you need a reliable plumbing company for it.
Faucet installation requires skills and expertise. If you're not a plumber yourself, contact a professional team to help you install a new faucet. FixerJoe is a local home improvement and plumbing company proud to serve the area. We can help you find the best plumber at a reasonable price to make your faucet installation completely stress-free. Our professional contractors provide exceptional quality service. They will install a new faucet for you without as little disturbance to your home.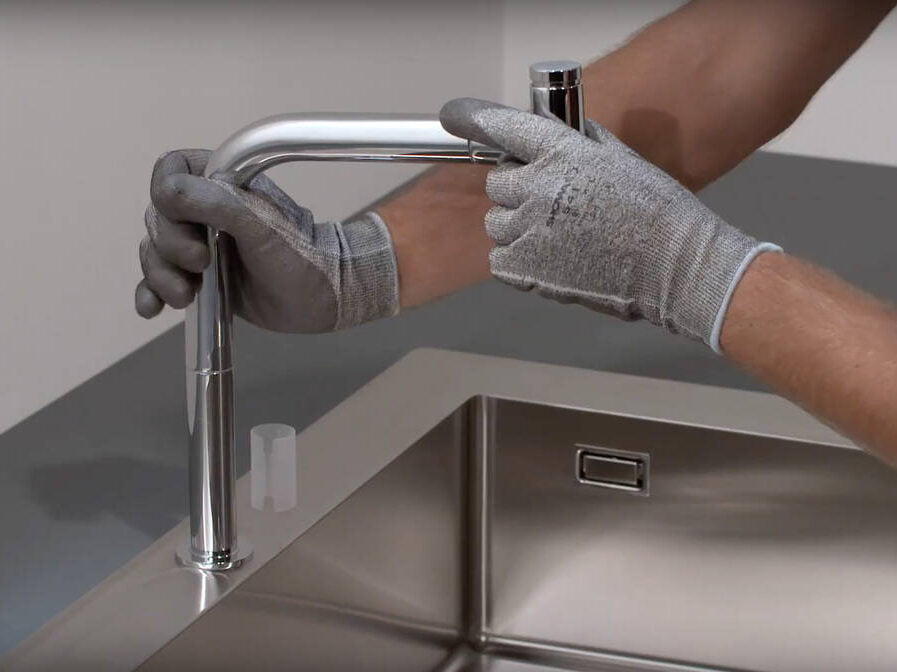 Our plumbers are always ready to walk you through the process of faucet selection. They will figure out the best type of faucet for your budget and lifestyle. You can choose from the different types of faucets, such as: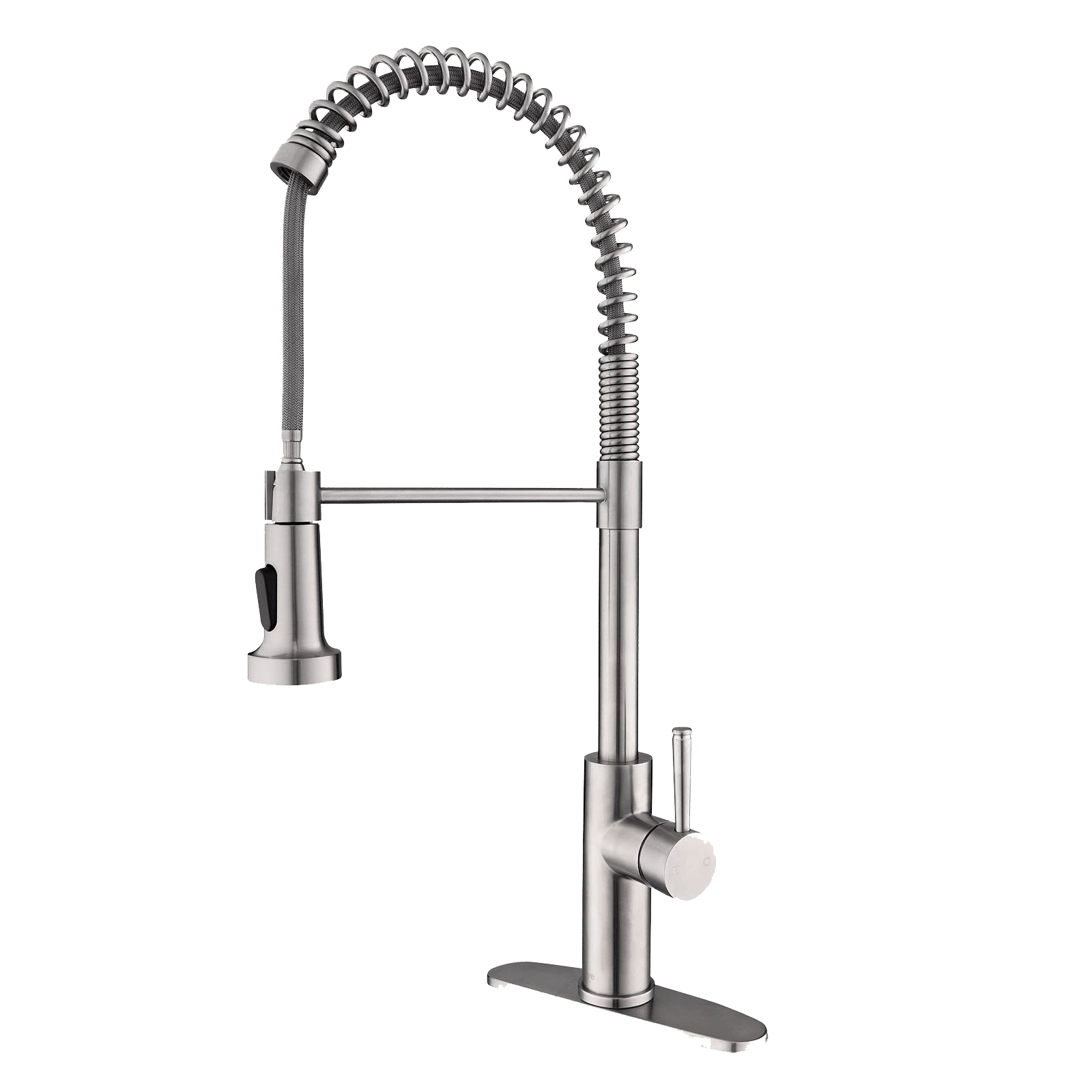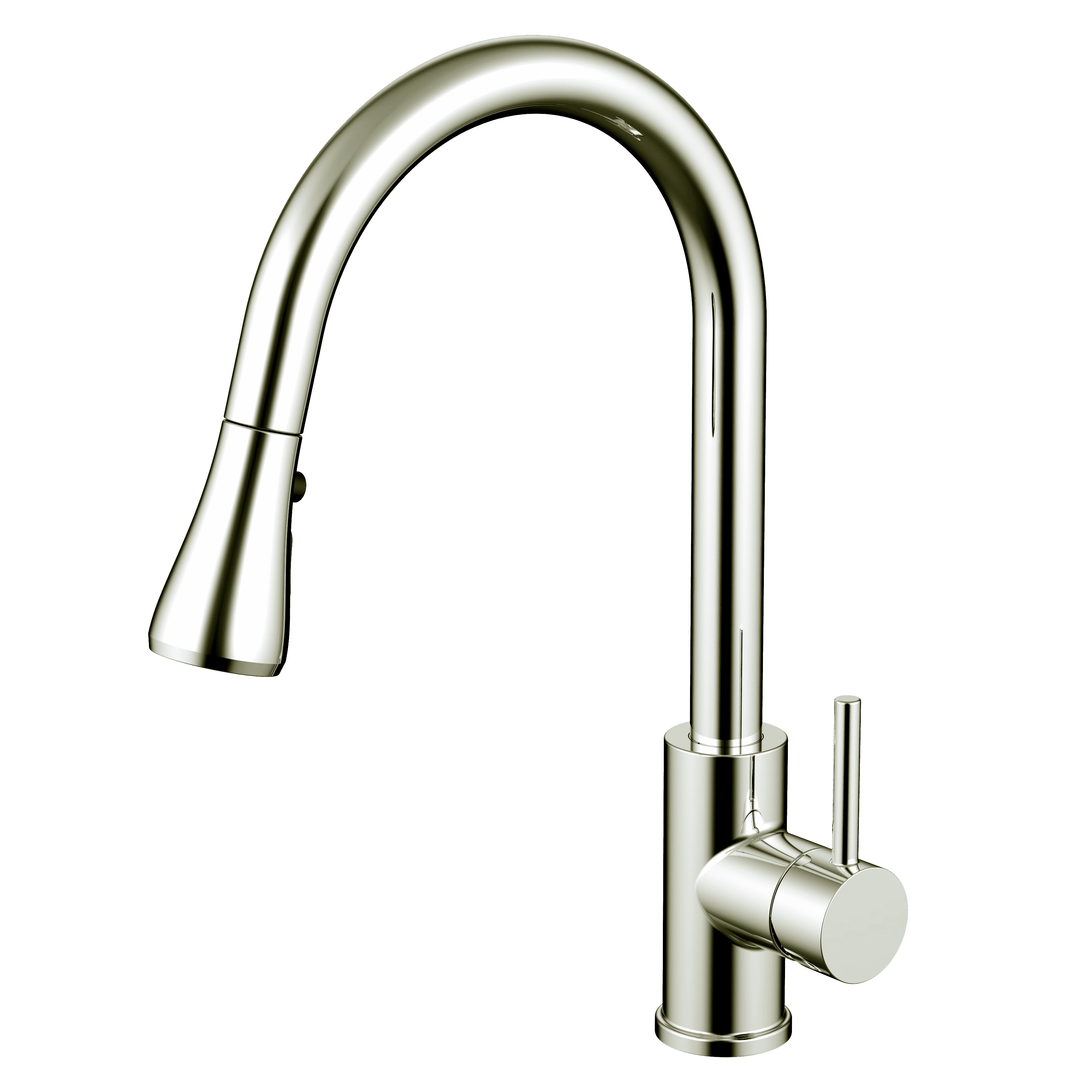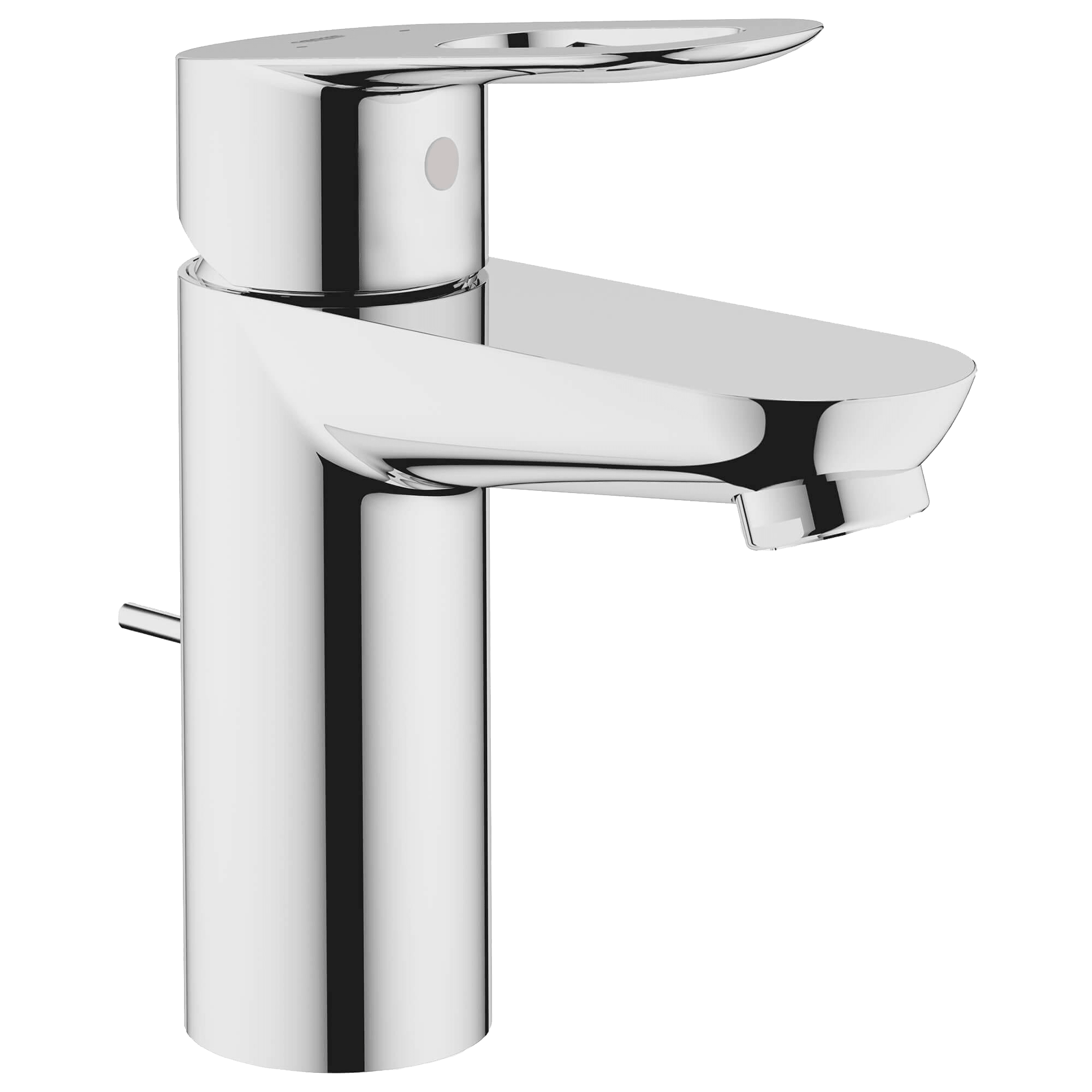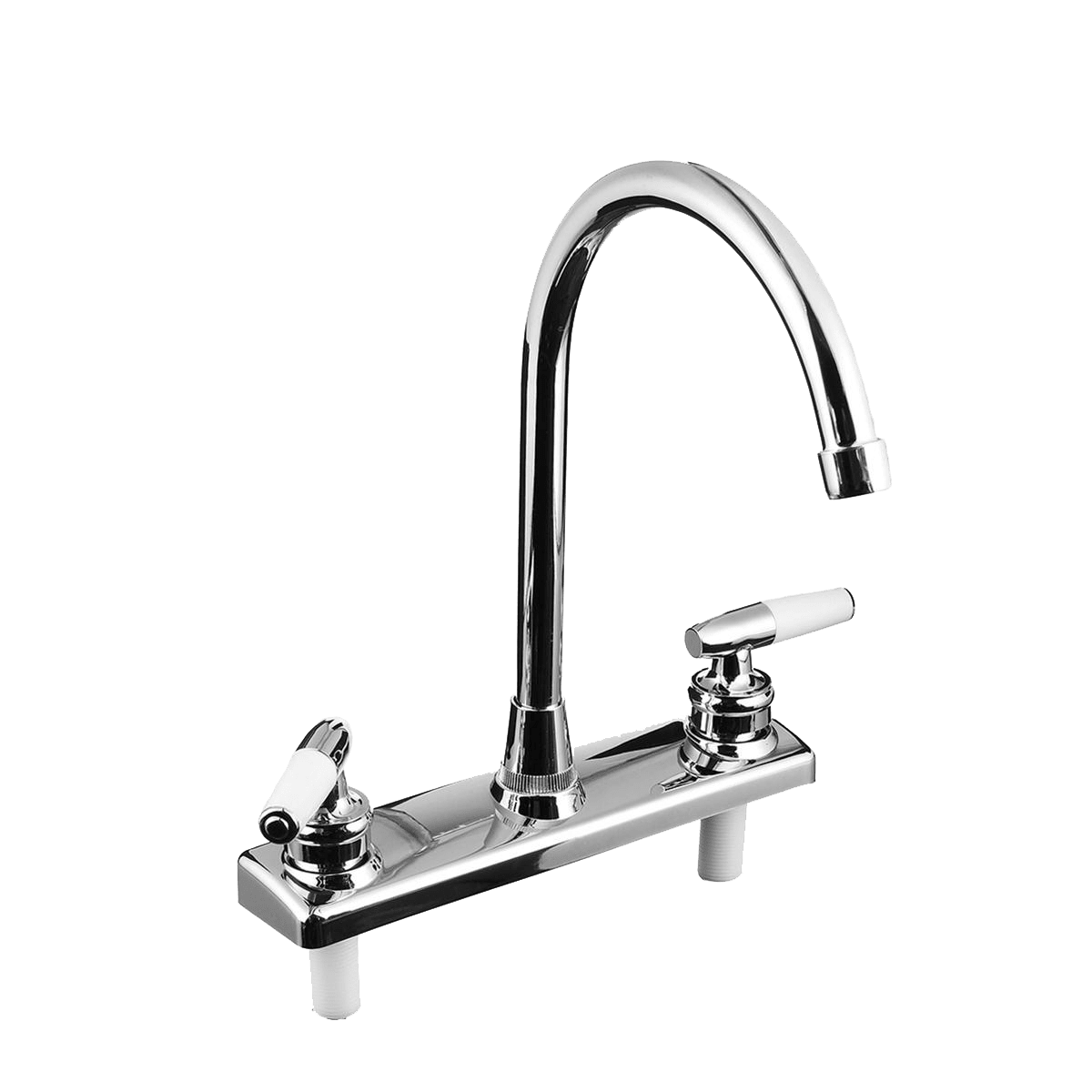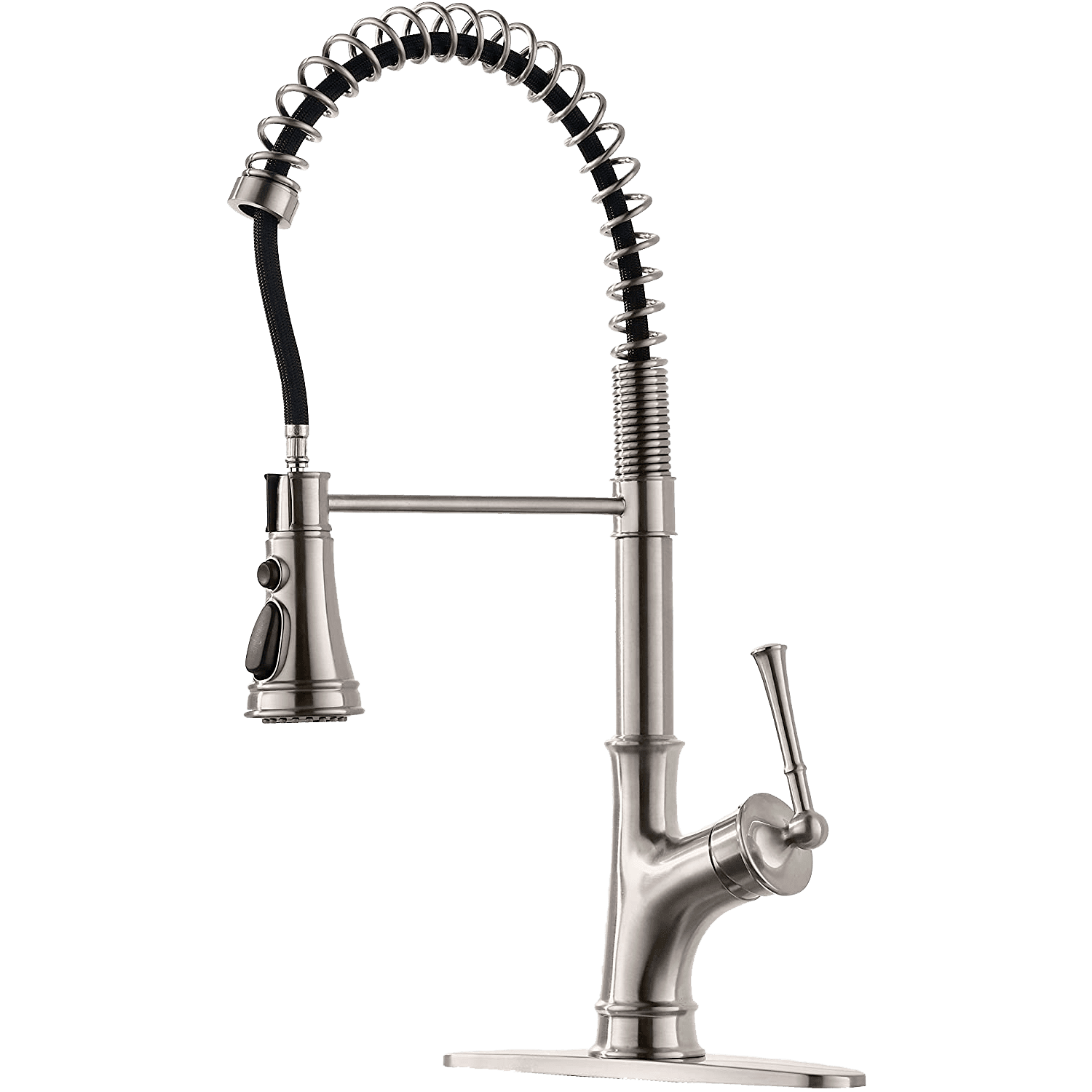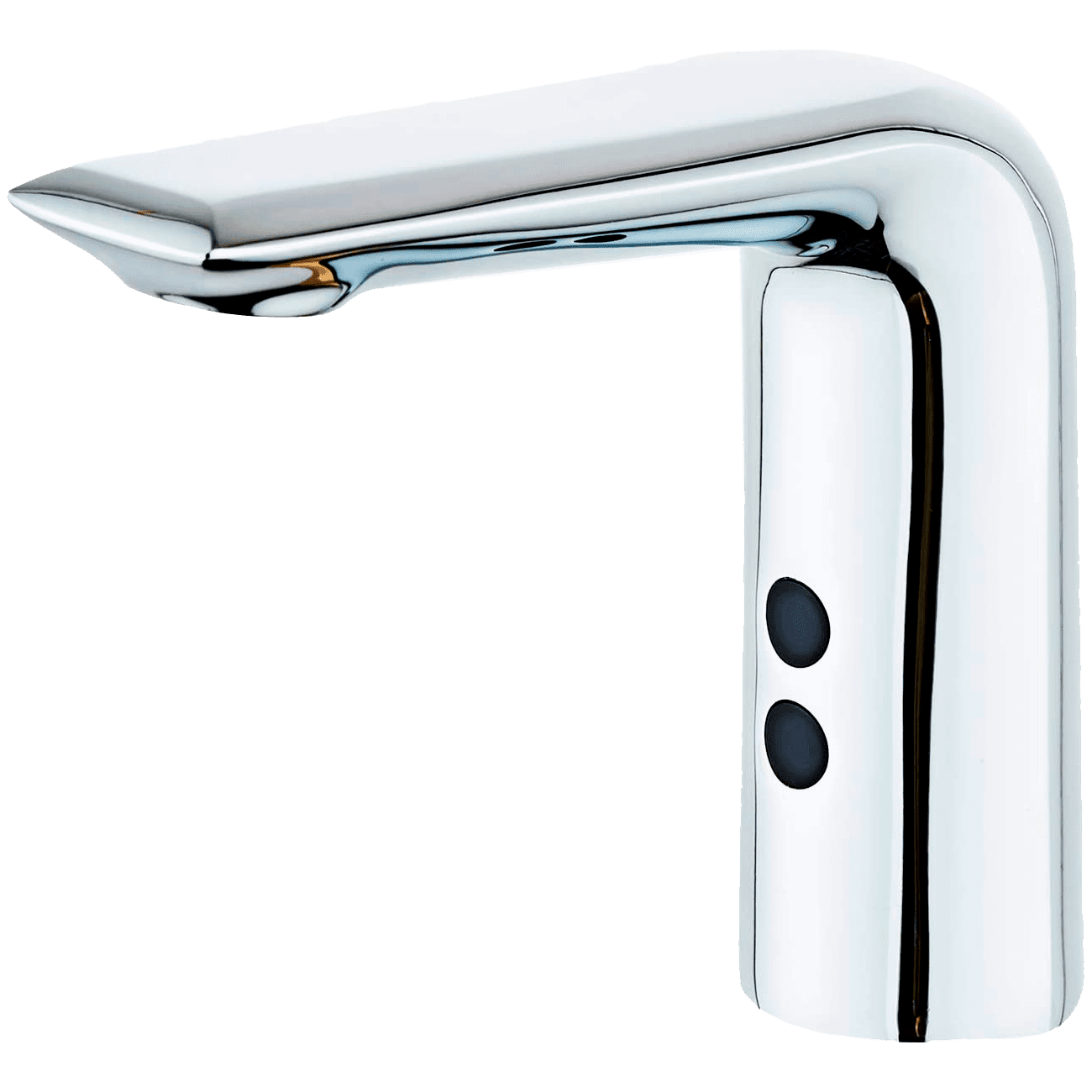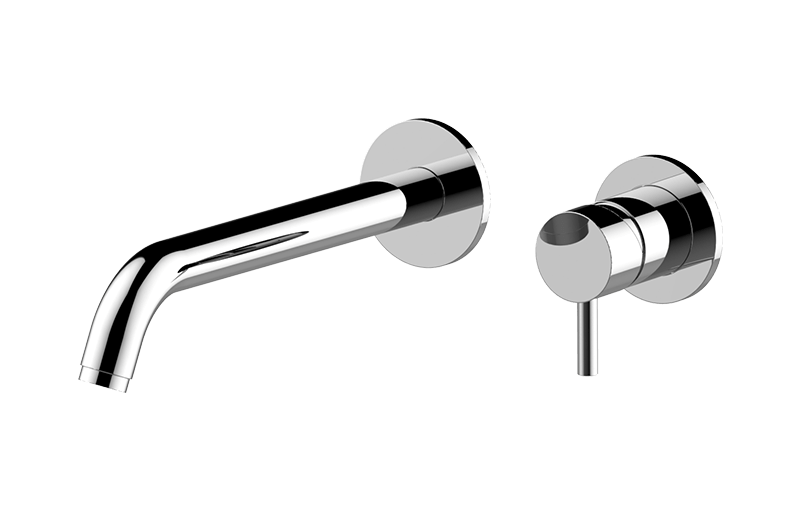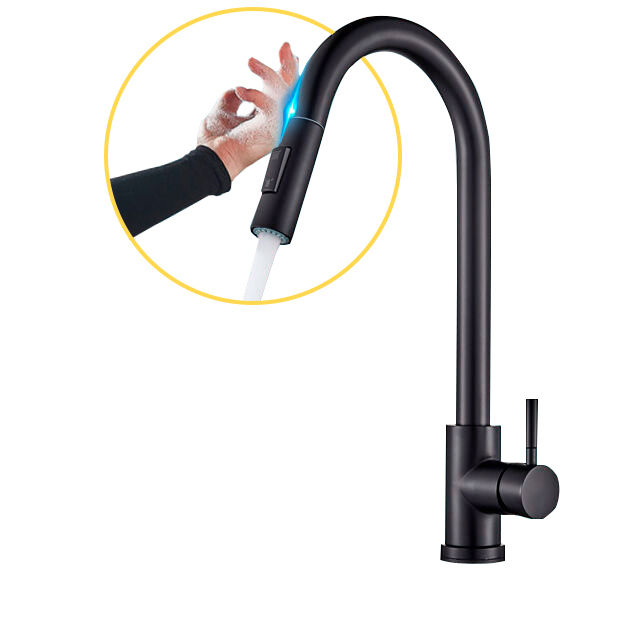 A faucet is a small but useful fixture at home. It comes with many benefits that can improve your life. Don't compromise quality when it comes to faucet installation for your home – hire professionals to install it properly.
Call FixerJoe today for licensed plumbers in your area.
A professional plumber will shut off the water supply valve.

The supply lines will be disconnected with a wrench.

A skilled handyman will remove the mounting nuts from the old faucet.

A trained plumber will clean the area by removing old caulk with a putty knife.

To set the deck plate, a certified contractor will place the gasket over the sink holes using caulk or plumber's putty.

The sealing tape will be wrapped around the threads of the new faucet. The sealant will be applied around the sink holes, and the faucet will be mounted by hand-tightening the mounting nuts and washers.

The supply lines will be reattached with an adjustable wrench.

A verified contractor will check the new faucet for leaks.

A professional will remove the aerator from the faucet to clear the lines and replace it.
Fixtures are parts of plumbing systems in most buildings. Subsequently, they have distinct use and application. Fixtures not only carry water but also help to conserve it, which makes your home more sustainable.
You can't keep the water running in your kitchen or bathroom without them. For this reason, you need professional fixture installation services for your new home. It's time to contact the experts in plumbing fixtures.
FixerJoe's many contractors fix and install everything in your home. We are a professional company trusted by many local homeowners. You can ask for our expertise when it comes to installing such fixtures as: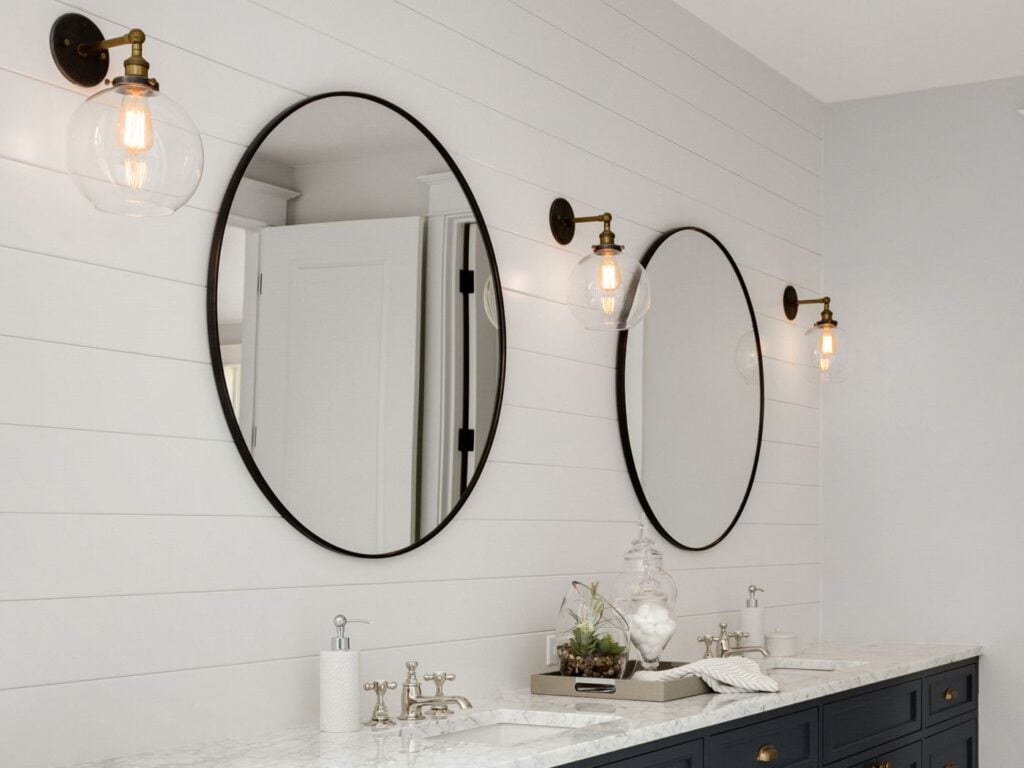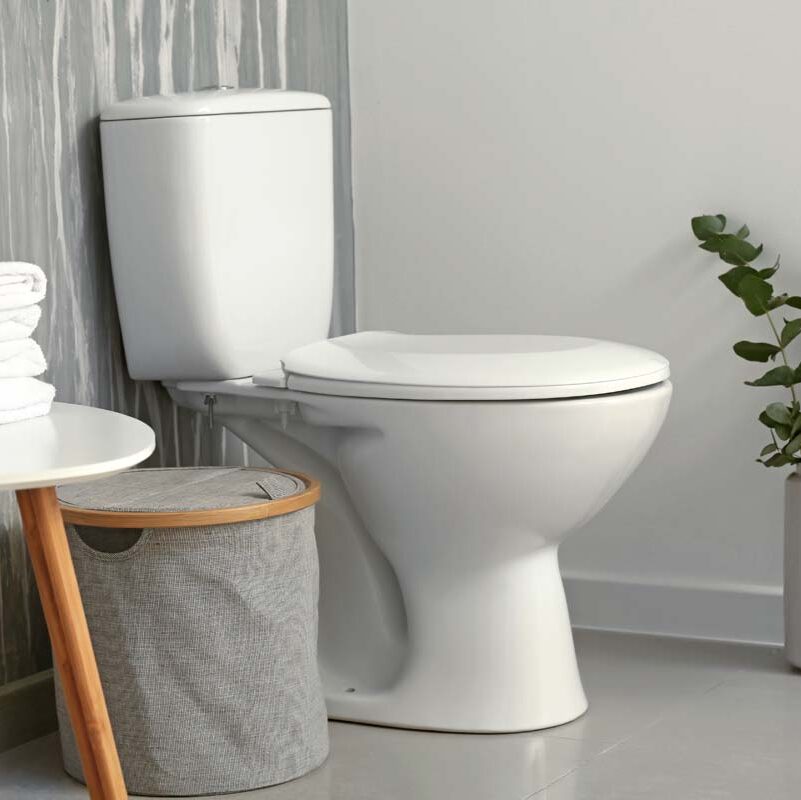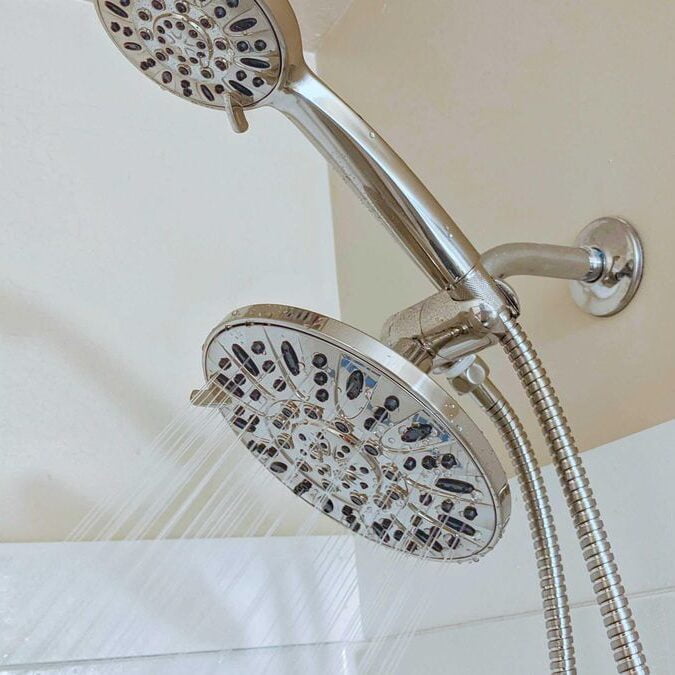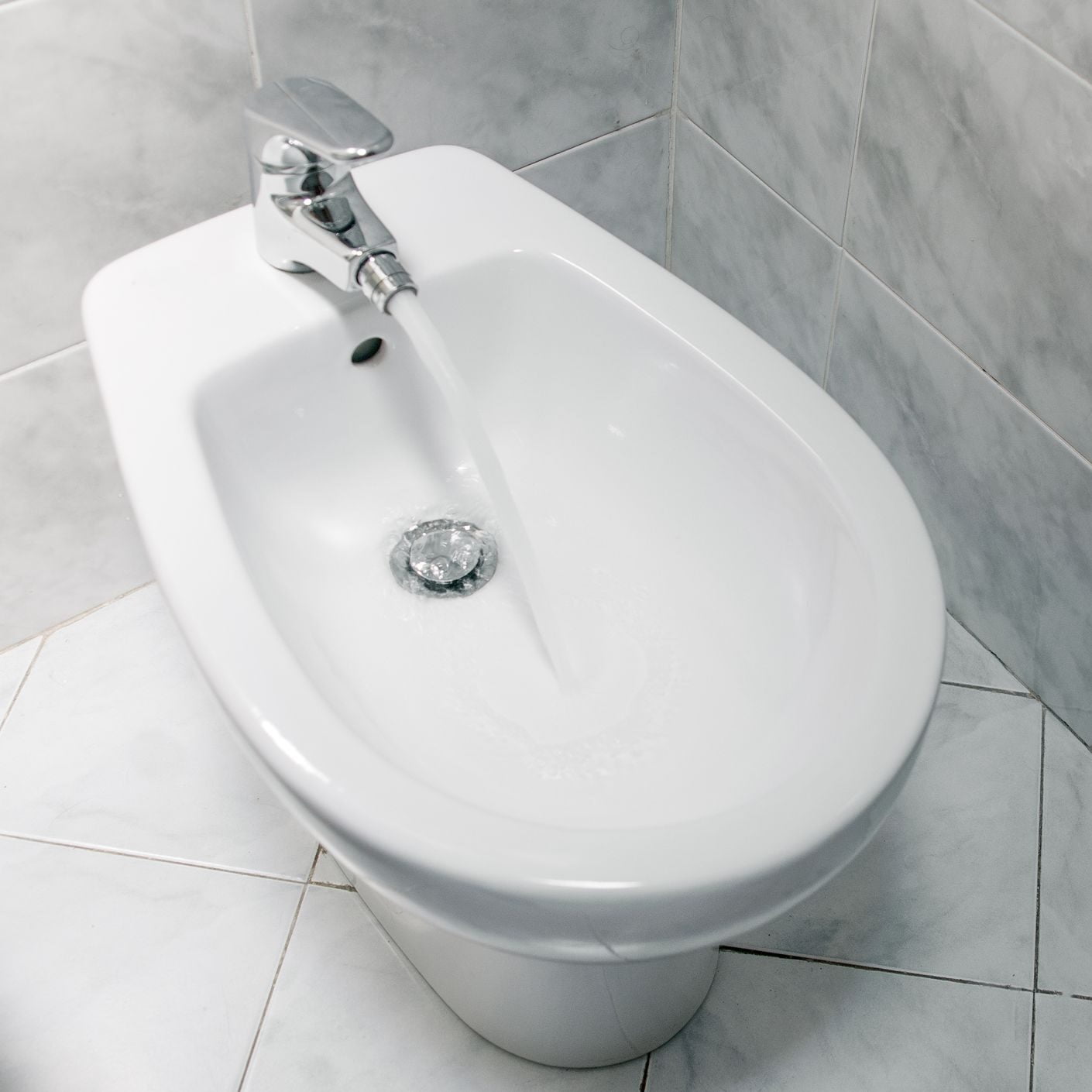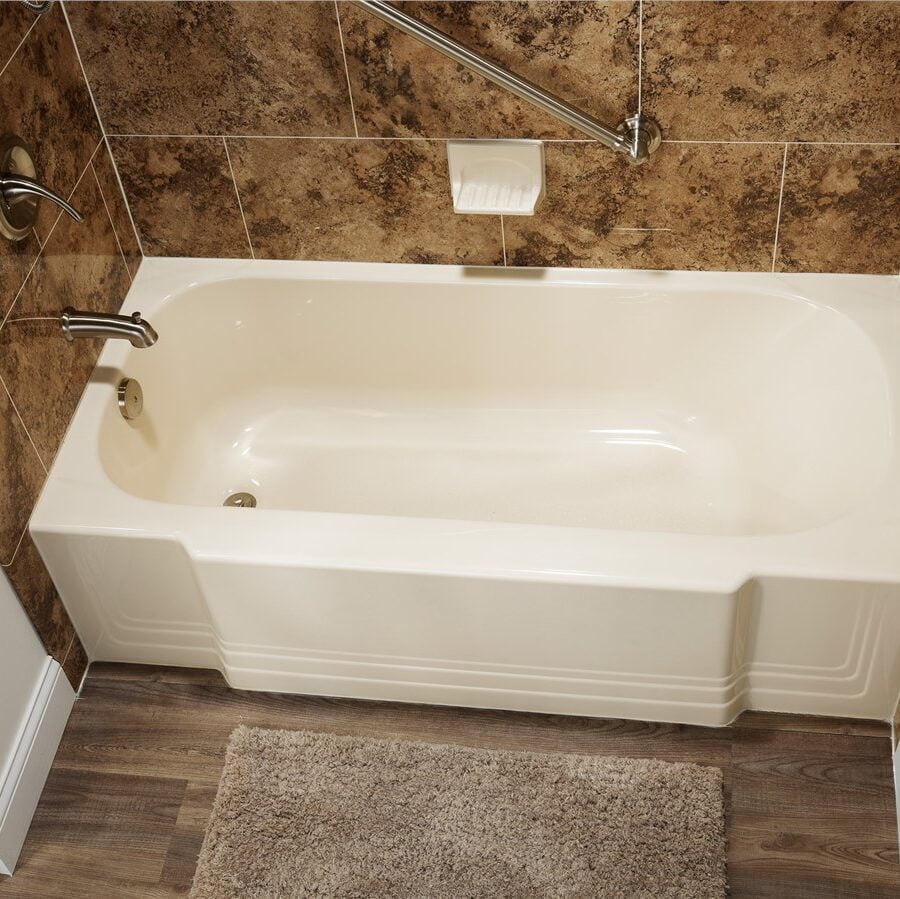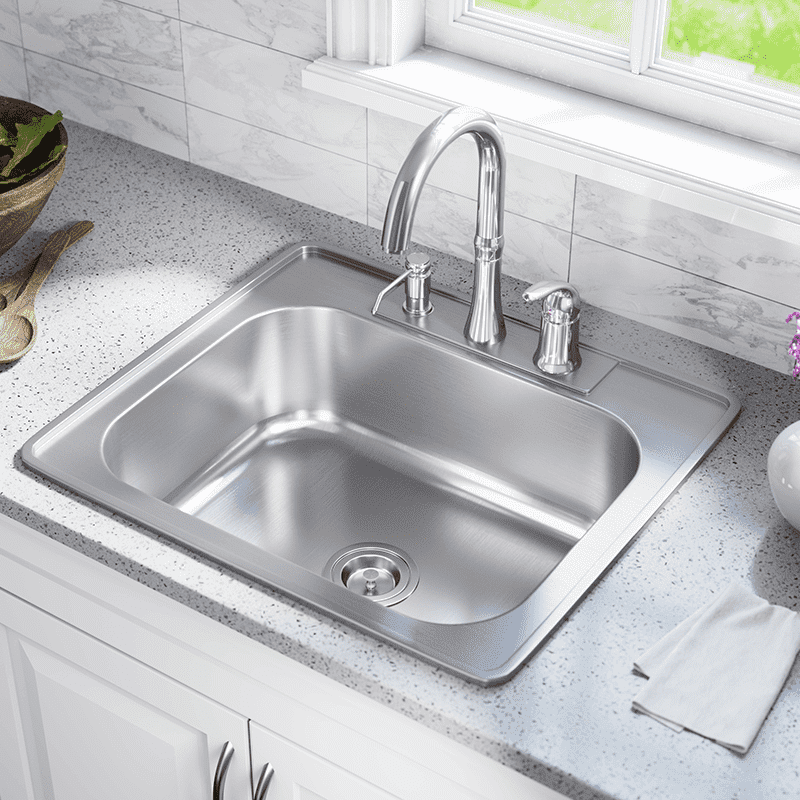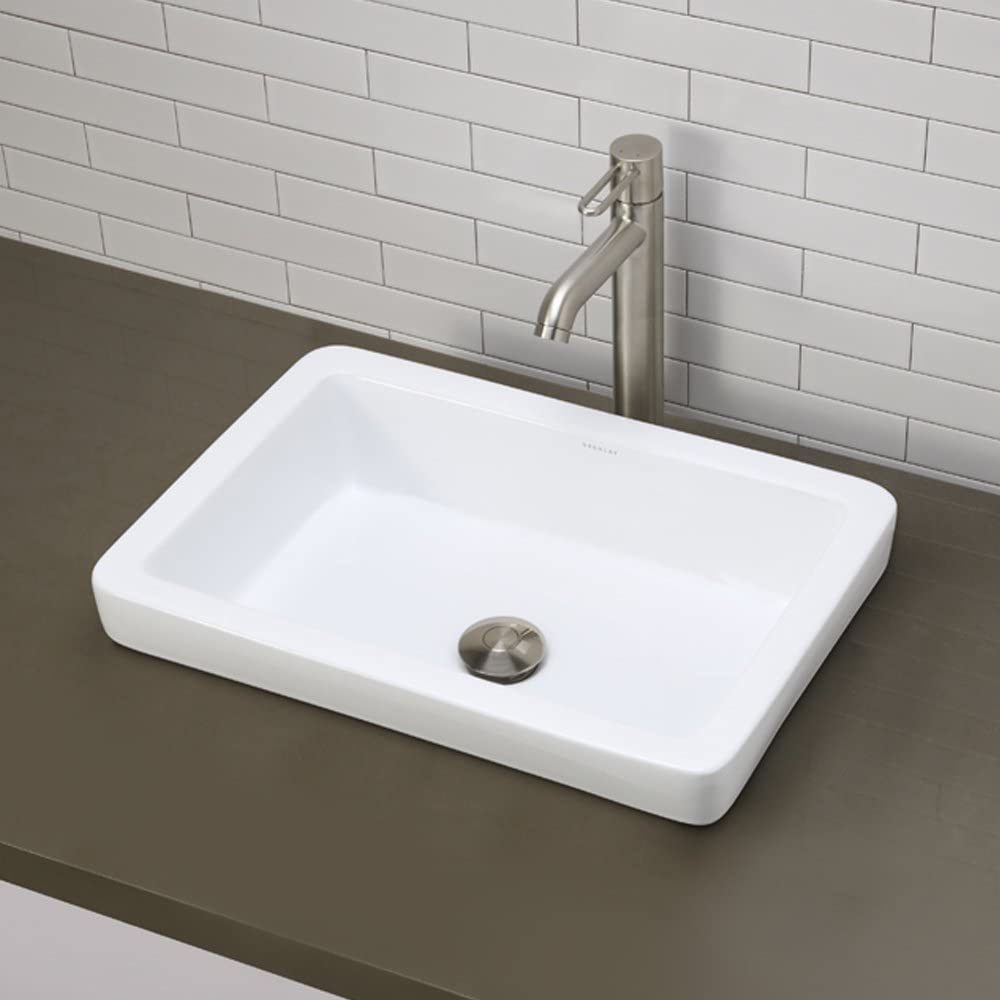 Our many contractors provide the friendliest and most cost-efficient service for the installation of fixtures. The process of the fixture installation involves three simple, yet comprehensive, steps.
Get an installation quote for fixtures
First, the team of your choice will visit your location to check the parts of your home that need plumbing fixtures. A professional contractor will also give you a free price quote for your fixture installation.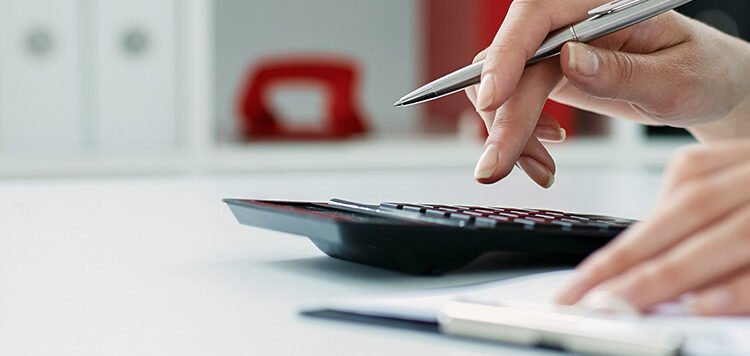 Installation of new fixtures
Next, the plumbers will come to your home at the scheduled time for fixture installation. They will bring a high-grade plumbing tool kit and ensure a perfect fixture installation. The duration of a fixture installation varies depending on the type of fixture.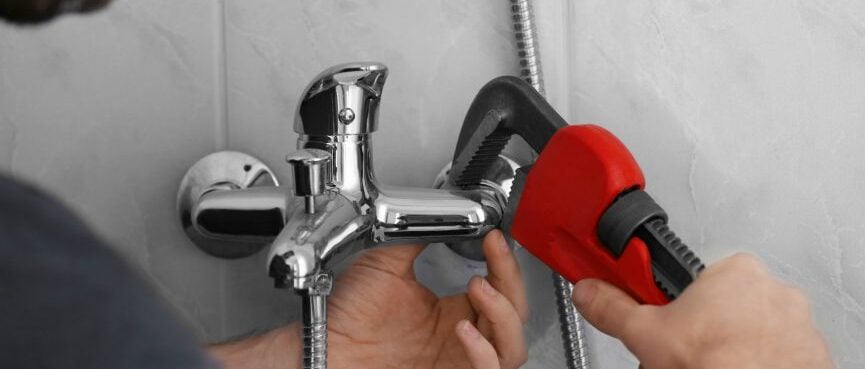 After the installation, the team will thoroughly clean up all remaining debris.
Contact us to learn more about fixture installation services.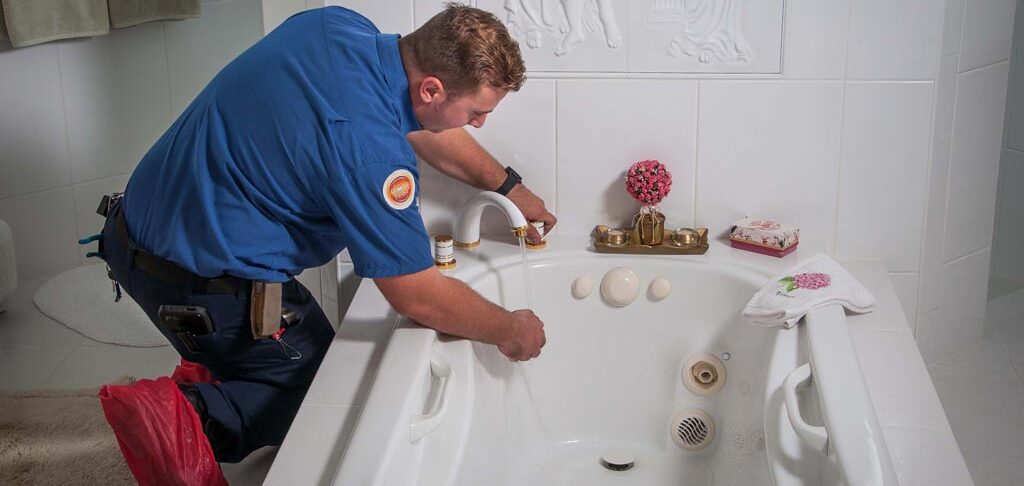 Pipe installation is also an essential part of your plumbing system at home. A properly installed pipe ensures that water flow is working properly.
FixerJoe's contractors are the masters of plumbing services and pipe installation. They install all common types of residential pipes, such as: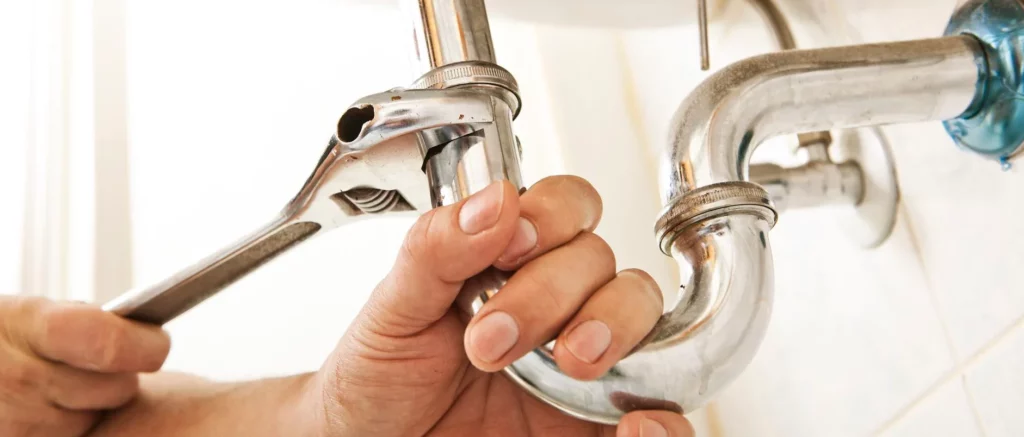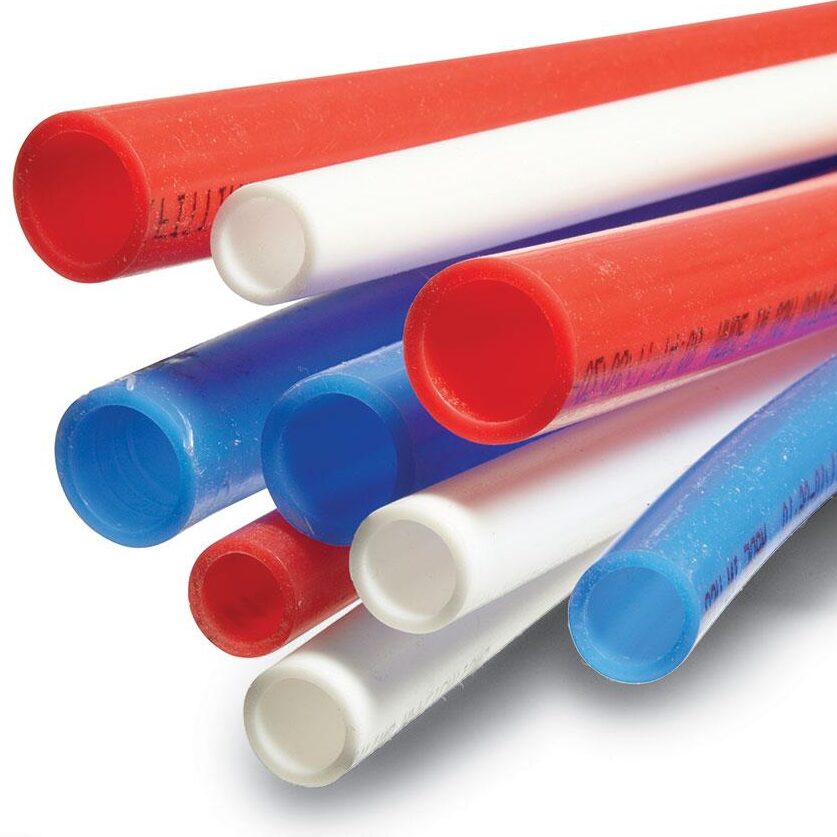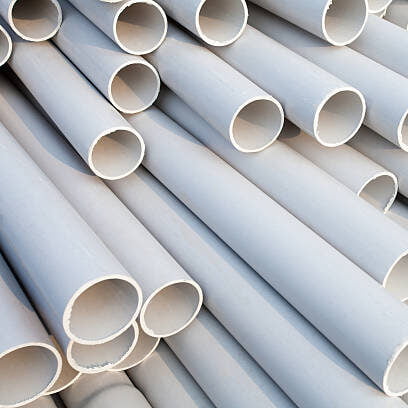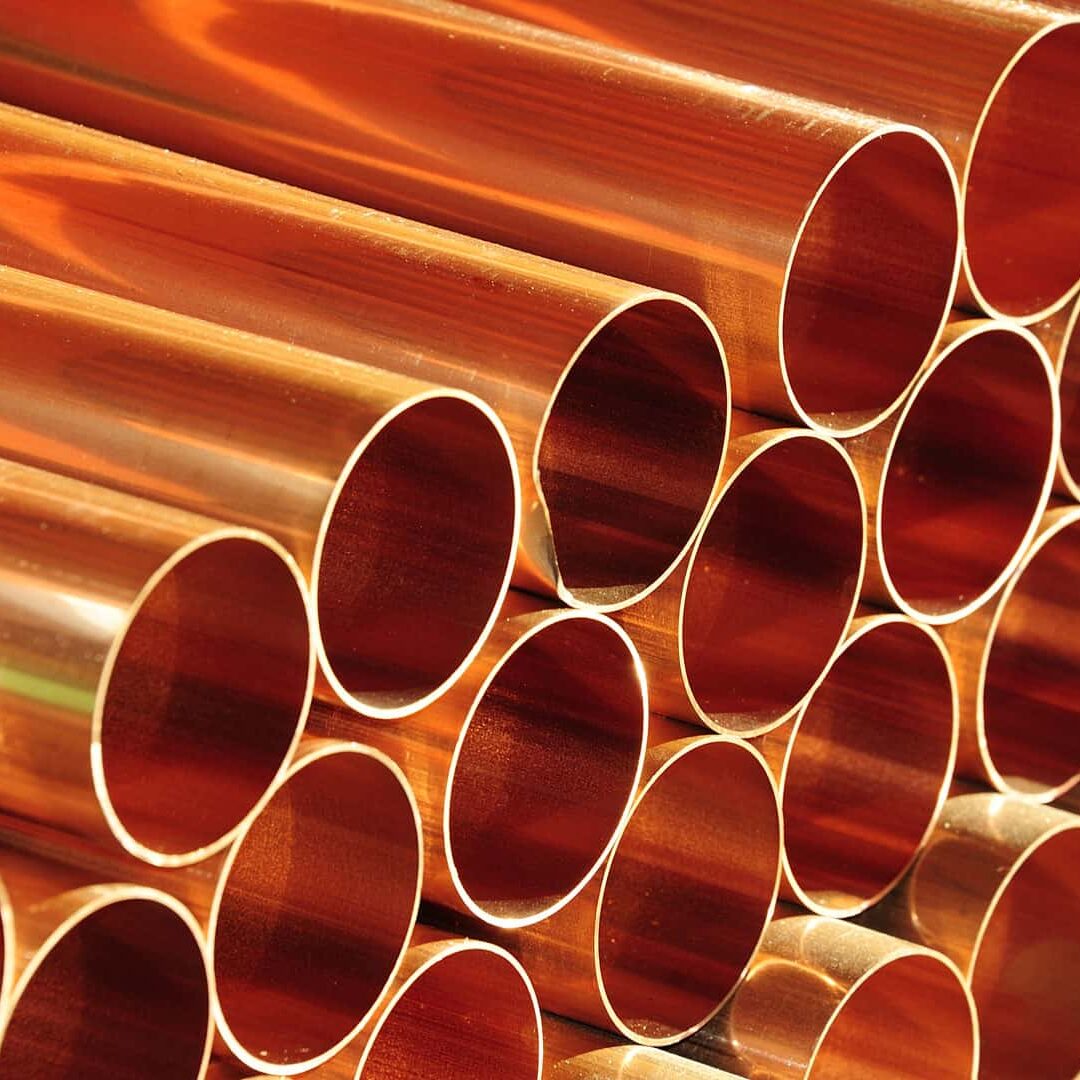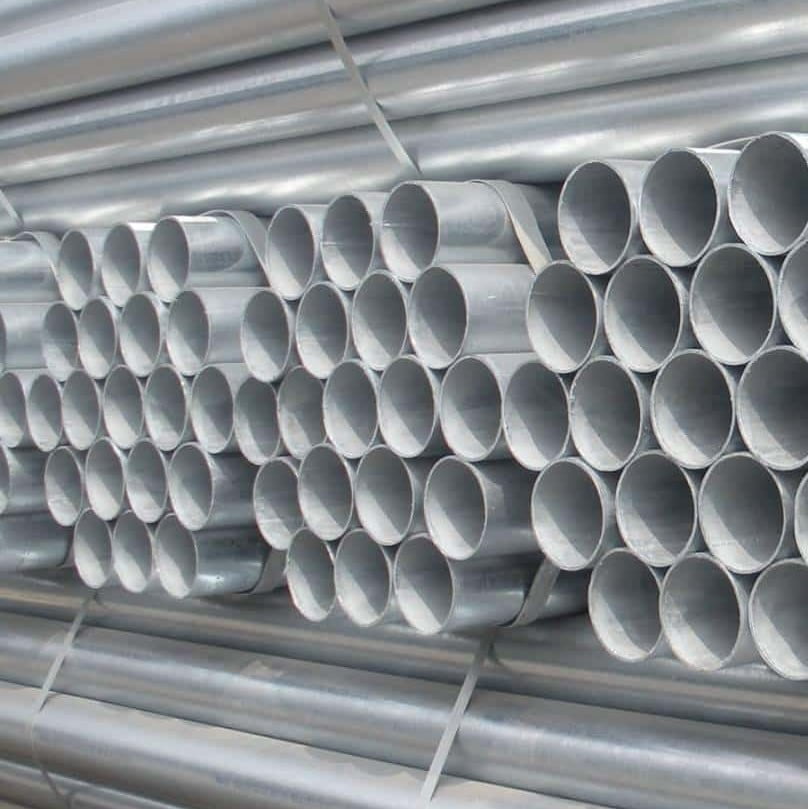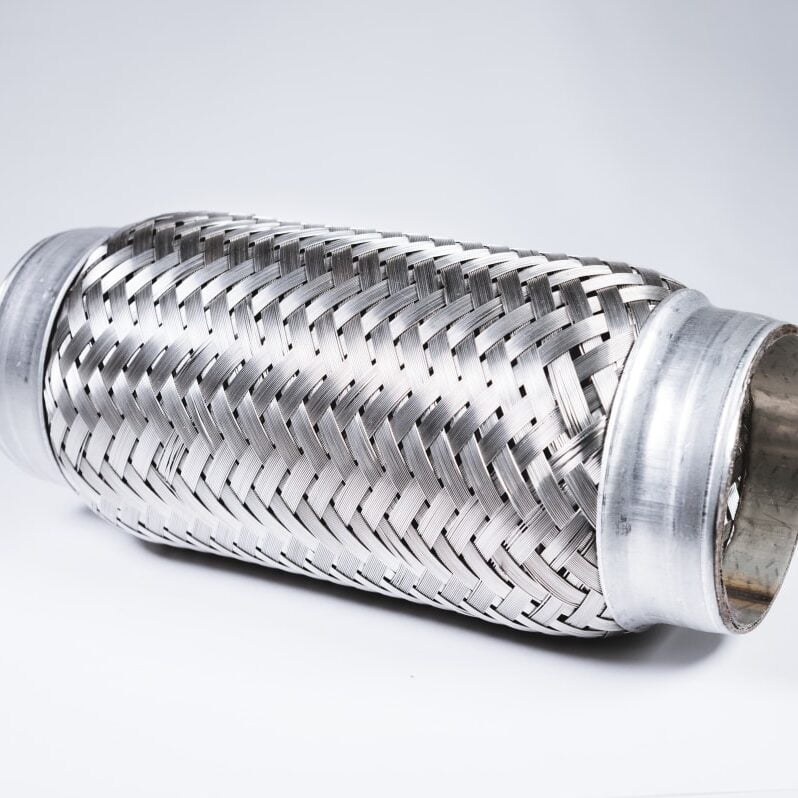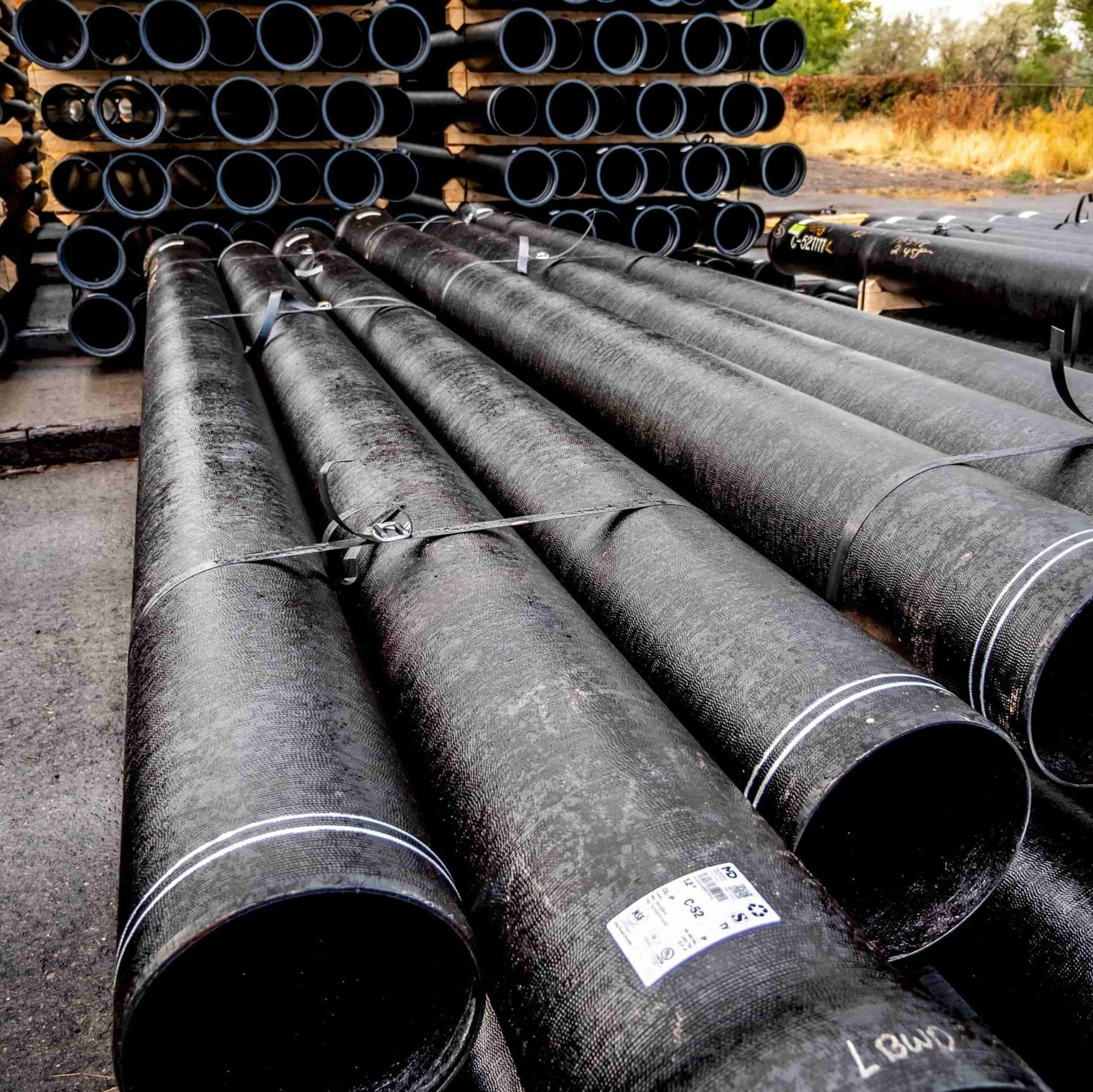 Plumbing work may seem easy at a glance, but in reality, it requires skill, experience, and accuracy. FixerJoe can help you achieve the perfect installation of pipework for your home. Contact us as soon as possible to find a local professional at an affordable price.
The pipe installation process includes:
The team will help you choose the material for your pipes depending on your budget, preferences, and needs.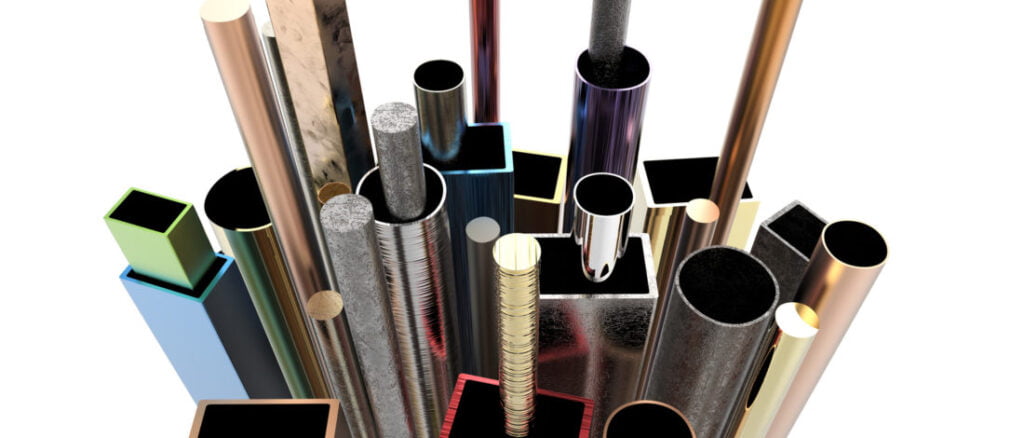 The dedicated professionals will ensure a secure, accurate, and proper pipe installation service for your home.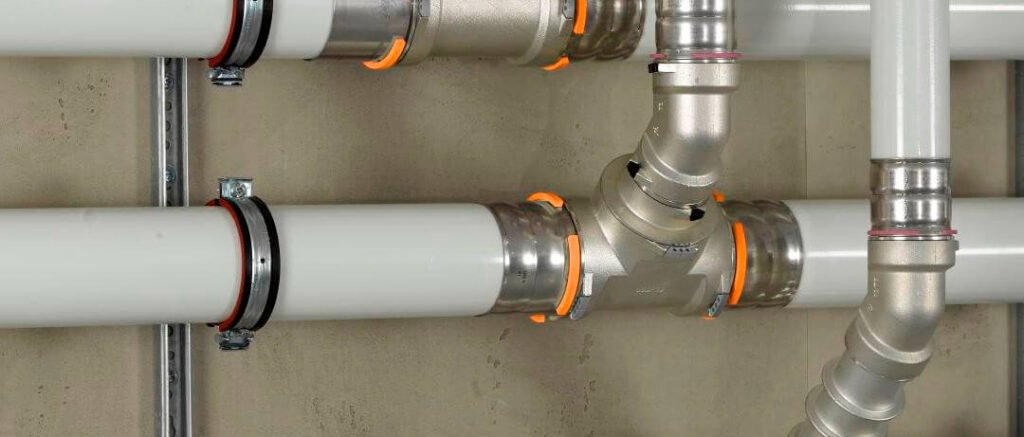 Call our team today to book your service.
There are many factors that can affect the price of a faucet installation in your home: the location of the sink, the type of faucet, the area where you live, the condition of the pipes, the brand of faucet, the labor and material costs. The average faucet installation cost is about $253, with most homeowners spending between $160 and $360 on it. Installing a kitchen faucet is $185 on average, and the cost to install a bathroom faucet is around $455.
Faucet installation cost depends on:
Location of the sink
Condition of the pipes
The brand of faucet
Area where you live
Material costs
Type of faucet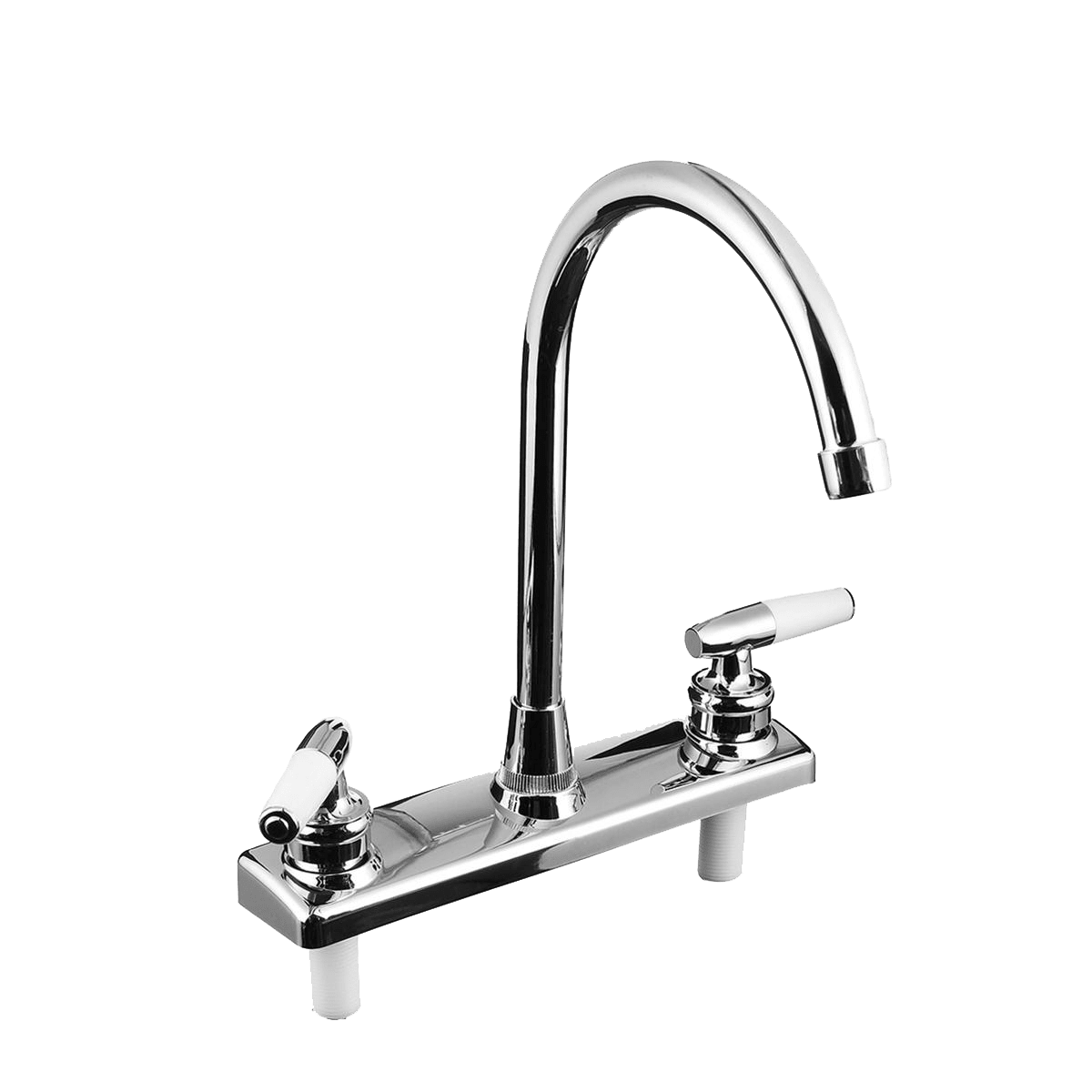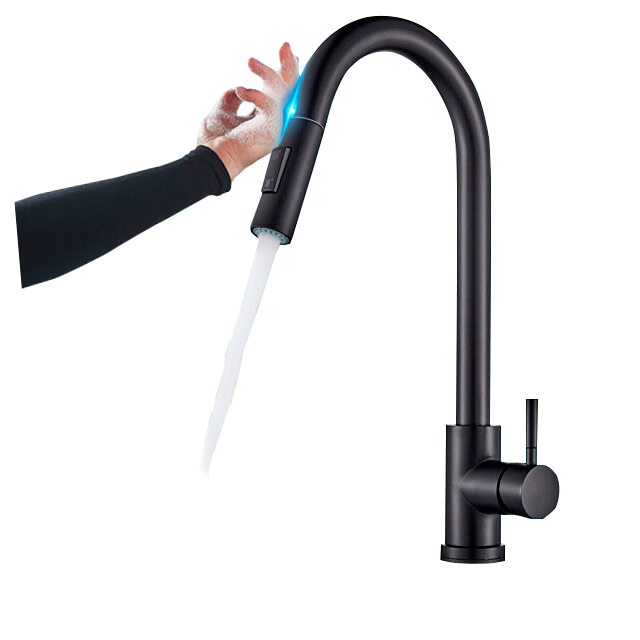 It will cost you $40 to $500 to purchase a single-handle or a dual-handle faucet. Pull-down kitchen sink faucets usually come without deck plate and cost from $80 to $700. A wall-mounted faucet will cost you $450 on average, and the price for a motion detector faucet is usually somewhere between $150 and $600.

The price for a touch sensitive faucet ranges from $400 to $700. Labor costs vary between $45 and $150 per hour, and the installation usually takes no more than 2 hours. However, this quote may vary depending on faucet size, neck type, handle type (touchless, mounted, or separate sprayer), material, and required drilling.
If you need a personalized faucet installation cost estimate, contact FixerJoe.
Fixture installation cost
The average cost for fixture installation is $650. Expect to pay between $450 and $1,800 for the work, depending on the type of fixture.
The price for installing new pipes starts at $450, but it can go as high as $1,000 or more. The exact cost for these services varies per case and depends on the amount and the type of pipe you need, its location in the house, the size of your house, number of fixtures, labor and material costs in your area.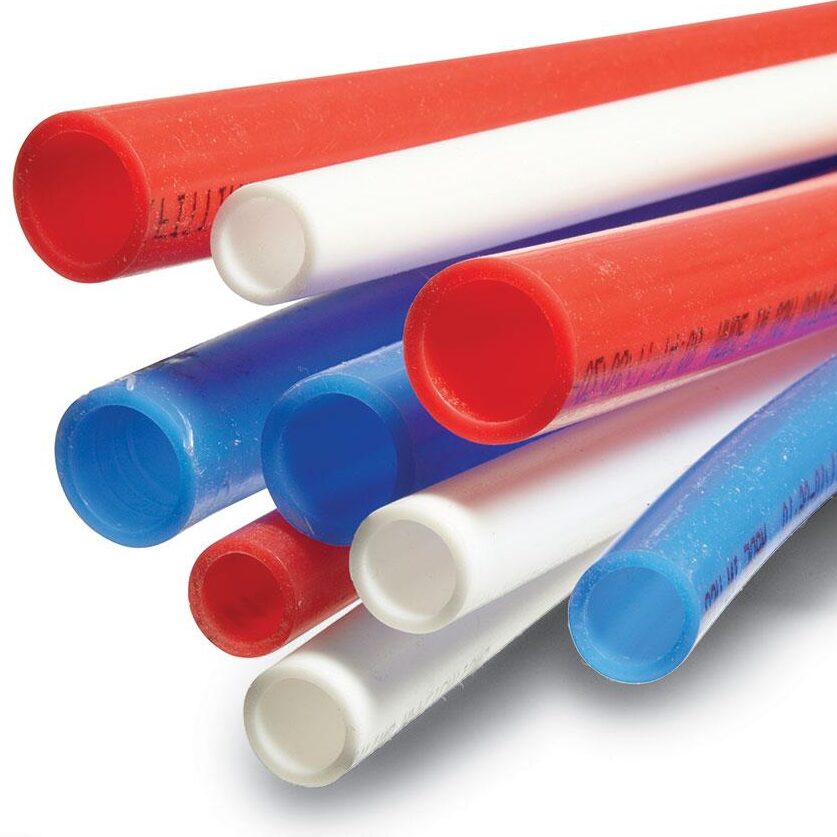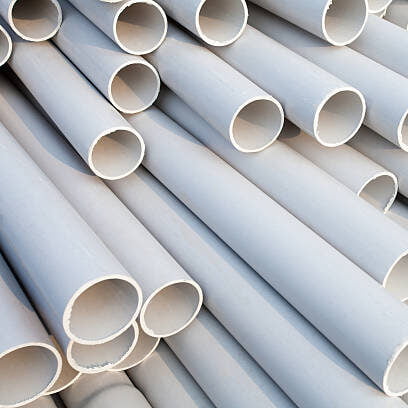 PEX costs about $1.20 per linear foot, while PVC is $0.75 per lin. ft. on average. Copper pipe is more costly – you would have to spend $2.50 to $10 to purchase a linear foot.

The cost of a galvanized steel pipe varies between $4 and $13 per lin. ft., and a cast iron pipe costs around $5.80 per lin. ft.

Contact us today to get a free price estimate for your faucet installation.