On average 83% of people gets their best offer through FixerJoe
Feel yourself comfortable and confident at home!​
Average Range: $10,000-$45,000
Average
$16,000
Best offer
$4,000
High
$60,450
(Exterior painting for a 2,100 sq.ft. building)
Imagine you are meeting with a potential new vendor.
As you walk into their building, the first thing you see is old chipping paint. This is not a good first impression.
Your building is the face of your business. Keep your paint at its best with a great commercial painting service.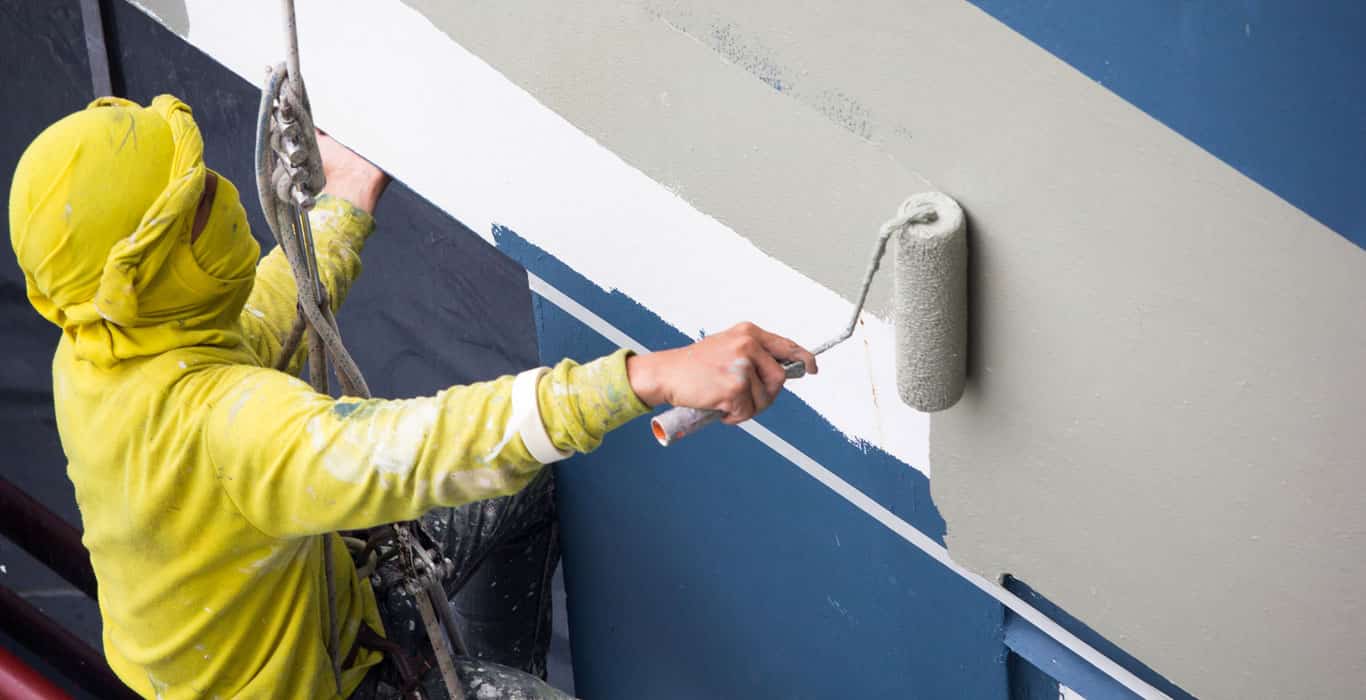 Faded and peeling paint makes your space look rundown and unwelcoming. Yet, a fresh repaint can quickly update your look and bring new life. In fact, nice office surroundings can also help to boost productivity in your staff.

Looking for a professional and reliable commercial painter at a reasonable cost? Then stop wasting time searching "painter near me." Look no further than Fixer Joe. Whether you need exterior or interior painting service, our local contractor can help.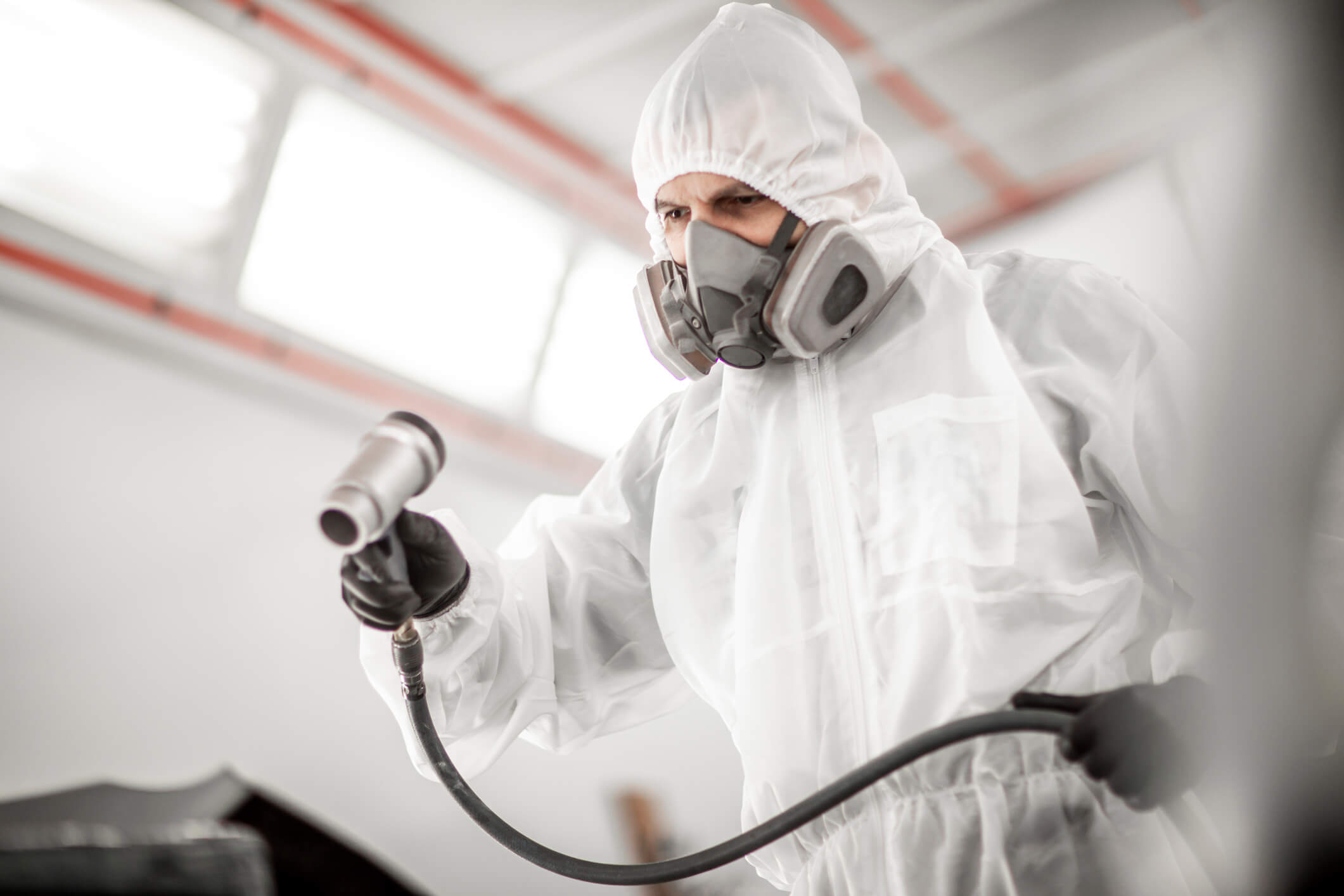 At Fixer Joe, we understand that buildings are an investment. That's why we offer a high-quality commercial service that will enhance your property value.
Our local contractors are hand-picked to provide professional results that exceed your expectations. They understand that every business is different.
Therefore, our painters will work with you to create a customized solution. This plan includes everything from the process of choosing the right paint to final job completion.
You can also expect top of the line customer service at a fair cost. In addition, they work quickly to minimize disruption to your daily workflow.
So, contact us today to get matched to the right professional for your commercial projects.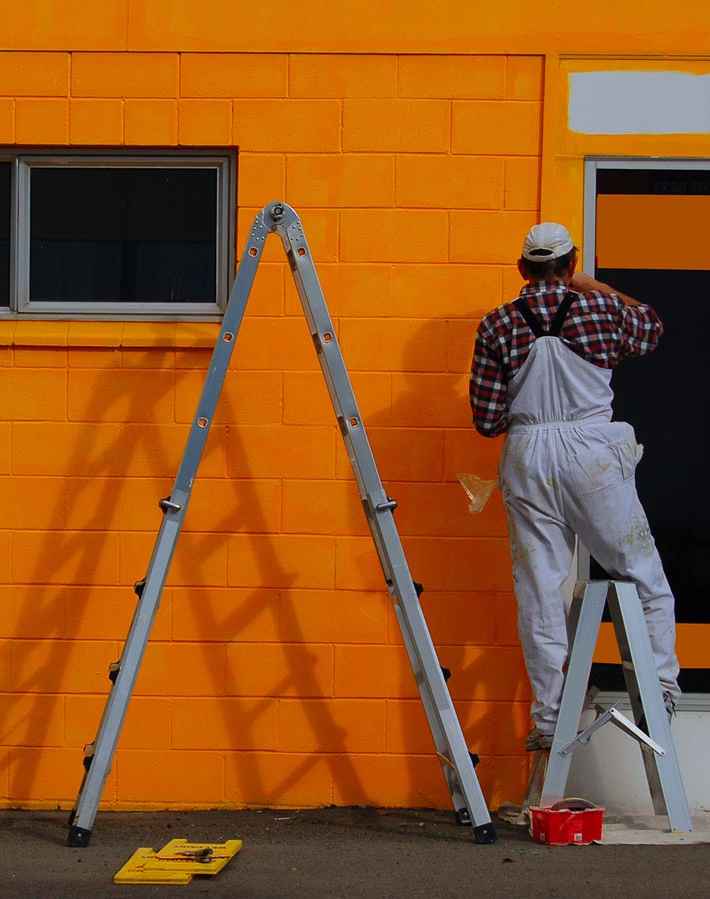 Removing Contaminants

This is what you can expect from a professional commercial painter in our database of experts.

The first step in any commercial painting process is to thoroughly clean the surface. This includes removing any dirt, dust, grease or other contaminants. These could interfere with the paint's ability to adhere to the surface.

Primer Application

Once the surface is clean, a primer may be applied. This helps the paint adhere better and provide a more uniform appearance.

After the primer has been applied, it's time for paint.

Painting

A brush or roller can be used to apply the paint evenly to the surface. When covering large areas, it's best to use a paint sprayer for even application.

Then the paint will need to dry completely before you can begin the next step.

Once the paint has dried, then it's time to apply any finishing touches. This might include applying a second coat of paint or adding textures. After this is done, then the surface will need to dry completely once again.

Carefully Inspect The Surface

The final stage is to carefully inspect the surface for areas that may need touch-ups. Any small flaws in the paint job can be repaired at this time. This ensures a professional and uniform appearance.

Types of Business and Commercial Painting From small businesses to large corporations, our painting teams have the experience and expertise to handle any commercial job. They offer a full range of services that are designed to meet the unique needs of your business.
From small businesses to large corporations, our painting teams have the experience and expertise to handle any commercial job. They offer a full range of services that are designed to meet the unique needs of your business.
Interior Painting
Update the look of inner home of your company. Our experts are ready to help improve the
interior
walls of your commercial space.
From an office to an apartment building, to cabinets, our professionals are here to help. Have old wallpaper that needs to come down first?
Our painter will take care of it. They can also help with drywall repair to prep your walls for new paint.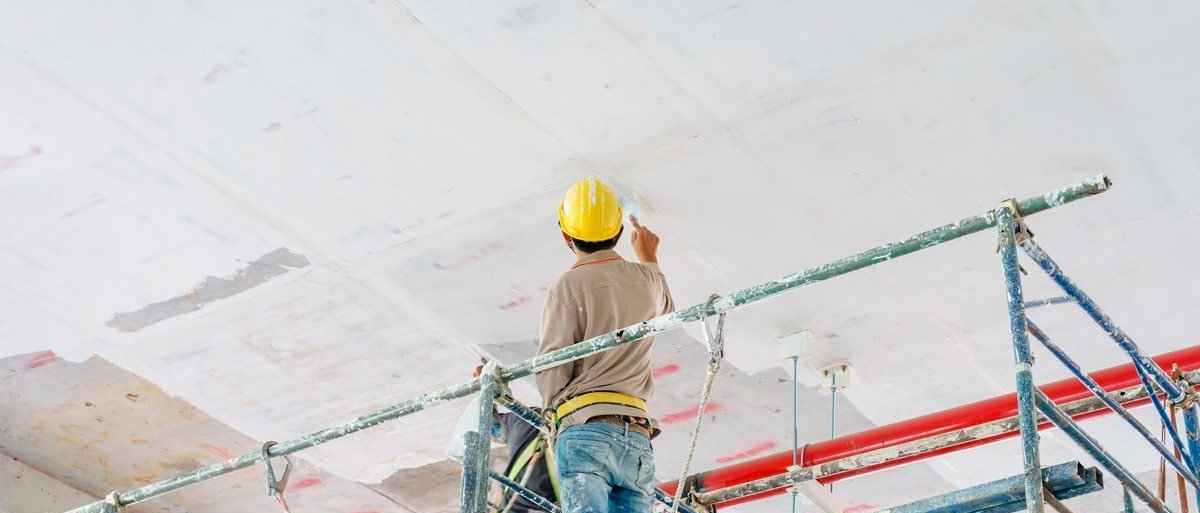 Exterior Painting
Our contractors are pros at painting the outside of a commercial building.
We understand that first impressions are important. So, our experts work hard to ensure that the outside of your business makes a good impression on customers and clients. From doors and windows to fencing, they are here to help.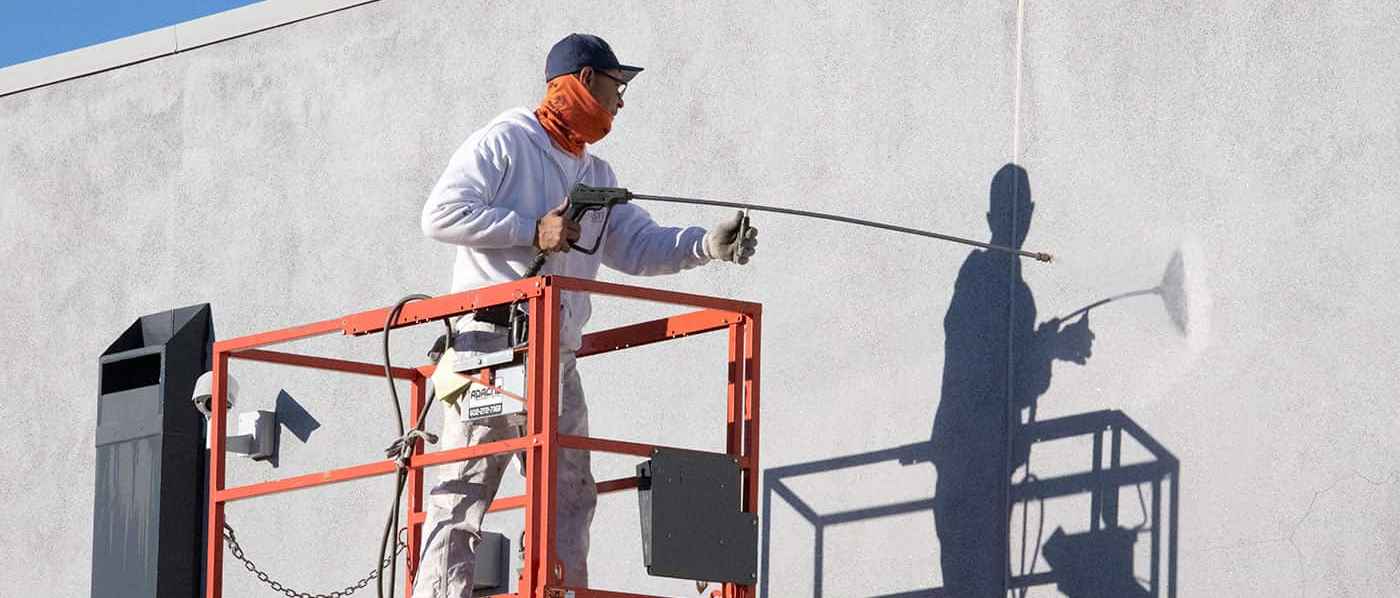 Industrial & Special Projects
In addition to
exterior
or interior painting, we can help with specialty coatings. These are typically needed for industrial equipment.
Need some personalized help with color consulting for your brand? Our experts can help you choose the best colors and styles for your company.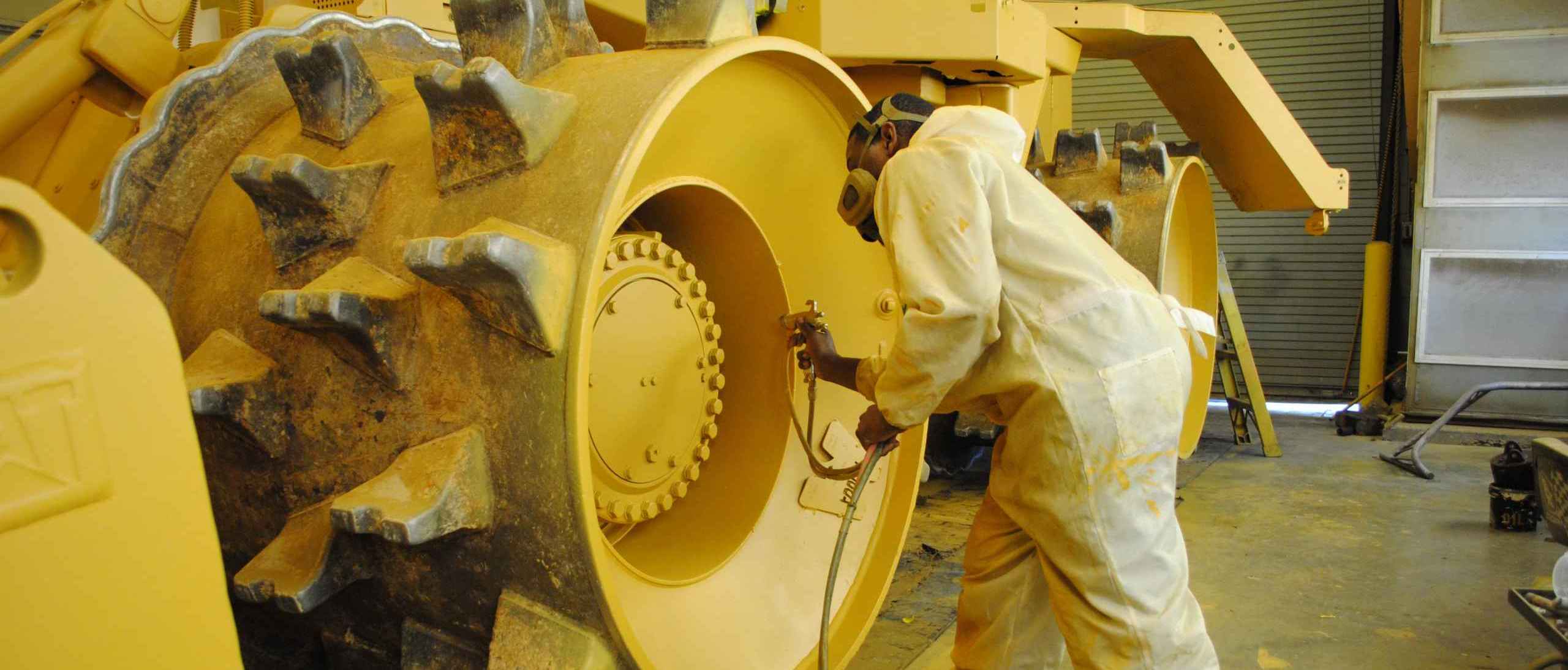 When it comes to a painting project, choosing a professional and reliable painter is essential. At Fixer joe, we are dedicated to providing top-quality results that meet your budget.
Our years of experience in the industry make us uniquely qualified to deliver exceptional results for a variety of business types. Some of the benefits of using a commercial painter include:
Expert knowledge and advice on color selection, paint types, and more
Advanced tools and equipment for high-quality results
Fast turnaround times and flexible scheduling options to meet your needs
Dedication to customer satisfaction through attentive service, open communication, and quality workmanship
So why wait? Contact Fixer Joe today to get
matched to one of our experienced contractors.
Contact us