Feel yourself comfortable and confident at home!​
Average Range: $750-$2,100
Low
$600
Average Cost
$1,400
High
$7,500
(A whole-house 60-gallon water heater installation)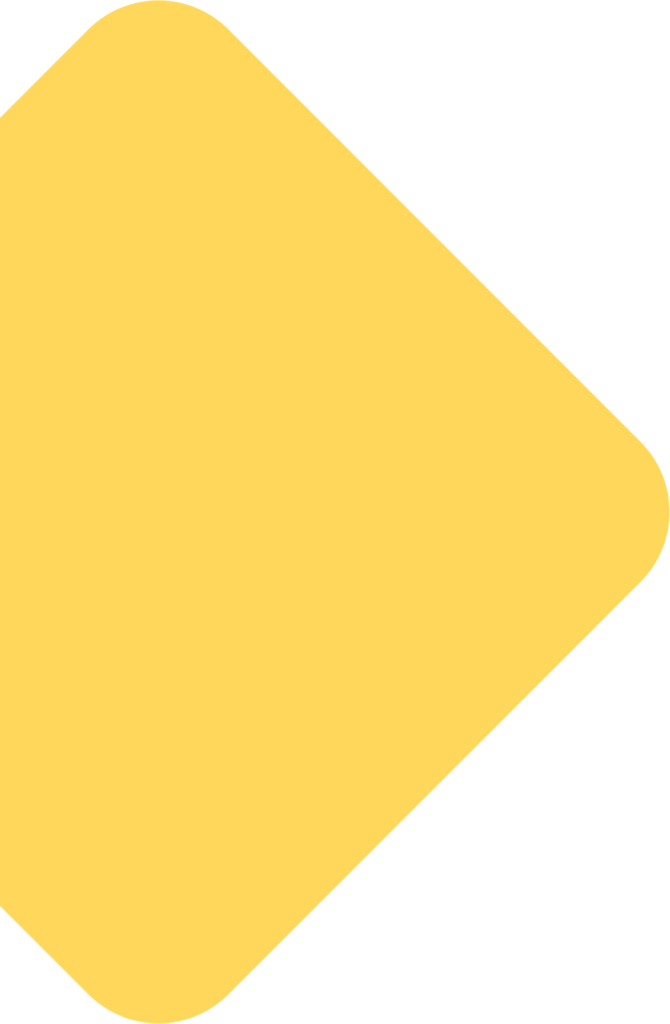 Oh, the simple joy of a hot shower after a long day of work. You belt out your favorite song at the top of your lungs. You feel the warm yet refreshing water pour over you, washing away your day. This moment can only happen thanks to a proper water heater install in your home.
A water heater is a brilliant modern-day convenience. It ensures that you have a continuous flow of warm or hot water at home. You can also enjoy soaking in a warm bathtub as well. Don't forget the necessity of warm water for cleaning dishes and doing laundry. Life is undeniably much easier and comfortable with a cylindrical tank or tankless water heater. Everyone should enjoy the benefit of having a water heater install in their home.
To keep the benefit going, it's important to know that your water heater needs regular maintenance. This will prevent big problems like your water heater leaking. When you do face the problem of suddenly losing your heating source, call FixerJoe.
Fixerjoe is a credible water heater service that can help. We offer affordable water heater repair or water heater install. We are a water heater contractor that is always ready to help.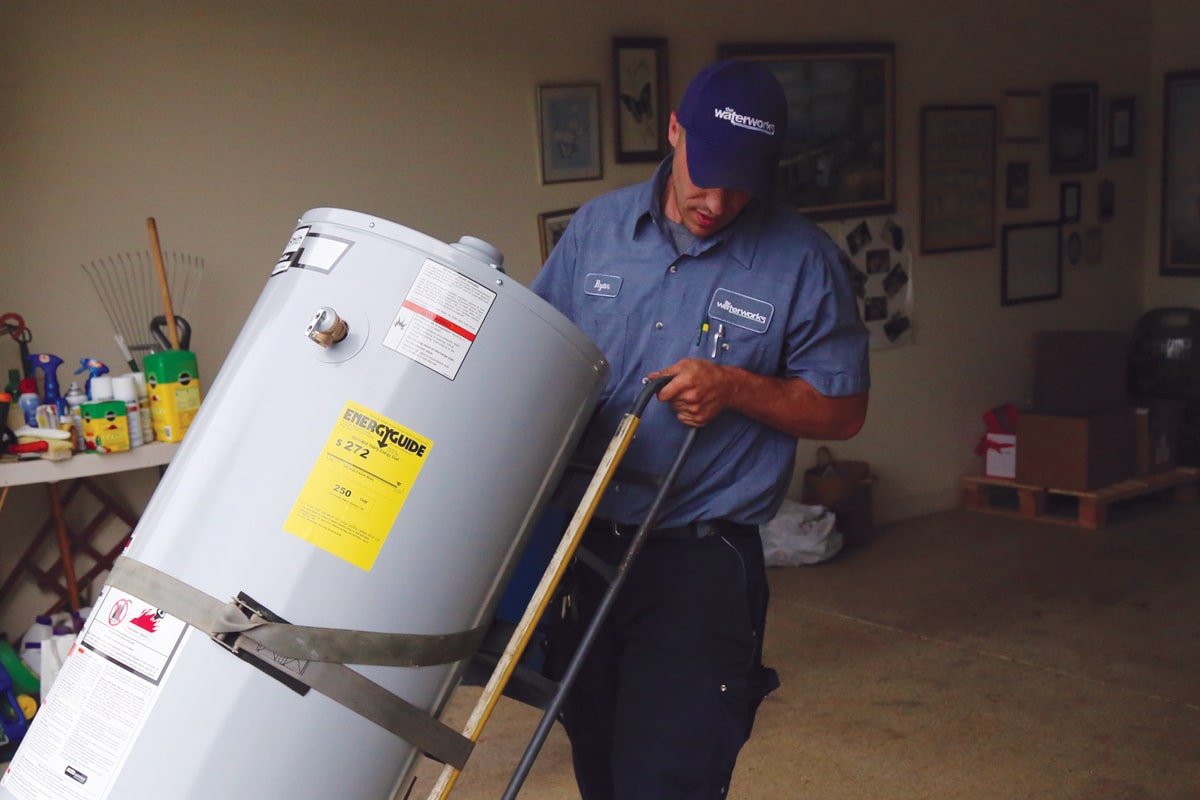 Like any other appliance in your house, the water heater requires energy. It uses this energy to transform the cold water into warm water.
If you aren't sure about what type of water heater you need, contact FixerJoe. We are your trusted water heater contractor. We will be happy to discuss the different options with you. We will help you determine the best water heater option for your home.
The main difference in water heaters is energy. Different water heaters use different energy sources. There are many types. Here are some of the most popular water heaters:
Electric storage-tank water heater

The electric (or conventional) storage tank uses electricity to heat water from a cylindrical tank. Imagine the water heating process like an electric kettle. The water is insulated between 60-80 degrees Celsius until it is ready to be used. The water in the storage tank doesn't cool off as an electric kettle does.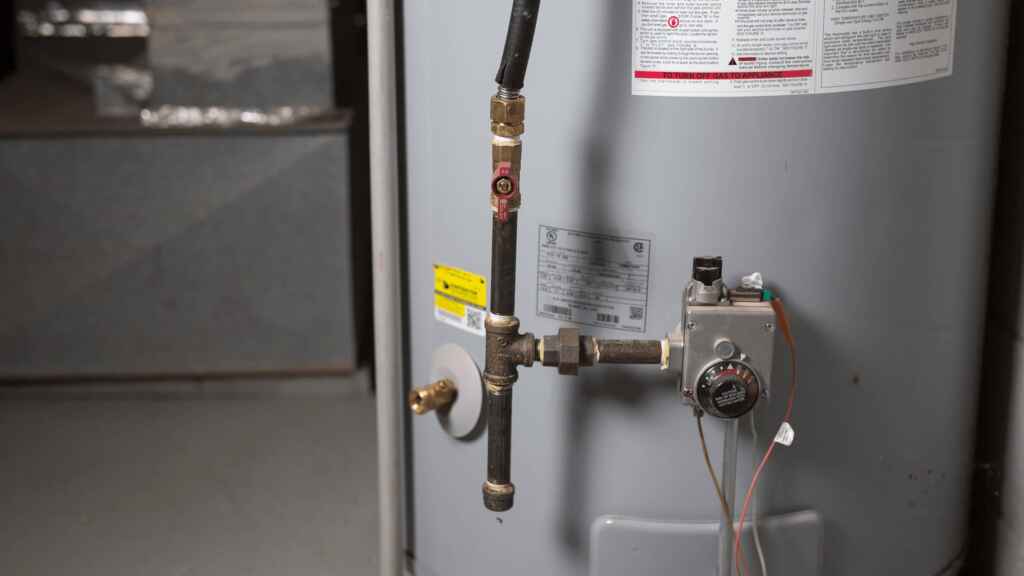 Tankless water heater

The tankless water heaters are usually powered by either gas, propane, or electricity. The demand for tankless water heaters is booming. These units take up less space. They are also more energy-efficient than any other type of water heater. This type also has a long lifespan, lasting up to 30 years. If you want a tankless water heater install in your home, call FixerJoe. We are a quality water heater service in your area that is ready to help.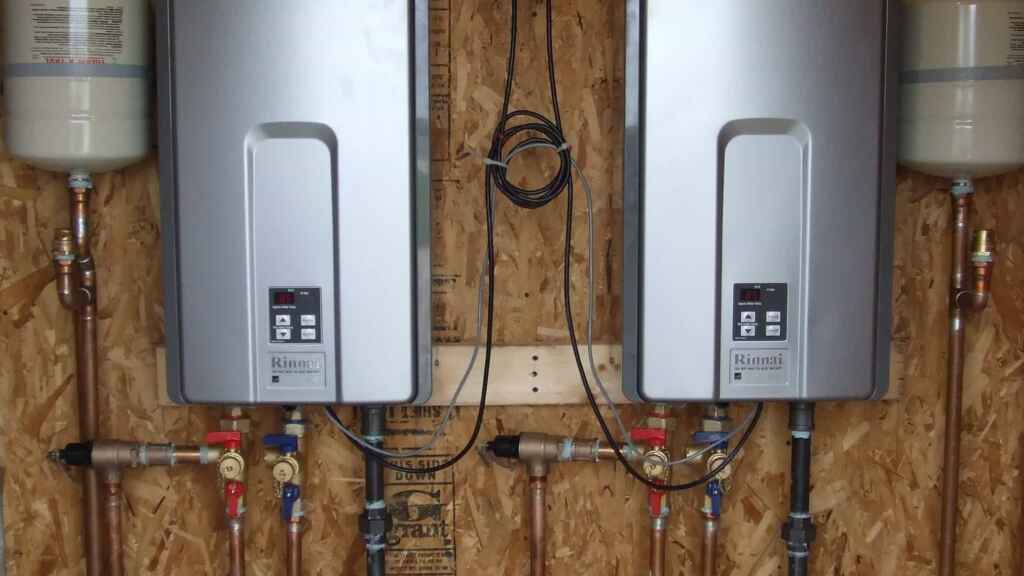 Heat pump water heater

This type uses electricity to move the heat from the air or ground. The heat pump water heater is your electric bills' new best friend. This biggest benefit is that it saves a lot of energy and money.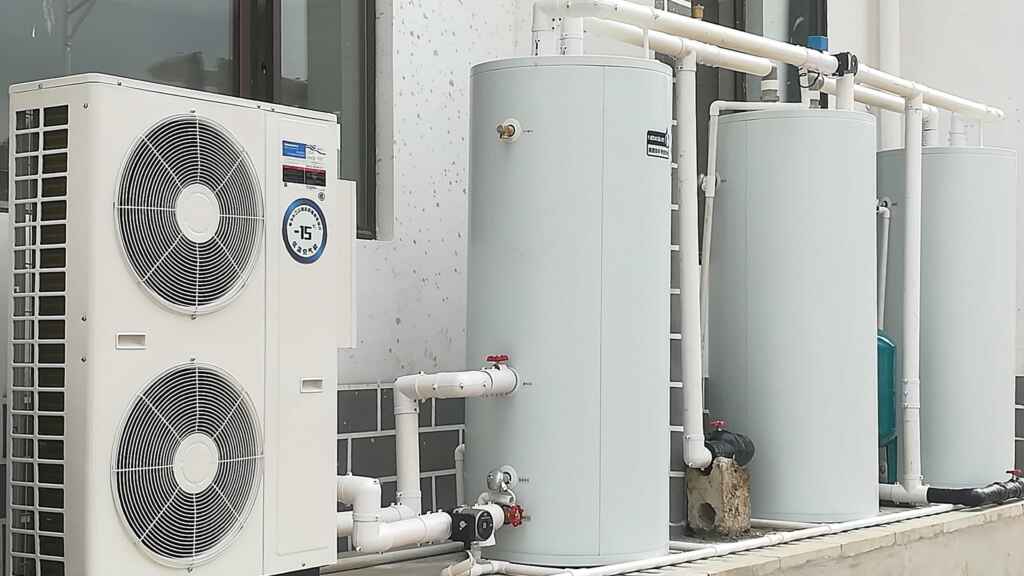 Solar-powered water heater

All water heaters are energy efficient. However, the solar-type is the most cost-effective of them all. A roof-mounted solar panel is the source of energy for this type. The heat-conductive material is connected to the water tank. For cloudy days, it's a good idea to have a backup water heater for this system.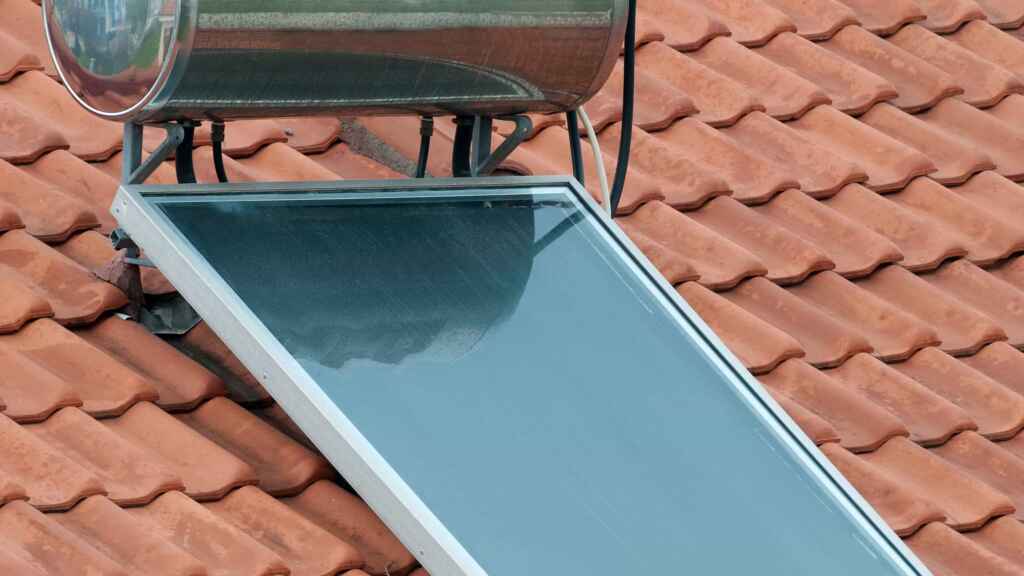 The water heater install depends on what source of energy you choose to use. To ensure accuracy, you need a professional water heater service to install your water heater. Every water heater contractor from FixerJoe is happy to share our knowledge. Our team will explain what type of water heater will work best in your home. Then, we will come to you fully equipped to get started. We have the tools, knowledge and skill to complete your water heater install. While at your home, we will do a thorough job while also ensuring your safety.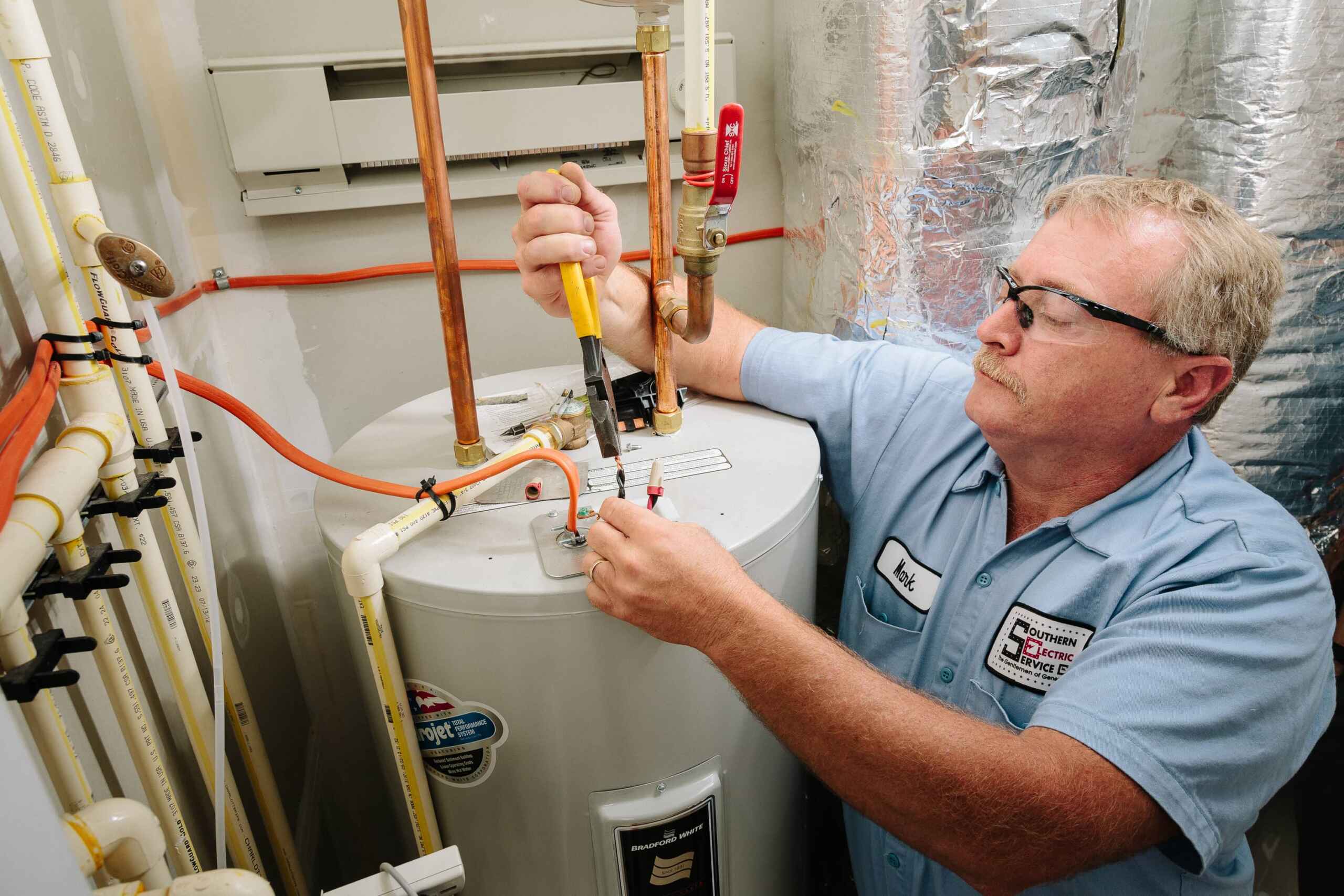 Only a licensed water heater contractor, like FixerJoes, can install or replace your water heater. Here's the list of what we will bring for a successful water heater install.

Proper relief valve operation and drain access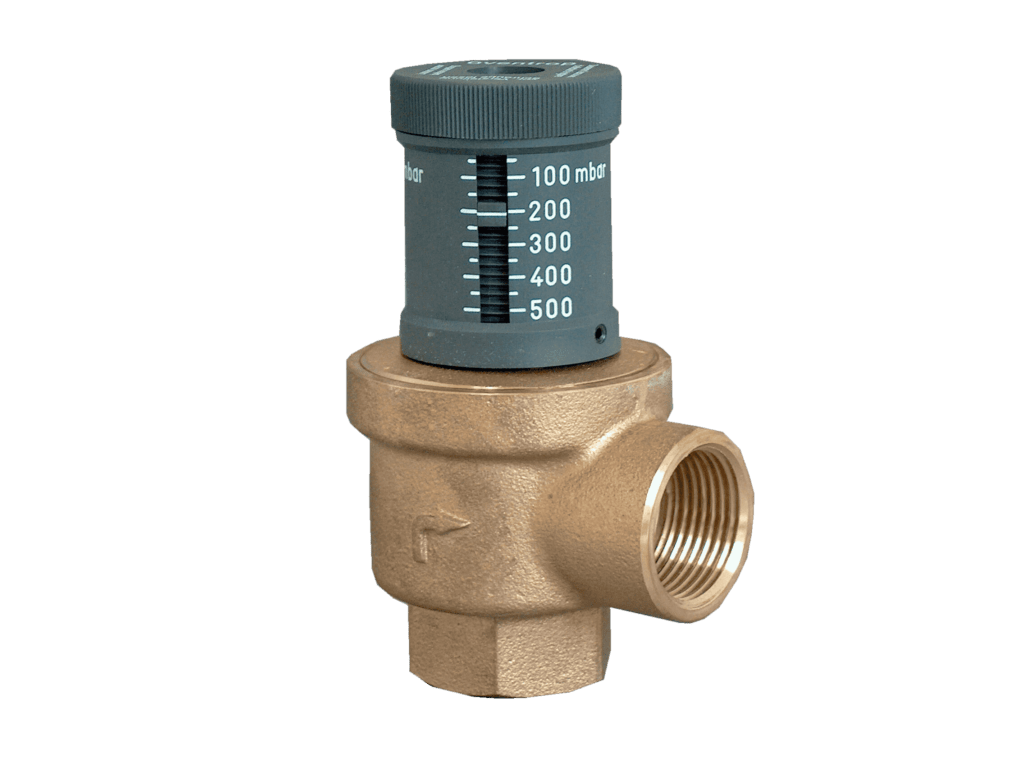 Electric element replacement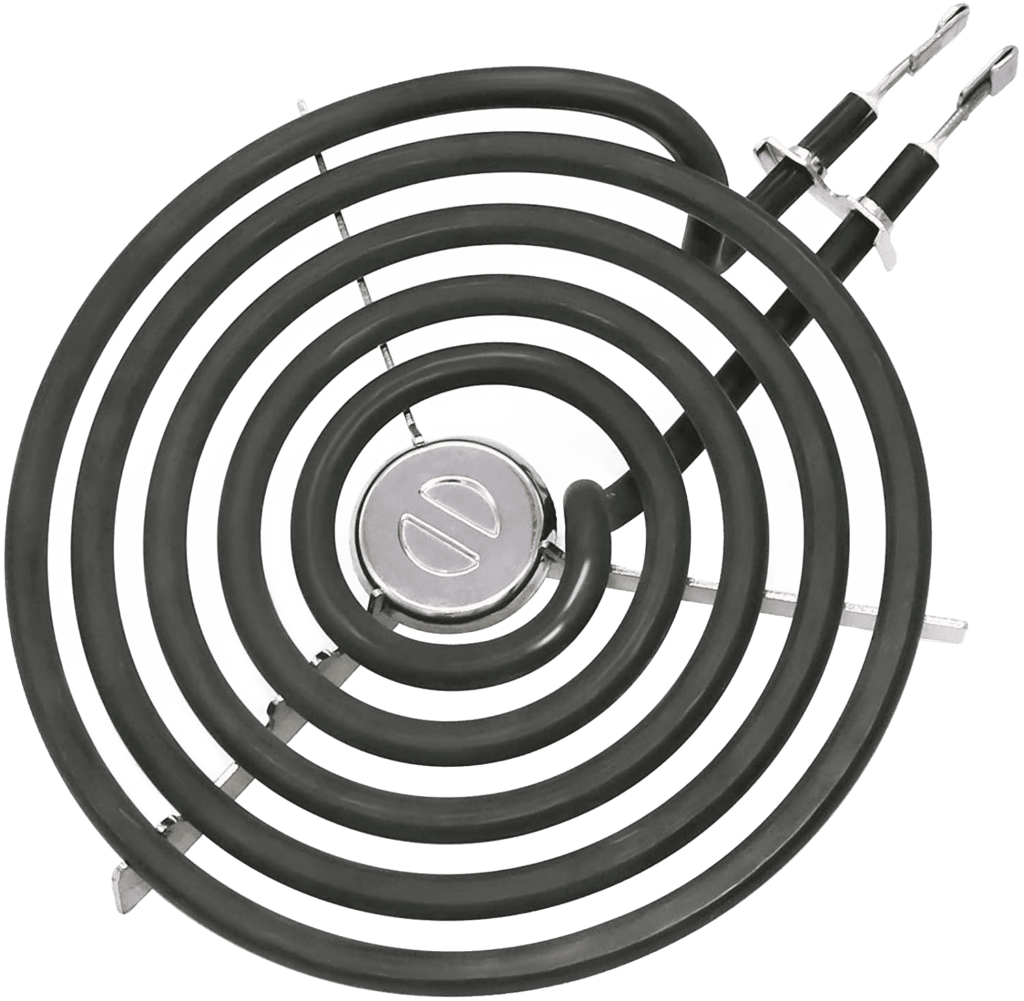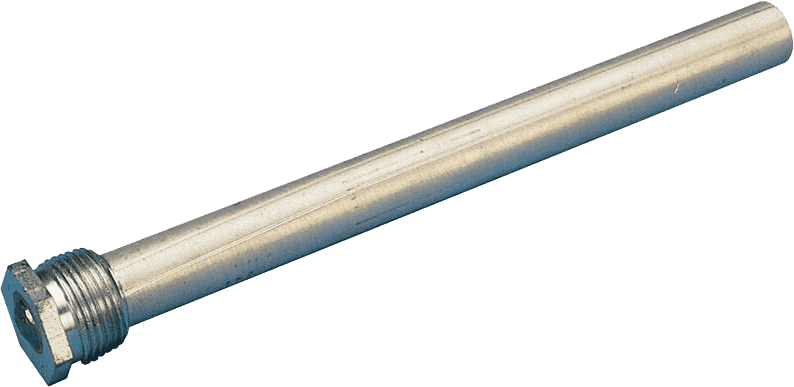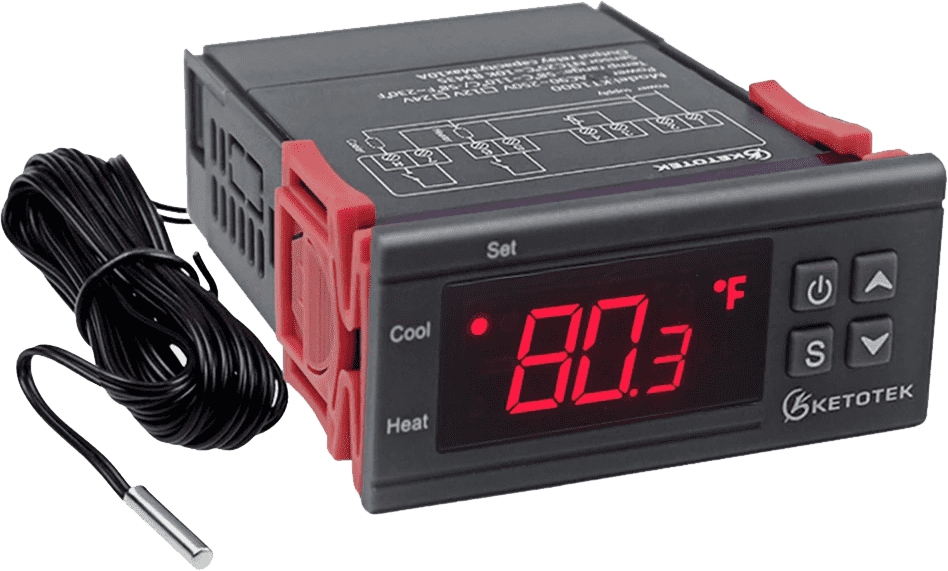 Like your other home appliances, your water heater may need repairs at some point. Call Fixerjoe for a water heater repair if you notice any of the following conditions.
Water heater leaking

Do you suspect your water heater system has a leak? But you aren't even sure where it's coming from.

The water runs cold

Do you notice that the water coming out of your tank is starting to run colder?

Signs of Corrosion

Is the water coming from your system discolored? Is it orange, brown, or red?

The pilot light goes on and off


Does the pilot light of your propane or natural gas water heater intermittently go on and off?
If you've experienced any of these red flags, don't hesitate to call FixerJoe. We will arrive for an emergency water heater repair or water heater service. We will first thoroughly evaluate the problem. Then we will determine the best solution for your system. We will also discuss the possibility of replacement over the repair cost.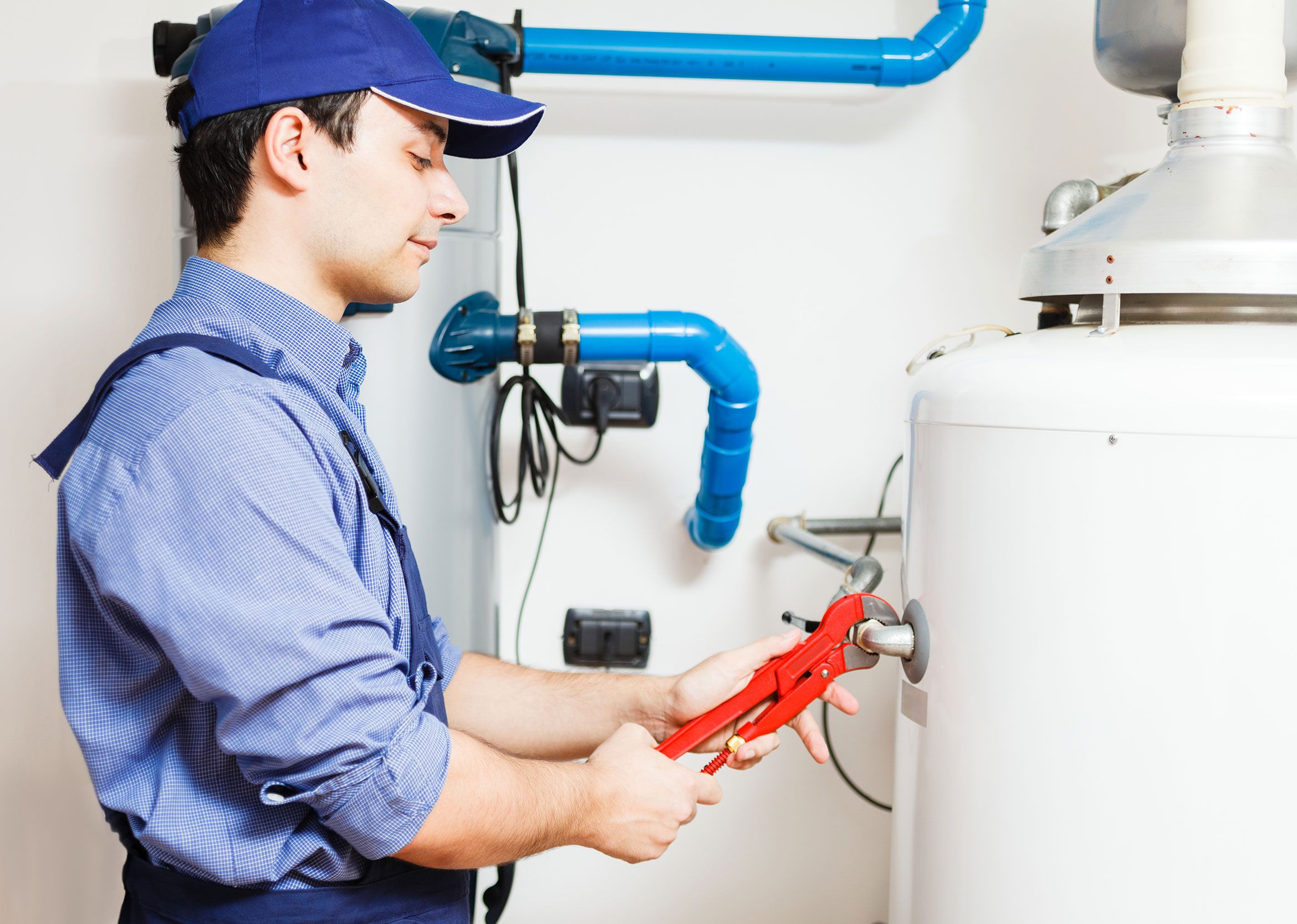 Water heaters are appliances that have become vital to our daily lives. They are important in our bathroom, our kitchen, and laundry room. They have the potential to affect our daily mood, routine, and general quality of life. The quality of your water heater should never be compromised.
FixerJoe is the fastest and most efficient water heater contractor and installer in town. We are certified and fully insured service providers. No matter which system type, we can complete a water heater install or repair. We always offer our services at a price that is realistic and affordable.
Our team members are always happy to assist you for any water heater service.
Contact us today for a free project quote.
Check out our latest projects