On average 83% of people gets their best offer through FixerJoe
Feel yourself comfortable and confident at home!​
Average Range: $900-$3,100
Average
$1,350
Best offer
$150
High
$15,500
(Top-freezer refrigerator installation)

Home appliances are an essential part of our daily lives. Appliances can make our life easier and more comfortable. You can make yourself your favorite cup of brewed coffee in a minute using a coffee maker.
That pile of dirty laundry is not so overwhelming if you have a washing machine. Dirty dishes can become clean without your help if you put them in a dishwasher. You can also prolong the life of foods you purchased by storing them in the fridge. Heating your food in the microwave only takes an instant.
All these blessings of civilization should be installed properly to improve the quality of your life. A DIY appliance installation can be frightening and dangerous, especially if you have to deal with electricity and water supply, as it may lead to serious consequences for you and your home.
Don't risk it all – hire professionals for your appliance installation. FixerJoe is ready to give you a hand when it comes to installing electrical kitchen appliances. With the help of our company, you will find the best contractor in your area at a reasonable price.
An experienced contractor will add more value to your home by performing an appliance installation. The installation process varies greatly depending on the type of the appliance and its placement. However, there are some general steps that all contractors perform to install a home appliance: Call us today for efficient appliance service.
A skilled team will come to your location to measure the space you have for your home appliance installation and provide you with a free estimate for your installation.

A professional will disconnect the old unit.

Your local contractor will perform the removal and disposal of your old home appliance, if necessary.

A new home appliance will be connected, positioned, leveled and secured.

A team will clean up the area.
Contact FixerJoe today to schedule your local appliance installation as soon as possible.
Contact us
Is your dishwasher leaky or does your freezer have frost build-up? Maybe your oven doesn't heat efficiently anymore. Regain the comfort lost in your home, and call a trusted company for appliance repair.
There are many types of appliances. Because of that, there are many kinds of breakages. The most common problems with home appliances include a leaky, smelly or wobbly washing machine, a clicking igniter on a gas stove, and a warm refrigerator.

Refrigerator is considered the most troublesome kitchen appliance – about 40% of fridges will have a problem within the first five years of usage.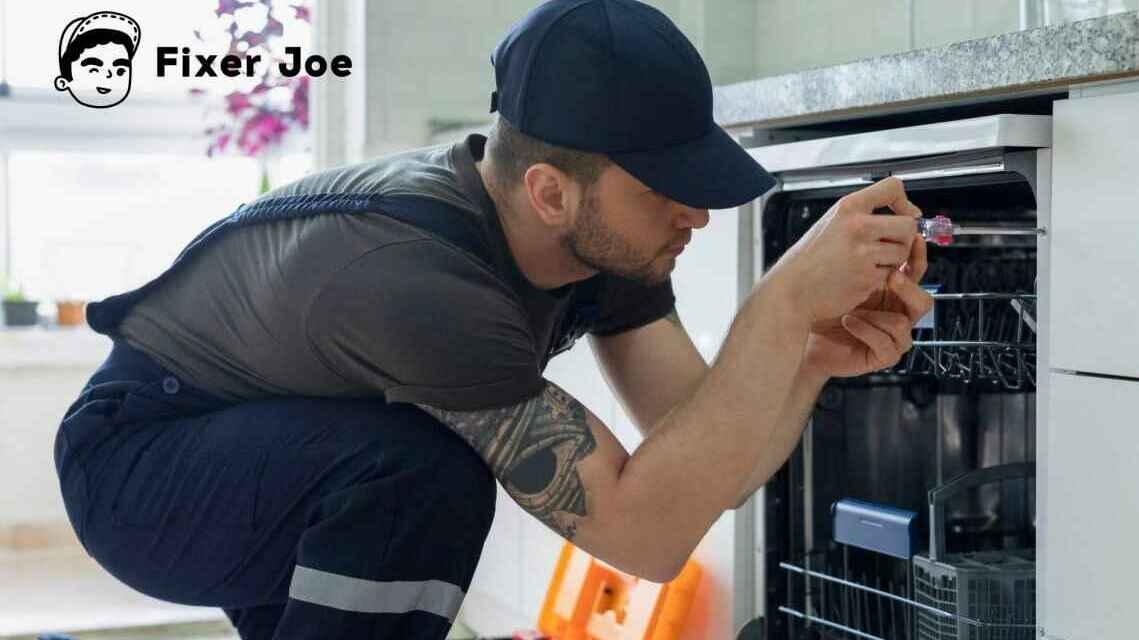 The rate is so high because a refrigerator is one of the most hard-working kitchen appliances as it works continuously. Troubles that happen to kitchen appliances also include a sparking microwave and dishwasher leaks, as well as a clogged coffee maker.
Broken dryers leave your clothes wet, make strange noises and don't heat up. All these problems should be addressed immediately to make the lifespan of your home appliances longer.
If you need fast, comprehensive, and affordable appliance repair, FixerJoe can help. Our many contractors mastered the art of swiftly repairing any electrical home appliance. They repair all brands of kitchen appliances, such as the Maytag, LG, Bosch, and many more. Our professionals are extensively trained, experienced, and knowledgeable about all types of home appliance repairs.
To perform a home appliance repair, a contractor will come to your home and inspect your broken appliance. As soon as the team identifies the issue, a team member will begin fixing the problem. A skilled contractor will also give you some of the best tips to take care of your newly repaired appliance. After the appliance repair, you will enjoy your appliance like new.
Your local contractors that can be contacted via FixerJoe have you covered when it comes to repairing home appliances. Call our company today to book your efficient appliance repair.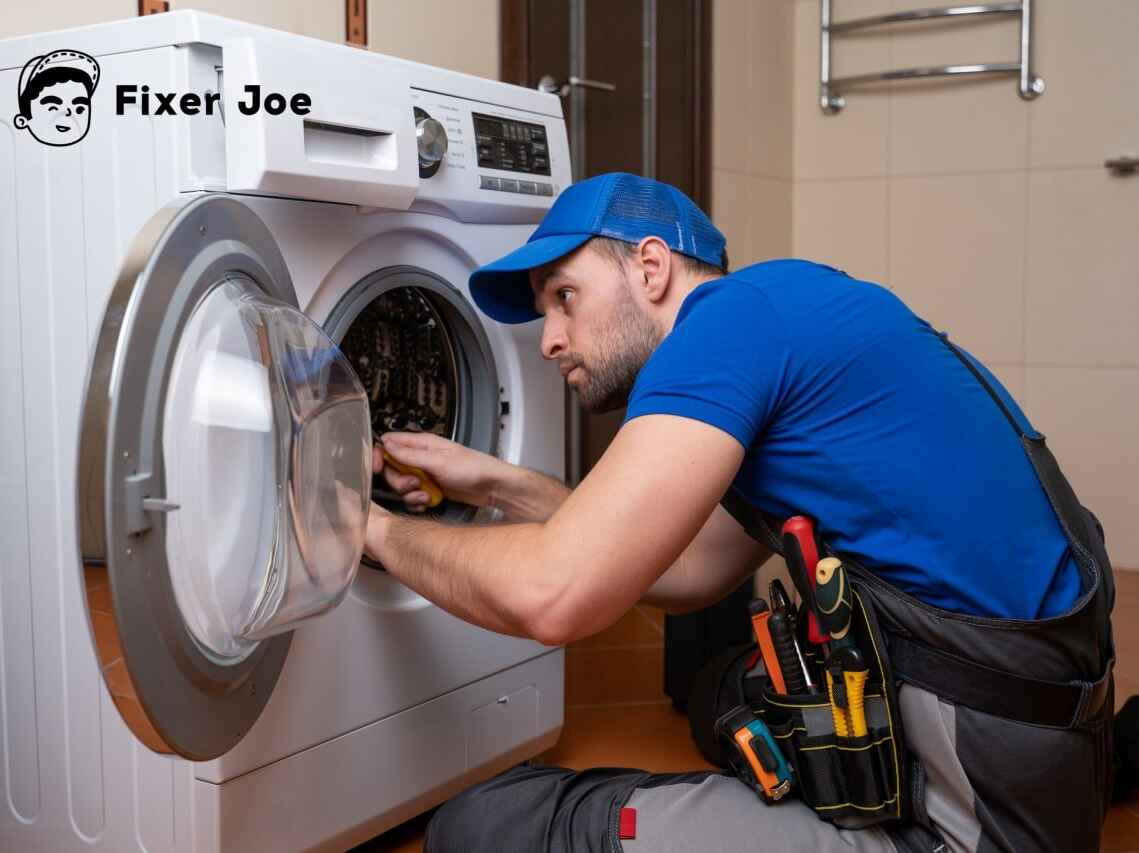 Our many contractors can handle virtually any type of appliance. Here's a list of appliances they commonly repair and install for clients: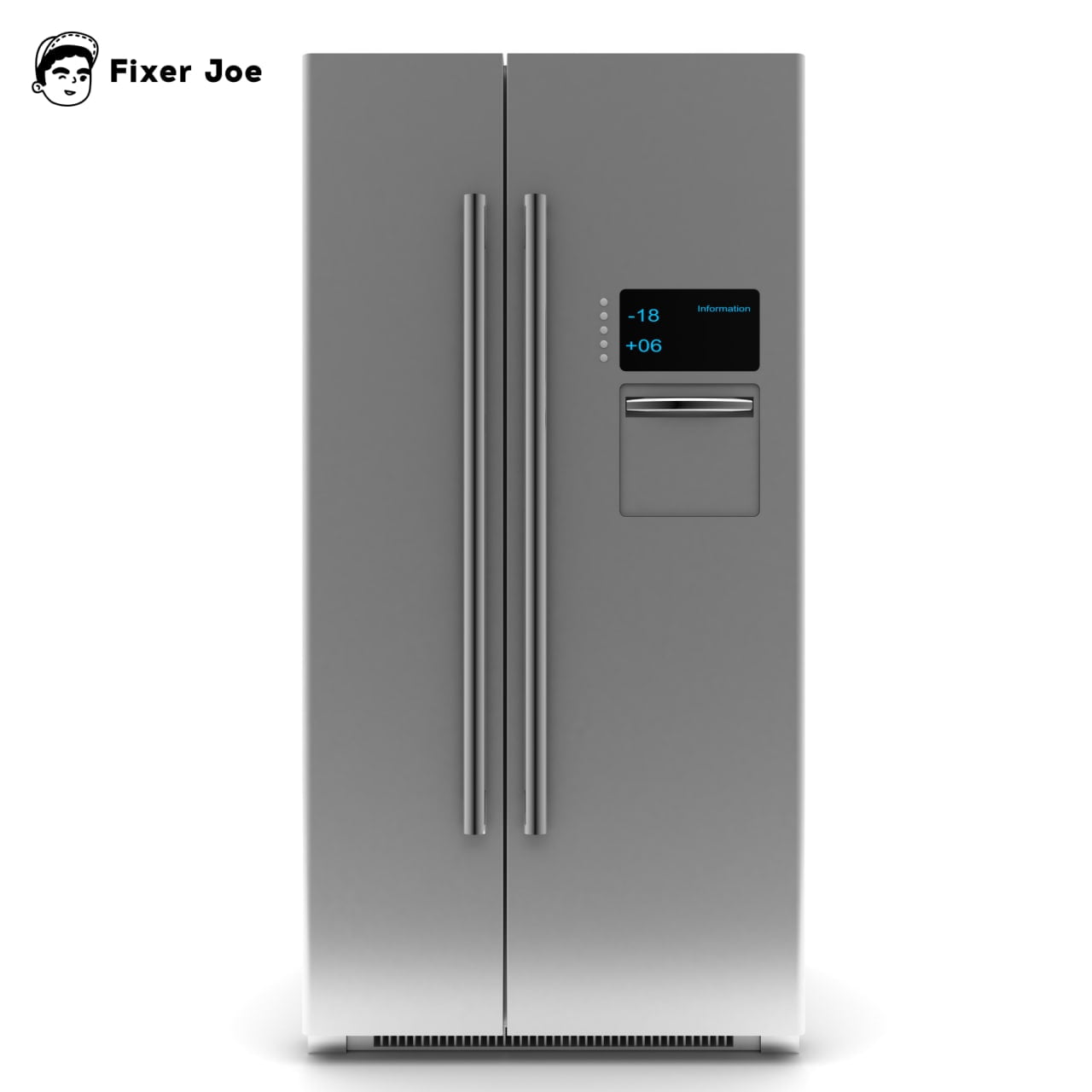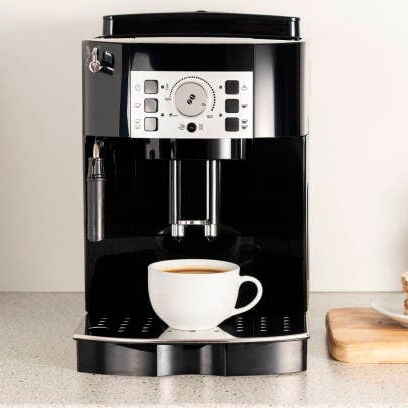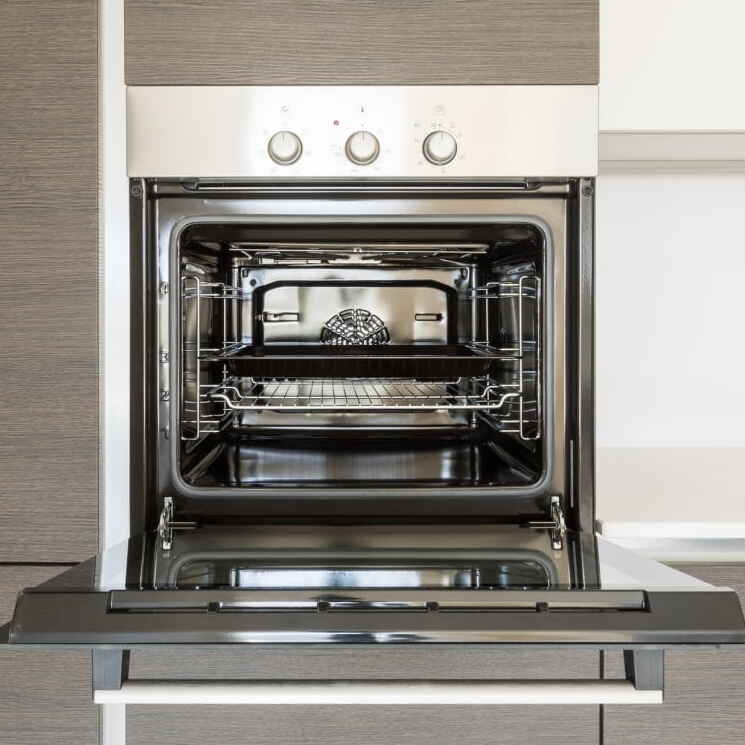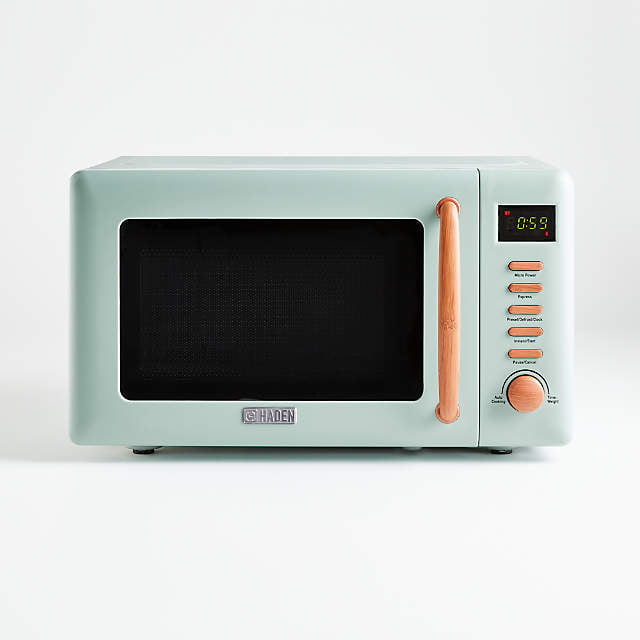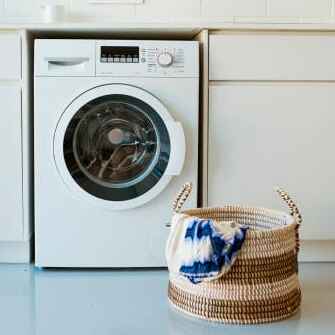 The national average cost of an appliance installation is $170. The price for a machine installation is usually about $195. However, many factors have an impact on the overall cost, such as the type of the appliance, the price of it, and quotes for labor in your area. Also, an additional cost may come from the removal and disposal of your old appliance.
Fridge
The most common kitchen appliance is a fridge. The price for it usually ranges between $1,090 and $1,400. The average quote for labor to install a refrigerator is around $95 per hour, the installation takes about 2 hours. The cost of the removal and disposal of the old fridge varies from $37 to $145. Therefore, the cost of a refrigerator installation is about $350 on average.
Stove
The cost of a stove installation heavily depends on the type of stove. The price for an electric stove itself typically ranges between $450 and $2,800. An electric stove installation costs between $100 and $200 for labor. However, if an installer has to make adjustments, the installation price may increase by $50 to $100 per hour.
Gas Stove
The cost of a gas stove is usually somewhere between $500 and $5,000. Most of the cost of installing a gas stove goes towards connecting the gas lines to the appliance. Additionally, the job may involve installing vents and strengthening flooring. The average quote for labor to install a gas stove is $275. Therefore, the average cost of a gas stove and installation is around $2,800.
Washing machine
A washing machine installation price ranges from $600 to $2,700, including the cost of the appliance. Dryers cost anywhere from $300 to $2,200. An electric dryer is usually cheaper than the gas one – it can cost around $300. A gas dryer is typically more expensive – the price for it varies between $800 and $1,200.
Dishwasher
The cost of a dishwasher installation is affected by the type of dishwasher you choose and the labor quotes. The total price for purchasing and installing a new dishwasher is $250 to $2,000.
Microwave
Expect to pay from $1,230 to $2,600 for a wall oven. On average, a microwave oven installation costs $800, including the price of the microwave itself. However, depending on the type of microwave the cost may vary significantly. For example, a built-in microwave installation can cost you up to $2,000 to install.
Coffee Maker
Professionals will charge $250 to $300 for a coffee maker installation, a coffee maker costs anywhere between $50 and $2,500. If you are looking for a professional appliance installation, contact FixerJoe. With the help of our experienced contractors, you will have your appliances installed properly and qualitatively.
On average, a professional appliance repair will cost you around $190 per appliance, but that isn't always the case. Because all appliances are not the same, there are many types of repairs. What unites all home appliance repairs is that three factors have an impact on its cost: the cost of parts, the quote for labor and the extent of the damage.
If your appliance stops working completely, you will probably need a major repair that can't be handled without professionals. Major repairs would cost more than minor ones because they take more time and require special skills. Contact FixerJoe to find a contractor who specializes in certain kinds of repairs.
Because of the diversity of the existing home appliances, there are many different prices for appliance repairs. While you will pay about $250 for a refrigerant leak repair, you will have to spend only $150 on a microwave repair.
The price for a leaky dishwasher repair is $200 on average. Homeowners usually spend around $188 on a clicking gas stove repair. It costs around $275 to repair a washing machine and about $250 to repair a coffee maker. To have your wall oven professionally repaired, you will have to pay from $100 to $600.
Home appliances need to be repaired by professionals. Amateur repairs can make your appliances function poorly and last much less time than they are supposed to.
Don't take the risk – call our company today for a specific quotation for appliance services.
Contact us
Your home appliances should function properly to make your everyday life easier. Therefore, they should be installed or repaired by experts. By doing it yourself, you increase the chances of something going wrong during the process.
Hire our company's professional contractors to save your time. This way you can be sure that everything will go without incident. Our installers are experienced and trained, and they are ready to deal with any problem you have with your appliance.
Hire our company's professional contractors to save your time. This way you can be sure that everything will go without incident. Our installers are experienced and trained, and they are ready to deal with any problem you have with your appliance.