Feel yourself comfortable and confident at home!​
Average Range: $900-$3,100
Low
$150
Average Cost
$1,350
High
$15,500
(Top-freezer refrigerator installation)

Is your washer leaky or does your freezer have frost build-up? Does the temperature in your room intermittently feel uncomfortable? Maybe your oven doesn't heat efficiently anymore. Regain the comfort lost in your home, and call a trusted company for appliance repair.
If you need fast, comprehensive, and affordable appliance repair, Fixerjoe can help. We master the art of swiftly repairing any electrical home appliance. We repair all brands of home appliances like the Maytag refrigerator, LG kitchen appliances, Bosch, and more. Our contractors are extensively trained, experienced, and knowledgeable for all types of valued home appliances.
Our team will come to your location to inspect your broken appliance. As soon as the contractor identifies the issue, we will begin fixing the problem. We will also share with you the best tips to take care of your newly repaired appliance. After the appliance repair, you will enjoy an appliance that is like new.
Call us today for efficient appliance service.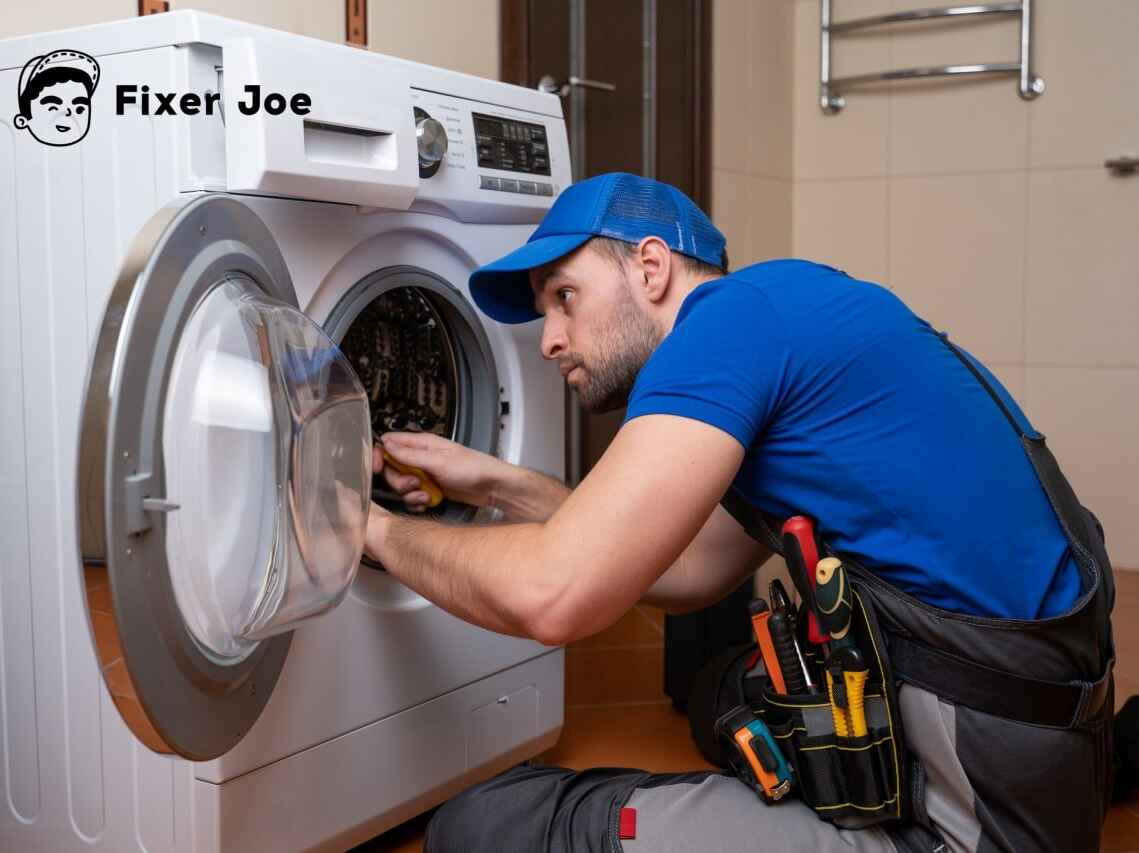 Do you want to install your new refrigerator or dishwasher in place of your kitchen cabinet? Perhaps, you need someone reliable who can properly install your electrical stove next to your kitchen countertops. It can be frightening and risky for a DIY appliance installation, especially if you have to run electrical wires.
Fixerjoe can help you install all electrical kitchen appliances. Let us add more value to your home with our appliance installation process.
We will come to your location to measure the space you have for appliance installation. You will then get a free estimate for your appliance installation. On our appliance installation date, our team will come to your doorsteps ready to impress you.
Contact us today to schedule your installation service.
Home appliances are an essential part of our daily lives. Appliances can make our life easier and more comfortable. You can serve your favorite cup of brewed coffee in a minute with a coffee maker. That pile of laundry is not so overwhelming when you have a washing machine.
You can also prolong the foods you purchased by storing them in the fridge. Heating your food in the microwave only takes an instant. All of these electrical appliances may at times need appliance service.
You need the help of an expert when it comes to appliances installation or repair. Fixerjoe is your best local appliance contractor. We have you covered when it comes to repairing mechanical issues with your appliances. Likewise, you can also hire us for our expertise in cabinets and countertops installation.
Book your appliance service today.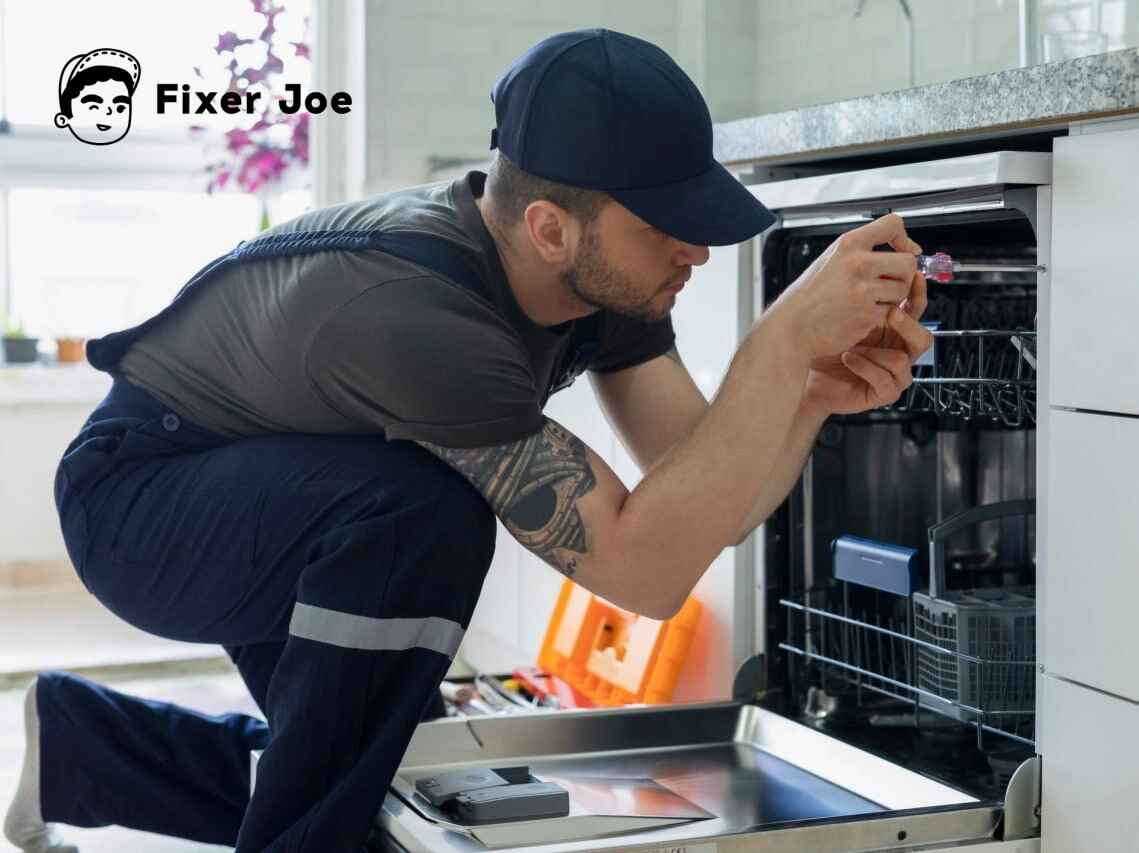 Our team can handle virtually any type of appliance. Here's a list of the appliances we commonly repair and install for you: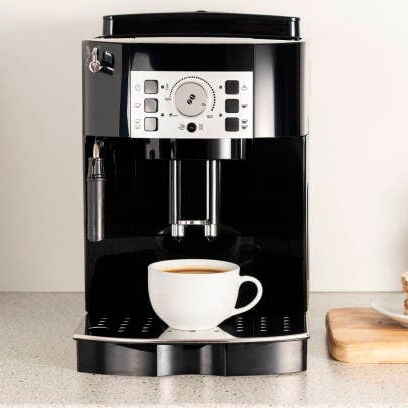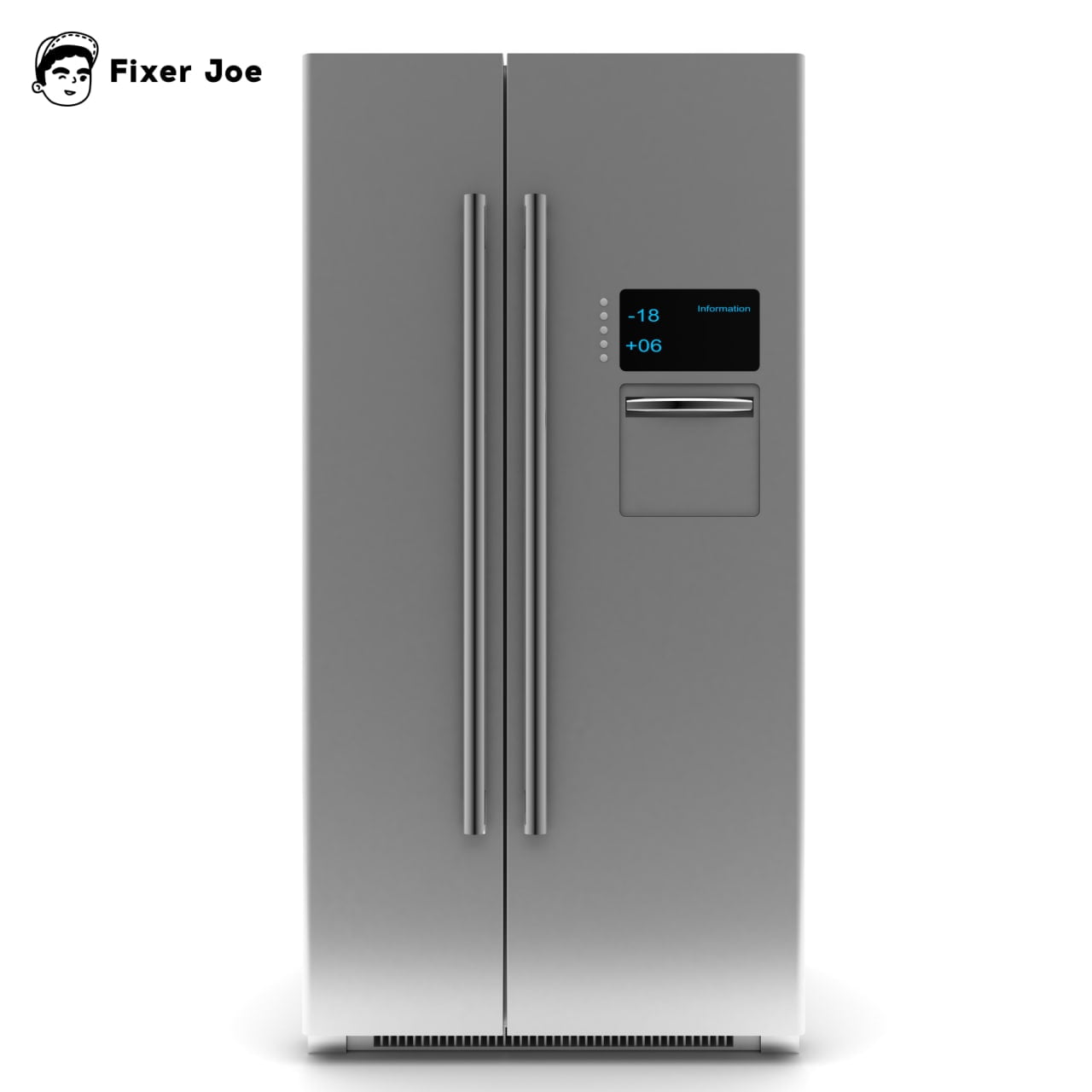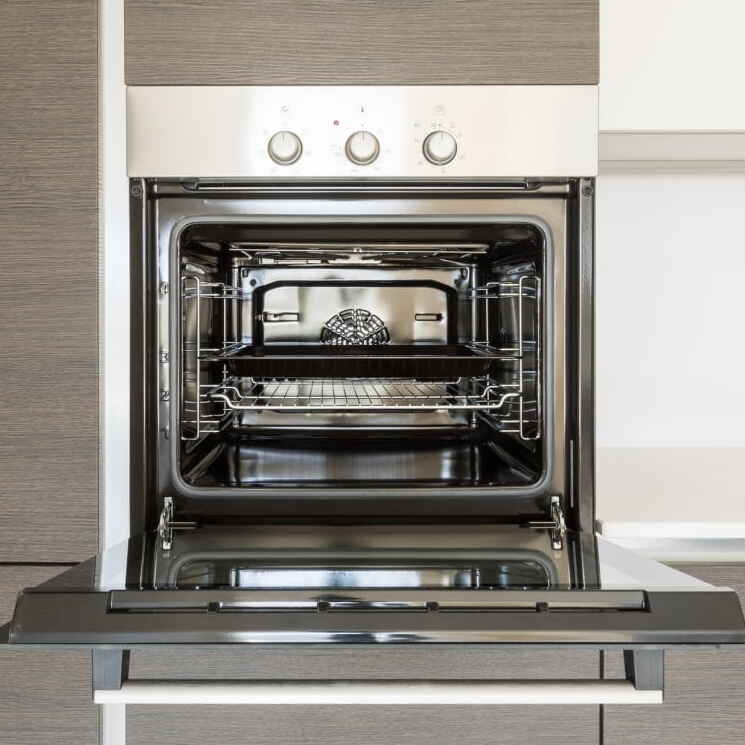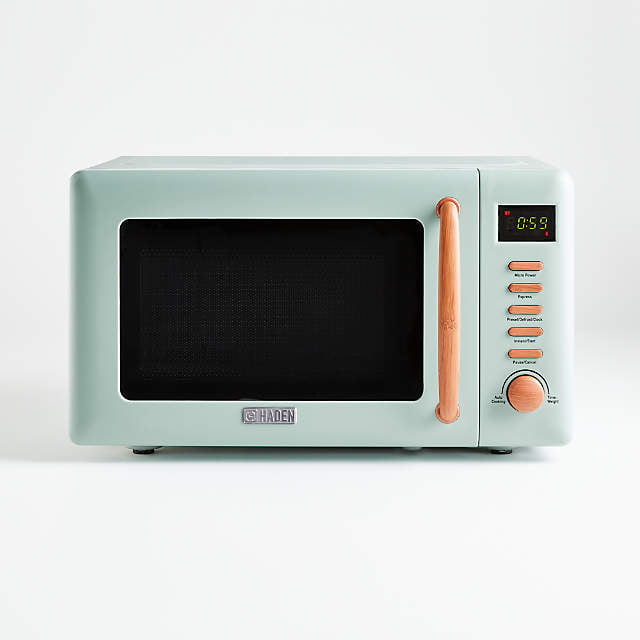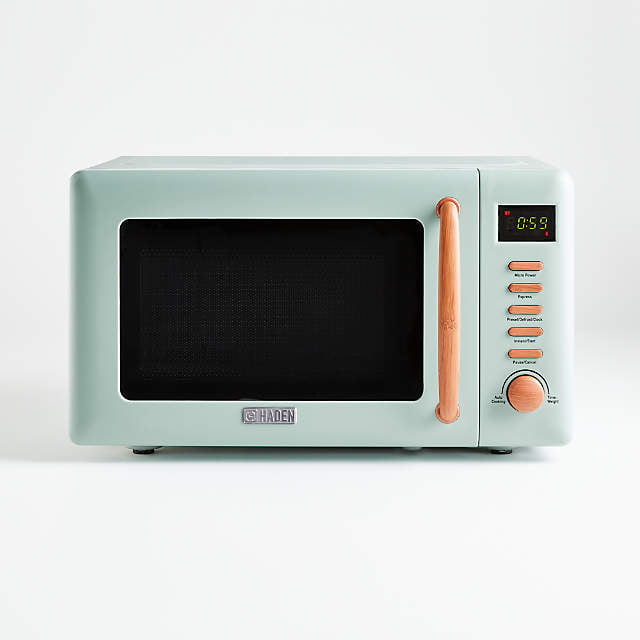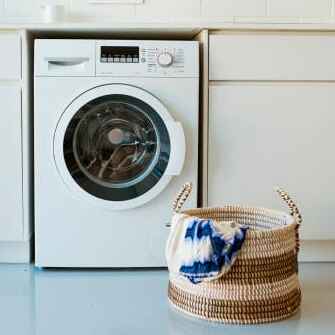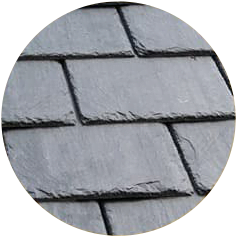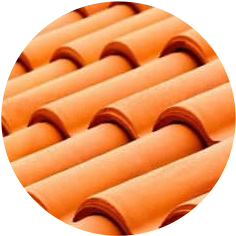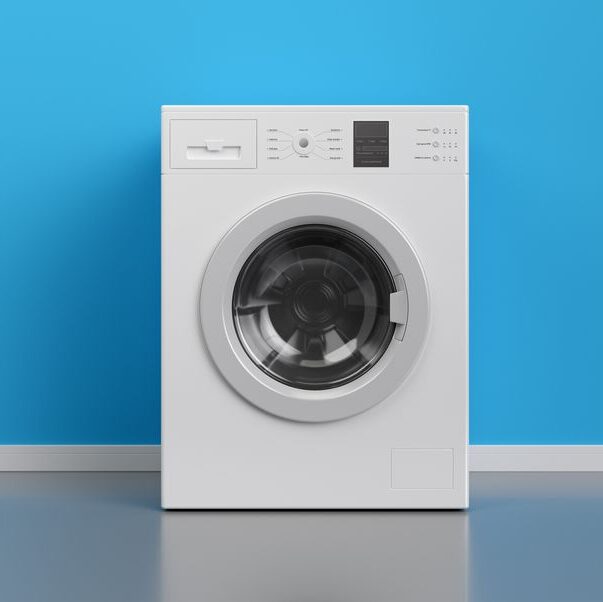 On average, professional appliance repair can cost you around $193 per appliance. While the national average cost for appliances install is $170. The prices for machine installation are usually about $117 to $270.
But remember that pricing for appliance repair and installation may vary per case.
Call our team today for a specific quotation for your appliance service.
Check Out Our Latest Projects