On average 83% of people gets their best offer through FixerJoe
Feel yourself comfortable and confident at home!​
Average Range: $1,800-$5,900
Average
$3,900
Best offer
$600
High
$12,100
(Installed new ducts)
Indoor air quality is crucial to our breathing. Our health and overall well-being are affected by the quality of the air that we breath. Clean quality air also affects our productivity, whether at work or in the office. But poor-quality air can lead to many health issues like asthma, allergies, or major breathing problems.
If you are experiencing indoor air pollutants, chances are, you have dirty air ducts. Dusty and moldy air ducts and vents should never be neglected. Your air duct system needs a careful cleaning by professionals. Call for air duct cleaning services to breathe air free from unnecessary pollutants.
Fixerjoe can help you with your HVAC duct cleaning services. We are your all-around contractors that install, repair, replace, and clean ducts and vents. We will give you a clean-living environment and improved quality air.
Call us for a free air duct and vent cleaning estimate.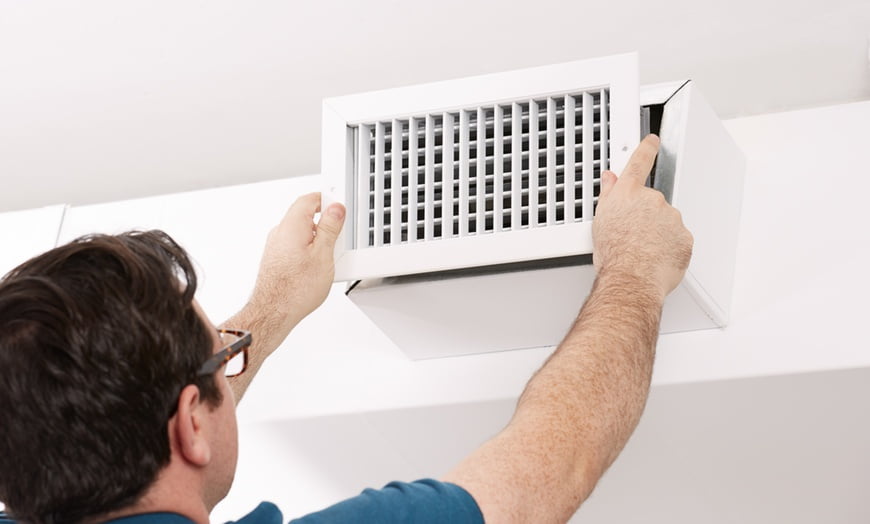 Fixerjoe believes that everyone deserves quality air. However, even if you clean your home or office daily, there's still dust left behind. If you assume that your indoor air quality is fine, you may be wrong. There can be mold growth, nests of rodents, and grime inside your air conditioner ducts and vents.
Fixerjoe's professional air duct cleaning services can help you remove dirt that fills your HVAC. Our professional cleaner will provide you with a seamless air duct and vent cleaning process. We also provide deep cleaning for your ductless air conditioner. Our HVAC duct cleaning services will provide fresh indoor air.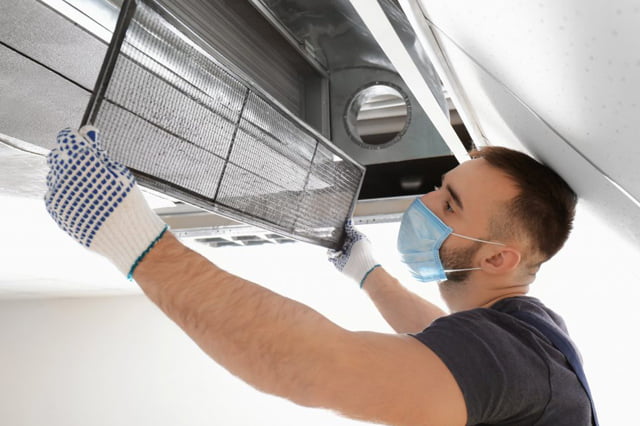 Cleaning your ducts and vents will also improve the efficiency of your heating and cooling system. Look for air duct cleaning services that will complete all necessary steps. Here's what our air and duct cleaning process will look like:
Cover supply register

To prevent dust from spreading into your room, we will carefully cover the supply registers.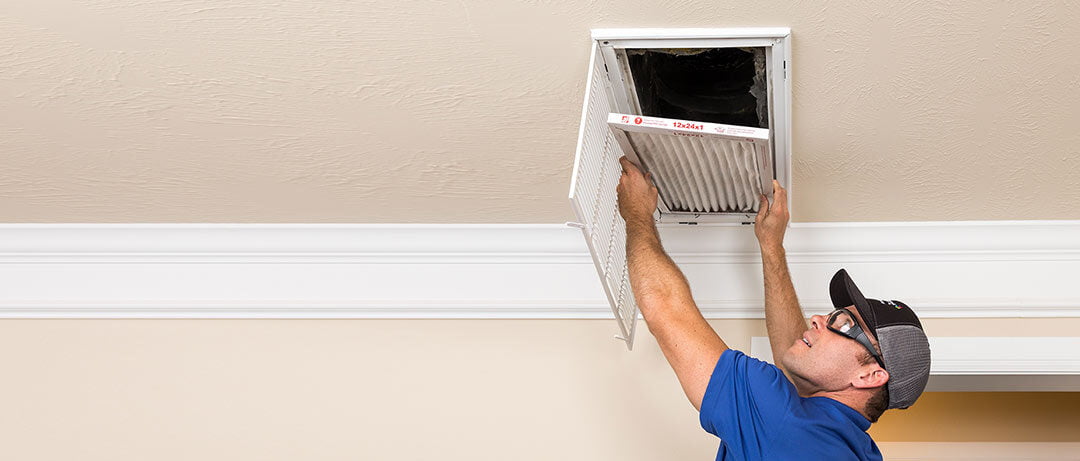 Clean supply and return air registers

We will begin the initial cleaning of the supply and air register using a rotating brush.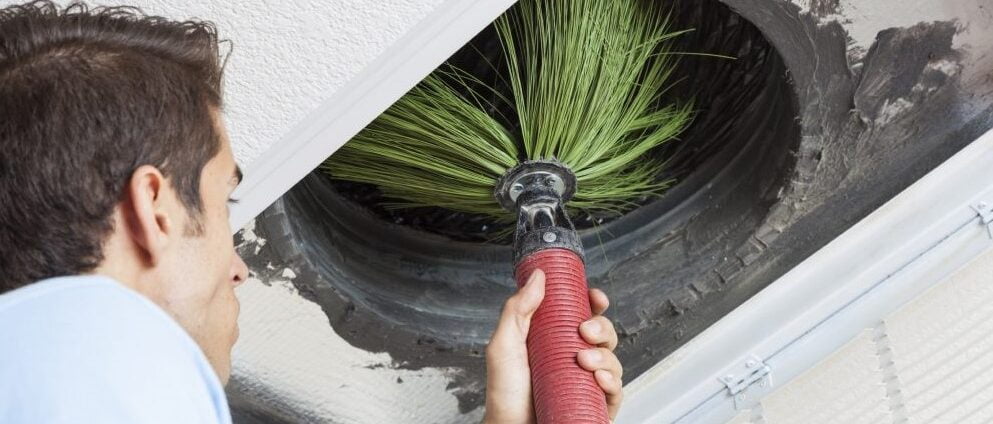 Deep cleaning

This is the time that we clean the pipes by using a hose and vacuum cleaner. When necessary, our professional cleaner will climb carefully to the roof to reach ducts and vents.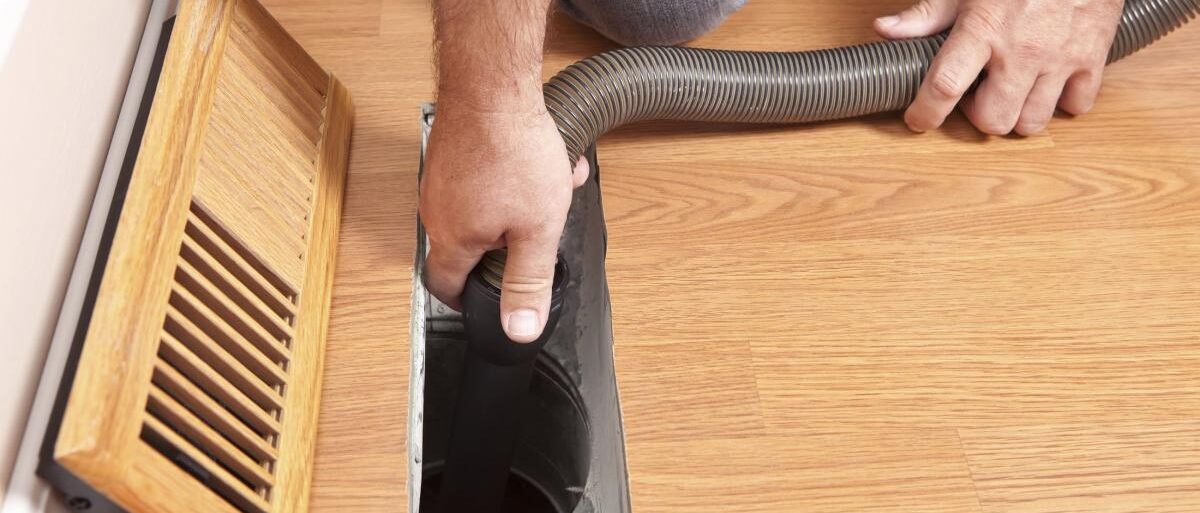 Sanitation of metal ducts

We will sanitize and deodorize your air ducts to prevent mold and rodents from coming back.
Contact us today for air duct cleaning services at an affordable price.


Fixerjoe always thrives to deliver high quality air duct cleaning services. We work to give you comfortable and quality indoor air at a fraction of the cost. Every project we complete is done with care and excellence. Take a look at some of our recent projects and what our satisfied customers say about our HVAC cleaning.
Your HVAC ducts and vents should be cleaned frequently. Call Fixerjoe for the leading air duct cleaning services in town.
Check Out Latest Projects