On average 83% of people gets their best offer through FixerJoe
Feel yourself comfortable and confident at home!​
Average Range: $100-$550
Average
$310
Best offer
$60
High
$650
(Leaky sump pump repair)
The different pumps in your home make handling clean and wastewater easier. But when your pumps leak or the motor becomes too slow, you need emergency pumps repair.
Pumps are dynamic. Pump tanks come in many sizes and purposes. There are pumps that drain flood or wastewater. And other pumps and pipes run water and uses a condensate pump to turn into hot indoor air.
If your pump motors start to have a premature failure, daily operation and conveniences will be affected. A professional plumbing contractor can help you bring back efficiency to your pump. Before you get too stressed with the problem, call FixerJoe.
FixerJoe is a team of professional, insured, and licensed plumbing contractors. Our skills, experience, and cutting-edge equipment prepare us for any pumps repair you need. Our team will dislodge and fix clogged and leaky pipes with full respect for your property.
Pumps are incredible fixtures for your home, but only if they are serving you at their best. We will make the functionality of your well, water, or sump pump like new again.
FixerJoe is the best contractor you can hire at the most reasonable price. Our friendly contractors do exceptional pumps repair. We also guarantee our work. The team is ready to serve you 24 hours a day and 7 days a week.
Contact us today to book your repair service.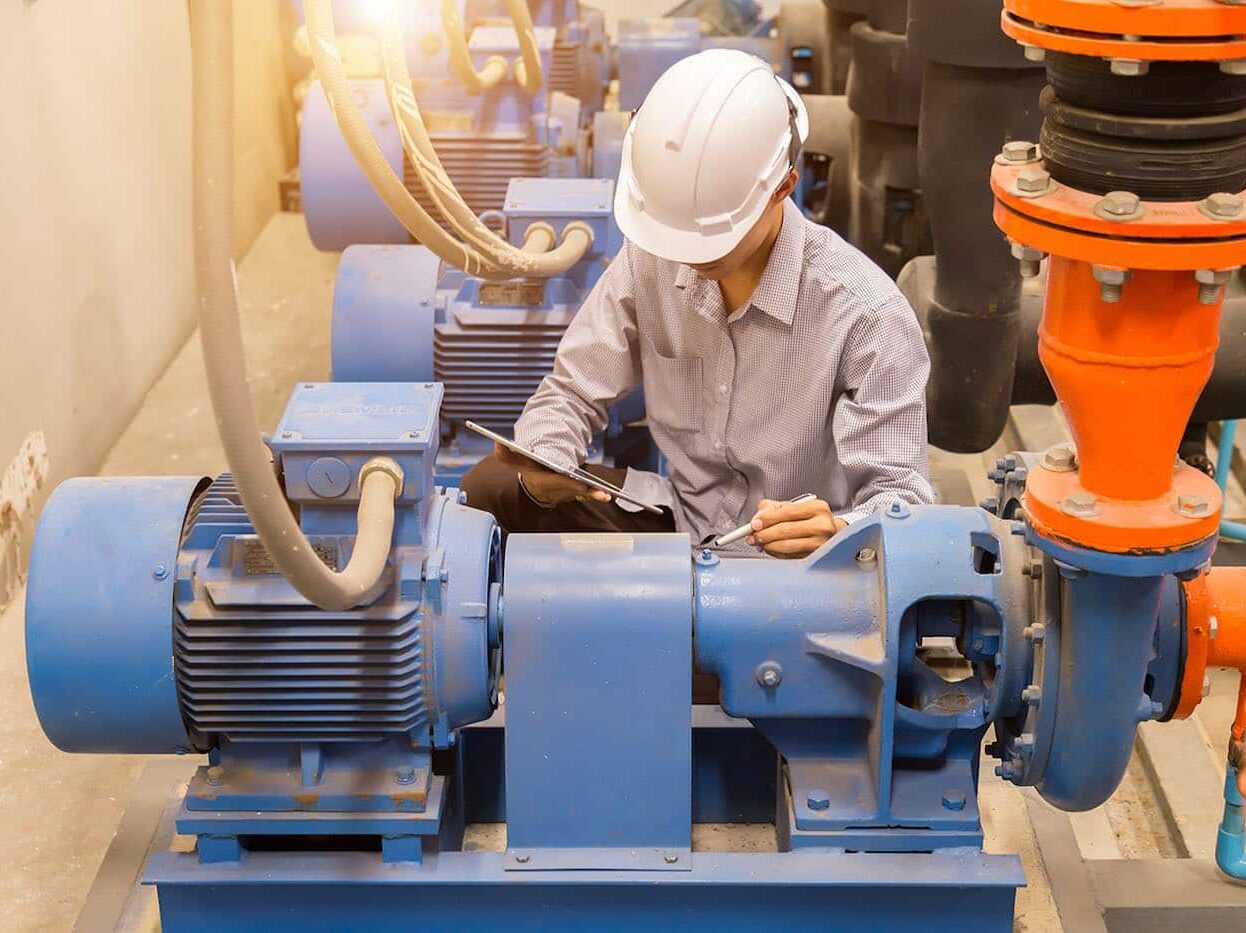 Your well pump has an average of 10 to 15 years of life expectancy. Other types of pumps like the jet well pump can last up to 20 years. So, you know how long these amazing pumps can provide you with clean water.
However, if the electric pressure switch of your well pump degrades, you need an emergency repair. FixerJoe can help you fix any failure in your well pump. Achieve clean water with our swift and effective well pumps repair.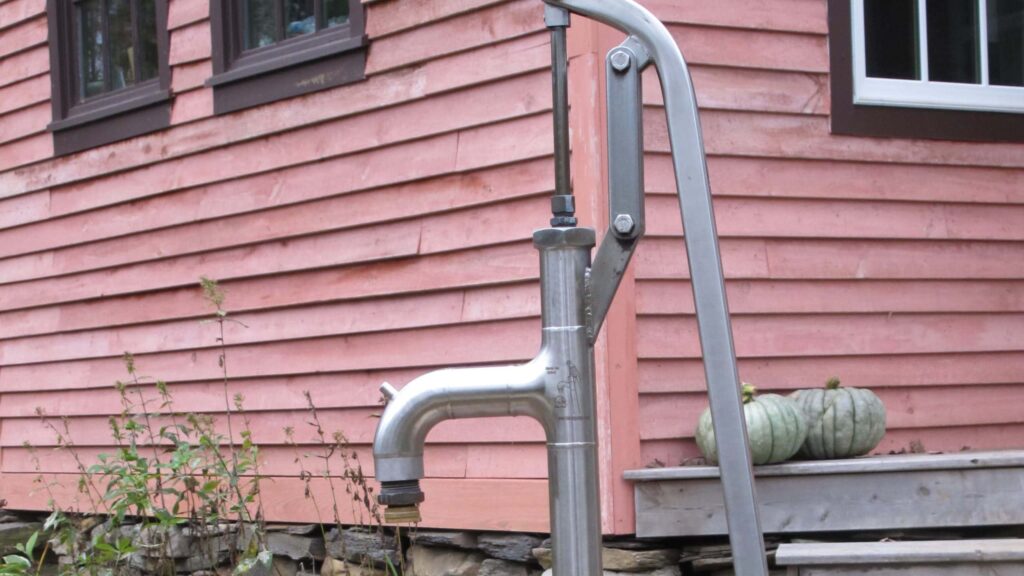 Troubleshooting a well pump is a tricky job. But our team can make the repair process smooth and painless. Here's what we can do for your well pump repair:
Identify if there is corrosion or motor problem and inspect the electrical system.

Use the best equipment and our expertise to fix the source of the problem.

Give you the best tips for well pump maintenance for a better water delivery system.
Call our team for even the trickiest well pump repair. We know what to do to get your pump functioning again.
Bigger houses usually have water pumps to push water from the lower part of homes upward. Water pumps work well with the pressure tank to help water get up. But when the water flow suddenly slows, you need water pump repair.
FixerJoe will get your water pumps working again. We fix water well issues that you couldn't DIY. We will come to your home for any type of professional water pump repair.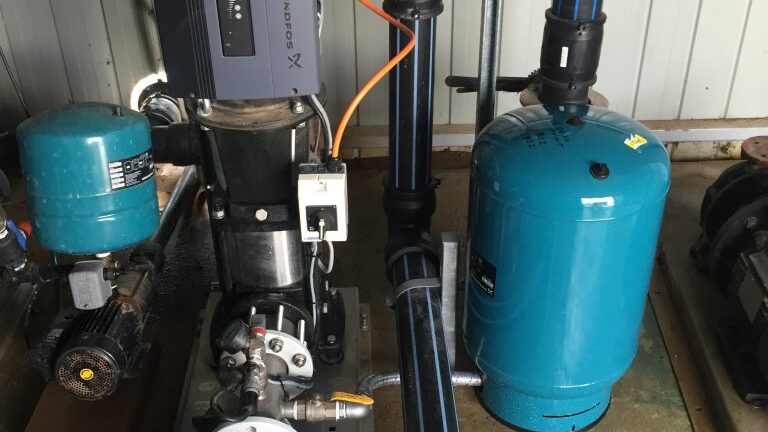 A turbo flow of water to your pipelines is the main function of a water pump. But if water in your pumps get interrupted, we can repair them for you. Our simple process for water pumps repair includes:
Identifying the problem. We will identify if water pump replacement is needed or if a repair will solve the issue.

Provide a quote. After learning the extent of the faulty water pumps, we will complete the necessary repair.

Clean-up. We will test the pumps after repair, and we will leave your location clean and safe.
Contact our reliable repair team today for a free price estimate. We are here to help.
Sump pumps are easy to install. However, repairs can be trickier than you may realize. Sump pumps, like well pumps, can be difficult to repair.
But a sump pump is an essential part of your home. That's why you need the best plumber to make your sump pump work again quickly. FixerJoe can help you with a swift and professional sump pump repair.
We are trained and certified sump pump contractors that can get your pump efficient again. Our plumbers will deliver the sump pump repair through our simple process.
Check the float and clean the sump pit around the sump pump.

Inspect the valve. Disconnect from the electricity.

Repair the findings and test the float sensor and valve.

Plug the sump pump so you can use it again.
Call us today for professional sump pumps repair.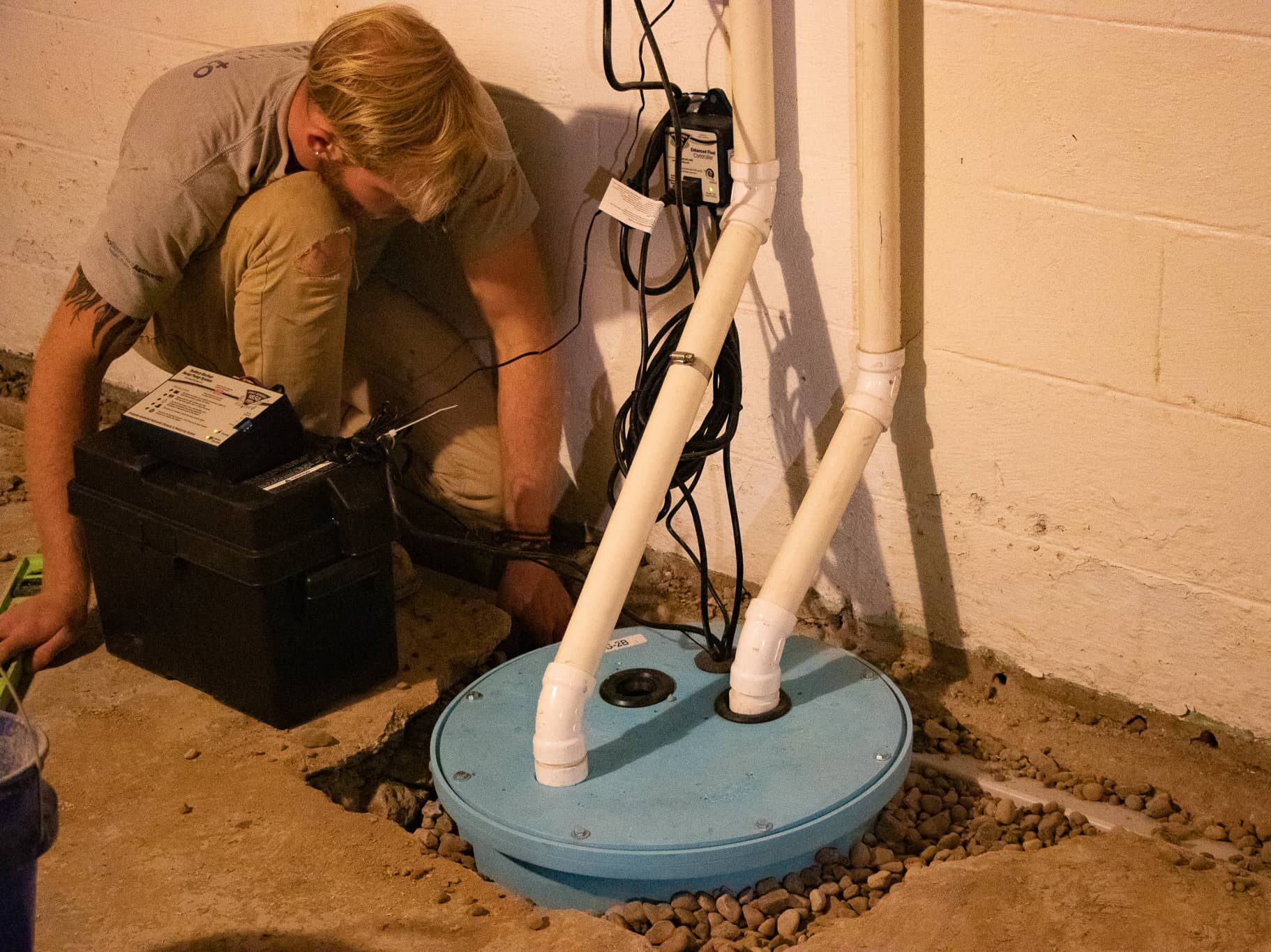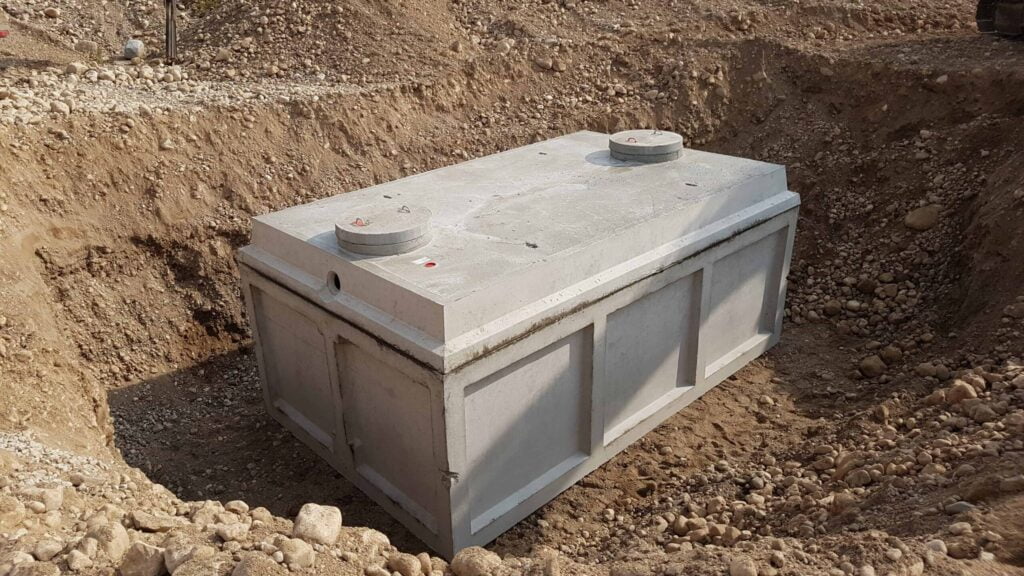 Our homes have underwater septic tanks that are responsible for collecting household wastewater. Our septic system has a natural process to treat wastewater from our kitchen and bathroom drains. A septic tank comes in a water-tight container that is connected to pipes from your home drainage.
However, the seal of these sedimentary tanks and buried underwater may begin to crack over time. These damages may occur unexpectedly. And when you suddenly experience septic tank issues, FixerJoe is here to help.
Our team will check your septic system and do the appropriate septic tank repair. We will check the pipe drain for any object that can block the piping system. The plumber will also thoroughly dislodge the septic pipe and repair faulty tanks. We will also scrape the septic tank lids that are prone to weathering and moisture.
Do not compromise your health with a leaky septic tank. FixerJoe is here and always ready to help. Call our team today for efficient septic tank repair.
Likewise, we can help you manage wastewater by providing efficient repair for your faulty septic tanks. We make sure that your sump pumps at the basement absorb water efficiently. Take a look at some of our previous projects for pumps repair.
Check Out Latest Projects