On average 83% of people gets their best offer through FixerJoe
Feel yourself comfortable and confident at home!​
Average Floor Installation Cost: $1,160-$7,500
Average
$3,700
Best offer
$420
High
$24,500
(180 sq.ft. of hardwood floor installation)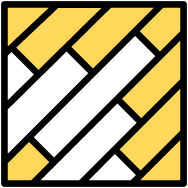 Floor installation
Be it for your home, office, or any other place, they can be fitted out with an exquisite floor of your choosing. Just leave the installation to the experienced handymen who will handle everything with diligence and dedication. And best of all, no mess will be left behind. Only a beautiful floor for you to walk on.
More details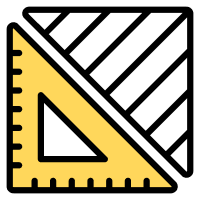 Floor repair
We like to say that our services take care of everything and this one makes no exceptions. The professionals bring everything necessary to lay your flooring evenly.
More details
Carpet Installation and Replacement
The installation process is very meticulous. You should let a carpet contractor install your floor. You do not want to miss any steps or slack at any point in the process.
There are many reasons why a carpet would need repair. No matter what it is, our carpet contractor can help. Let us repair or replace the areas needed to restore your room.
More details

The purchase of your mother's home comes with a mix of emotions. One thing you remember as a kid is playing in the carpeted den with your cousins. You want to restore the room so the next generation can enjoy the memories.
You feel confident that you and your husband can replace the floor. But it is not ideal to add another DIY project for your busy family. You need to hire a flooring contractor to evaluate and help with your project.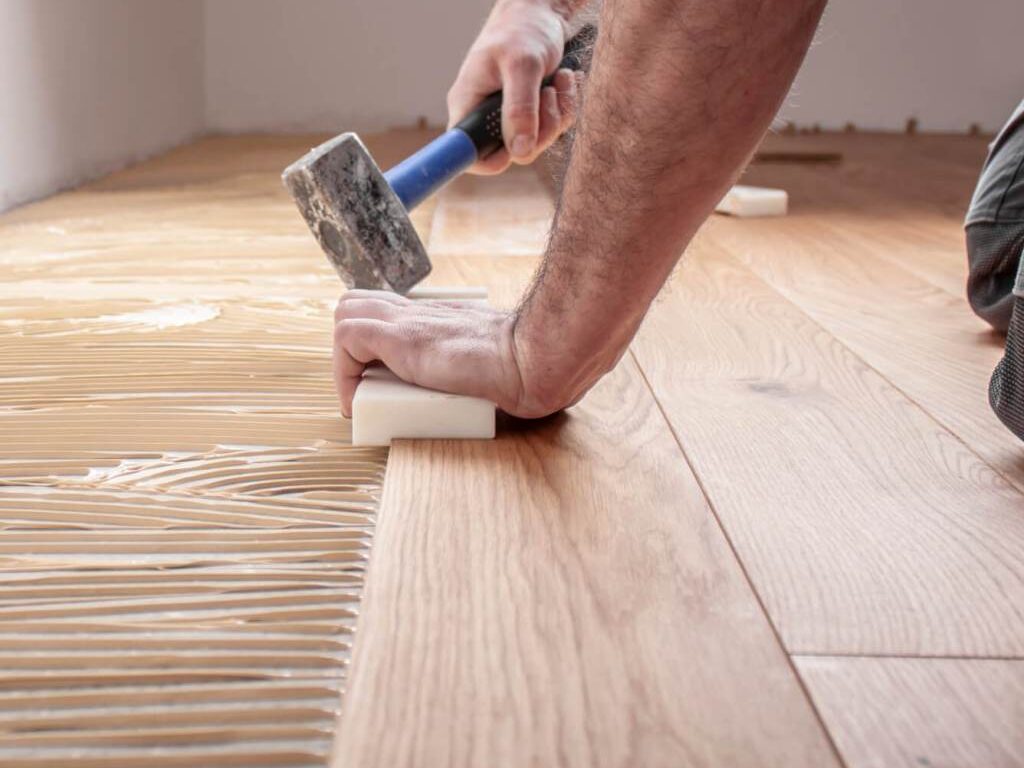 Do you keep the carpeted style? Or do you change to a slate tile or different material? There are so many options, but you fall back to your first choice of carpet.
There are many types of flooring and colors. Carpet has been known to be the most comfortable flooring to walk on. Depending on the sub-floor, it might be also comfortable to have wood, linoleum, laminate, or vinyl. You might also need something sturdier like brick, stone or concrete with an epoxy overlay.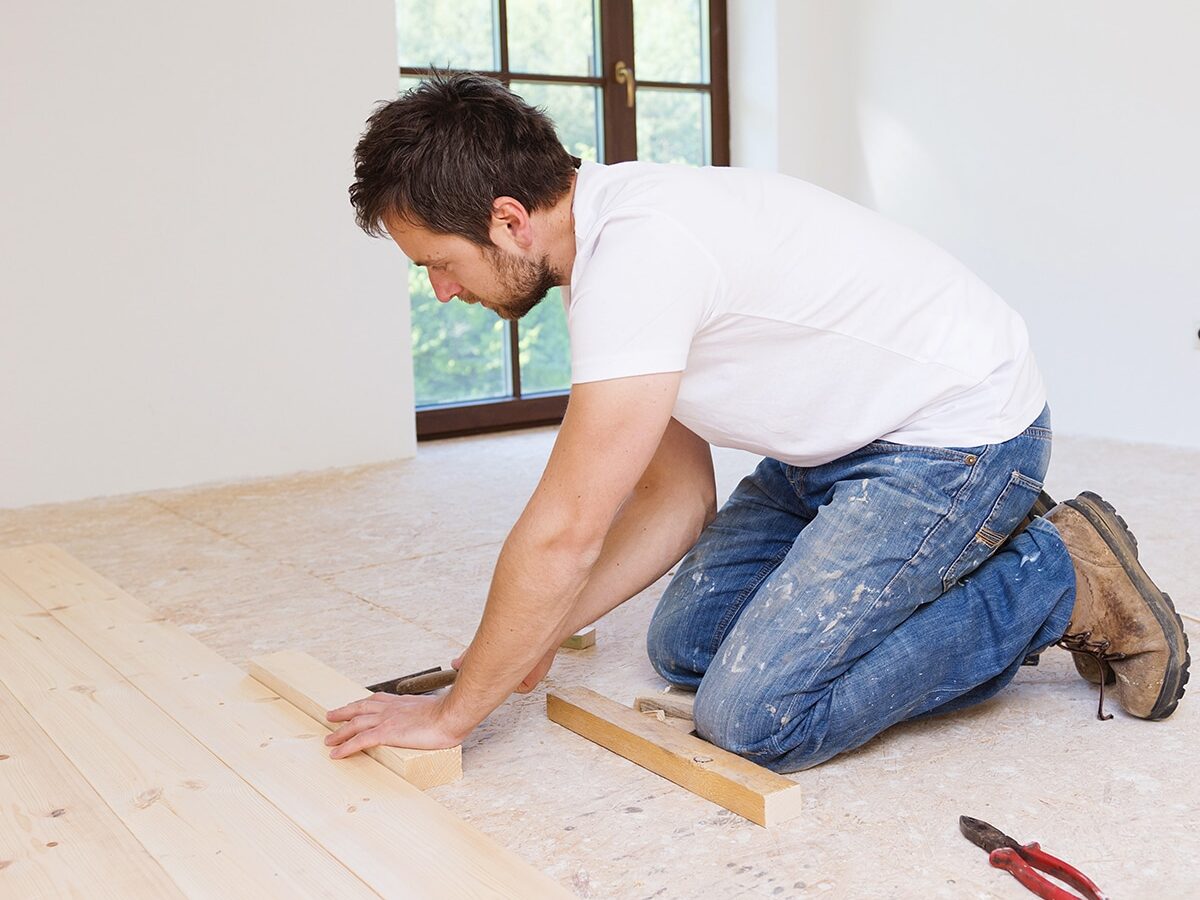 Walking on plush flooring has a calming effect, especially after a long day at work. Our projects bring you into an experience when you walk through your home. There are many options to choose from for flooring. Our flooring contractor ensures you are completely satisfied with the floor choice.
Look at the different projects that have been completed through FixerJoe. You are teamed with the best flooring contractors when you need any flooring services.
Contact FixerJoe today for free quotes on installation and repair.
Check Out Latest Projects