Feel yourself comfortable and confident at home!​
Low
$230
Average Cost
$600
High
$1,450
(Installation of American Standard one-piece toilet)
Home renovations for your bathroom were stalled. You realized that you had to replace your toilet. There was a specific timeline that you wanted to meet. Now you need to know how much time or money a toilet installation will be.
Now that you have decided to gut and change the entire bathroom, you must make decisions for your toilet installation. Understand, moving the original location of the toilet will have you redirect the piping. This is never a simple task.
Contact FixerJoe service team for proper toilet installation.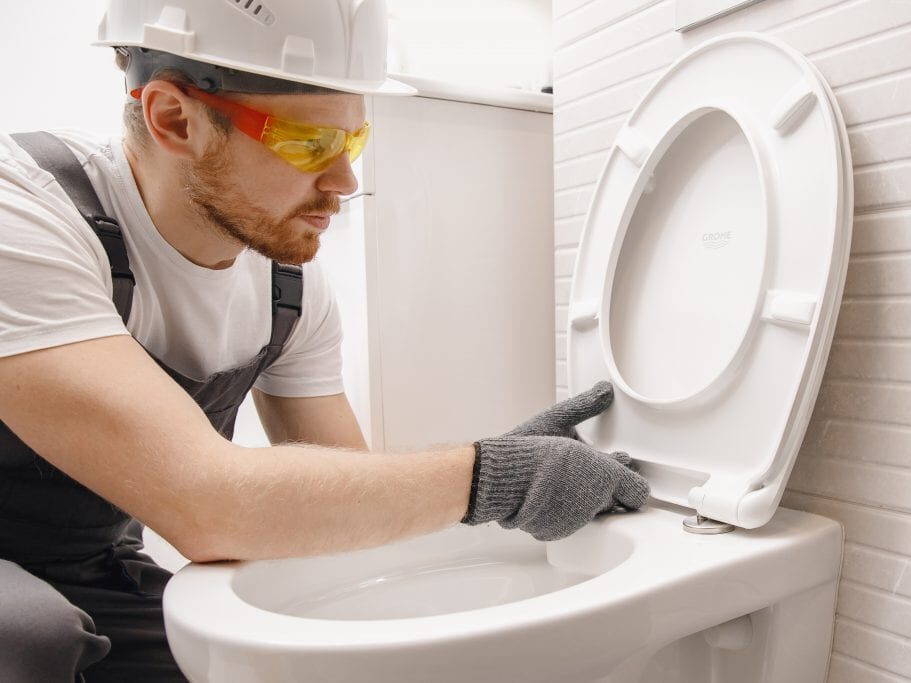 The average toilet Installation cost is between $250 - $400. The cost of the toilet will be between $100 - $200. If you hire a professional, it will cost roughly $150 - $200 to install. There are varying factors that can take the bill up to $800 or higher.
A higher price on toilet and installation could be due to the condition of the plumbing. A professional will explain what is evaluated with your plumbing. The cost will depend on the state of the piping and plumbing. A team member will walk you through the cost to redirect, update or fix any issues beyond just a toilet replacement.
First to decide is location. Where do you want the toilet?

Next, ensure you have the needed equipment:

Flanges: The toilet is connected to the floor with a pipe fitting. The drainpipe is joined to the toilet with the flange.

Wax rings: These seal the toilet to ensure that there are no leaks.

Tools

Lastly, ensure the piping is intact and has the correct placement.
The process of toilet installation is:
Ensure components of piping are in the correct place.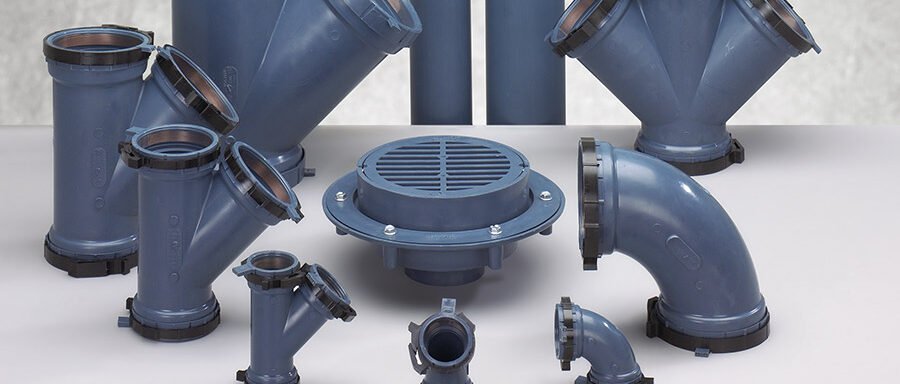 Place the wax ring at the bottom of the toilet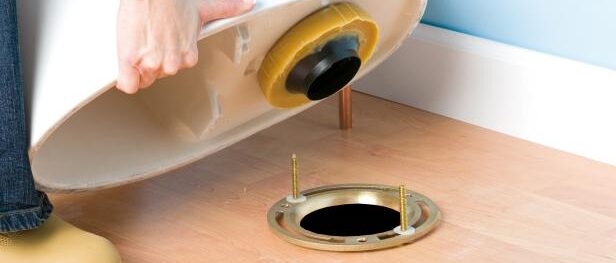 Set the toilet on the bolts and appropriate piping.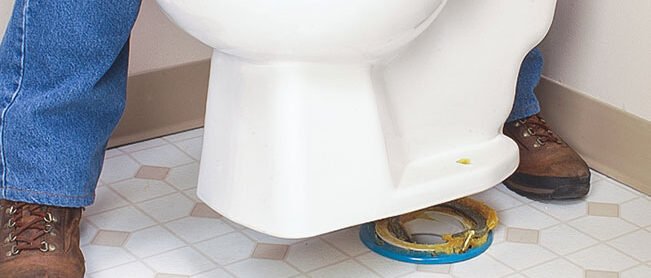 Rock back and forth to settle the wax ring.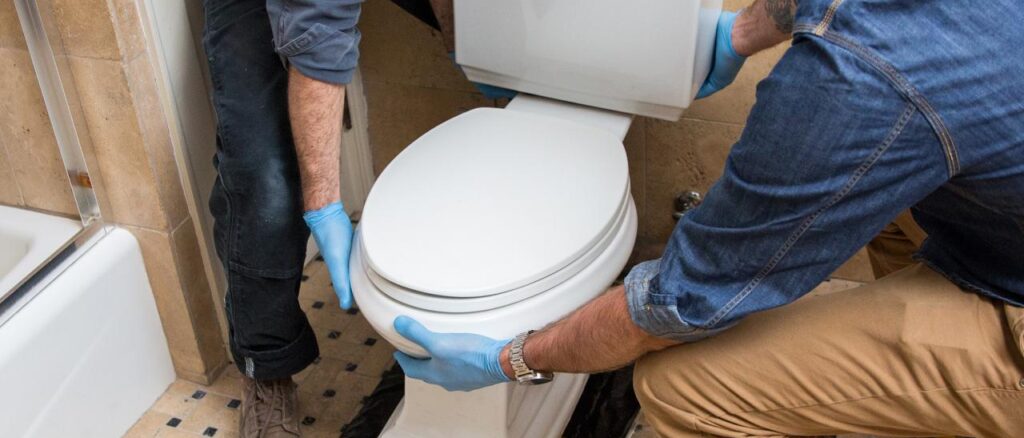 Secure toilet with appropriate nuts and washers.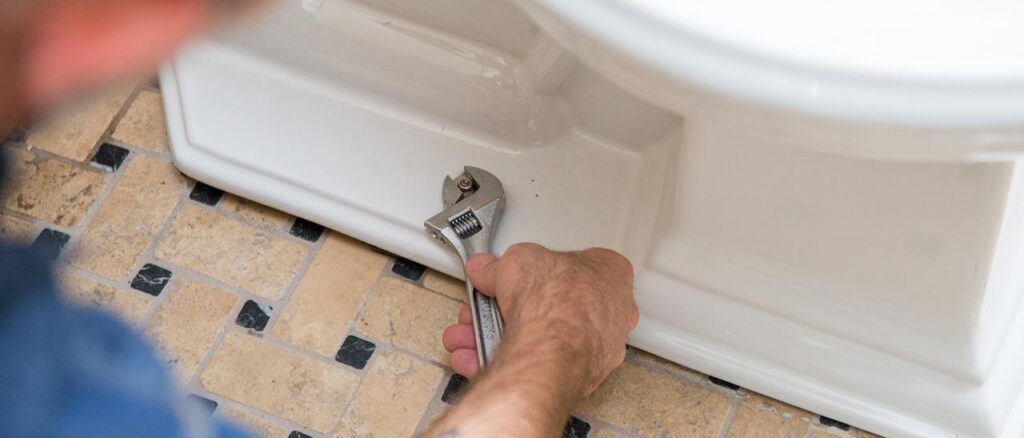 Affix bowl to the back of the toilet.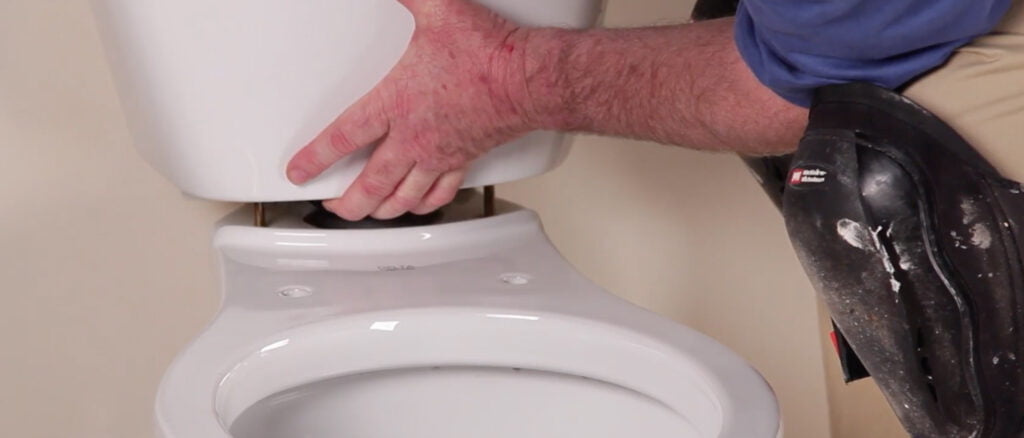 Attach supply line to tank.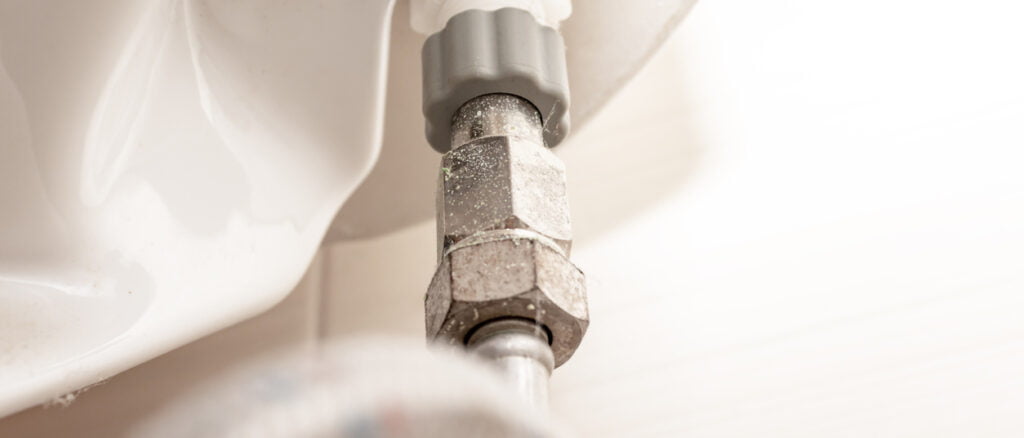 Fill the tank with water, ensuring that there are no leaks. Make sure there is a proper connection for the fill valve.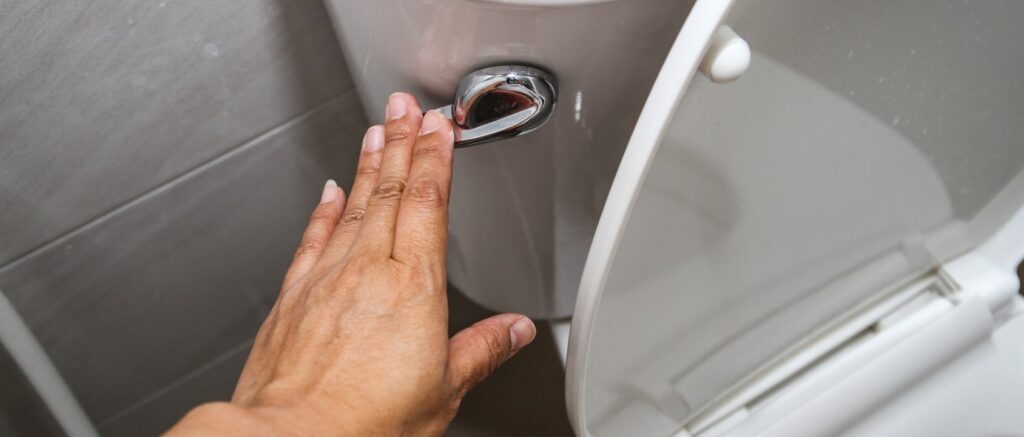 Clean-up / seal (caulk) around base.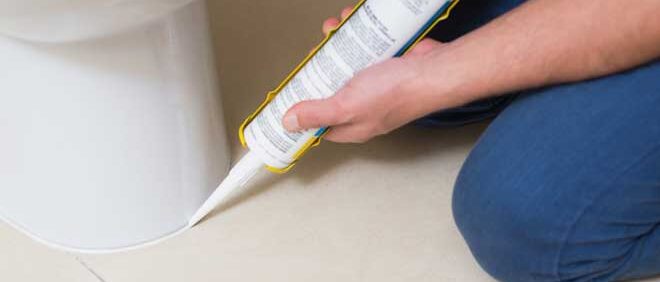 Your toilet has been making some awful sounds. You attempted to find and fix where the sounds were coming from. But then you realize that you must replace your toilet.

The professional staff at FixerJoe provided some excellent feedback. The team confirmed that that you needed to have a replacement.
Toilets typically last 15 – 20 years if maintained well. However, there are situations that arise when they must be replaced. There are some items to consider and things to gather to complete a toilet replacement.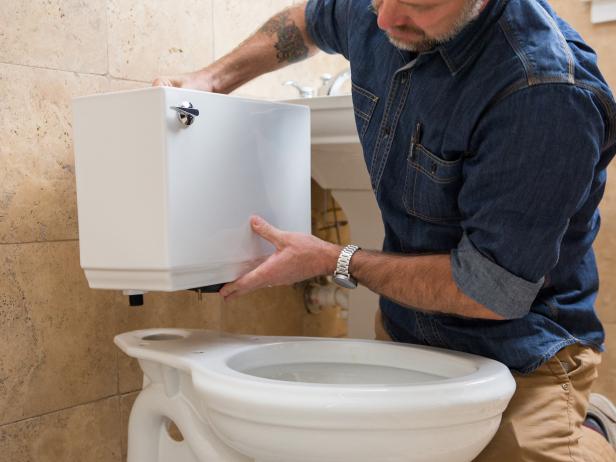 When it comes to toilets and baths, you can rely on our services at FixerJoe. We are your all-in-one solution for bathroom remodeling, shower repairs, and toilet installation.Call us today to have your cost estimated.
Decisions and evaluations must be completed prior to starting your toilet installation.

Location: Where do you want the toilet? Will it be in the same spot as it was before?

Changing location will require that piping is moved. With a different location, new flanges will have to be purchased. The old area will have to be sealed off.
Wax Ring: Is the wax ring still intact?

Typically, you will need a new one to put on the bottom of the toilet.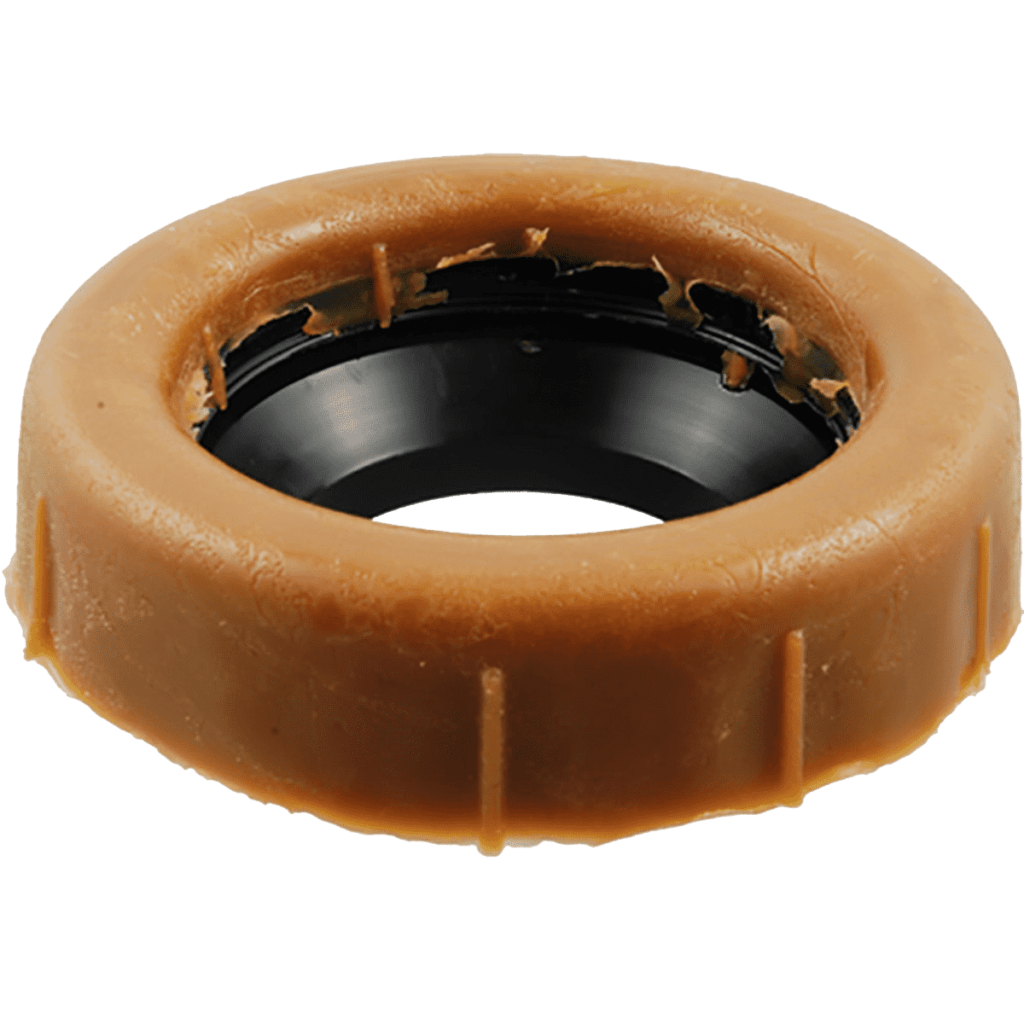 Ensure the piping is intact and that has the correct placement.

Prior to remodeling, renovating or replacement, ensure that have appropriate measurements and tools.

Measure the distance from the wall to the floor bolts of the toilet. If this is 12 inches, you will have a standard size toilet.

Ensure that you have appropriate tools: screwdriver, sponge, bucket,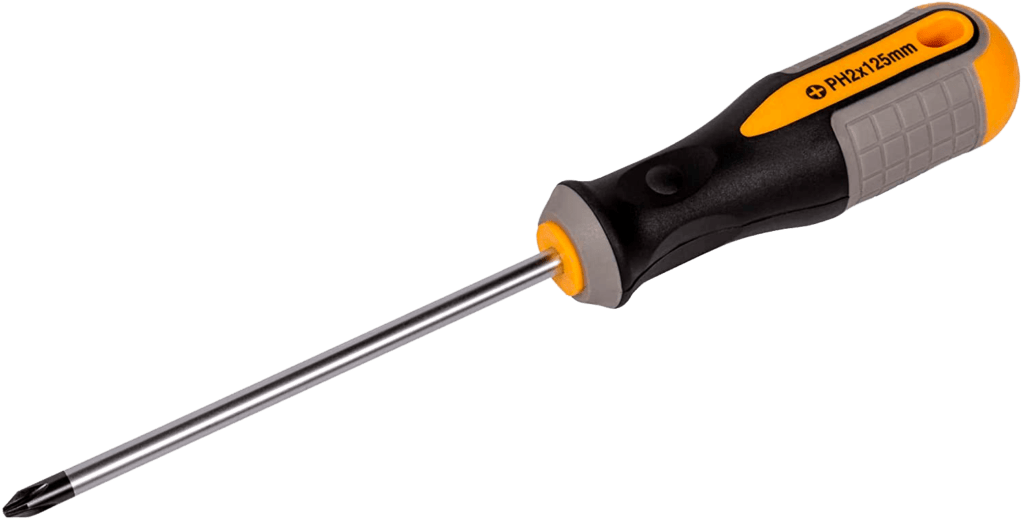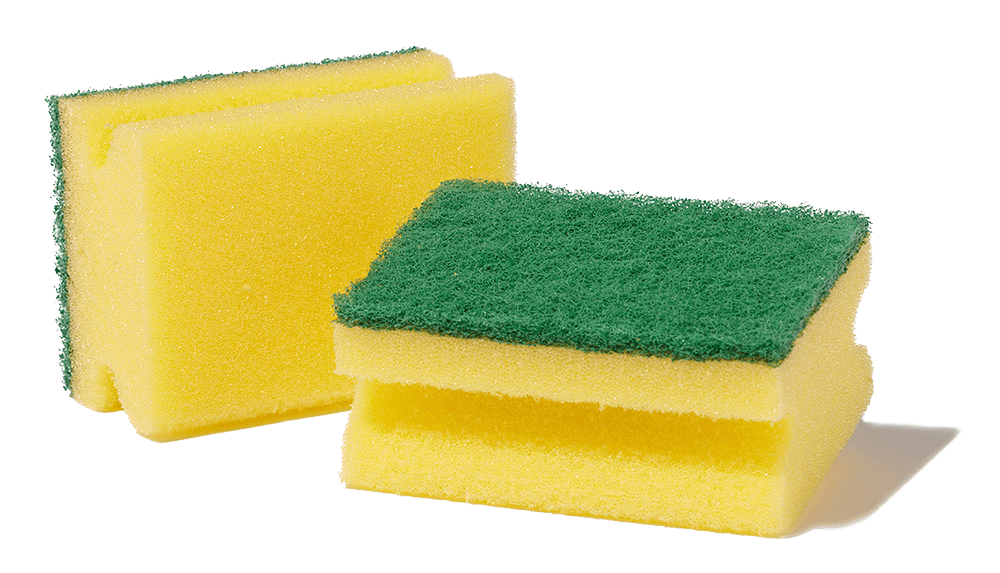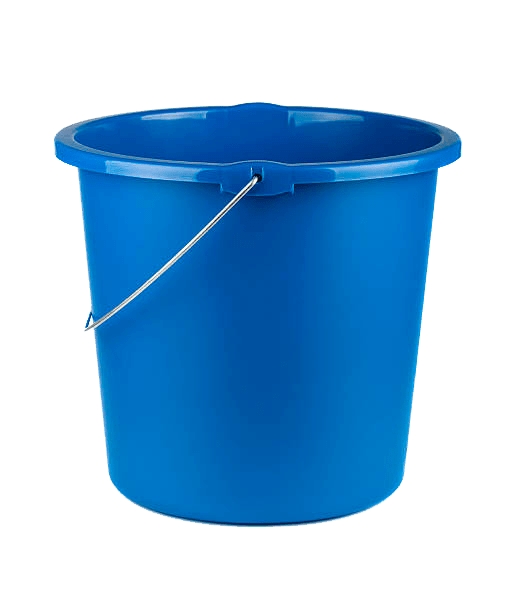 Once you are ready to install the toilet, the steps are easy, but must all be completed. FixerJoe takes great pride in completing a well-done job. Here are three main steps broken down below.

Shut off water supply valve at wall (turn water off)

Flush toilet to get as much water out as possible

Take cover off tank - back of toilet. Remove remaining water from bowl. Cup out the water. Use sponge or rag and absorb as much water as possible. Take cup and remove the water from the toil bowl.

Disconnect the water valve (have bucket under toilet bowl for the excess water to drain)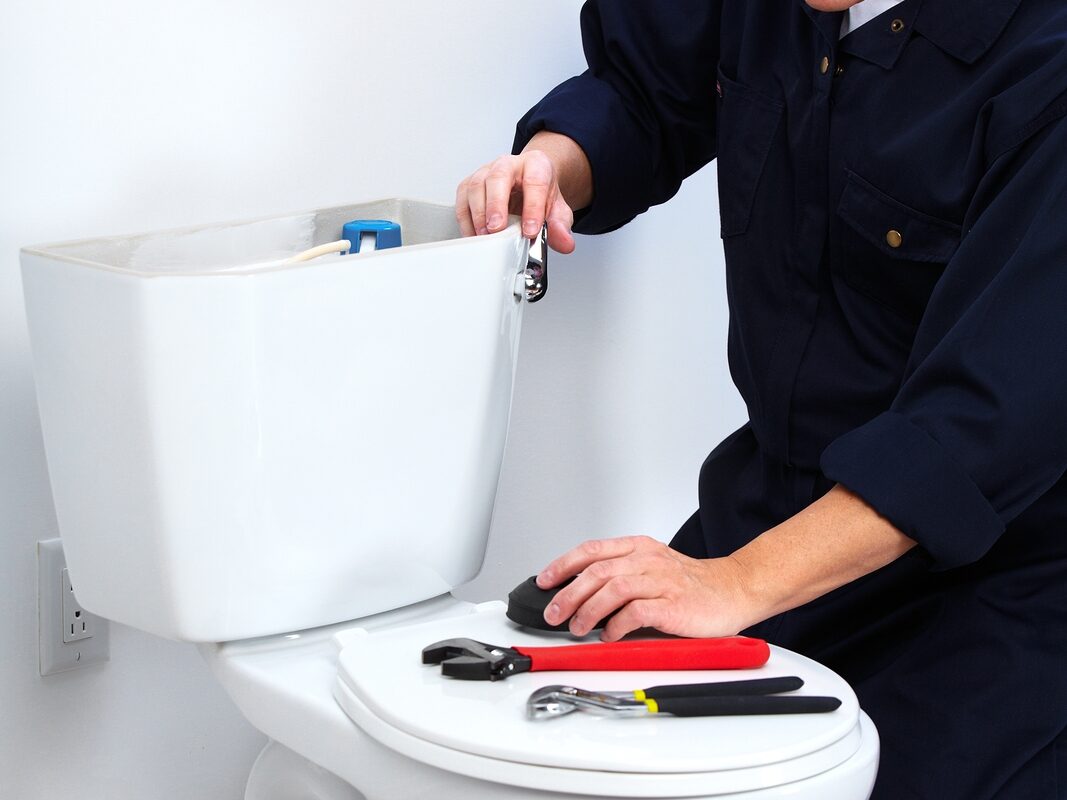 Execute the toilet removal and replacement:
Take tank off the back of the toilet. Remove nut and washer. Lift toilet off. (Remember to lift with your legs.)

Remove bolts. Rock back and forth to release wax ring. Clean off wax ring.

Place rag in hole. This will ensure so you don't drop anything down the hole. It also will protect from gasses released into house from the septic system.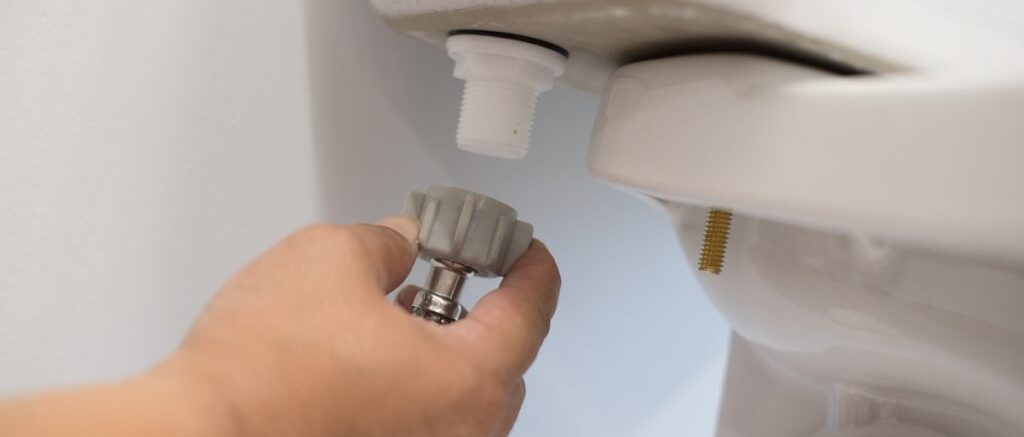 Flange or mounting bolts might need to be replaced. [Inspect flange (if replacement is necessary, measure the size of flange. Confirm with size of toilet bottom)]

Place new wax ring on the base of the toilet.

Pick up toilet (using legs for safety)

Place over the anchor bolts. Once fed through the holes. Settle the wax ring by rocking back and forth.

Place tank on the back of the toilet.
Confirm that the installation is working correctly.
Reconnect the water supply. Make sure there are no leaks around pipes, gaskets or connections.

Caulk around the base.

Clean up.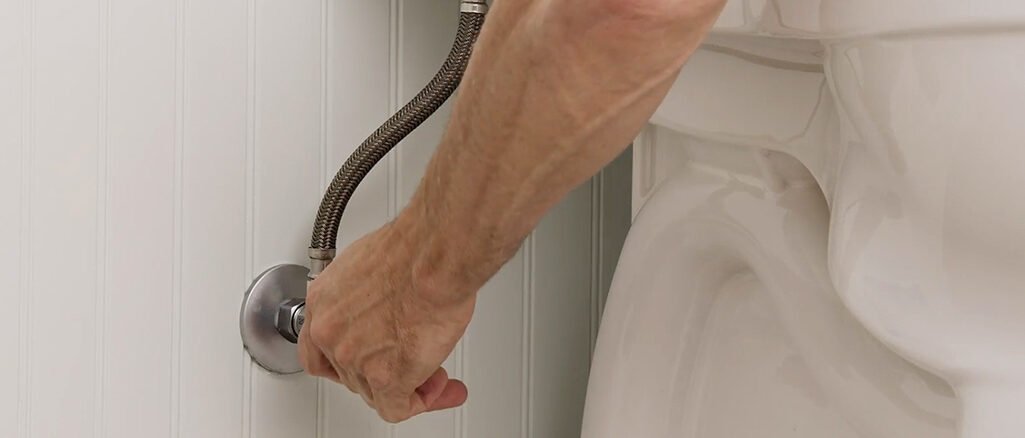 If this sounds like more than you want to take on as a DIY, call our team. Our professionals are ready to help ensure a working toilet in your home.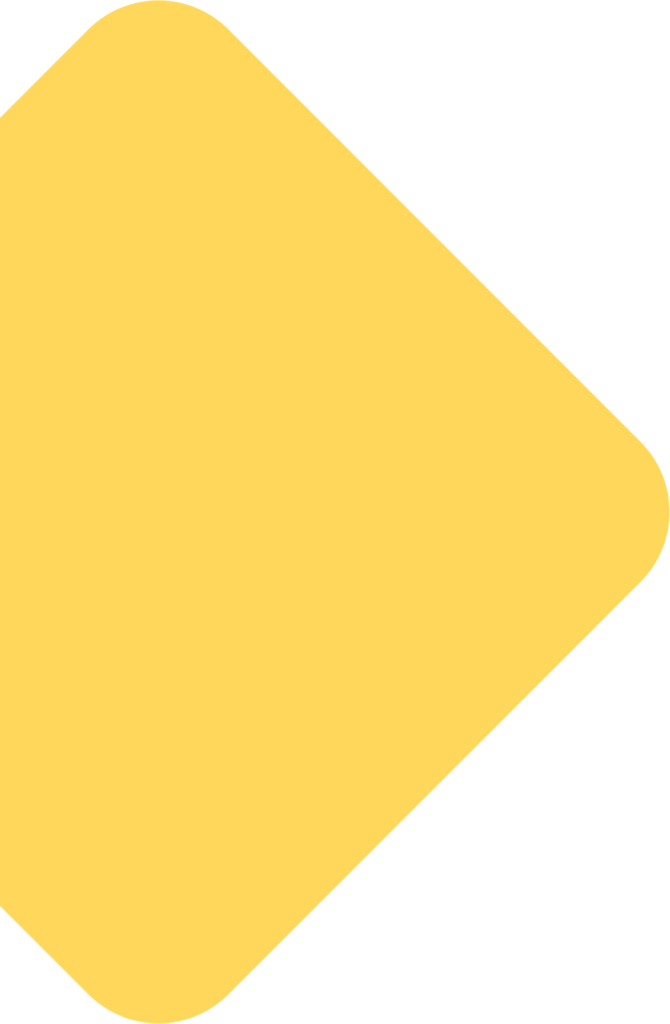 FixerJoe has professional installers standing by to complete every one of these steps with precision.
We have completed many projects in homes across the region. Our team takes great pride in all of our toilet installation and repair services.
We are trained and ready to help you complete a toilet installation or repair. See some of our past projects below. Our many satisfied customers have a lot to say about our work.
Check Out Our Latest Projects