On average 83% of people gets their best offer through FixerJoe
Feel yourself comfortable and confident at home!​
Average Range: $4,300-$9,100
Average
$5,000
Best offer
$1,500
High
$90,000
(Full remodel of a 40 sq.ft. bathroom)
Are you dreaming of a major bathroom remodel? Remodeling your bathroom can rejuvenate your home and your mood. A new and modern paint or countertop can also add more value to your home. It's time to renovate your guest bath, powder room, or master bathroom.
You need to find skilled bathroom remodeling services. Ask for help from our reliable bathroom contractors to complete your bathroom makeover. They are ready to make your dream bathroom a reality.
FixerJoe is a creative home improvement and renovation company. We have the best bathroom contractors to refresh your bathroom. And it will look and feel like new again. Our process for bathroom remodeling services is thorough.
First, we plan the ultimate bathroom remodel project.

Our team members will ensure that we stick to your budget. Our designers will also meet all of your requirements.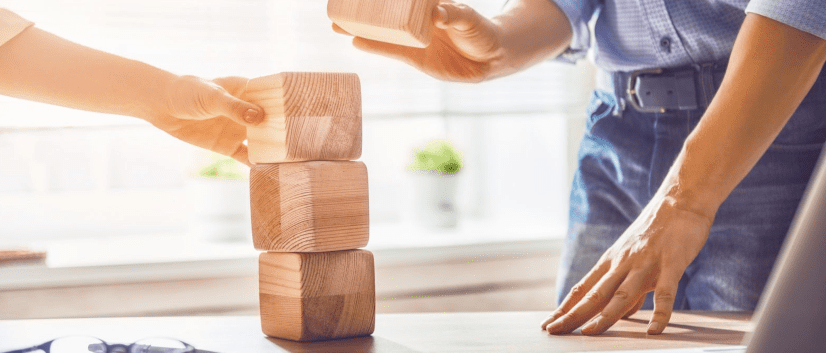 Next, we choose a suitable layout for bathroom.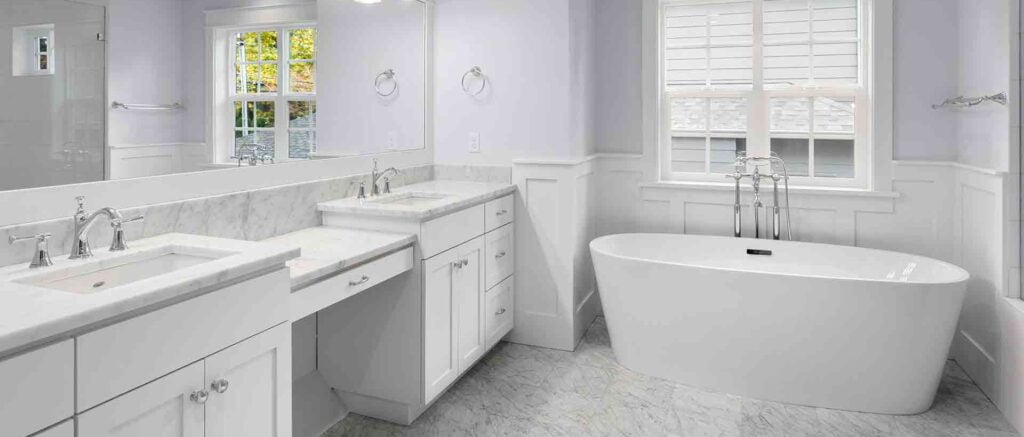 Third, our professionals provide you with the estimated cost for the project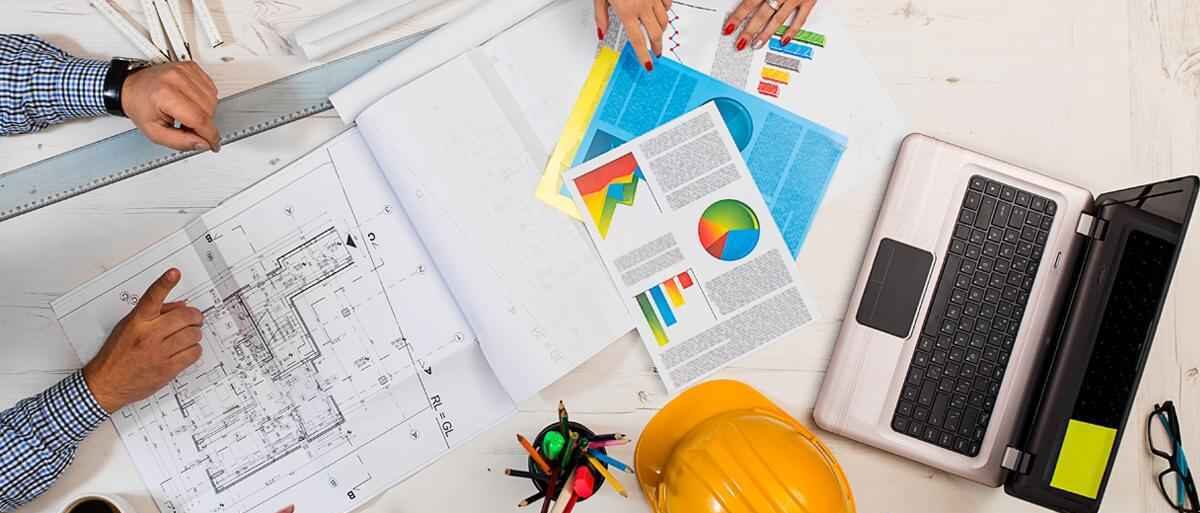 Last, we add any bathroom accessories to complete the bathroom makeover.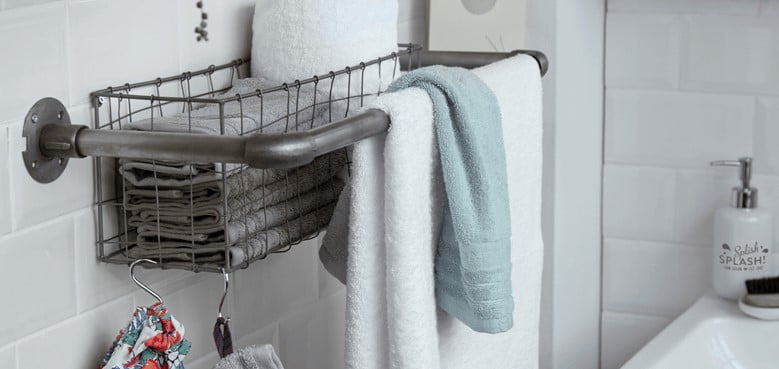 FixerJoe is a team of dedicated, professional, and experienced bathroom contractors. We excel at turning old and dreary into modern and fashionable styles. We have years of experience in designing, repainting, and improving the quality of bathrooms.
Our bathroom remodeling services seek to exceed our customer's expectations. FixerJoe's friendly contractors are ready to begin your bathroom remodel.
Call us today to have your cost estimated.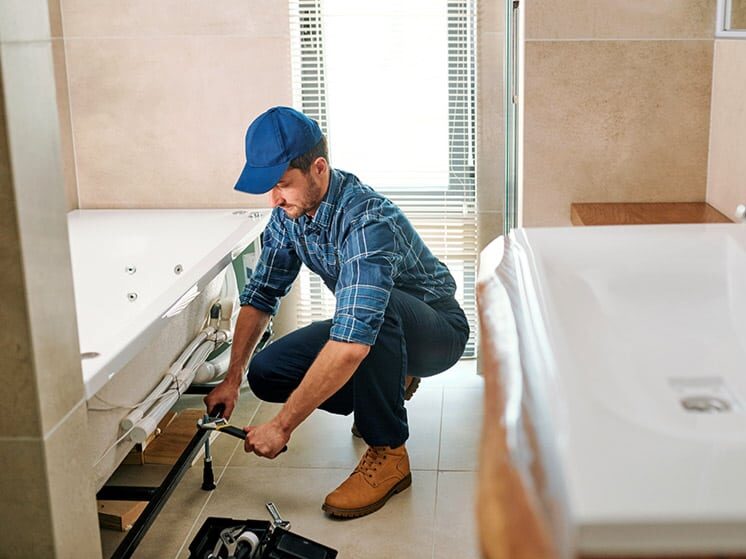 When it comes to toilets and baths, you can rely on our services at FixerJoe. We are your all-in-one solution for bathroom remodeling, shower repairs, and toilet installation. Call us today to have your cost estimated.
Toilet Installation
You have to get it right when installing a new toilet for your bathroom. FixerJoe pays close attention to every detail including any surrounding tile.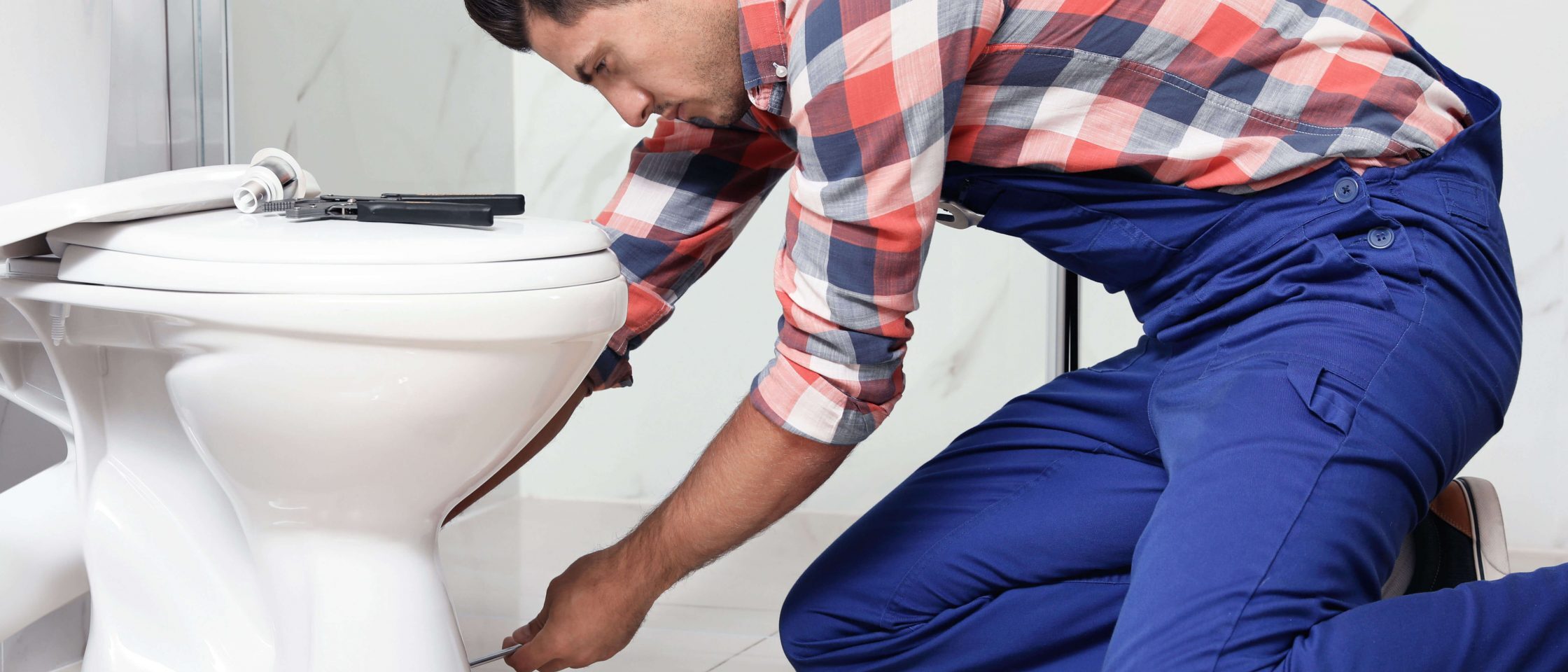 Shower Installation and Repair
Your bathroom remodel is not complete without a beautiful shower. Likewise, never settle with your broken shower.

Let our team take care of shower installation or repairs.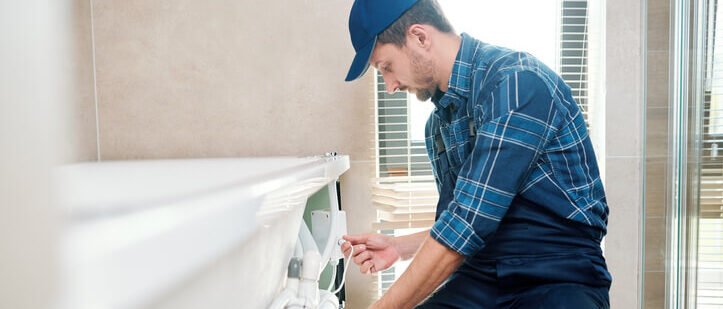 Bathroom Remodeling
Your bathroom remodel is a big investment for your home. You should invest in reliable and professional bathroom contractors.

Choose the best bathroom remodeling services. FixerJoe provides value and quality service at a fraction of the cost.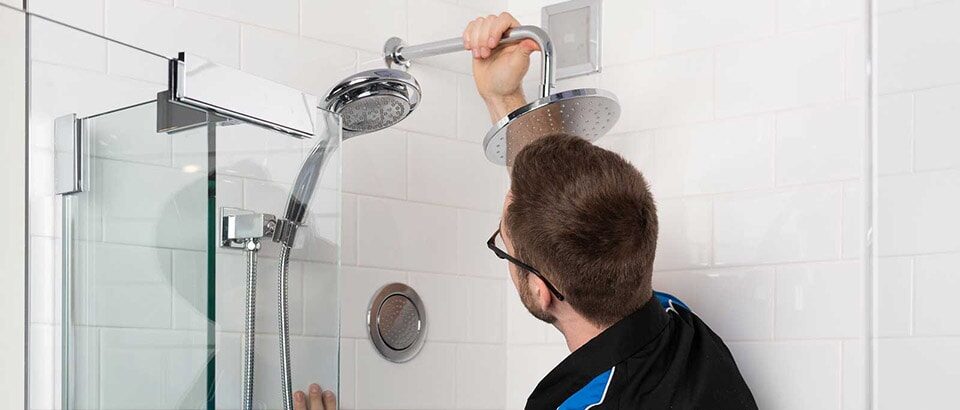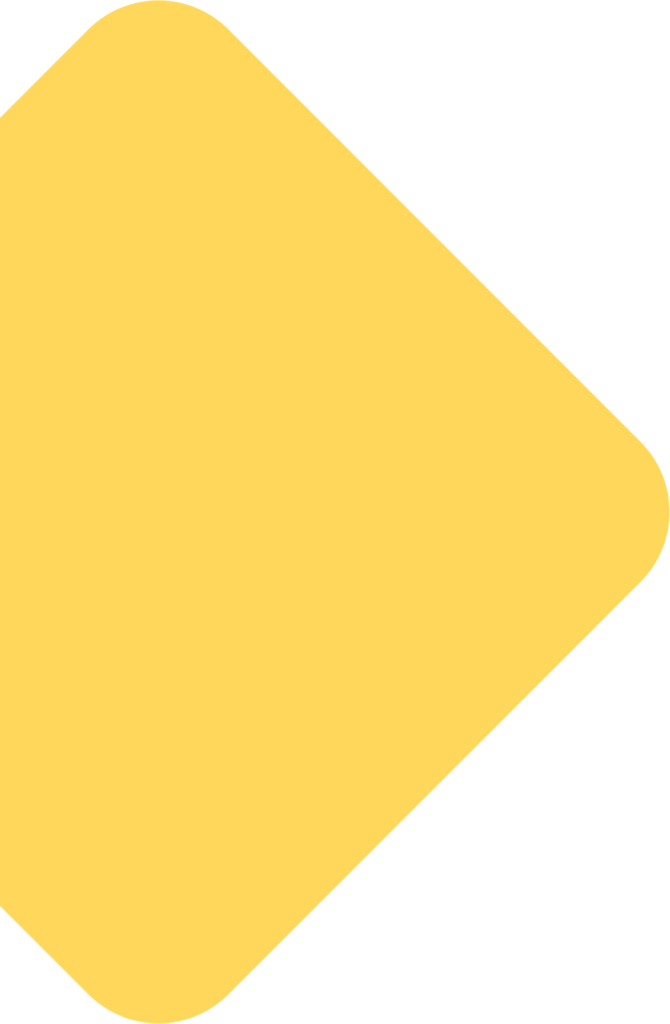 Your bathroom should be as beautiful and creative as the rest of your home. You should also feel warm and comfortable while enjoying your bathroom time. If you have outdated bathrooms, it's time for a major bathroom remodel. FixerJoe is the best local renovation and repair team for bathroom remodeling services.
Our highly skilled bathroom contractors will turn your existing bathroom into an attractive oasis. Every bathroom remodel is completed to perfection. And each project meets our customers' expectations. See how we transformed these bathrooms of our happy customers.
Are you looking forward to your bathroom remodel? Call us today to begin your project.
Check Out Latest Projects