On average 83% of people gets their best offer through FixerJoe
Feel yourself comfortable and confident at home!​
Average Range: $1,900-$9,200
Average
$6,500
Best offer
$450
High
$18,000
(Central AC installation for home)

Nowadays, people tend to spend more time indoors than outside. However, nobody enjoys the unbearable summer heat with poor ventilation inside a home or office. The modern convenience of central air conditioning system can make your whole house or business comfortable.
This incredible solution to beat a heating room found its roots back in 1902 by the father of modern air conditioning, Willies Carrier. Since then, it has been a continuous effort to innovate conditioning units to improve our daily life.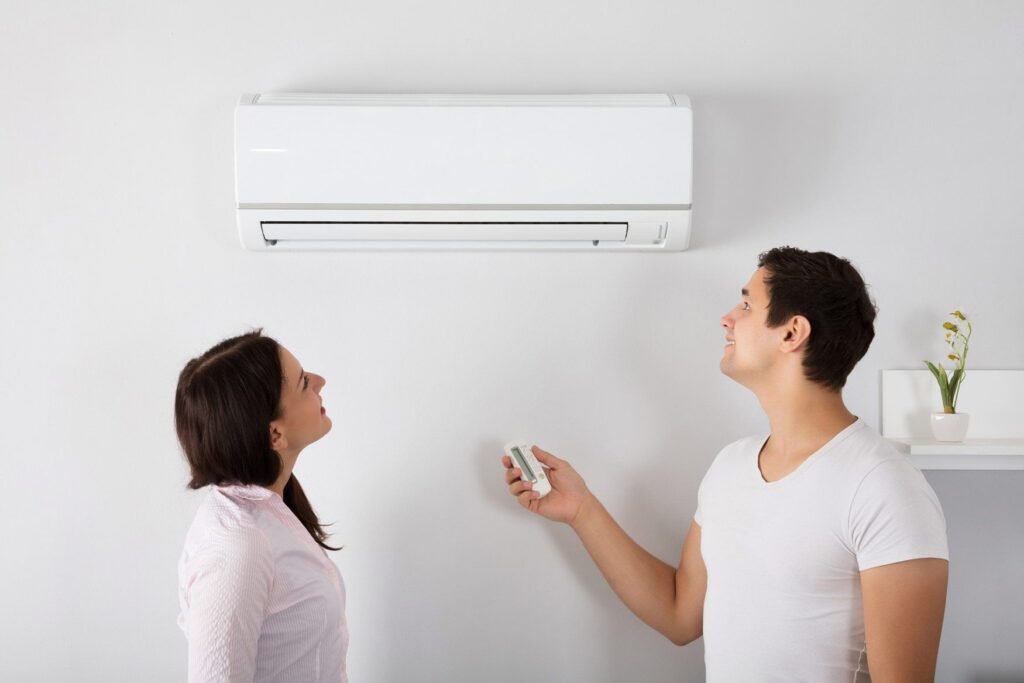 "Air conditioning" is the process of removing heat and controlling the humidity of the air in an indoor room. This provides a cool, constant, and comfortable temperature and environment.
Air conditioning not only provides cooling air that's makes you comfortable enough to sleep on a hot summer night, it also filters pollutants and allergens in the air to make you, your family, or employees breathe fresh and healthy air indoors.
If you are not enjoying the benefits and comfort that an air conditioner can give you, maybe it's time to install a unit in your home. Our team at fixerjoe offers quality AC Installation or air conditioning repair service.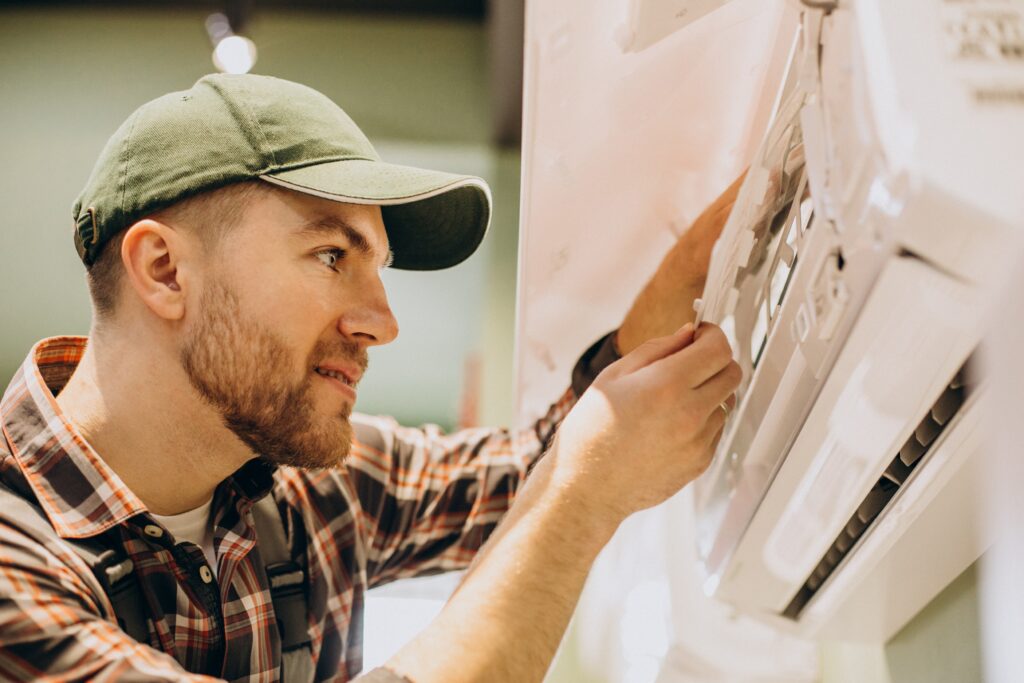 There are some important points to remember when you want to have air conditioning installation completed in your home or business. Certainly, your AC contractor knows what to do the moment they enter your room. However, these are some things that are helpful to know and prepare for when scheduling the air conditioning repair service for your air conditioning installation.
The first step is to identify which type of air conditioner to install in your home or business. You can also ask a trustworthy air conditioning repair service company which type is best for your commercial or residential area. Consider the space needed and the installation cost of each option.
The different types of air conditioner units are: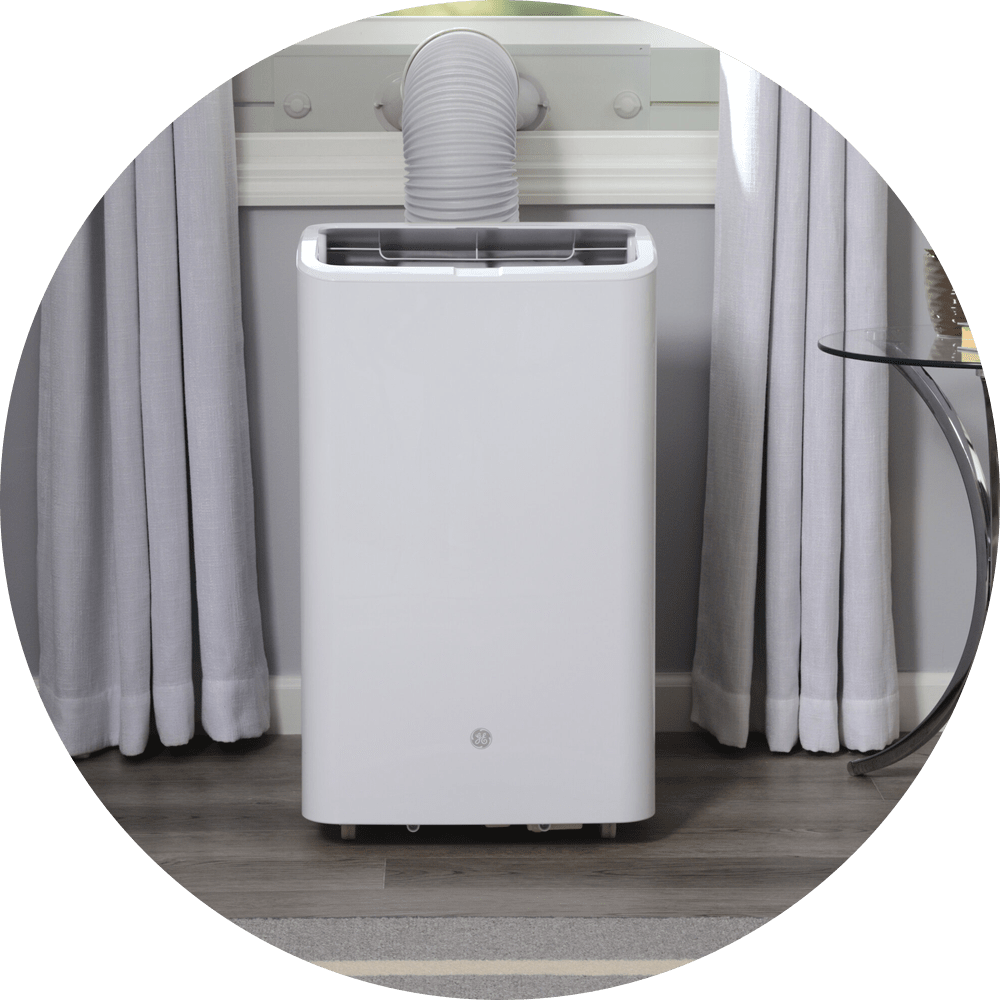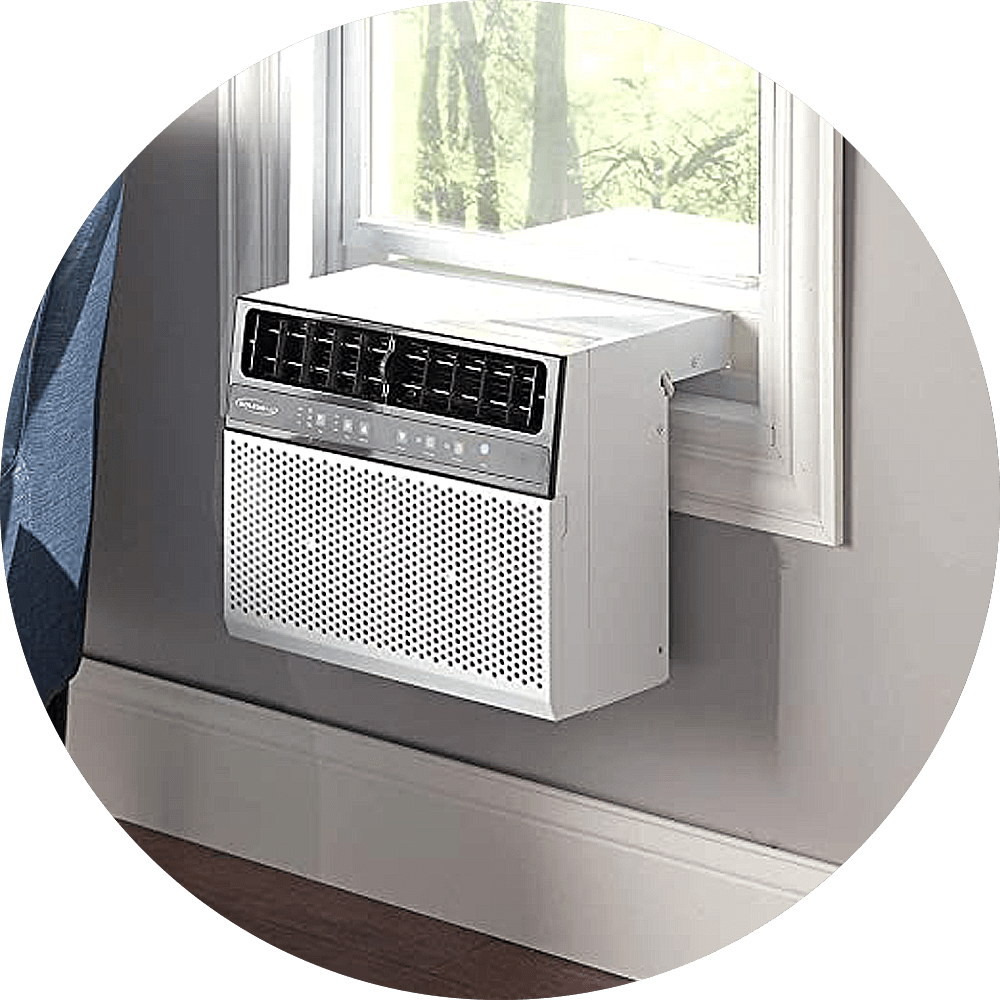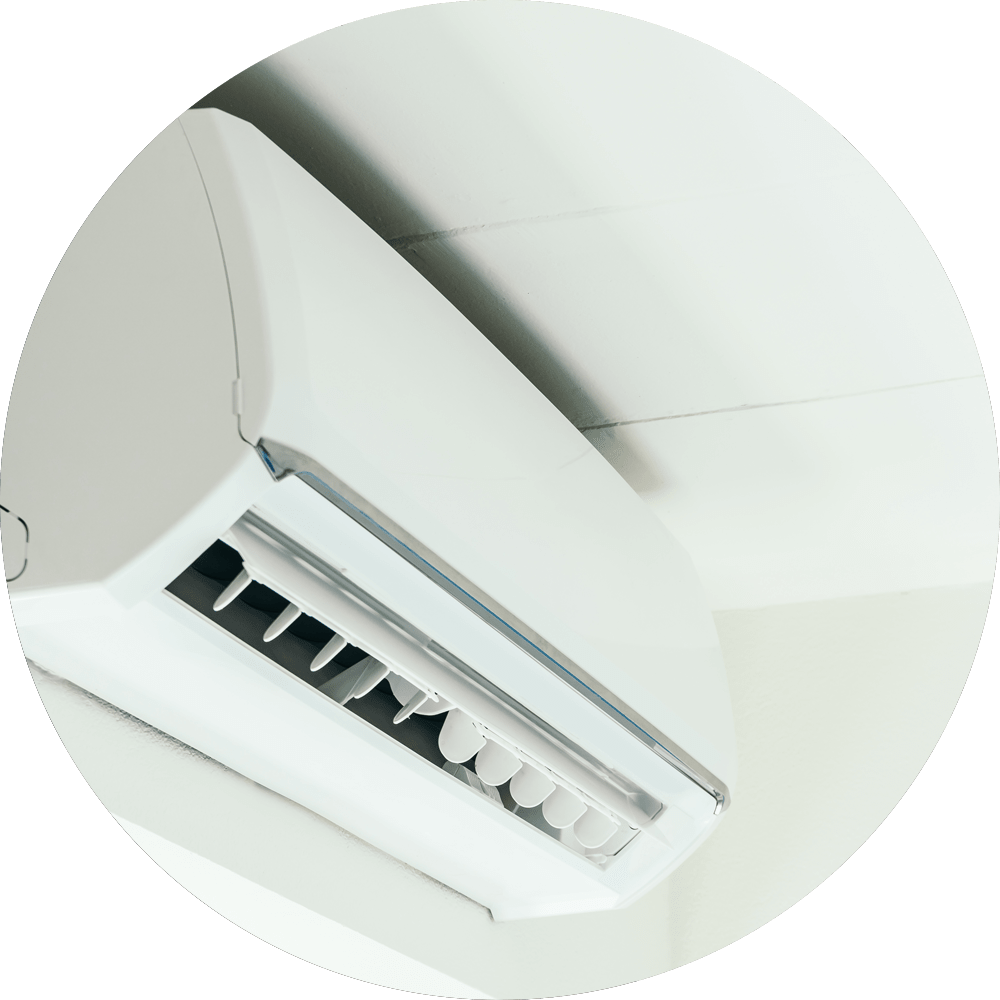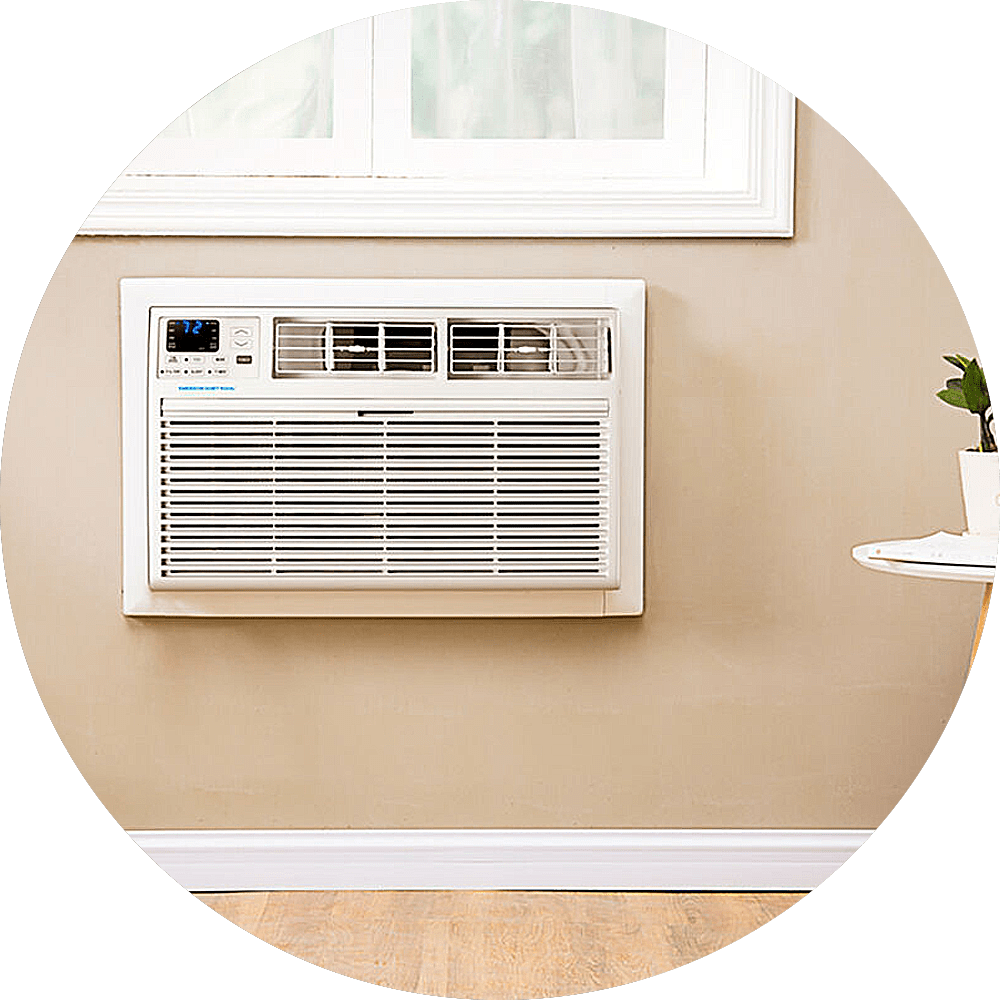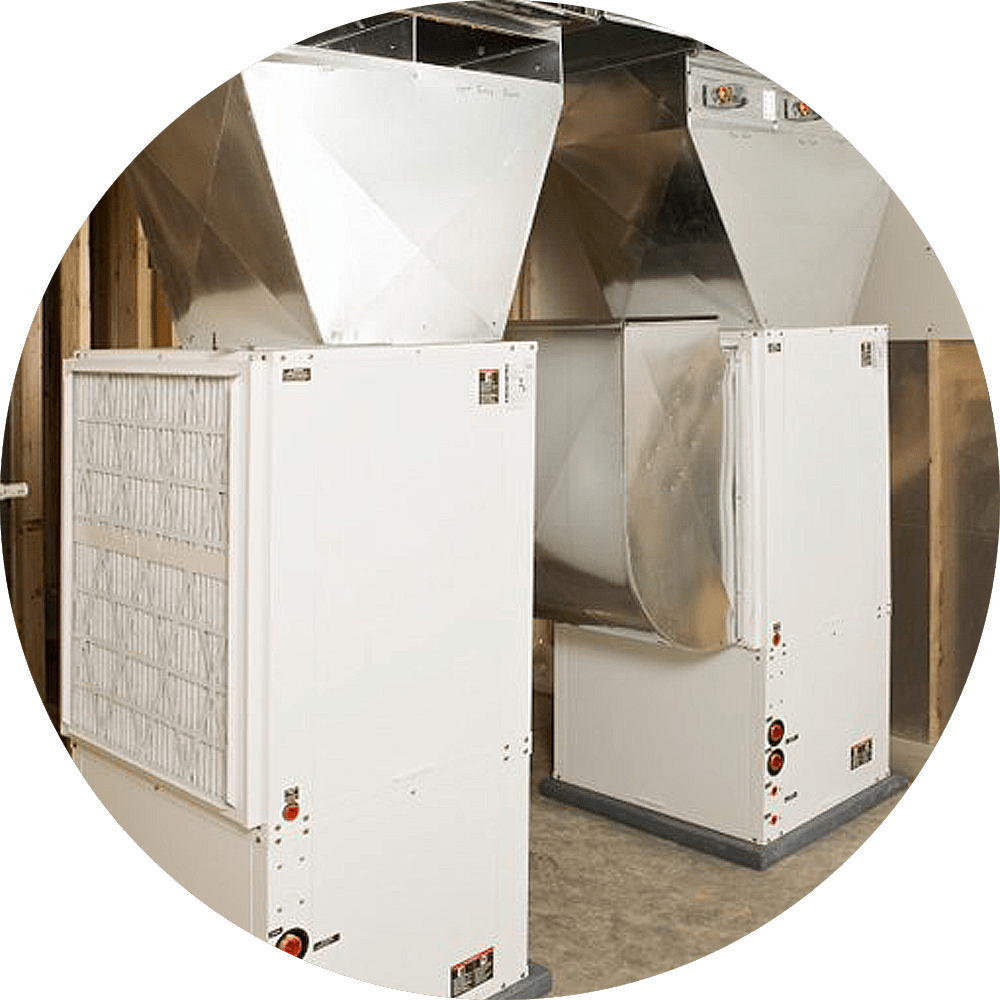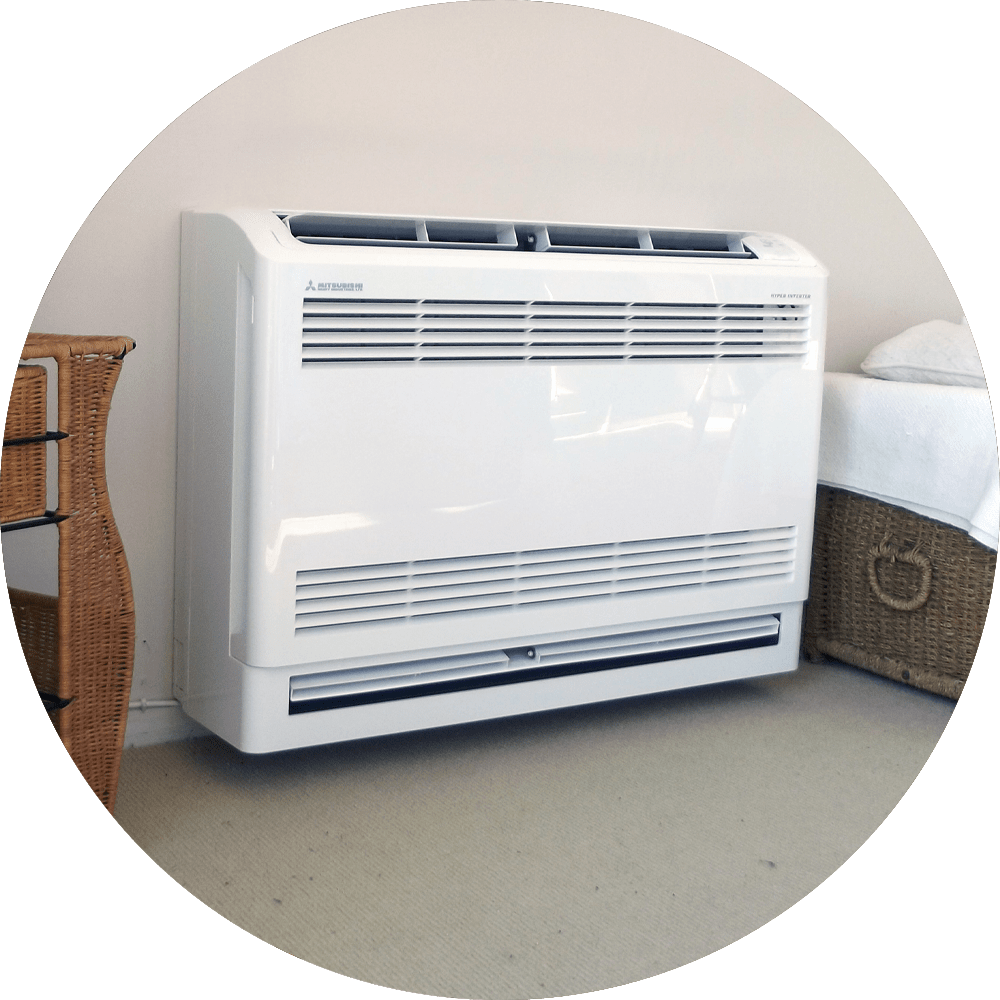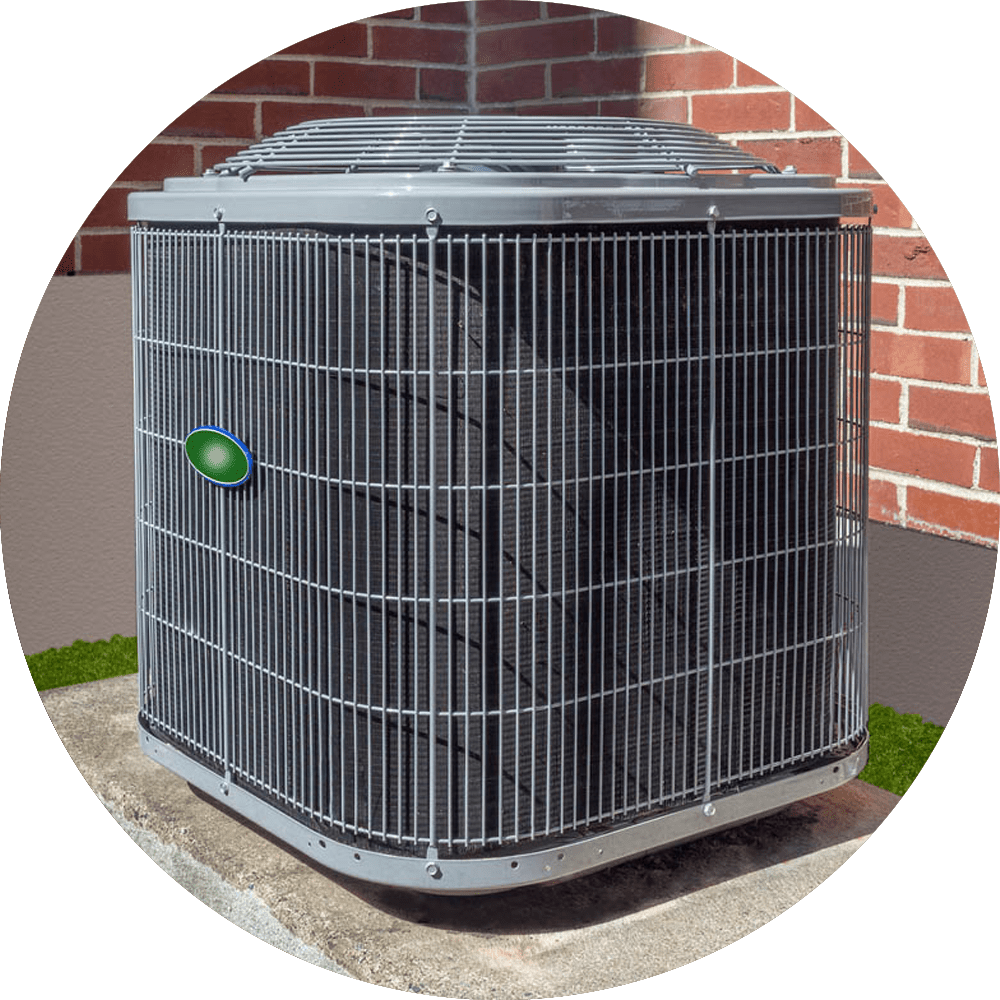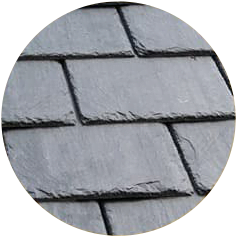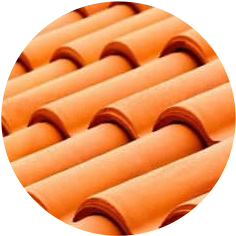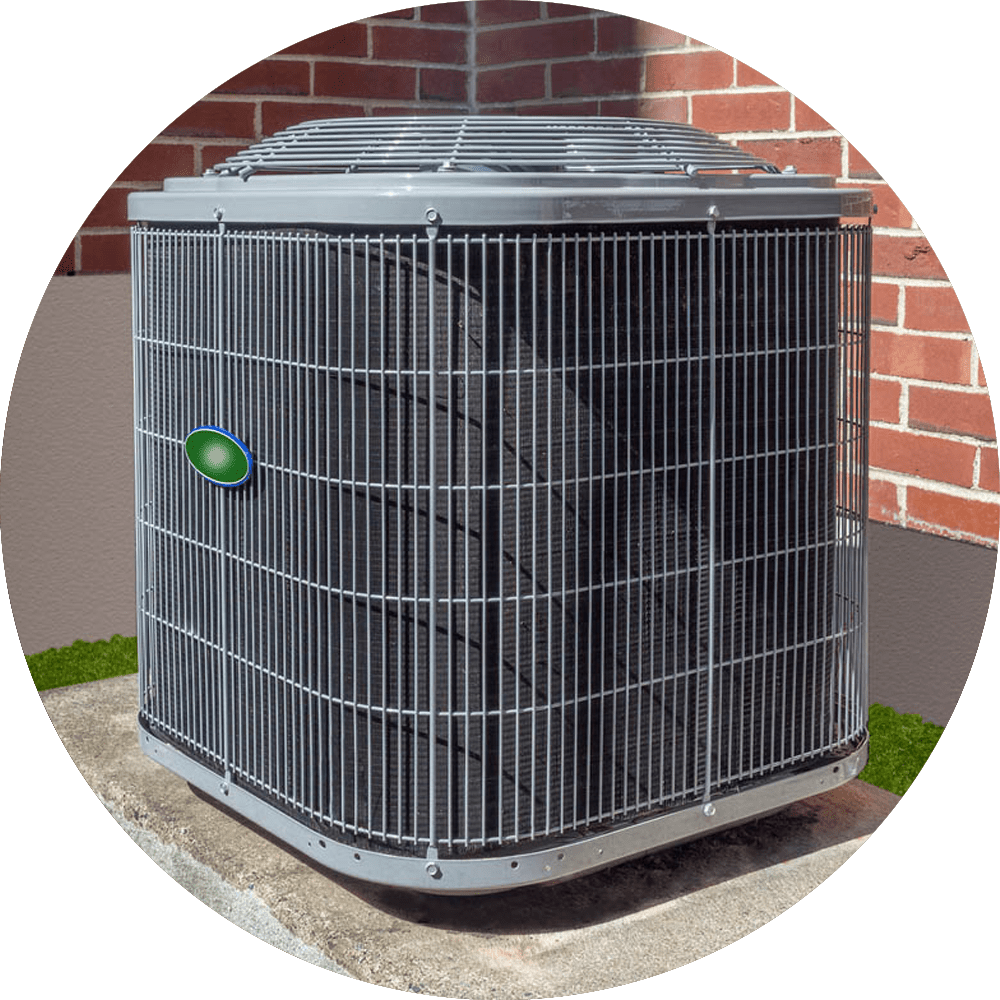 Using the right air conditioning tools for installation speeds up the process and helps ensure quality work for the AC service provider or AC contractor. Here's the list of hand tools that you can expect your provider to carry into your home.
Hacksaw
Pliers;
Files;
Taps;
Twist Drills;
Screw Drivers
Vises
Wrenches
Hammers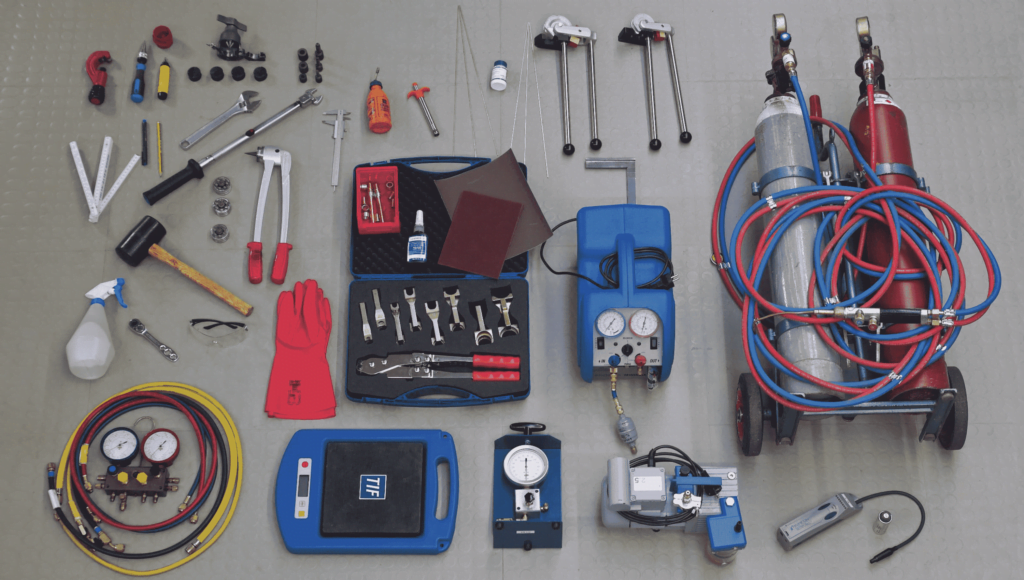 If you are ready for a new home air conditioning installation, call Fixerjoe today. We are a reliable, fast, and efficient air conditioning repair service ready to serve you and keep you comfortable.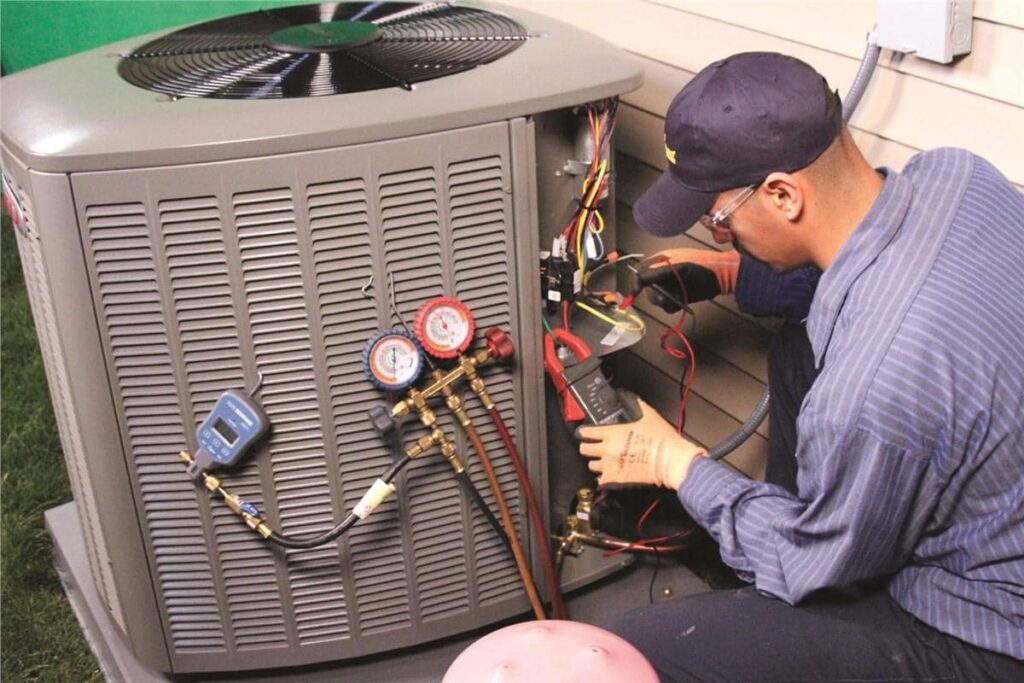 A broken AC system can be a terrible experience. You want to keep your family and guests comfortable. There are many common causes of breakdown and need for AC service.
Good news is that Fixerjoe is here to help with quick air conditioning repair service. Here are some of the common problems that could be causing your whole house or office to start heating up.
Low Refrigerant

- We'll find the leaks inside your refrigerant lines and repair them for you. However, if the system sustained extreme damages, we will suggest that we replace the refrigerant.

Frozen Evaporator Coils

- If your evaporator coils don't receive sufficient warm air to circulate, it will produce a layer of ice on the outside making the airflow insufficient to cooling. We will help you warm up the frozen coils for comfortable ventilation in your room again.

Clogged drains

- When anything clogs the pan and it gets full, the water leaks out and causes damage to your unit. Professional AC contractors know proper draining of the water to avoid or remove clogs in your systems.

Thermostat Problems

- We will recalibrate your thermostats. Our services also include replacing your unit's thermostat with an updated energy-saving system when needed.

Dirty Condenser Coils

- Oh, that dirt and grime must be removed from your coils, or else they won't be used for the intended purpose. Don't let your whole air conditioner system fail. Call Fixerjoe now to clean up dirty condenser coils.

Fan Problems

- Your air conditioning units have 2 fans. One that blows for indoor and one for outdoor air. However, if either of the two isn't working, you need to call an air conditioning repair service to fix the problem. Trustworthy AC contractors, like Fixerjoe, will let you know where the problem is coming from and how you can breathe the cool air again with ease and comfort.

Leaking ducts

- A leaking duct can truly interfere with the cooling of your whole house and will increase the cost of your energy bills. This may be due to a careless installation. With Fixerjoe, we ensure that all the air conditioning systems that we install or repair are carefully and professionally installed in your area to avoid leaking and breakage.
Need help with your air conditioning installation or repair? We are always ready to help. Enjoy the quickest and most effective air conditioning repair company around. Call us now for a free estimate of your AC repair or installation.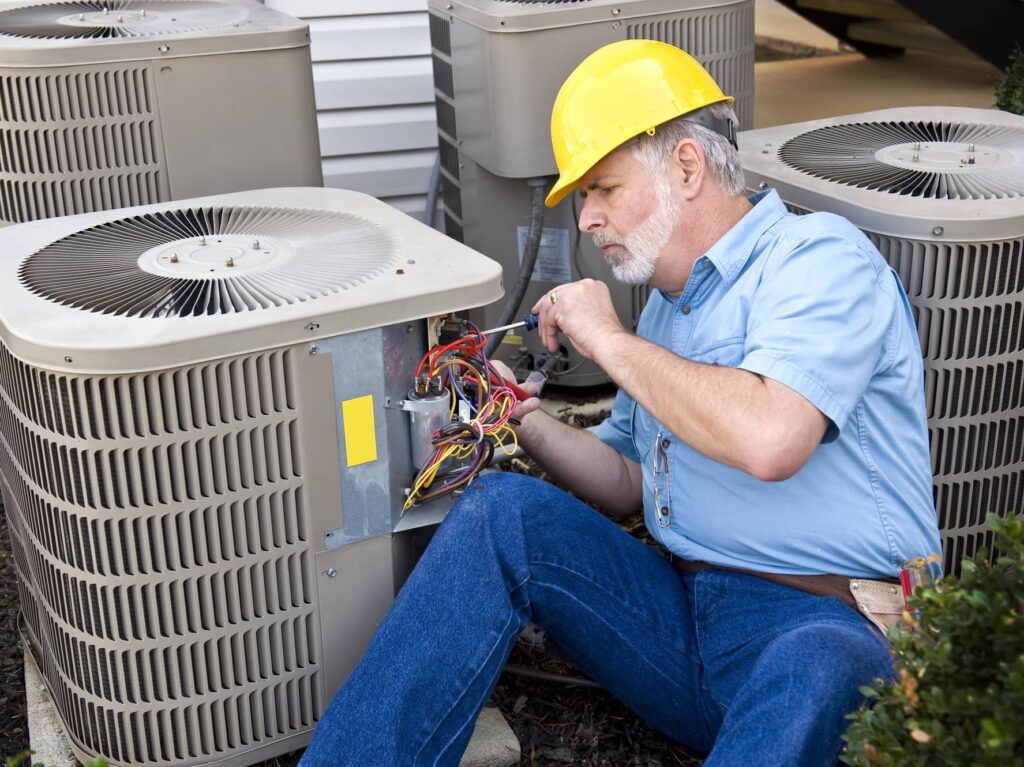 Needless to say, taking care of your air conditioner is a crucial way to maintain your units. Likewise, a professional, trustworthy, and credible air conditioning repair service company can help you maintain, repair, or install your ac units properly and quickly.
Here at Fixerjoe, we are a team of professionals and the missing piece for your air conditioning journey. Our air conditioning installation process is fast and the most cost-efficient AC service you'll find. If you're tired of the heat, don't deprive yourself of the comfort that your appliances should give you.
Take the stress off your minds and hands. Have your air conditioning system serviced regularly to help promote a healthy and comfortable residential and work environment. Call our team today for AC repair or installation.


Last Projects For Air Conditioning