On average 83% of people gets their best offer through FixerJoe
Feel yourself comfortable and confident at home!​
Average Range: $2,000-$6,800
Average
$5,100
Best offer
$450
High
$17,700
(100-foot perimeter french drain)
You ensure that you check every detail from the largest door to the smallest drain. Everything will be perfect as you oversee your new house being built.
You know it is necessary to have a good drains installation to catch water waste. These should be installed by a professional plumbing contractor. Proper installation the first time saves you from future problems.
A reputable contractor, like FixerJoe, guarantees the long-term effectiveness and efficiency of each drain we install. Our professionals are also insured and follow all proper safety practices.
A good drainage contractor ensures that wastewater flows freely to effectively reach the sewer. There should be no blockage to the pipework under the drain. A clogged or blocked drain system can affect the smooth flow of the water. And a clog is a serious problem leading to flooding and property damage.
Call our team for emergency drain repair. FixerJoe is a team of professional and dedicated plumbers and drain contractors. We are among the best drain repair services in town. You can depend on our team to provide quality.
We do drain repair and drains installation for any project. Whether you need a drain service for your shower, sink, basement, or garage, we are your best solution. Our plumbing professionals have years of experience in different services. We know which types of drains to install for your home. We also know exactly which parts are needed for repair.
Give us a call today to get started.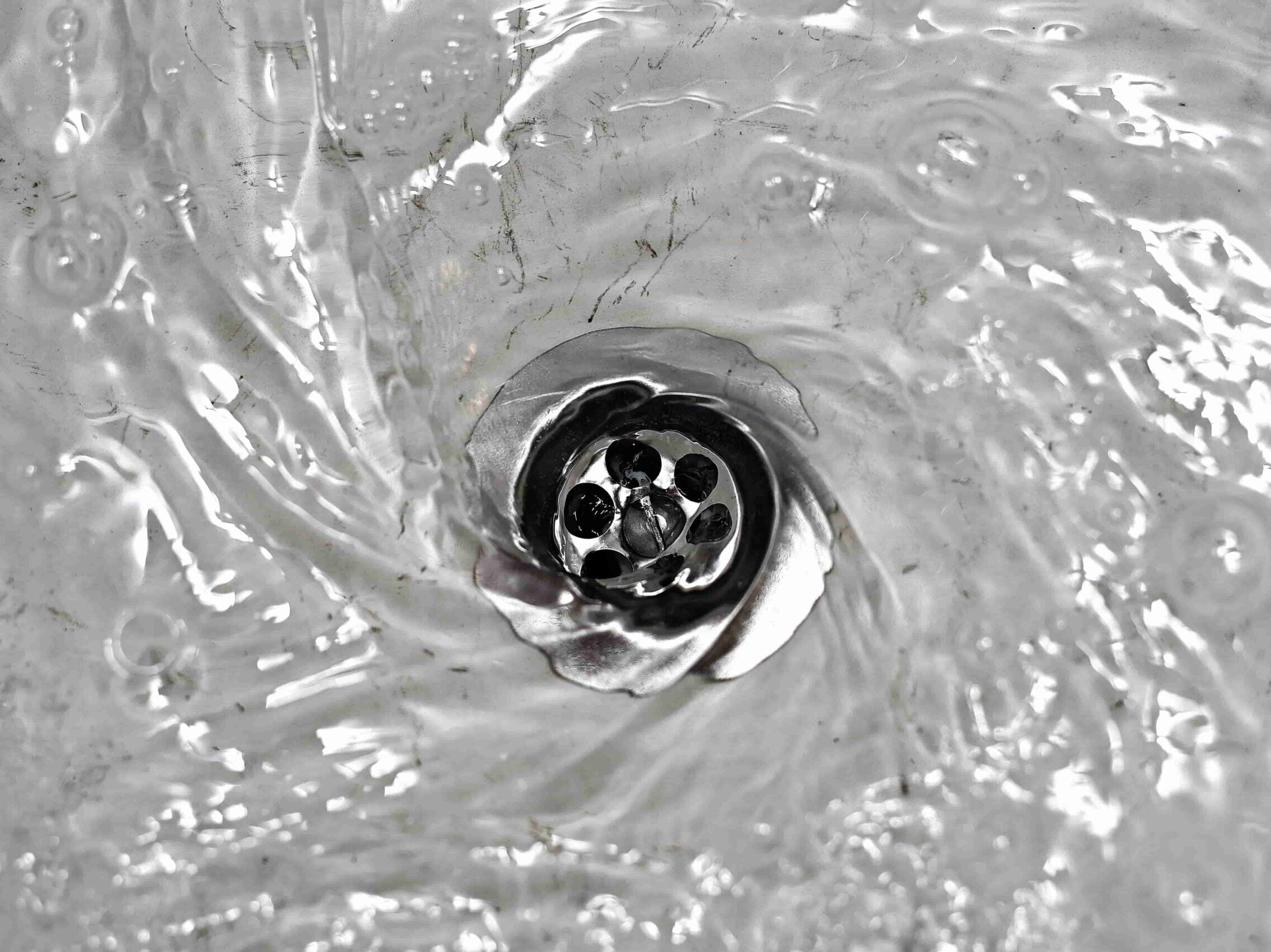 All wastewater in your house goes to the main drainage system of your home. There are different types of drainage systems that you can have installed or repaired. Our team works with them all. Here's the list that you can choose from for your home.
French Drainage
French drainage has a perforated pipe inside a gravel-line trench. It is also known as a subsurface system.

It works by allowing water to run to the pipes that flow away from your property. The drained water is usually carried to the sump pump or main municipal sewer. This will prevent groundwater from damaging the foundation of your walls or building.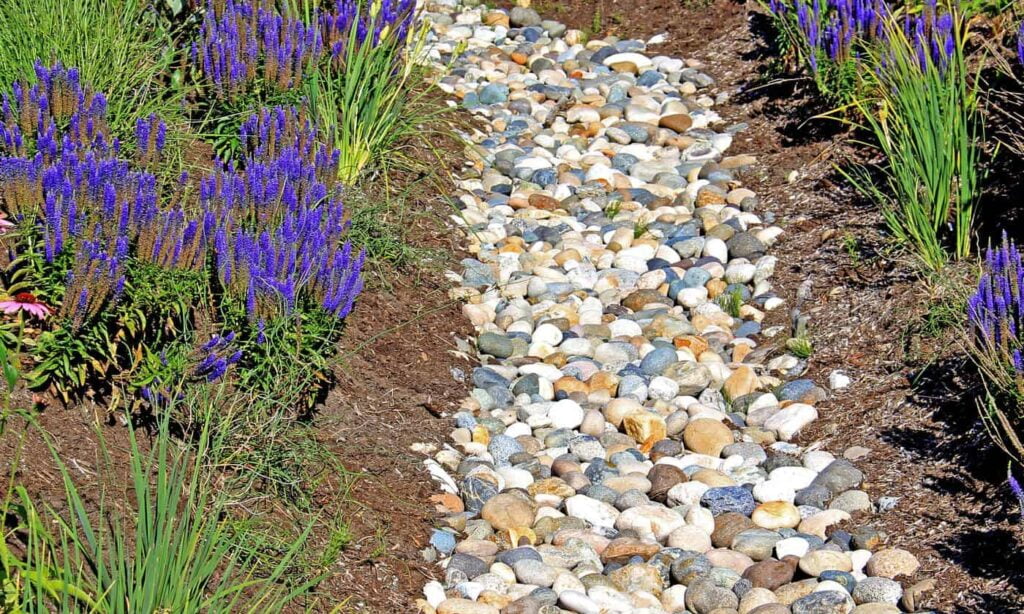 Curtain Drainage
While French drains flush wastewater away, the curtain drains keep water from entering your home.

The curtain drain has a trench that slopes downward, usually two feet below ground level.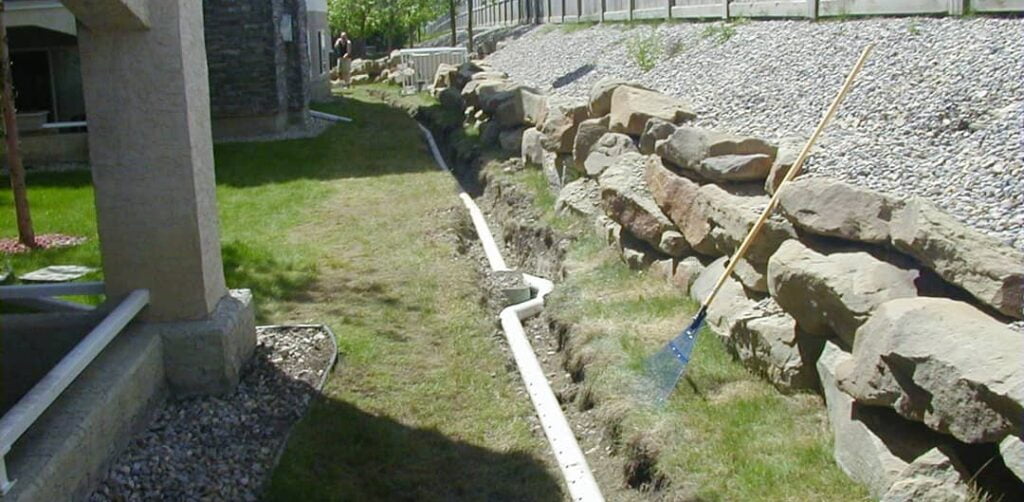 This type of drainage system is best for homes with water issues. Curtain drains keep the surface water, like stormwater, from flooding your garage or patios.
Surface Drainage
Surface drains work like the French drainage that is visible above ground.

However, surface drains have boxes connected to discharge water towards the main sewer.

This option works best if you have a negative sloped yard. Likewise, if you are living in a low soil percolation, you should choose this option.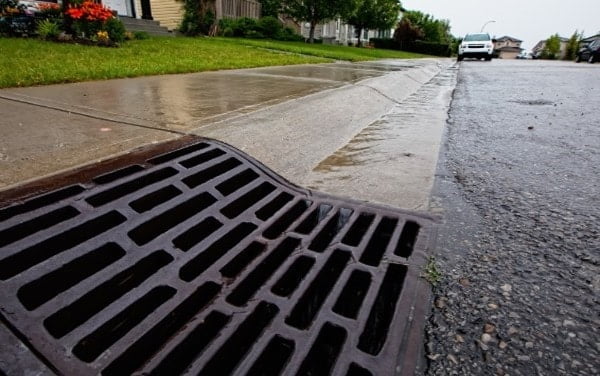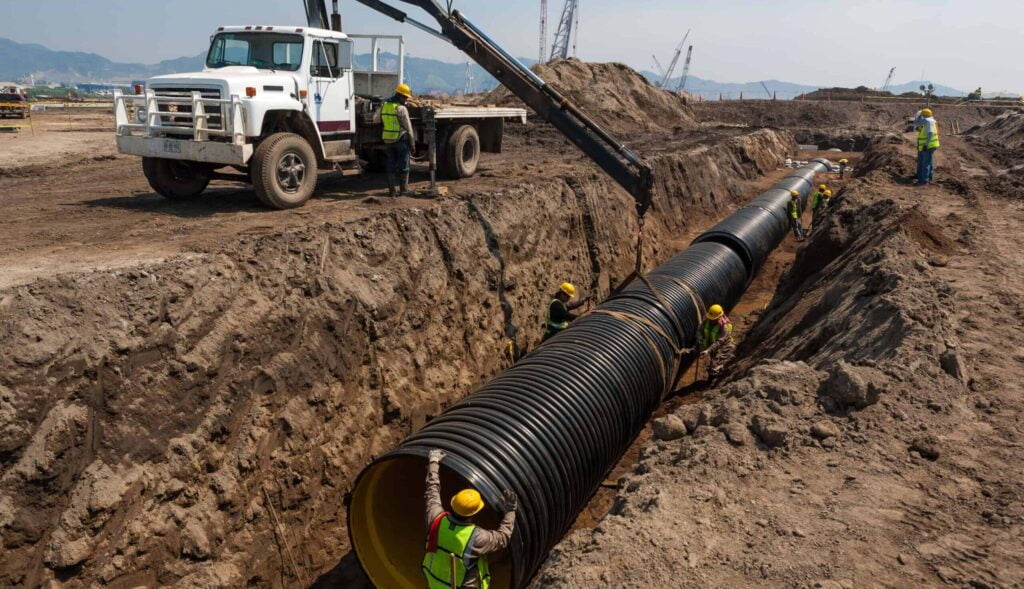 When you are busy with your daily hustle, you may overlook things unseen. One thing that typically gets overlooked are the pipes and drains. But drains are essential to keep your home from unnecessary water backup. So, when you start to experience drainage problems, call FixerJoe.
The team at FixerJoe is a trusted home improvement company that repairs broken or blocked drains. Our simple yet effective process makes us the top choice for drain repair services. And we have the best tools and equipment to ensure successful repairs.
Here's what our simple and effective process for drain repair looks like:
Home Visitation
Your contractor will come to your home to check your plumbing system.

We will also give you a free estimate for the repair project. Our contractors complete a checklist to ensure that nothing is missed.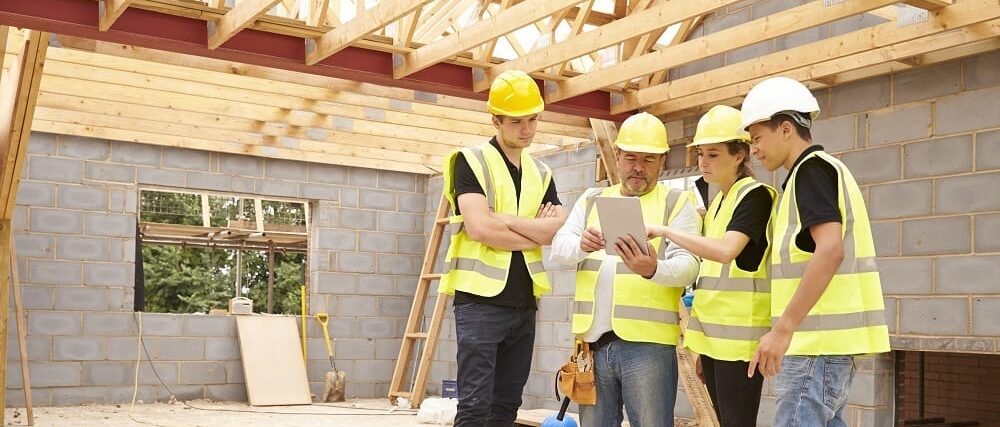 Drain Repair Services
We fix any minor issues the same day we visit. However, if there are major repair services needed, we will schedule another visit.

We will schedule the next convenient time for you. Our fully equipped and knowledgeable team will do the repair as quickly as possible.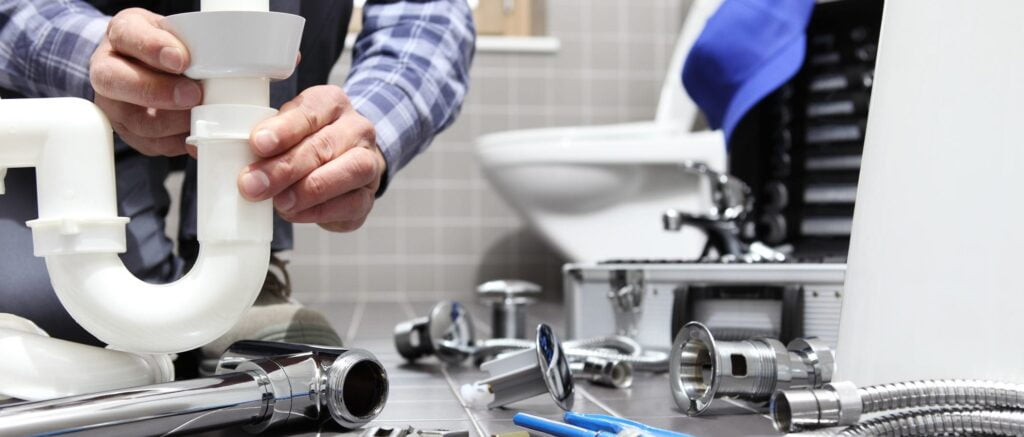 Sharing Best Tips for Your Drains
After we complete the repair, we will share suggestions to take care of your drains. The type of systems may differ, but the maintenance needed is much the same.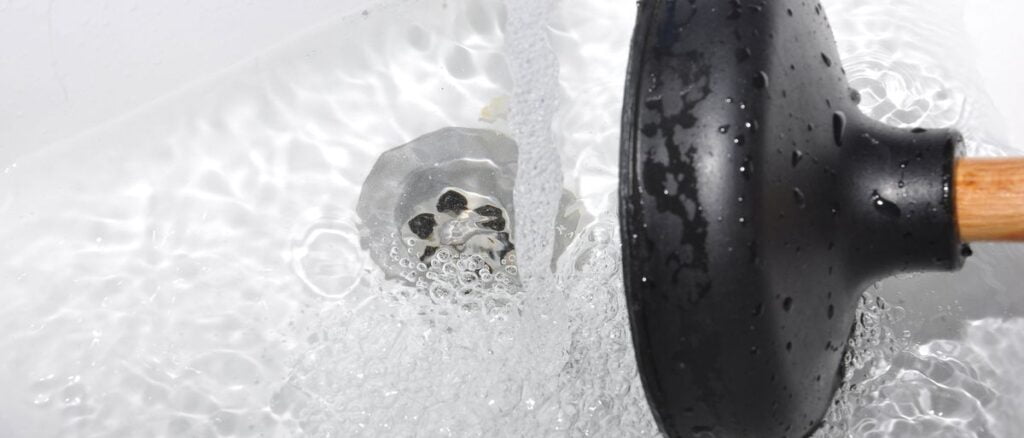 Inspect the pipes for any leaks or blockage.

Use cleaners or boiling water to clean regularly.

Install guards to prevent large particles from clogging the drainage system.

Don't let hairs get down your drains.
Installing drains in your home is as crucial as the foundation of your home. One wrong move for drainage system installation can ruin the overall function of your system. That's why you need to call a reliable and professional company for drain installation.
FixerJoe loves to be part of building new homes or restoring old ones. Our practices for drain installation have a significant effect on the value of your home. We have the best plumber and drainage contractors to provide streamlined drains installation services.
Here's what our meticulous yet simple process for drainage installation looks like:
Estimation
We will come to your location to check where we need to make the installation. We will also give you the price estimate for the project.
Drains Installation
Our plumbers will come to your home to begin the installation of the drain.

Rest assured that our contractor will install the necessary pipework and drains accurately.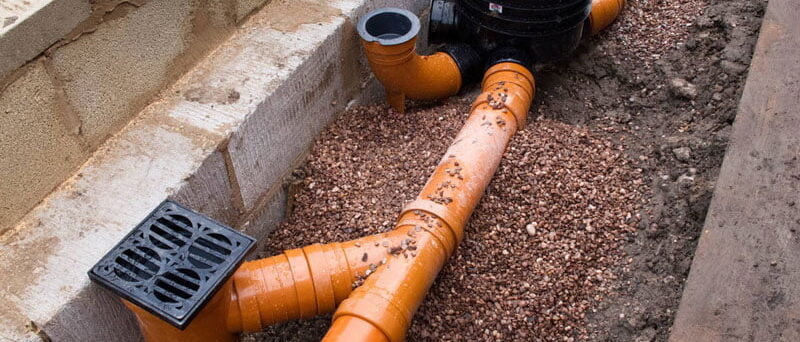 Clean-Up
After successful drains installation, our team will discard all remaining debris.
Drains are hidden in our homes and often come in small sizes. However, they play a crucial role in your daily life. They bring convenience for every shower and dishwashing. If you need drains installation or drain repair services, call FixerJoe.
We are your drain repair and installation solution. Our home services have been tested by lots of satisfied customers. See what some of our previous projects look like.
Call us today to begin your drain repair or installation.
Check Out Latest Projects